Revenge Travel Has Arrived – Ride the Wave with WHERE NEXT?
Where to Go and How to Save On Your Next Trip
The predictions have come true – revenge travel is here and in high gear.

After years of limiting trips, vacations, visits, and weekends away, people around the world are packing up their bags, pulling out their passports, and heading to the airport.

Even the memory of a pandemic can't dampen travelers' spirits – with more than 80% saying they refuse to cancel travel plans related to any new variants. And despite inflation and some of the highest airfares ever, we're still willing to pay out to get out and away.

So where is everyone heading now and what is the most popular stay style? And more importantly, how can you get a great deal on your own revenge travel with Preferred Hotels & Resorts WHERE NEXT? hotel offer.
Today's Top Travel Destinations
North America & Europe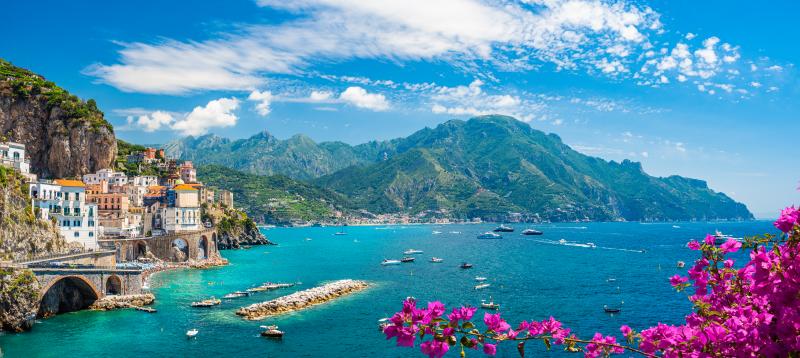 Thanks to near-zero travel restrictions, North America and Europe are by far the most desirable destinations for today's revenge travelers. In fact, North America and Europe won 30% and 25% of Preferred Hotels & Resorts I Prefer Hotel Rewards Members' votes for their next travel destination.

From a tour of the Nordic nations to long-weekend city stays and Mediterranean beach breaks, European trips are always in vogue, but never more so than now. Americans are particularly excited to visit the continent as a result of positive financial changes. With the Dollar and Euro at near parity, Americans can get greater value for their money, meaning they're ready to shop, dine, and explore like they haven't in years.

When it comes to North America – all three major countries are seeing increased tourism from coast to coast. Canada, the US, and Mexico host thousands of properties for every type of traveler ranging from New York City skyscraper suites to Cancun beachside bungalows and everything in between. But space in hotels and resorts across the continent is going fast, so planning now is essential for securing a booking in sought-after destinations like Los Angeles, Los Cabos, and New England.
Most Wanted Stay Style
Expansive Resorts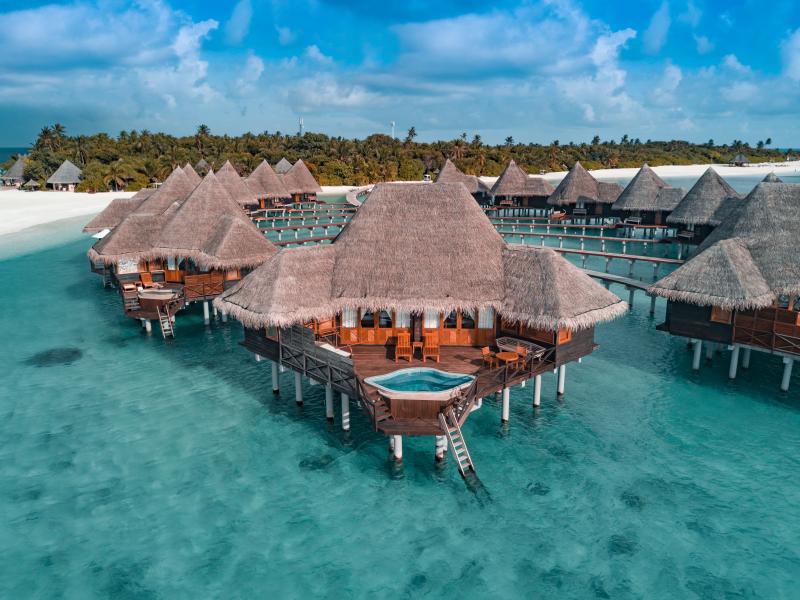 Though cities will always be popular destinations for travelers – after all, they naturally offer more activities, entertainment, and attractions in the form of shops, restaurants, and museums – the most desired stay style for I Prefer Members was the exact opposite. In fact, a full 68% of I Prefer Members said their next vacation would be at a destination resort.

Typically set apart from the hustle and bustle of city centers, resorts offer a retreat from everyday troubles; they are places where the biggest worry is what time to eat dinner to catch the perfect sunset view. Resorts also come in a wide range of styles with a huge array of amenities. Whether it's a destination spa, ski chalet, or tropical all-inclusive, resorts can easily cater to both outdoor oriented active escapes and retreats replete with absolute serenity.
Explore Your World with "WHERE NEXT?"
If you have yet to start planning your own revenge travel, double-check your destination with Preferred Hotels & Resorts WHERE NEXT? offer to save on your global exploration. With more than 150 hotels and resorts to choose from, this offer not only gives you a great room rate, but also provides complimentary breakfast each morning of your stay along with hotel credits you can use for dining, experiences, and more. Explore all WHERE NEXT? destinations to discover your prefect revenge travel trip.