Where to Travel in 2022
From the Obscure to the Obvious
A new year means a new calendar ready to be filled with future travels and explorations. You probably don't need any help in coming up with places to visit, but it never hurts to add a few more destinations to your list.

Check out these six great places to travel in 2022 and be inspired to explore more of the world – from the obvious and often-visited to best kept secrets and the obscure.
Scotland 
Hot off the heels of COP26, Scotland is set to welcome travelers from around the world who long for the wistful mist of the highlands, the quaint cobbled streets of Edinburgh, and the lush countryside offering avid golfers' expeditions into the game's origins. Intrepid travelers will enjoy hiking and trekking the country's Cairngorms Mountains, boating on its many post-glacial lochs, exploring Inverness, the country's most northerly city nestled among Scotland's fjords, and playing a game of 18-holes on fairways fit for a Scottish clan leader in Scotland's evergreen South.
Where to Stay 
Old Course Hotel, Golf Resort & Spa
Mexico
There's no denying Mexico hosts some of the world's most beautiful beaches. From Cancun to Cabo San Lucas, Mexico abounds with traditional and all-inclusive beach resorts ranging from thousand-room strong palaces with pools and restaurants by the dozen to intimate adults-only luxury getaways where elevated amenities and pristine settings rule. But aside from Mexico's popular hotspots, it's also home to hidden gems far from the sun-kissed beaches of Cancun or the Pacific coast. Mexico's mountainous and arid interior envelopes colonial and historic cities such as Puebla, Merida, and Aguas Calientes where you can admire exquisite architecture lining stone streets with impressive vistas overlooking some of the country's highest peaks.  
Where to Stay 
Live Aqua Urban Resort San Miguel de Allende
Galeria Plaza Reforma
Italy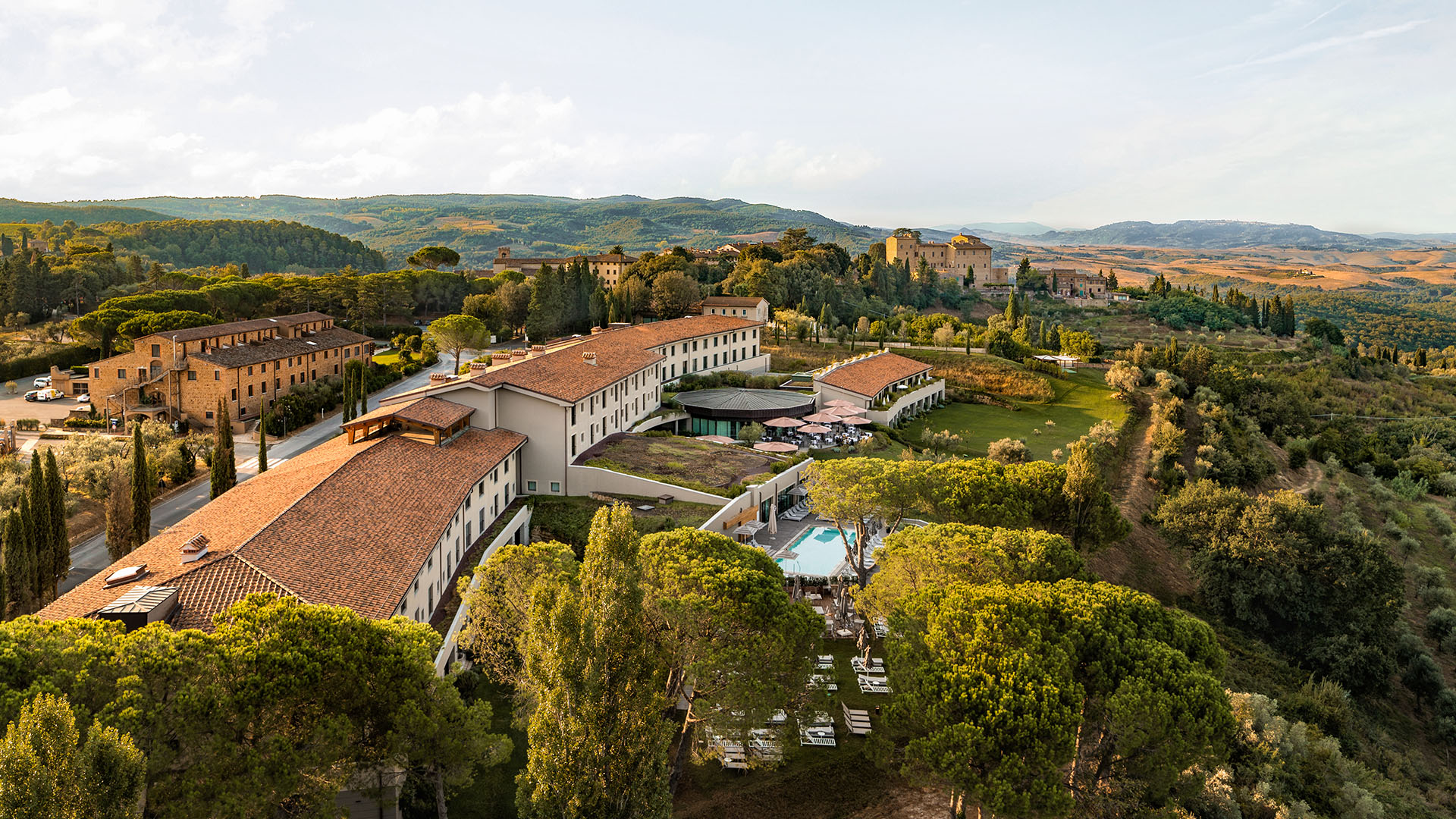 An old favorite that could use a little more love from the international travel set, Italy is a reliable destination for anyone seeking historic sites, iconic cuisine, and breathtaking scenery. A visit to Italy should not only include renowned cities like Rome, Florence, Milan, and Venice, but also the smaller spots dappling the picturesque countryside. Round out your Italian itinerary with a road trip to check out the smaller spots where quiet Tuscan retreats are interspersed with sunny seaside towns piled precariously on cliffs overlooking the deep blue of the Mediterranean.  
Where to Stay 
Toscana Resort Castelfalfi
Casa di Langa

Japan 
While the 2020 Olympic Games (that actually took place in 2021) were supposed to be Japan's moment in the sun, the global pandemic put a damper on its parade. But don't count Japan out just yet. As a recovering economy roars back to life, a hunger for travelers is heating up this destination with offerings that range from the ultimate in cosmopolitan contemporary hotels in Tokyo to seaside and countryside escapes featuring natural onsen, traditional foods, and forest bathing. Whether you visit in summer for a sultry sojourn through Japan's megalopolis or take on the Japanese winter with snowshoeing, skiing, or a visit to Hokkaido, the Land of the Rising Sun is worth a trip no matter the time of year.  
Where to Stay 
Seawood Hotel, Miyakojima Kurima Resort
The Thousand Kyoto
Australia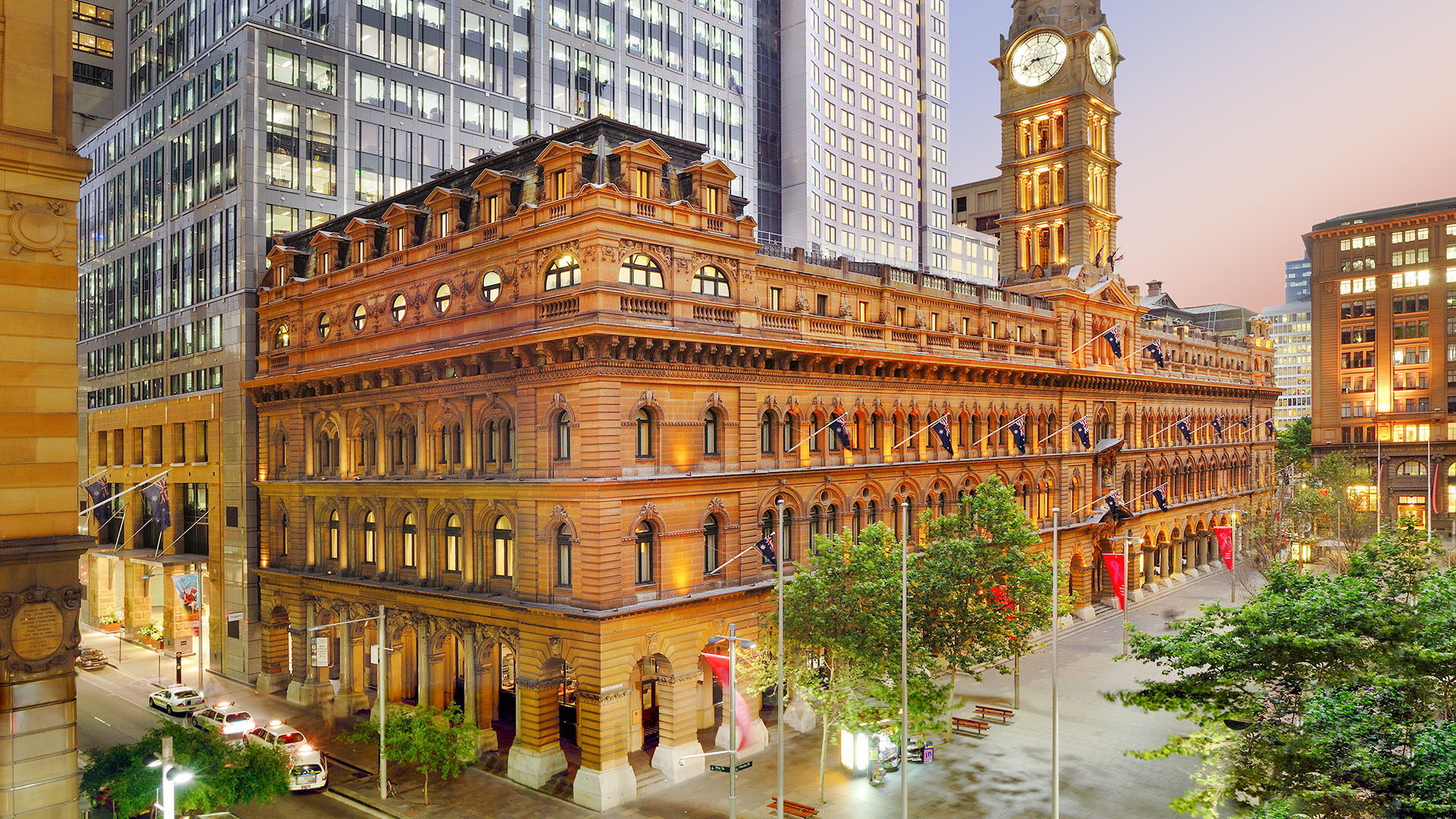 Opening up again after one of the longest lockdowns in the world, Australia's disappearance from the travel scene has made its return all the more exciting. Boasting some of the most unique animals and creatures on Earth, an array of world-class cities consistently voted the best to live in globally, and stunning beaches, Australia's main attractions deserve a spot on any itinerary. Lesser known, but no less spectacular, however, are Australia's northern tropical rainforests and the impossibly beautiful Whitsunday Islands just off the Great Barrier Reef, which deserve every bit as much attention as Sydney and the Outback. Be sure to bring plenty of sunscreen, insect repellent, and a keen sense of adventure and Australia won't fail to disappoint in 2022.  
Where to Stay
American West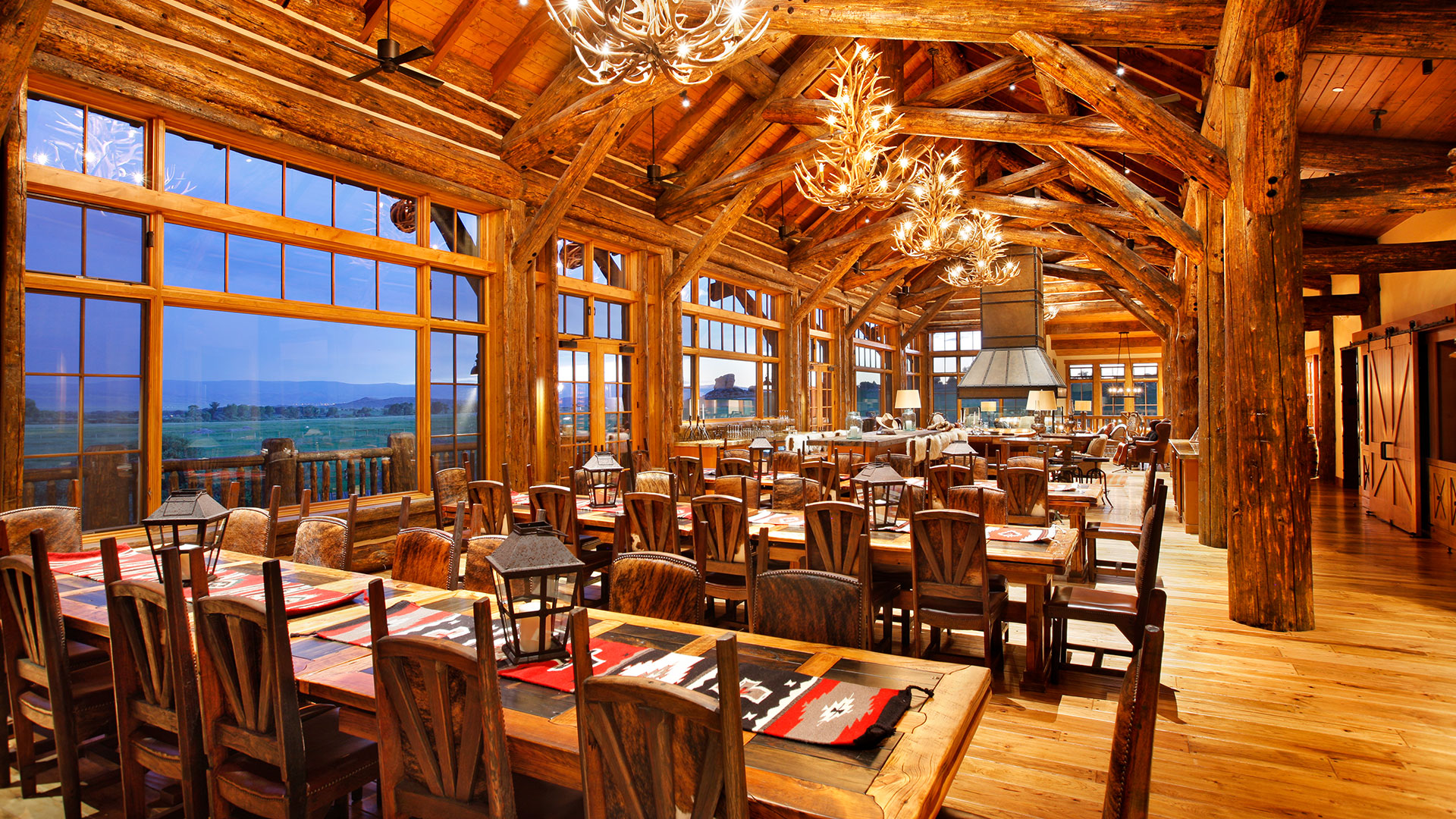 Encompassing millions of acres of rugged wilderness, dozens of bustling cities, and thousands of miles of winding coastline, the American West is a vast, yet welcoming place where travelers can do everything from hike the Grand Canyon to surf the waves of Southern California. Enjoy a mid-winter break by the sea in Laguna Beach, explore the hills of central California from San Francisco, or retreat to the desert for sun and a slower pace. For a more unique experience, journey to the northern Rocky Mountains as they give way expansive plains, high-desert, and rangeland and feel like an Old West cowboy or pioneer with hotel stays featuring log cabin construction.  
Where to Stay