Leave Your Worries and Wallets Behind with an All-Inclusive Escape
Leave Your Schedule and Stress Behind for a No Itinerary Needed Restorative Stay
If you've been feeling frazzled, over-scheduled, stressed-out, and generally depleted right now, you're not alone. The past two years have placed an extraordinary burden on each of us in ways that range from the familial to the fiscal. So why not leave your worries and your wallet behind for an indulgent and uplifting vacation where everything is taken care of and the only decisions you have to make are related to dining, entertainment, and outdoor fun. 
One of the major benefits of an all-inclusive is the fact that everything from the room to the food, drinks, and some activities are already bought and paid for. Gone are vacations where you worry about every single expenditure. Without your mind on your money, you can savor the flavor of your next meal instead of asking yourself if it was worth the price you paid.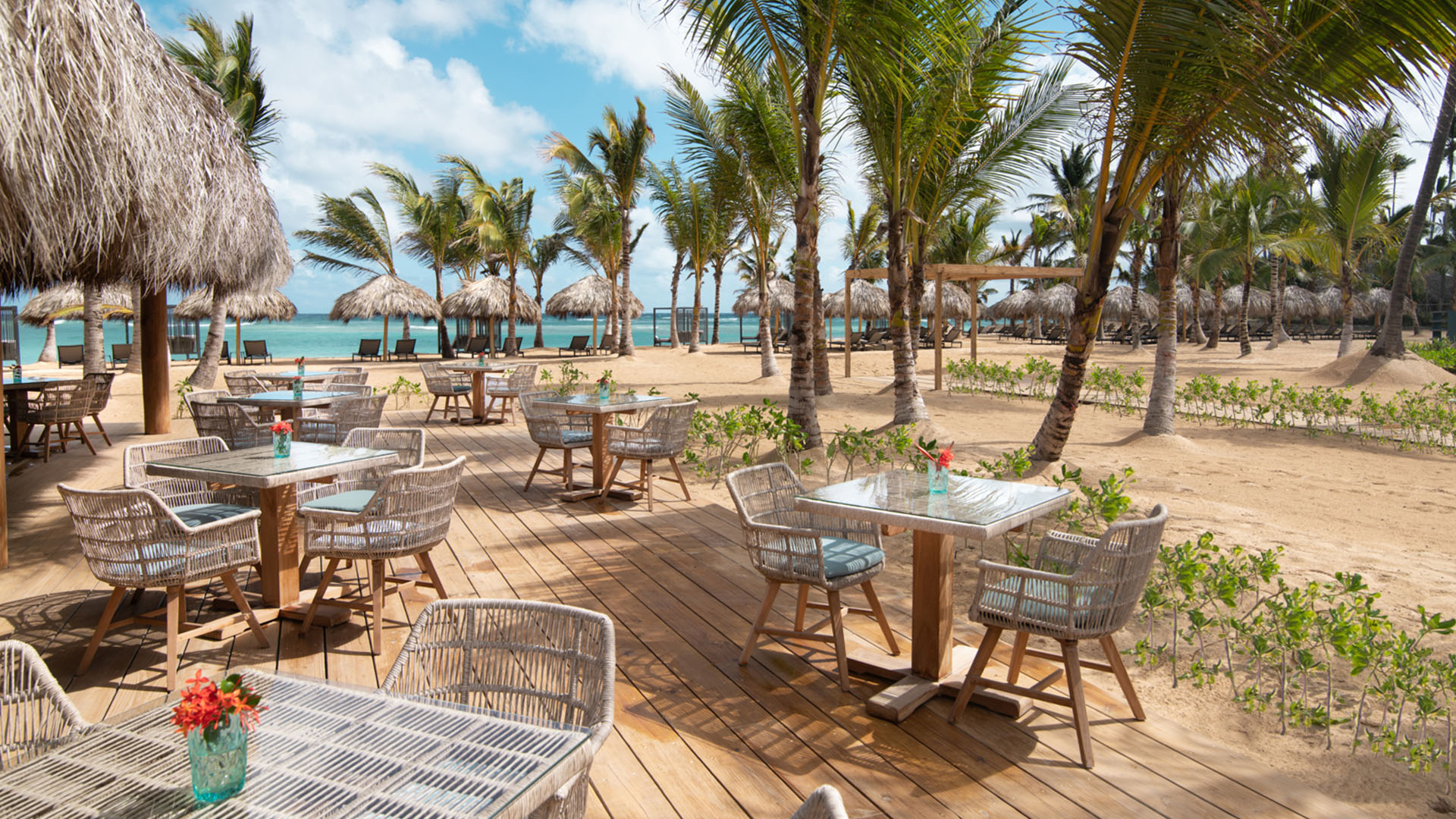 And, because so many all-inclusive resorts offer everything you want in a relaxing vacation right on property, you don't even have to leave – saving you interaction with crowds and lowering your chances of becoming ill on your vacation meant to help you forget about that.  
Being on-property all the time also means you don't have to worry about following a schedule or planning an itinerary – leaving your free to do what you please. Take an early morning swim before hitting the breakfast buffet. Follow that by six hours of sun and sipping cocktails by the beach or an all-day adventure exploring the resort's amenities and included activities. Dine in your room or try a specialty restaurant.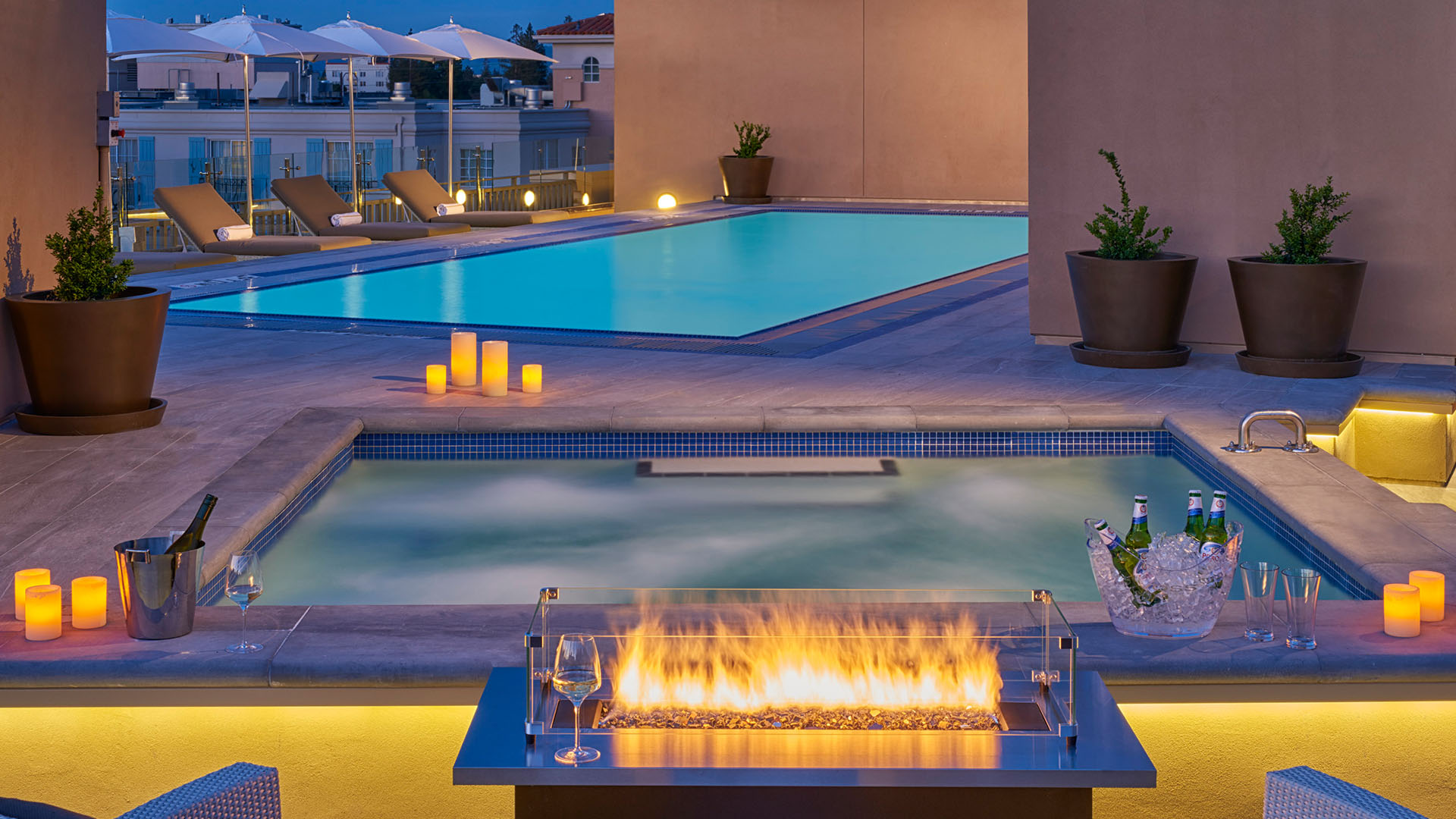 Freedom never felt so good as when it's wrapped in warm breezes, beautiful buildings, endless drinks, and a contagiously carefree atmosphere that serves to relax and restore your body and mind just when you need it most.  
Check out our latest all-inclusive offer for ideas for your next restorative stay from Mexico to the United States and Dominican Republic.