Forest Bathing
It's More Than Just a Walk in the Woods
It might come as a surprise, but one of the solutions to pandemic and COVID stress that we've all come to experience over the past year is a relatively recent tradition the Japanese people have been practicing since the 1990s: Forest Bathing.  
Also known as Shinrin-yokue, forest bathing appears from a Western perspective to be deceptively like hiking, but this is no simple walk in the woods. When you take a closer look, forest bathing is worlds apart when it comes to the mindset one should be applying when participating.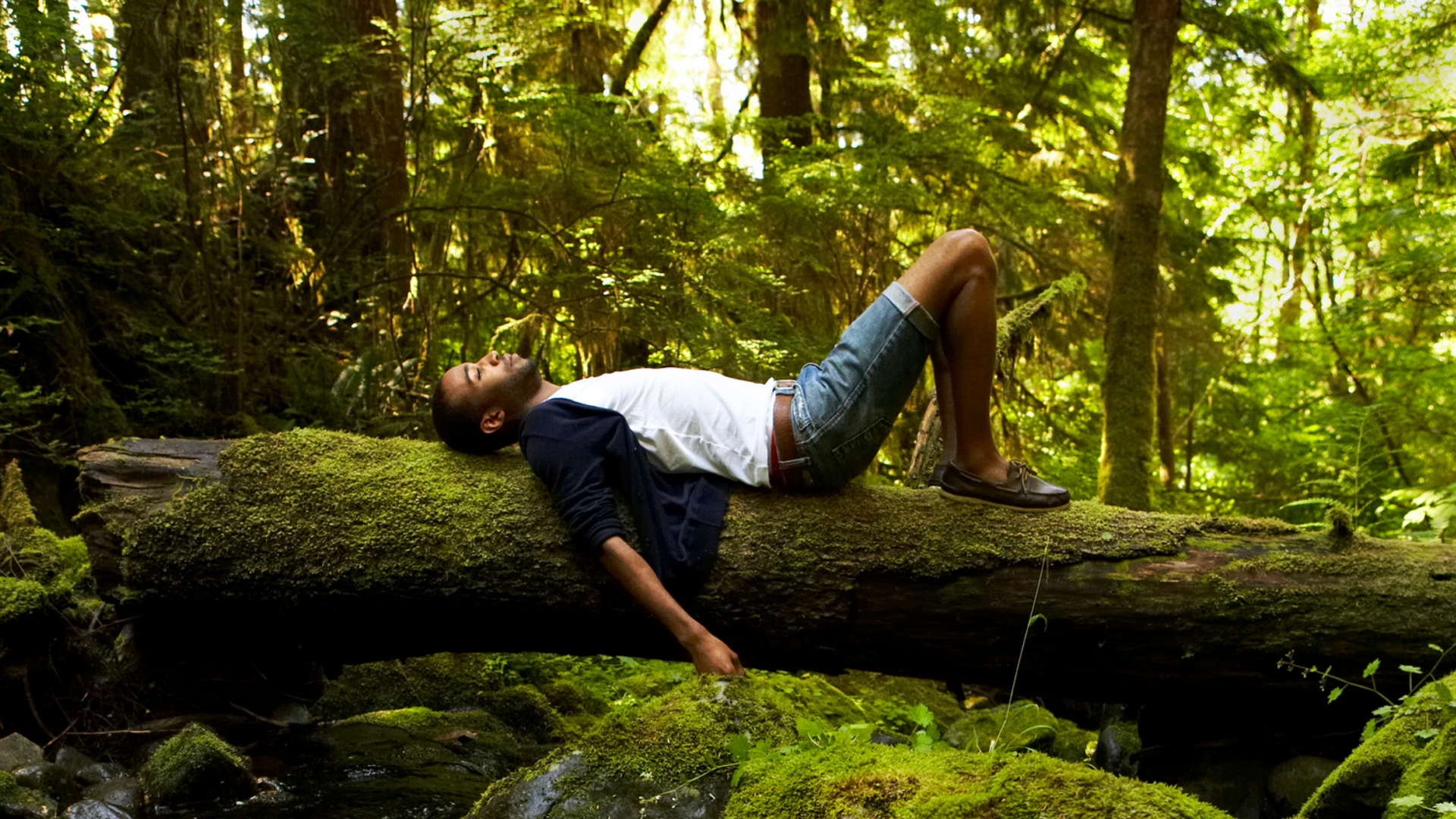 Forest Bathing requires entering the forest with no particular destination in mind, only the experience as the goal. It's a time to let go of your daily worries and focus your attention and all your senses on your natural surroundings. Feel the wind on your skin. Smell the scent of tree bark and mossy soil. Hear the sound of birds chirping and insects buzzing. With forest bathing, you literally immerse yourself in the natural world around you and come out cleansed of much of the stress that clung to you when you first went in. 
But again, forest bathing isn't just beneficial for your mental health – it's also great for your physical well-being. While a walk in the city might burn the same number of calories and expend the same amount of energy as a walk in the woods, forest bathing has been proven to also boost immunity, increase energy, and most importantly, reduce blood pressure and keep it reduced for up to four hours after the experience.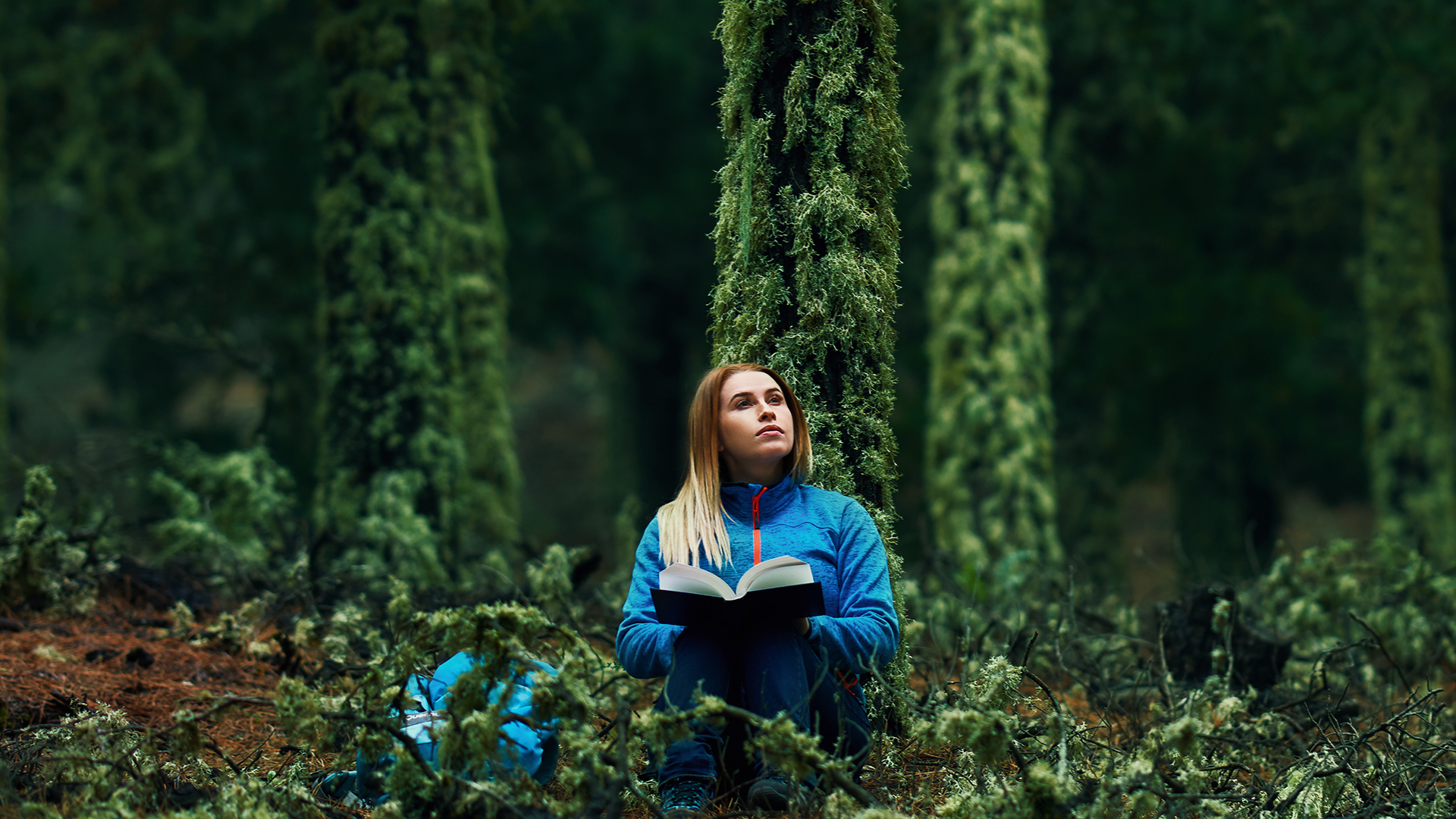 So why not try forest bathing now? Parks are open and mostly free to enjoy and there are thousands of miles of trails ready and waiting to welcome you into a calmer, more active and naturally oriented life. 
If you're ready to take some time for yourself with forest bathing, but are unsure of where to being, there are over 1,100 trained guides for Forest Therapy in 55 countries. Learn more here.