Pandemic Positives: The Greatest Game Grows in Popularity
How Golf Made an Unexpected Comeback and What that Means for You
While many of our favorite travel activities underwent severe pandemic shutdowns and uncertainty over the past year, the National Golf Foundation (NGF) reported just the opposite, with golf showing an impressive year of growth in popularity and play not seen since Tiger Woods made his grand debut.
Despite many states restricting or banning play last spring, new golfers and veteran players alike were able to escape the restrictions of quarantine and seek the safer open-air environment of golf courses. In fact, in its latest State-of-the-Industry report, NGF President and CEO Joe Beditz explains the explosion in golf as an activity of choice, noting, "Spring shutdowns gave way to an unprecedented summer and fall in terms of play." 
Golf, it seems, is back in a big way – and that means you might want to start planning your next golf trip now.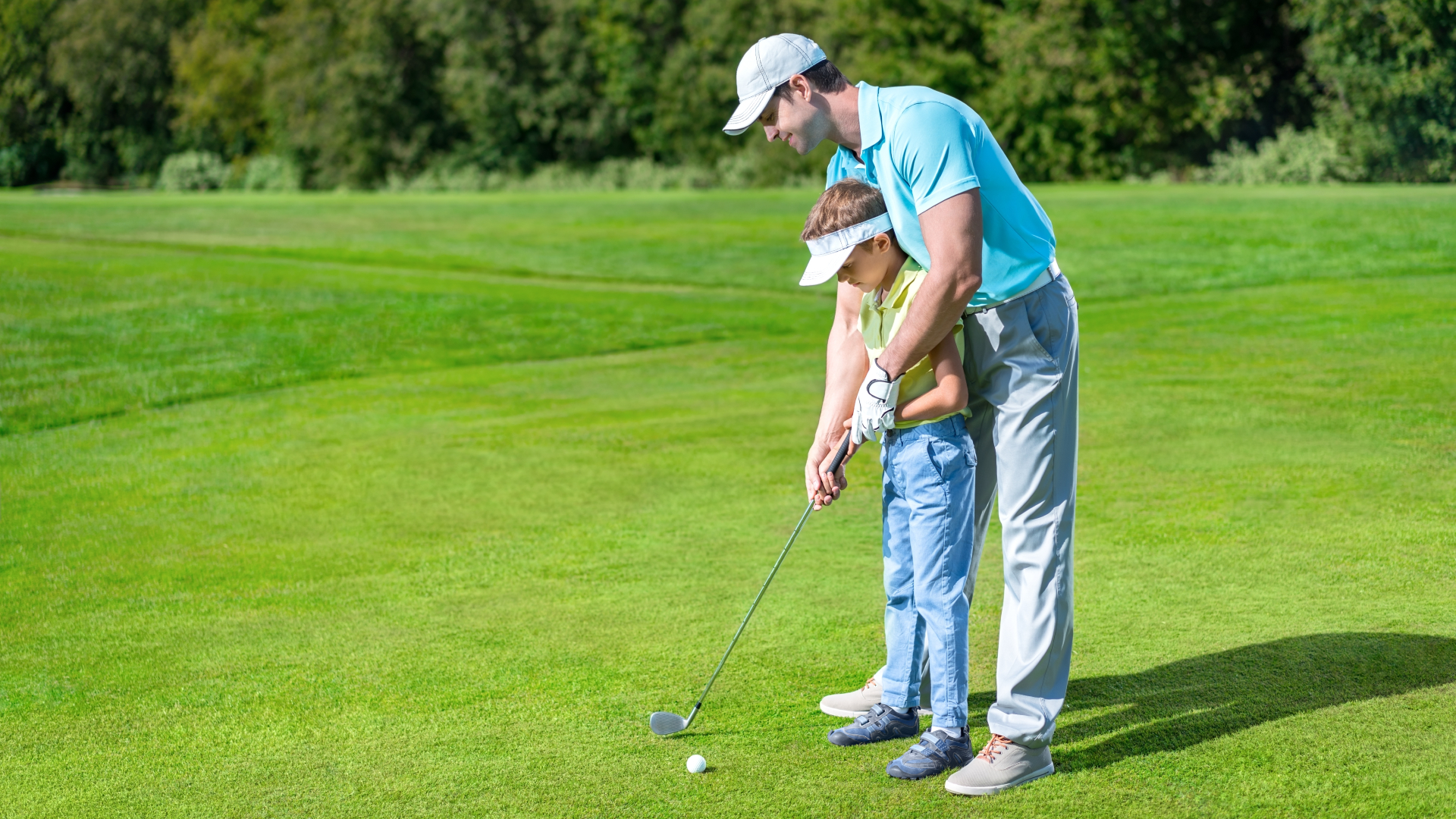 Indeed, the NGF's final report for 2020 showed the largest net golfer increase in 17 years, meaning there were 500,000 more golfers on the greens in 2020 than in 2019. The year also saw the largest increase in beginners and welcomed the biggest gain in youth golfers since Tiger's 1997 Masters win at the age of 21, boosting current popularity and securing the future of the sport itself for decades to come. 
Even more positives indicating ever-more popularity? Rounds played in January of 2021 surged even more than 2020 in several regions, including New England and the Mid-Atlantic, a remarkable feat considering the East Coast's typically inclement winter weather.
So what's driving the growth of the game? Remote work and social distancing. Flexible work hours, no commute, and a break from the restriction of a 9-to-5 grind make it much easier for golfers to get out and play throughout the week and at almost any time of the day. The ability to stay connected at all times through earbuds and headphones also means taking meeting while practicing your putts is a very real (and very desirable) possibility. Beyond that, the natural ability to social distance during the game also allows sports and exercise enthusiasts to stay active when their own sport of choice might still be restricted.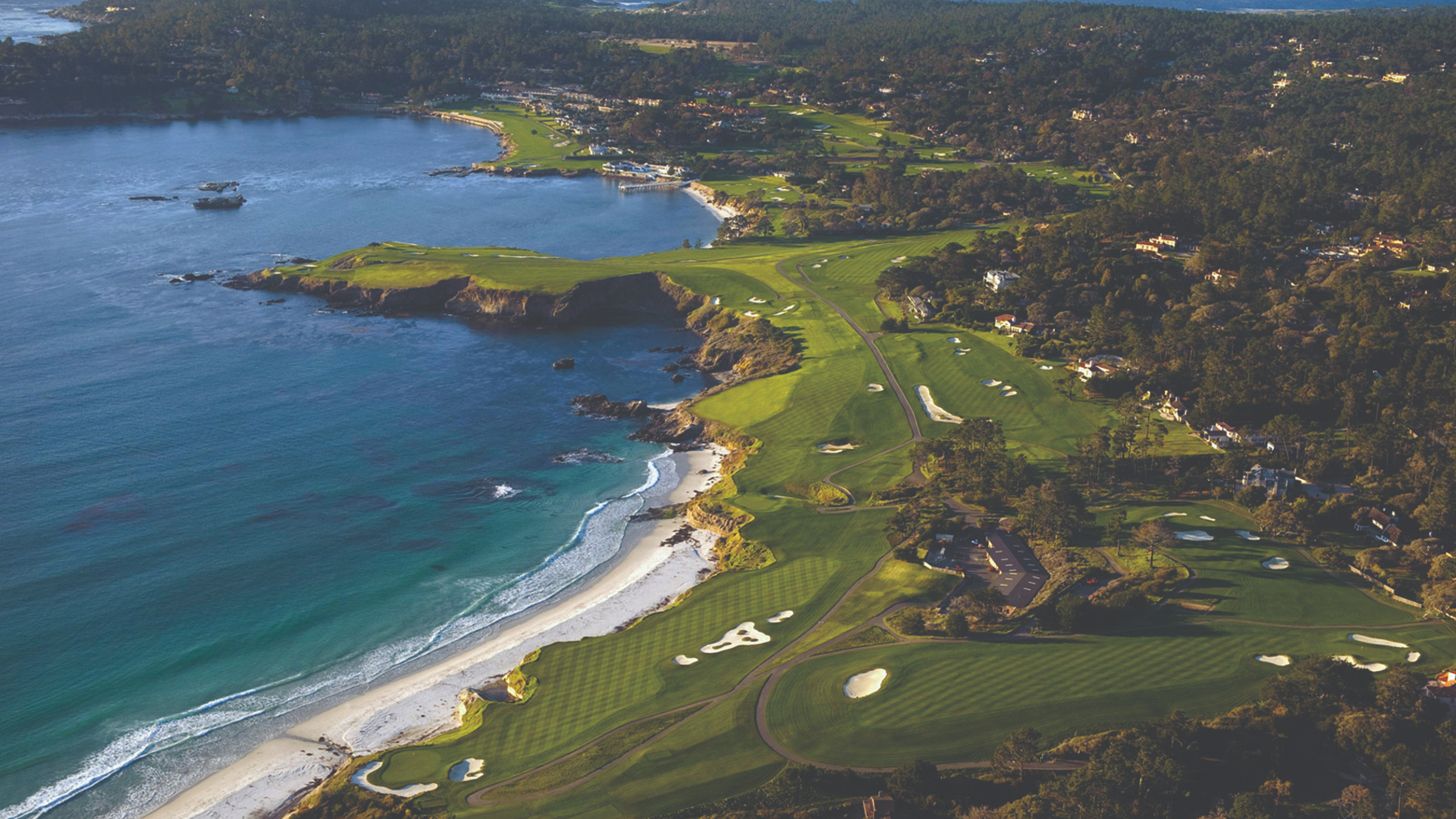 For avid golfers, this means the courses are getting crowded. Avoid a disappointing lack of tee-times and schedule your foursome now. You'll also want to start thinking seriously about any future golf trips because when it comes to golf travel, after a dismal year, it seems to be coming back, too – which means even more competition for those coveted destinations and tee-times.
The NGF notes: Resort operators are reporting that pre-bookings for the remainder of 2021 are higher than they were between May and December of 2020 and, in many cases, are even higher than recent, non-COVID years. That's a strong indicator that golfers are anxious to check off bucket-list destinations, and should sound as a clarion call to all golf-lovers to book your getaways and schedule your tee-times now before your lack of time on the greens makes you green with envy. 
Preferred Hotels & Resorts offers a remarkable portfolio of golf resorts ready and waiting to welcome you – from Pebble Beach in California to St Andrews in Scotland. Check out all Preferred Hotels & Resorts' Preferred Golf destinations and plan your next unforgettable round today.