For the Love of Golf
Five Ways the Greatest Game Can Revive and Rejuvenate
If you're not already a golfer, the game of birdies, bogeys, fairways, and greens might not be the first activity you think of when seeking something to revive and rejuvenate you both physically and mentally. But when you look at the greatest game from all the angles (much like a pro evaluating his putt), you'll see that there are a host of reasons why golf might just be the best option for bringing back exercise and energy into a life that has recently been more concerned with staying healthy and safe during a global pandemic than staying stress-free and in top-shape. 
But with the end of the pandemic in sight, it makes sense to reevaluate the habits we've taken on during the pandemic and look to ready ourselves for a life free of COVID restrictions – a life where a game of gold might be your ticket to better health and mood. Check out the top five reasons you should take a swing at golf when it comes to rebooting and recharging your life in preparation for a post pandemic world.  
Five Ways Golf Can Revive and Rejuvenate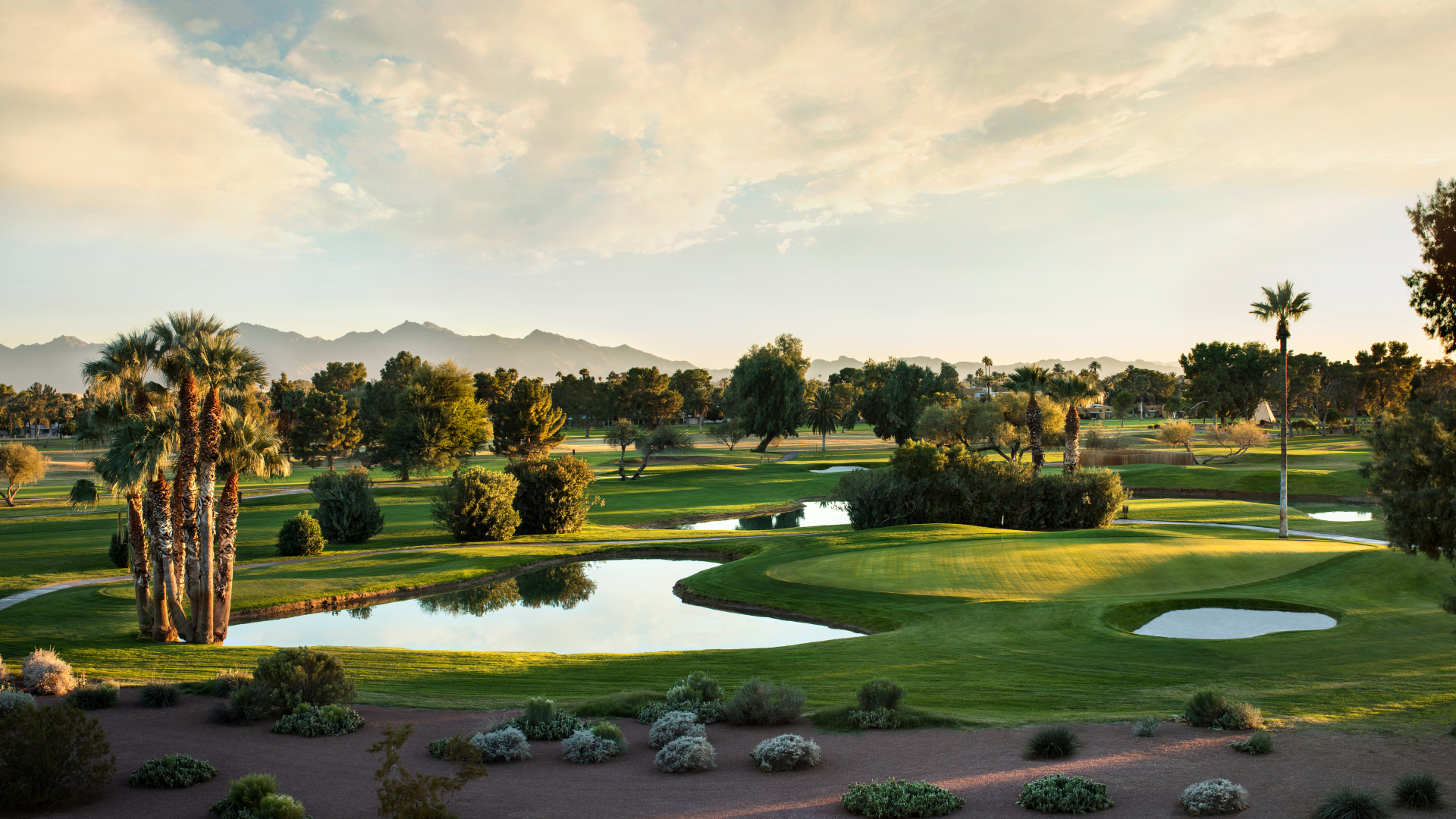 It's in Nature 
Science has shown that simply being in nature – even if most of it has been planned by man as on a golf course – can reduce stress and increase a sense of well-being. Whether it's the added Vitamin D from the sun, invigorating fresh air, or simply taking half a day away from glowing screens and the stress of being in constant contact via text and email, a long morning on the greens is good for the body and the soul.  
It's a Mental Challenge 
Don't underestimate the mental stimulation of a good game of golf. Especially if the competition is high with a great opponent in the form of a friend, spouse, child, or business associate. After all, you have to anticipate your shot, plan your course strategy, and perform quick calculations to tally up total scores. To top it all off, winning (or even doing better than your best previous score) can build confidence and self-esteem which very often bleed over into other areas of your life, providing overall wellness improvement.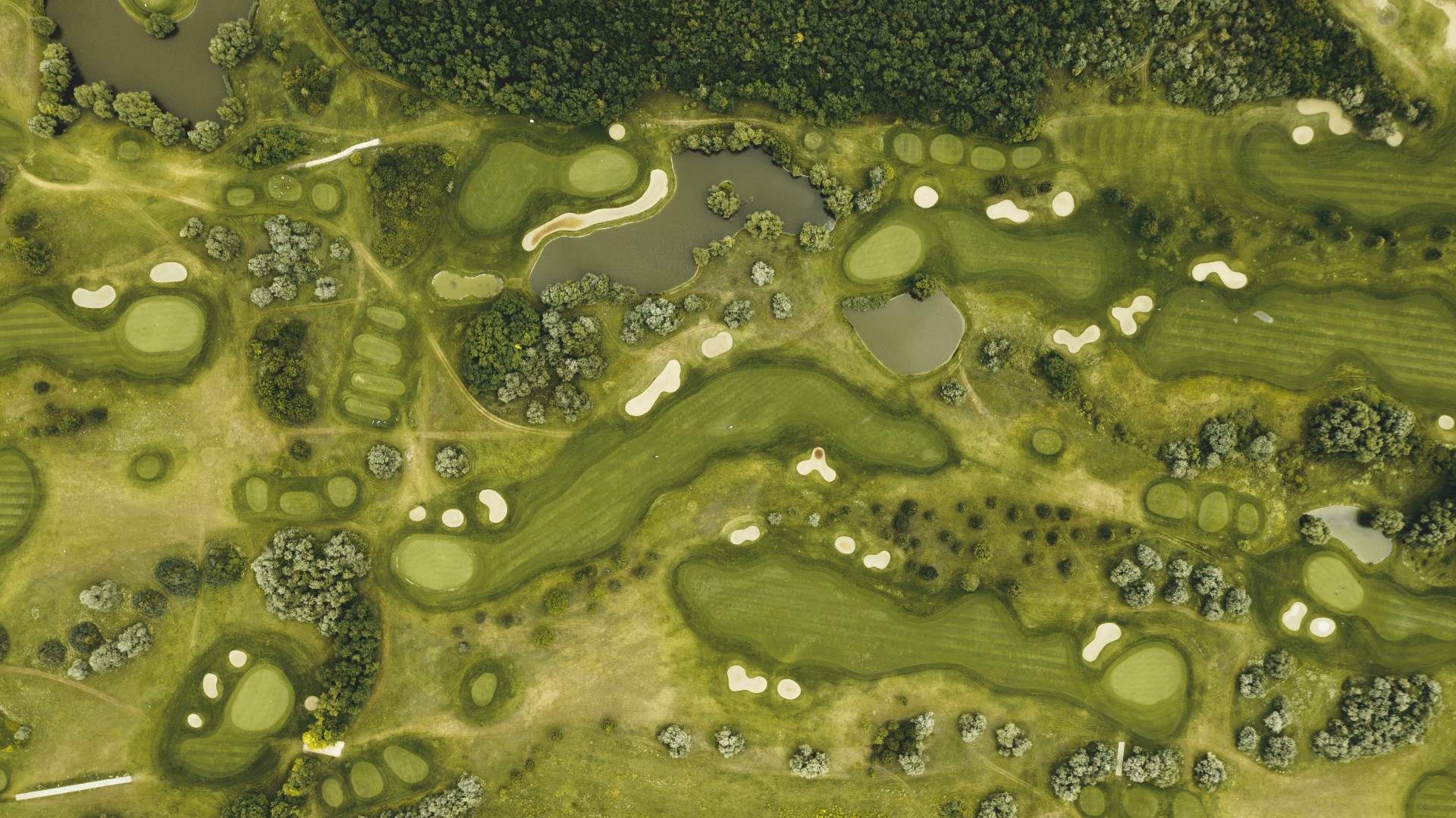 It's a Physical Workout 
Skip the caddy and carry your own clubs and you're in for quite a workout. Combine all that walking and light lifting with your driving swing and squats needed to check your putt angles, and you've got quite the physical workout, which we all know is beneficial for our bodies and our spirits. And, unlike other workouts that often happen in a single room or on a single running route, golf offers a change of scenery with the added benefit of the hole-by-hole nature being a built-in encouragement to continue. Finally, the average 18-holes of golf results in more than five miles of walking – that's a fifth of the way to a marathon all in just a few hours of fun. 
It's Safe and Socially Distant 
Whether you want to play the game solo or head out with a group of your closest pals, because golf is played outdoors with plenty of fresh air and the freedom to stay far more than six feet apart, it's one of the safest social activities you can participate in – and science shows that humans are happiest when they spend at least a few hours each month socializing with others.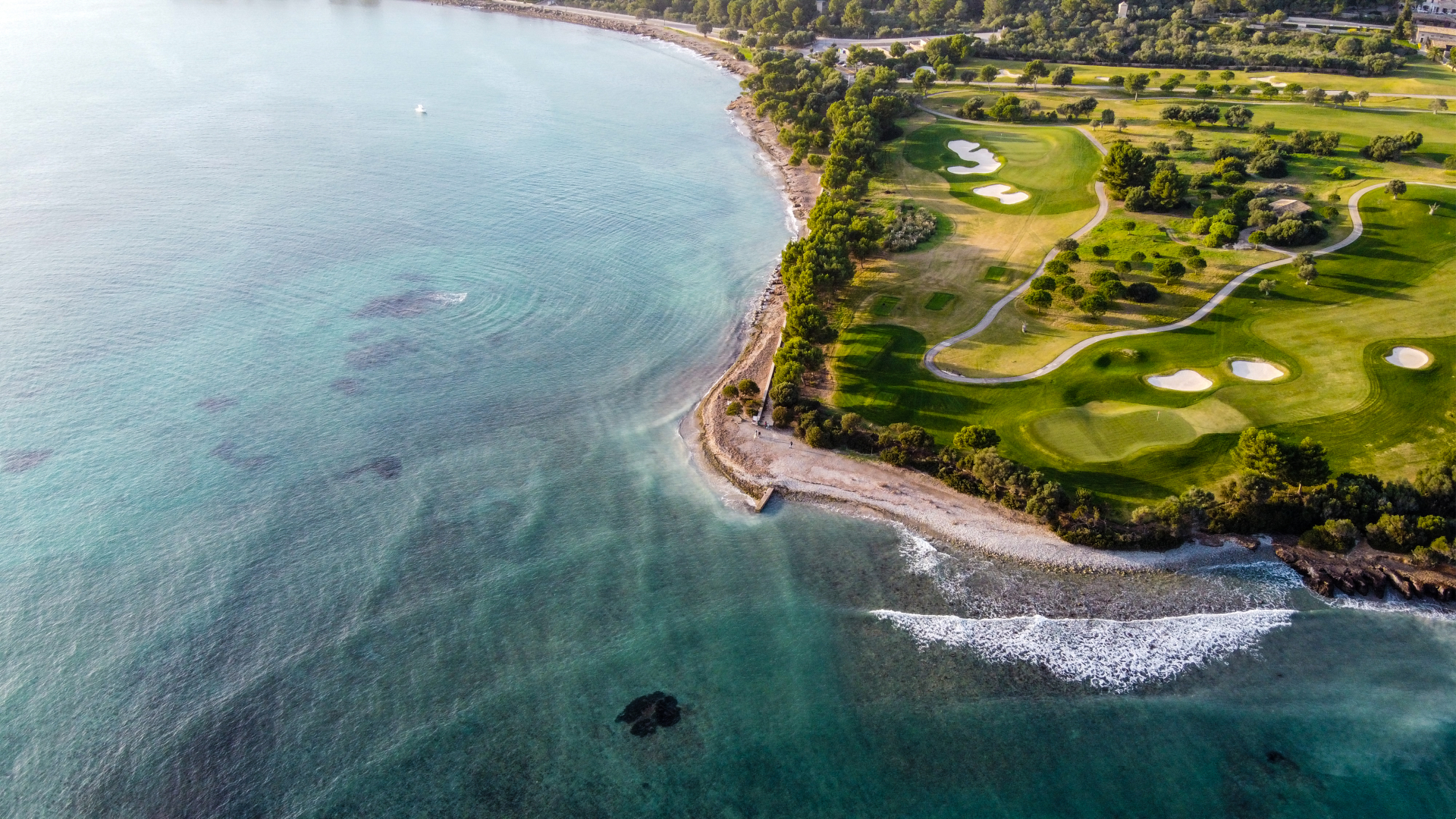 It's a Reason to Travel and Explore 
Finally, golf courses can be found everywhere – from small city courses and county courses in the United States to international golf resorts with courses designed by some of the most famous names in the game like Pete Dye, Jack Nicklaus, and Robert Trent Jones. Courses vary in design and legacy, and you can explore them by the sea, in the countryside, or even the desert, providing the perfect reason (or excuse) to set out for an adventure away from home – which almost always guarantee an improvement in outlook and attitude.  
Now that you know the reasons why a game of 18-holes with a friend or loved one can be crucial in restoring your spirit, check out all these great golf destinations for when you feel safe to travel again.