Know Your Stay Style: Picking the Perfect Hotel According to Your Needs
Are you a solo sand and surf kind of traveler or a family vacation fanatic?
Have you ever found yourself staying in a hotel or resort and felt a little off? As if the hotel itself didn't mesh well with you personally? If so, you're not alone. Hotel regret is not something only novice travelers experience – it happens to everyone – including planners and experts.   
And when does it happen? When travelers find themselves in hotels that aren't in keeping with their stay style. If you've never heard of a "stay style," think of it as your own personal preferences for a hotel or resort combined with their activities, amenities, and location.  
Knowing your stay style is key to ensuring every hotel you book will be in perfect alignment with all your wants and desires.  
A few examples of stay styles that are well-loved and well-implemented include all-inclusive beach resorts, golf resorts, ski resorts, city-center hotels, family-focused getaways in activity-rich locations, simple yet stylish hotels for the solo and business travelers, and more. If none of these immediately jump out to you personally as your stay style, it's possible you have a combination style or something a little more niche such as scuba-focused off-shore resorts or National Park glamping.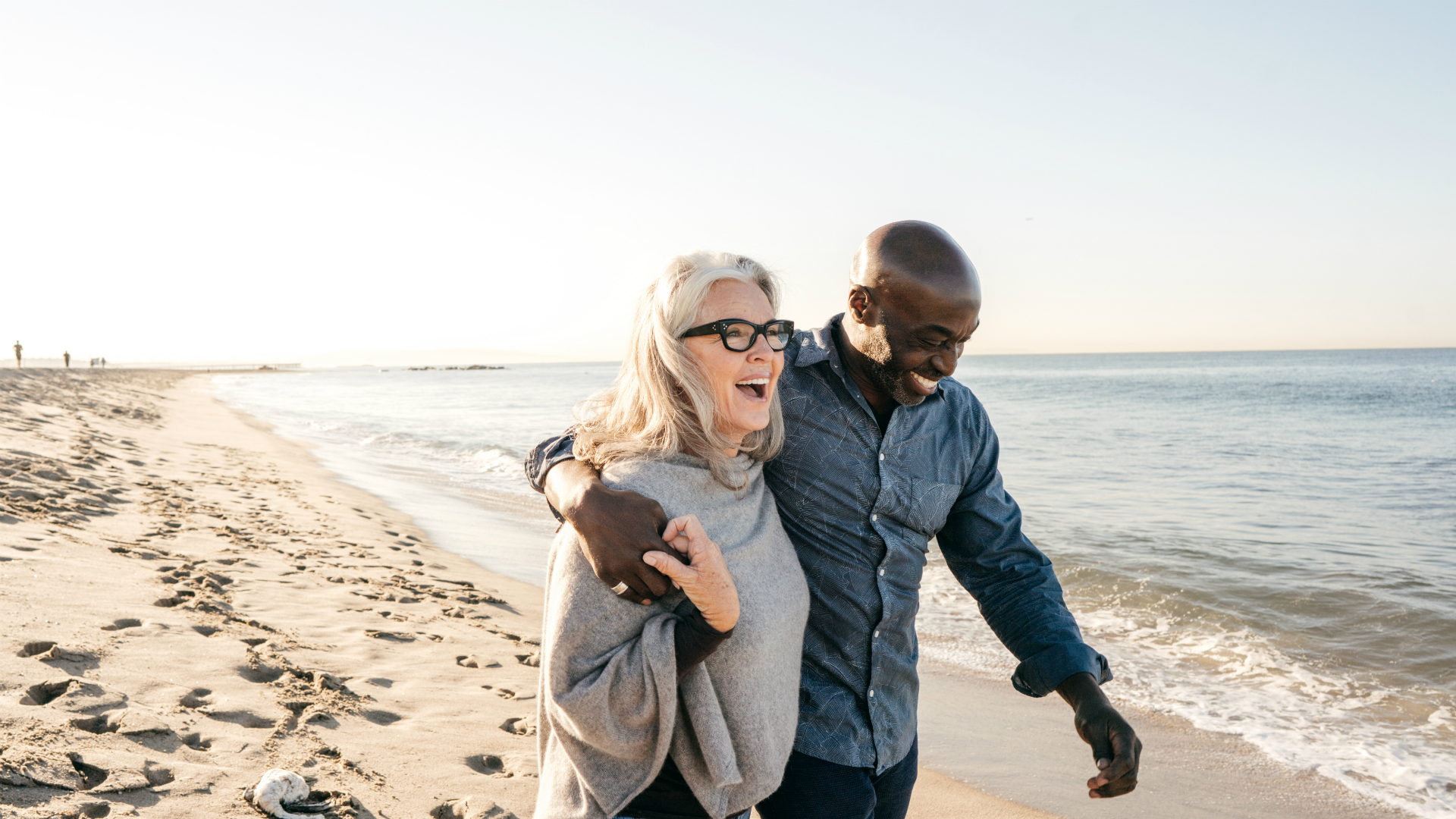 To get a better grasp on your stay style, ask yourself a few key questions:
What is my destination and why?
Do I prefer active vacations or relaxing getaways?
Am I willing to be around many people, or do I want to be secluded?
Who am I traveling with – family, friends, myself?   
Fully interrogating and questioning yourself on not only these topics, but every other you can think of when it comes to travel will help you more fully understand your own wants, needs, and desires when it comes to a perfect hotel or resort stay. And being armed with that information will make it that much easier when it comes time to selecting a resort or hotel for your next trip.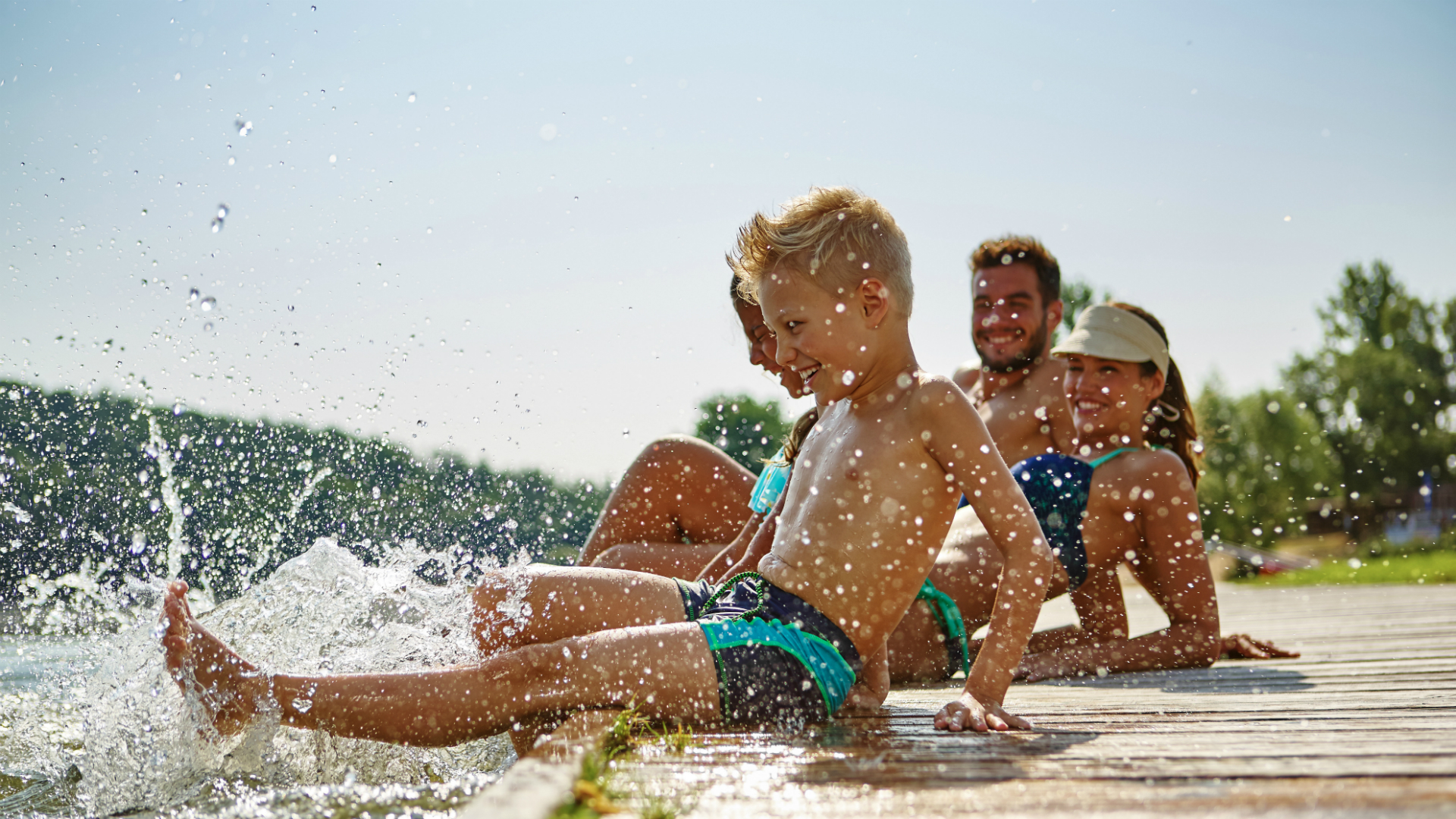 Now that you know how to discover your stay style, check out a few of our favorite suggestions for some of the more common stay styles. 
Hotels to Know According to Your Stay Style 
All-Inclusive Beach Getaway 
Live Aqua Cancun All Inclusive Adults Only 
Ski Resort 
Golf Resort 
European City Stay 
Adventure