There's Something for Everyone in Canada
City-Slickers, Francophiles, and Outdoor Lovers Alike Can't Get Enough of Canada
Seasoned travelers know there's a secret paradise just north of the United States that offers major international cities accented with European flair, pristine natural wonders, and some of the best places to stay in North America. If you haven't guessed by now – the secret's out – it's Canada, and it has the rightfully earned reputation of having something for everyone. From the Atlantic to the Pacific and the many provinces and territories in between, Canada invites you to enjoy a small glimpse into everything you can do in this big country. 
More Outdoors Than You Can Ask for in British Columbia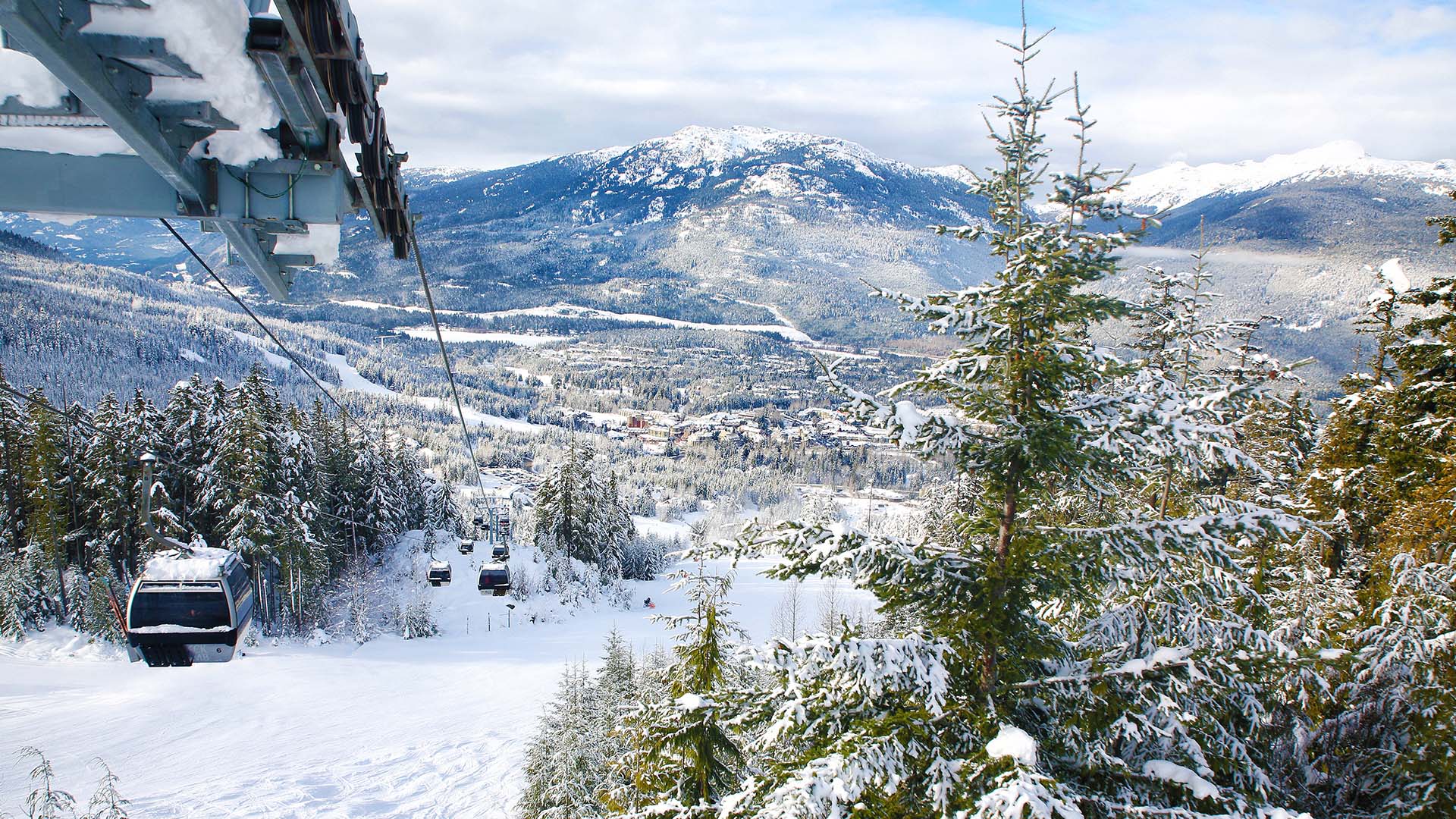 Nature lovers have been flocking to Canada's varied and vast landscape for years with many heading to the country's string of National Parks and lands. But natural beauty can be found everywhere in Canada, from New Brunswick to British Columbia where you can spend your days kayaking along its misty shores spotting whales and fishing for fresh salmon.  
Explore further inland and be wowed by Whistler and Blackcomb's twin mountains with a glass-bottom gondola strung between them. The snow-capped Canadian Rockies offer high-altitude outdoor adventure with world-class hiking, biking, and skiing in destinations like Cypress Mountain and Grouse Mountain. While there, take in the array of environments ranging from grassland at the feet of the mountains to alpine meadows just above the tree line. Further East, all of Canada opens up before you, with more miles of wilderness and open range than you could explore in a lifetime. But you can always try.  
Where to Stay 
Culture, Cuisine, and Creativity in Urban Ontario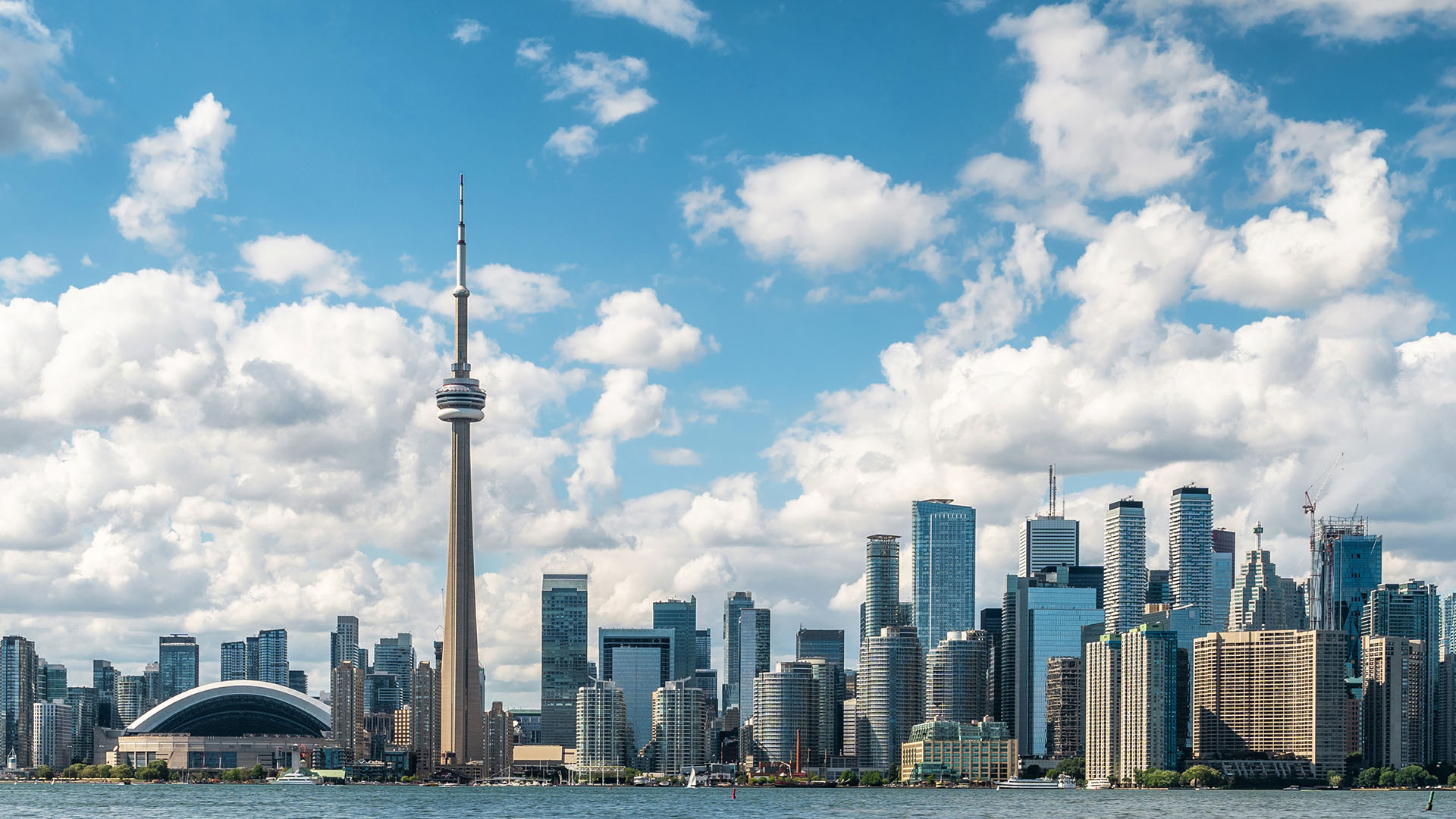 For a spoonful of Canadian cuisine, a dose of culture, and a dash of creativity, venture to the country's most populous region and beating heart – Ontario. On the shores of the Great Lakes, Ontario is the location of some of Canada's most historical sites - the most well-known of which is Ottawa's ornate and romantic Parliament Building. Nearby, culture abuts the ancient with the Hockey Hall of Fame, Museum London, Eldon House, and array of professional entertainment such as the opera, ballet, and major sports.  
In Toronto, Canada's largest city, test how well you handle heights with an ascent of the CN Tower and its harrowing Edgewalk Experience before bringing your stomach back to earth for an exploration of Yonge and Dundas Square for a rich romp through restaurants and shopping. Finally, you can't visit Ontario without making a stop at one of the loudest natural wonders in the world, Niagara Falls.  
Where to Stay 
Quebec's European Flair Feels Worlds Away from Ottawa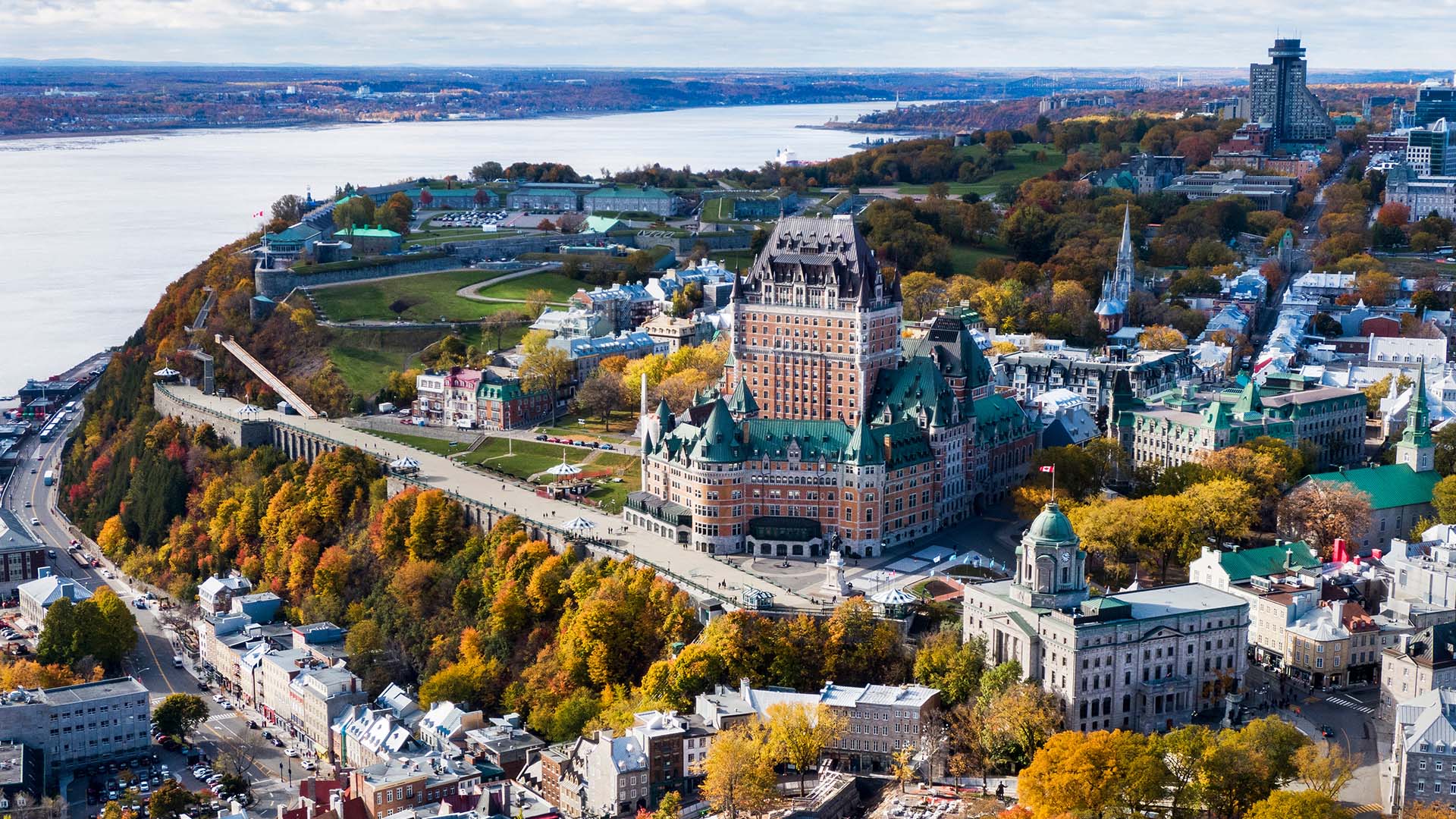 Historically rebellious and staunchly French, Canada's province of Quebec compels Francophiles to put their high school Francais to good use with a hearty "Bonjour" in this unique region where French is the primary language and Old World architecture and charm evoke a thoroughly European atmosphere. Visit Quebec City for its history at Old Quebec, the only walled city in North America, along with the Citadelle de Québec, Sainte-Anne-de-Beaupré Shrine, and Place Jacques-Cartier before savoring a belly-warming serving of poutine, one of Canada's favorite dishes.  
Head west to Montreal, a designated UNESCO City of Design thank to its creative use of architecture, for classic French-Canadian architecture, cobblestone streets, and premier shopping on Rue Sainte-Catherine. For a look at how Canadians handle life in winter (and all-year), with a descent into the "Underground City" - an interconnected network of above- and below-ground indoor shopping complexes joined by pedestrian bridges and tunnels throughout the heart of the city.  
Where to Stay