Top Tier Travel: Introducing the 2020 Preferred Awards of Excellence Winners
Explore and Experience the Best of Preferred
Each year, we like to take some time to celebrate the Preferred Hotels & Resorts properties that exhibit excellence in hospitality through extraordinary service, attention to detail, and dedication to both their guests and communities with our annual Awards of Excellence.  
Chosen because of their high scores in rigorous inspections by leading hospitality experts, along with guest comments and ratings assessing all aspects of a stay from check-in to check-out, these honorees offer discerning travelers the ultimate stay experience in their respective regions.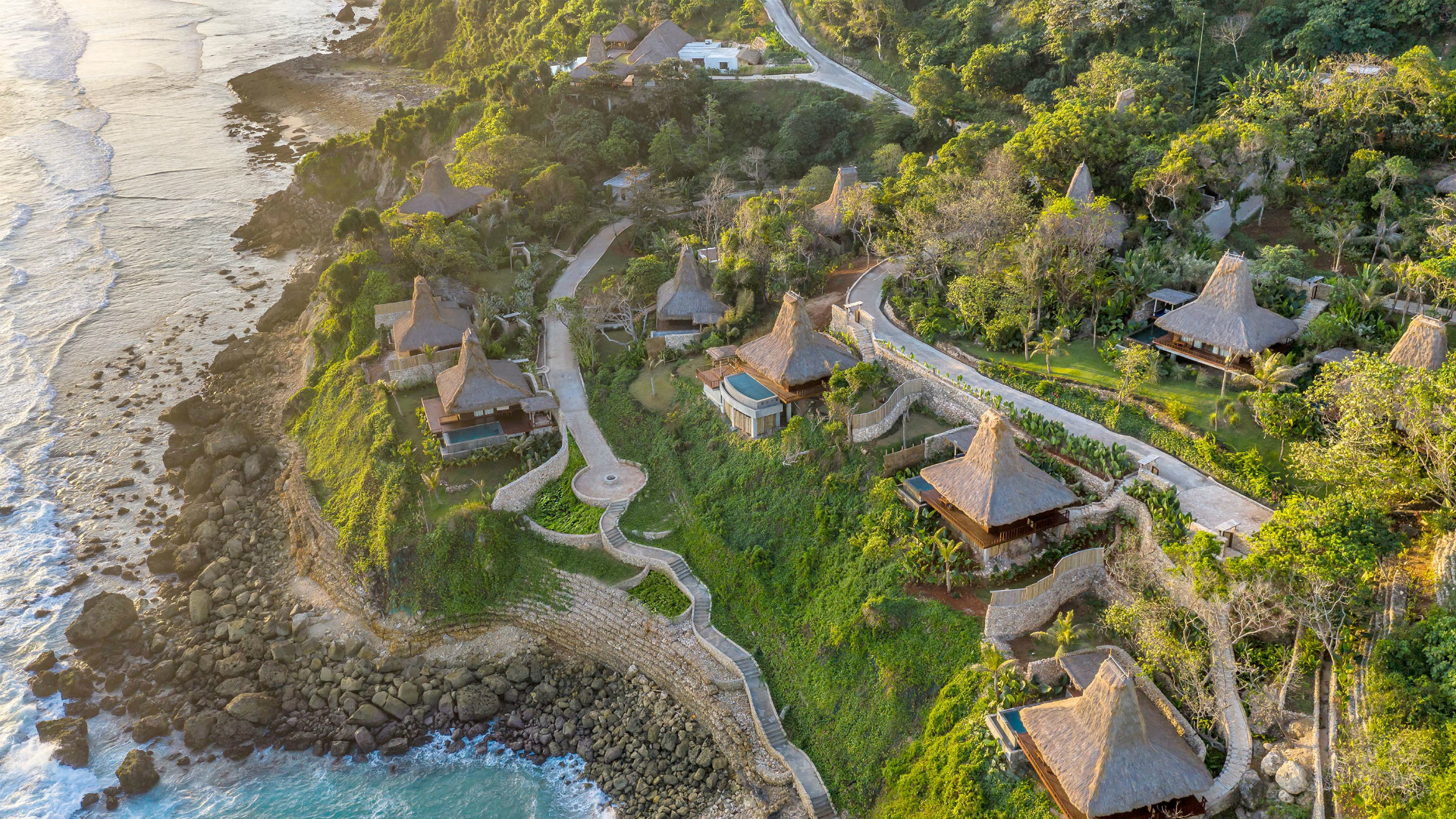 From the sunny shores of Santa Barbara, California to the foothills of the Andes in Peru, these winning hotels offer travelers an unrivaled welcome in sought-after destinations around the world. Soak up Old World style surrounded by the sounds of Jazz at our Overall Hotel of the Year Winner Windsor Court Hotel in New Orleans, Louisiana, or relax on white-sand beaches to the sounds of waves at the Best New Hotel - Resort, Lelewatu Resort Sumba in Sumba Barat, Indonesia.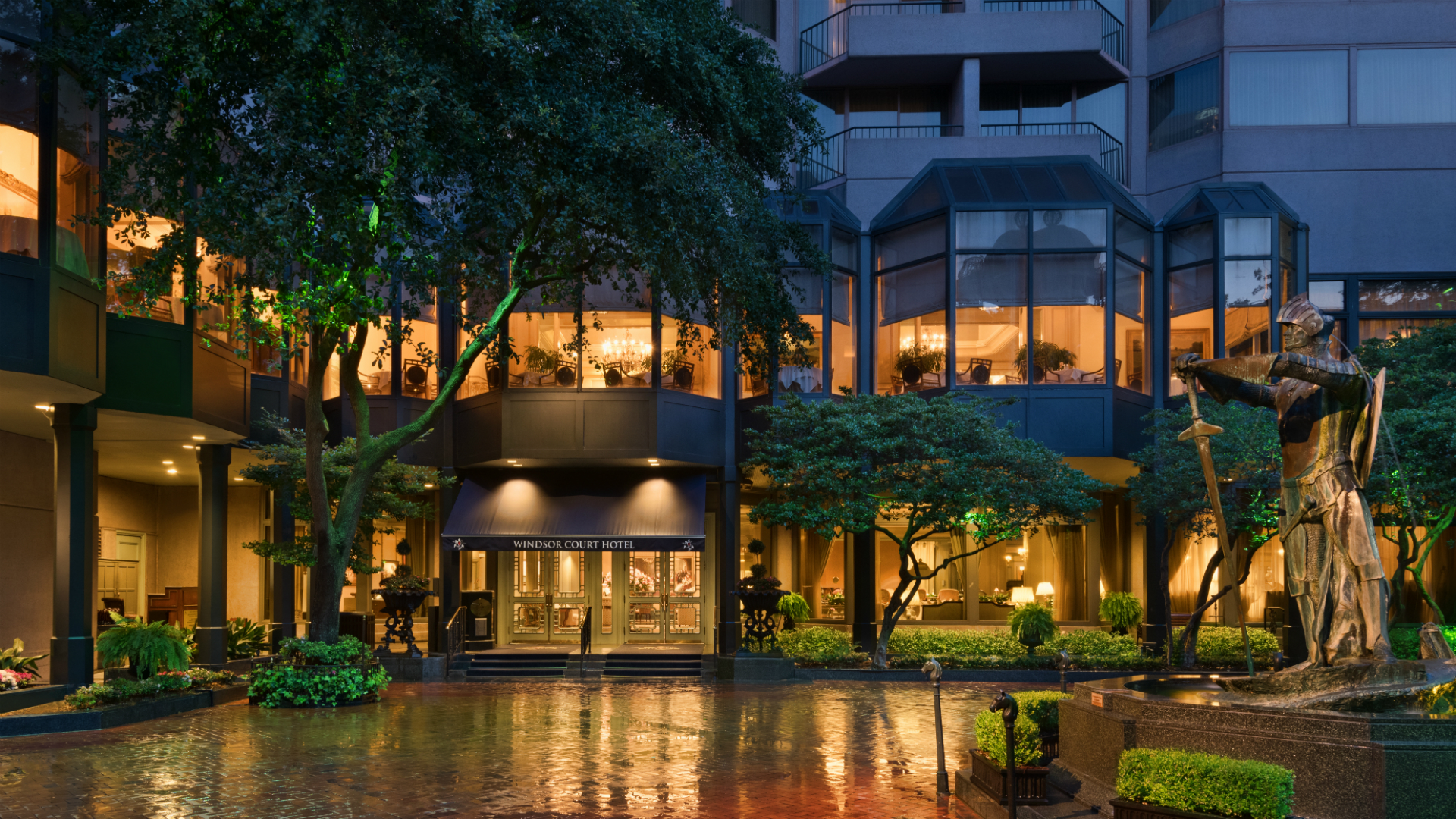 Discover which winning hotel, resort, or residence is right for your next adventure by exploring all the 2020 Awards of Excellence honorees below.  
I Prefer Hotel of the Year - Tie 
Galería Plaza Reforma 
Mexico City, Mexico 
Royal Plaza on Scotts 
Singapore 
Hotel of the Year – Asia Pacific 
The Fullerton Bay Hotel 
Singapore 
Hotel of the Year – Europe 
Hotel Regina Louvre 
Paris, France 
Hotel of the Year – India, Middle East & Africa 
The Leela Palace New Delhi 
New Delhi, India 
Hotel of the Year – Mexico & Caribbean 
Galeria Plaza Reforma 
Mexico City, Mexico 
Hotel of the Year – US & Canada 
Hotel Californian 
Santa Barbara, California, USA 
Hotel of the Year – Latin America 
Aranwa Cusco Boutique Hotel 
Cusco, Peru 
NEW Hotel of the Year – City Center 
Amerikalinjen 
Oslo, Norway 
NEW Hotel of the Year – Resort 
Lelewatu Resort Sumba 
Sumba Barat, Indonesia 
Hotel of the Year – Overall 
Windsor Court Hotel 
New Orleans, Louisiana, USA