Shopping, Sightseeing, And Elite Concierge Service
Shopping, sightseeing, drinking cocktails under the stars, and enjoying the comforts of The Hari Hotel London are all time well-spent at this boutique hotel. However, The Hari Hotel London has an outstanding team of concierges that can tailor any aspect of your stay. While the hotel itself does not have a spa, the concierge team has a number of recommendations and can help point out which destinations you should visit before your stay is over.
Nearby Attractions and ACtivities Distance from hotel: 5 | 10 | 15 | 20 | 30
Harrods
87-135 Brompton Road
Approximately 0.35mi from hotel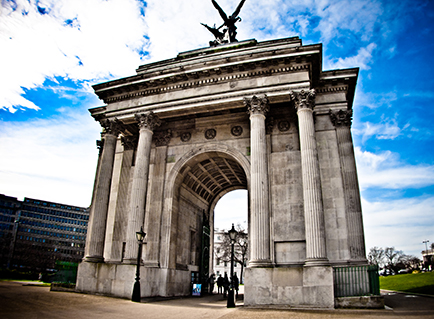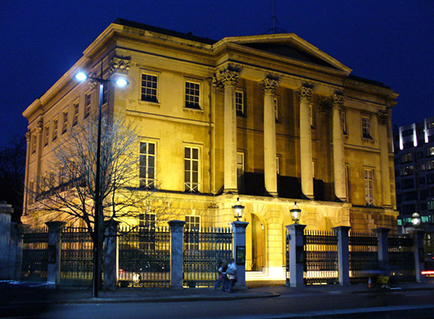 Holocaust Memorial Gardens
Approximately 0.54mi from hotel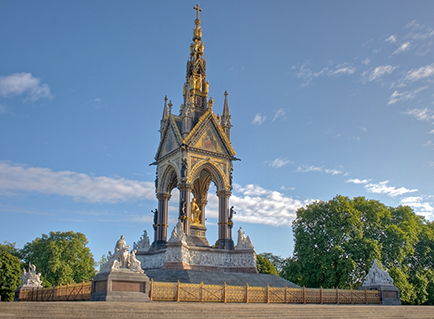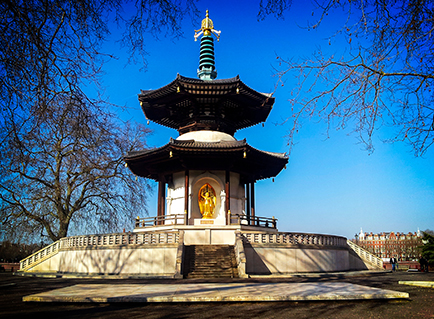 Piccadilly Circus
Approximately 1.26mi from hotel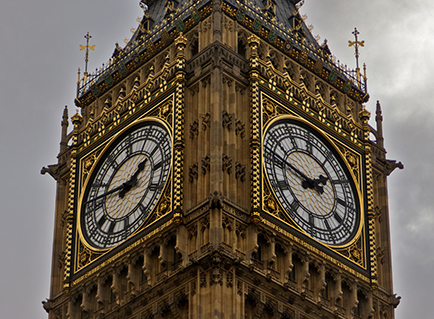 Big Ben
Westminster
Approximately 1.28mi from hotel
Don't see what you expected? Suggest a new location.