Location
NH Collection Roma Palazzo Cinquecento
Piazza dei Cinquecento 90, Rome, 00185 IT
NH Collection Palazzo Cinquecento presents the ideal starting location to all visitors of Rome, Italy. Overlooking the Piaza dei Cinquecento several of the city's most notable attractions, authentic Italian dining, and both luxury and boutique shopping are in close proximity to the hotel. Take a casual walk to landmarks such as the Roman Colosseum, the Spanish Steps, and the Piazza della Repubblica.
The five-star hotel is adjacent to Termini Railway Station—a vital train station in Italy for those traveling to and from Rome—and the Termini Underground stations, which serves the A & B lines to easily navigate the city.
Ciampino–G. B. Pastine International Airport is 11 mi / 18 km away.
Leonardo da Vinci–Fiumicino Airport is 18 mi / 30 km away.
Nearby Transportation Options Distance from hotel: 10 | 15 | 25 | 50 | 75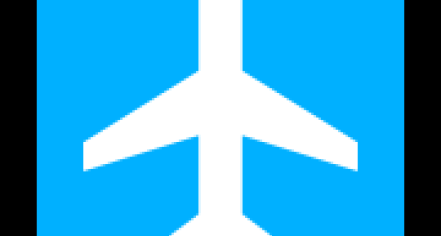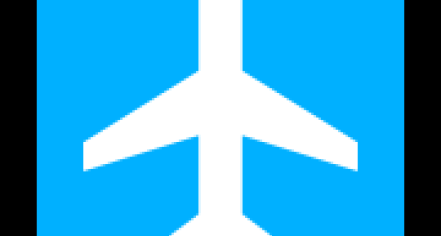 Local Landmarks Distance from hotel: 5 | 10 | 20 | 30 | 50
Colosseum
Approximately 2.14mi from hotel