Location
Emporio Ixtapa
Blvd. Ixtapa S/N, Mpio. Tnte. Jose Azueta, Ixtapa/Zihuatanejo, -- 40880 MX
Strategically located in the center of Palmar Bay, just five minutes from the Marina Golf Club and the Palma Real, and just 10 minutes from the picturesque town of Zihuatanejo. Emporio Ixtapa's contemporary architectural style offers guests a stunning view of ocean or mountain from any of its eleven floors.
Ixtapa-Zihuetanejo Int'l Airport: 3 mi/5 km, 15 minutes
Nearby Transportation Options Distance from hotel: 10 | 15 | 25 | 50 | 75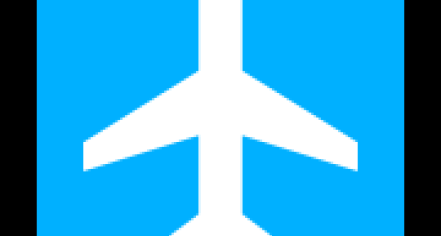 Don't see what you expected? Suggest a new location.