Discover the Best of Asia
From Vibrant Megacities to Tropical Island Retreats
From bustling megacities to tranquil tropical getaways, Asia is an expansive continent offering an unparalleled travel experience filled with natural wonders, world-renowned cuisine, culture and heritage, and more. With so many incredible destinations to choose from, it can be tough to decide where to start when planning where to travel on a trip to Asia. Here are a few highlights of some of the top Asian destinations to explore and experience.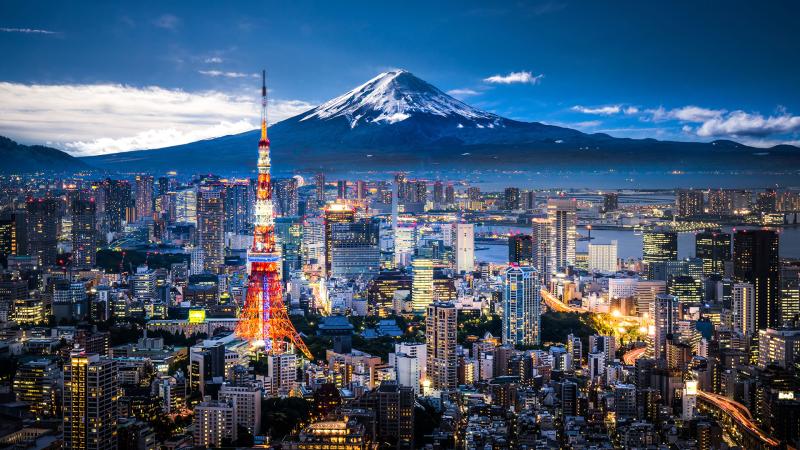 One of the first places that springs to mind when considering a trip to Asia is Japan - a country that boasts an iconic combination of modern technology and ancient traditions. The capital, Tokyo, is a buzzing metropolis with towering skyscrapers, neon lights, and a bustling nightlife while, by contrast, outside it and other major cities such as Kyoto and Osaka, you'll find serene temples, lush forests, and breathtaking nature such as the iconic Mount Fuji.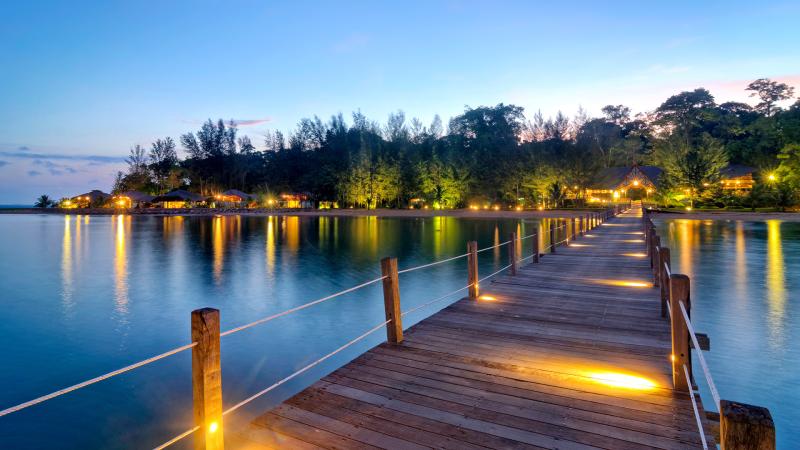 Another island nation, Singapore, though geographically tiny, punches far above its weight in culture and entertainment. Its clean streets and stunning architecture make it a must-see destination for any traveler. Singapore's neighboring nation, Malaysia is another top destination in Asia. Offering a blend of diverse cultures and natural wonders, Malaysia features stunning beaches, ancient rainforests, and the thriving city of Kuala Lumpur.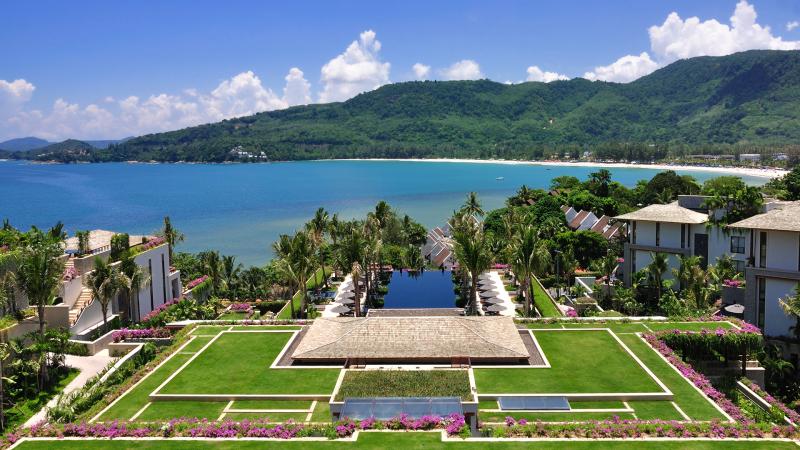 Another destination known for pristine beaches is Thailand with its tropical islands such as Phuket where white-sand beaches are bordered by lush jungle hiding refreshing waterfalls. The country's capital Bangkok, meanwhile, is a hub of activity with sprawling markets and ancient temples.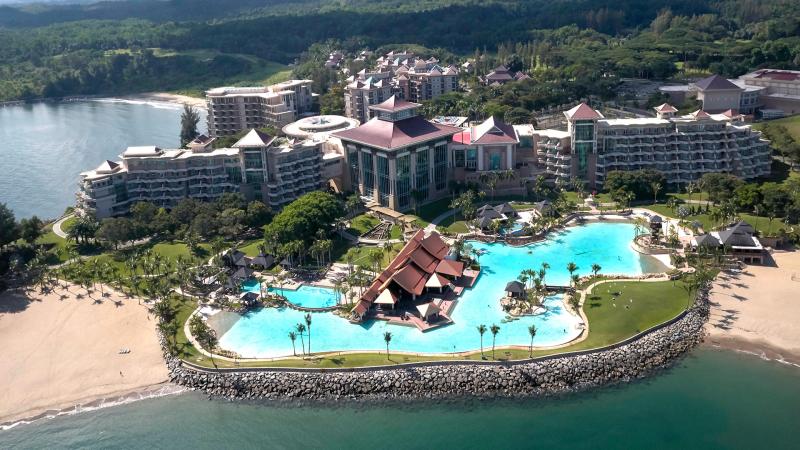 Like the nation-state of Singapore, Brunei is a small country located on the island of Borneo. It offers a unique blend of Islamic culture and natural beauty, with lush rainforests, ancient temples, and pristine beaches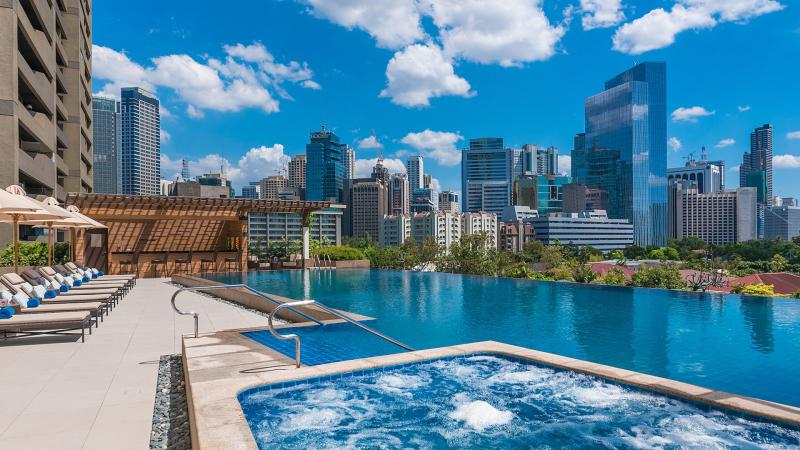 Across the South China Sea, The Philippines and its more than 7,000 islands await. Experience the vibrant culture in Manila or relax on the white sandy beaches of Palawan Island or Boracay. Don't miss out on the Chocolate Hills, an unforgettable natural feature resembling its namesake dessert.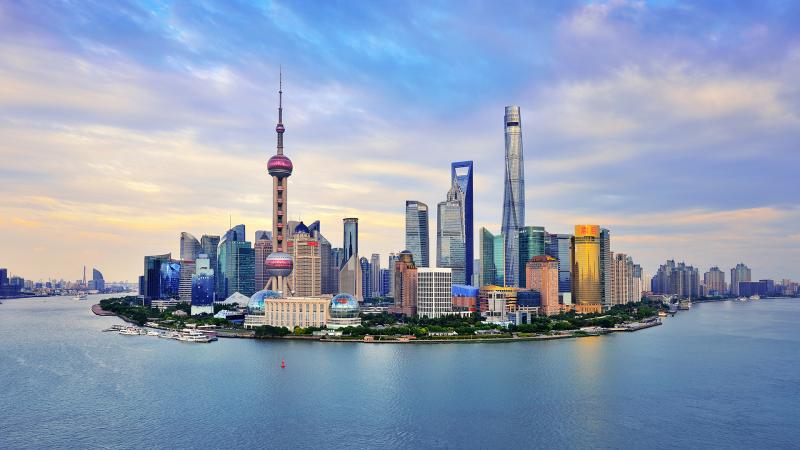 North of The Philippines, Taiwan and Taipei, the capital, is a modern metropolis with a rich history and culture. Outside the city, you'll find stunning landscapes such as the Taroko Gorge and Sun Moon Lake. On mainland China, Shanghai takes on of the top spots as most dynamic city in the country. Take a stroll along the Bund for a glimpse of Shanghai's colorful past and thriving present and experience the Oriental Pearl Tower, Yu Garden, and the Shanghai Museum for a well-rounded trip.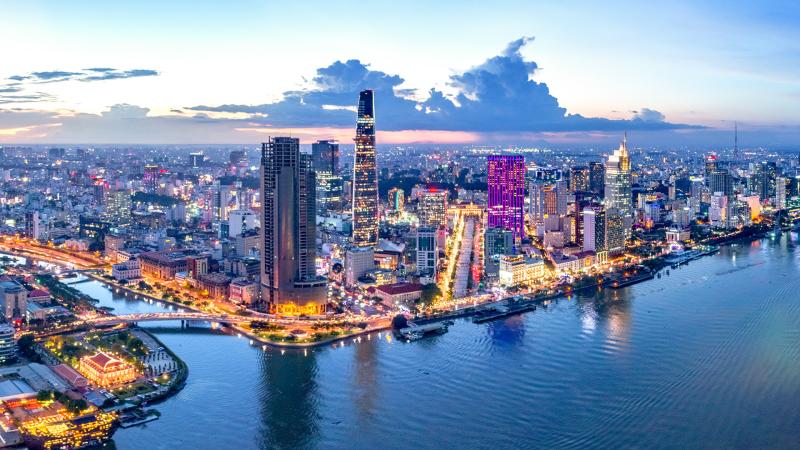 Last but certainly not least is Vietnam - a lush, tropical destination offering outstanding hospitality amid its many coastal resorts and urban hotels. Hanoi, the capital, is an energetic modern city with a vibrant culture and stunning architecture, while the country's coasts offer resorts to rival the best of the rest of the world.

With these great destinations in mind, planning your next trip to Asia should be much less difficult and much more rewarding. Find your next Asia hotel or resort today.