Travel + Leisure World's Best Awards 2020
Find Out If Your Favorite Made the List
Each year Travel + Leisure asks its readers to help select the winners of the World's Best Awards. Despite voting occurring prior to the global pandemic barring most international and some domestic travel, this year's World's Best Awards were still held, resulting in Preferred Hotels & Resorts seeing an astounding 48 of our hotels, resorts, and residences counted among the top in multiple categories and regions around the world.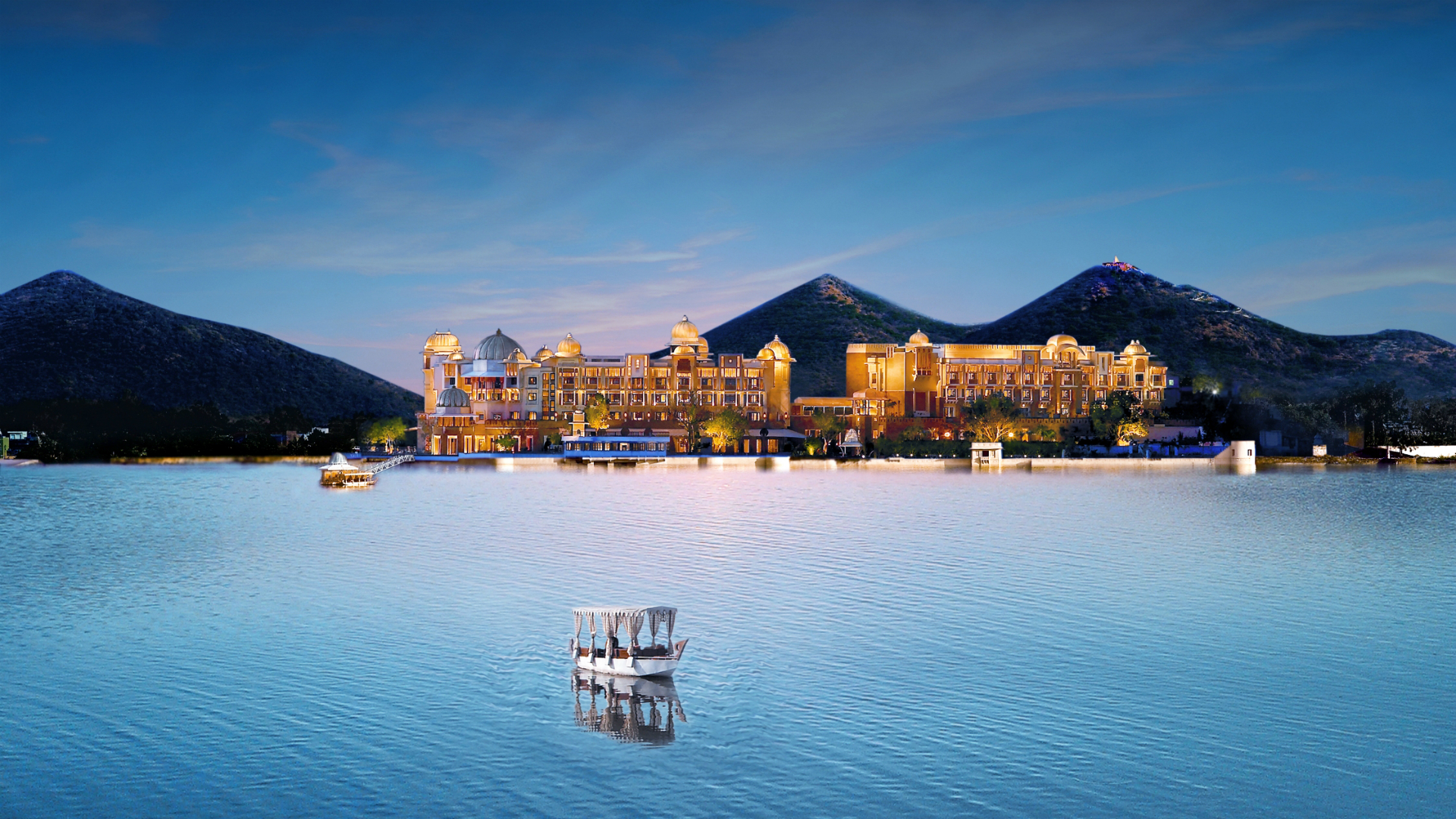 The biggest honor Preferred Hotels & Resorts received this year involved our partnership with the Top Hotel Brand in the world – the amazing and inspiring The Leela Palaces, Hotels and Resorts. For travelers who have yet to set their sights on the Indian subcontinent, The Leela Palaces, Hotels and Resorts should certainly be filed under "Bucket List Resorts." From the stunning The Leela Palace in Bengaluru to The Leela Palace New Delhi, each of The Leela Palaces, Hotels and Resorts' properties offers authentic Indian luxury hospitality in some of the most sought-after and spectacular locations in the country. Think spacious suites dripping in silks and designed with local architectural details, cooling pools under the shade of palms, and intrepid cuisine from world-class restaurants. 
Moving from the best Hotel Brand in the world to The Top 100 Hotels, Preferred Hotels & Resorts was delighted to find one of our expansive resort properties in the eleventh spot. Finca Cortesin Hotel Golf & Spa is located on Spain's famed Andalusian Coast and boasts one of the world's most beautiful golf courses surrounding its 67 spacious and elegantly appointed suites.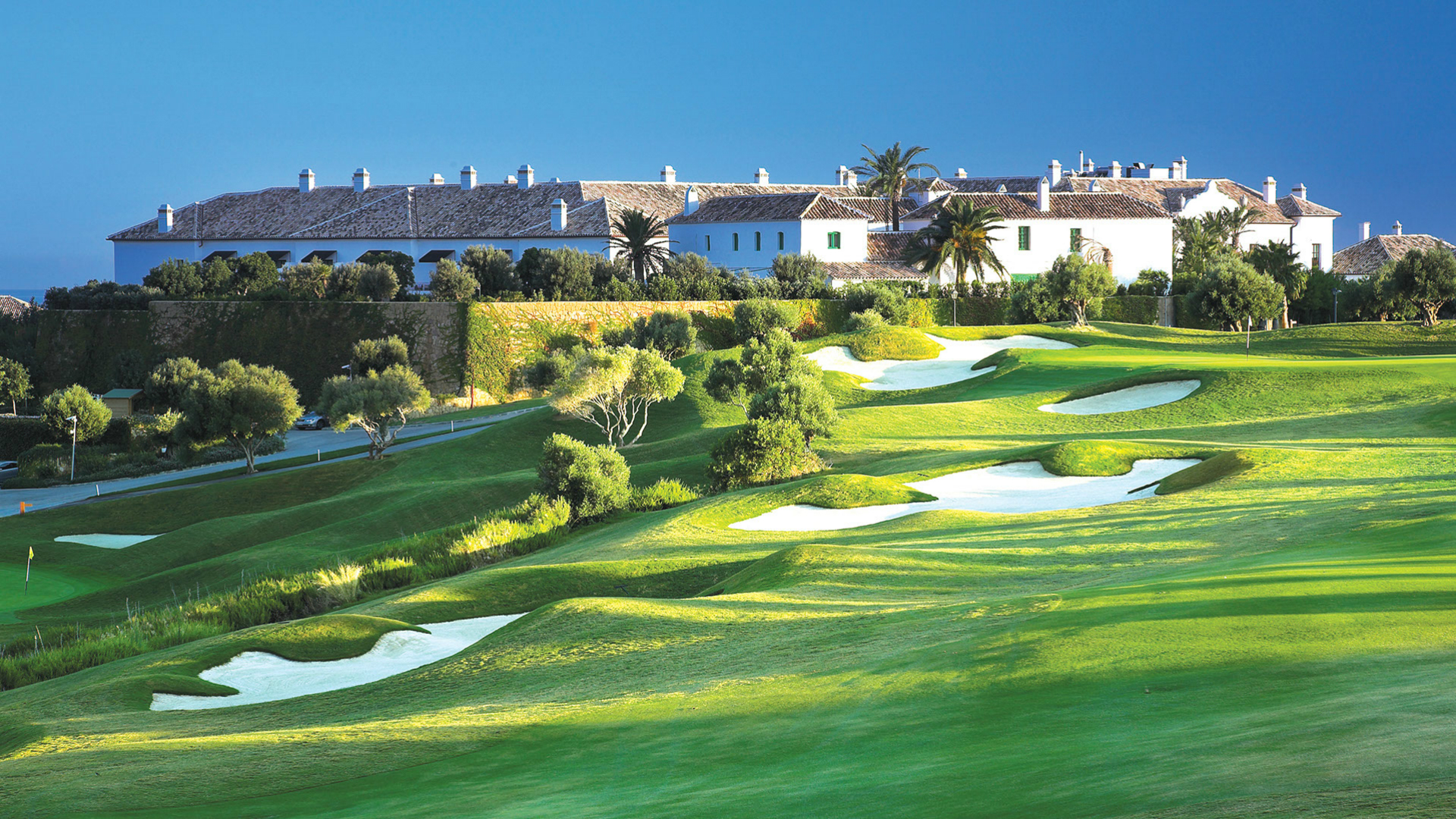 Further down the list and also appearing as the number one Top Resort Hotel in The Continental United States and the number one Top Resort Hotel in the West is The Lodge & Spa at Brush Creek Ranch – a traditional Western favorite known for its outdoor activities and authentic sense of place.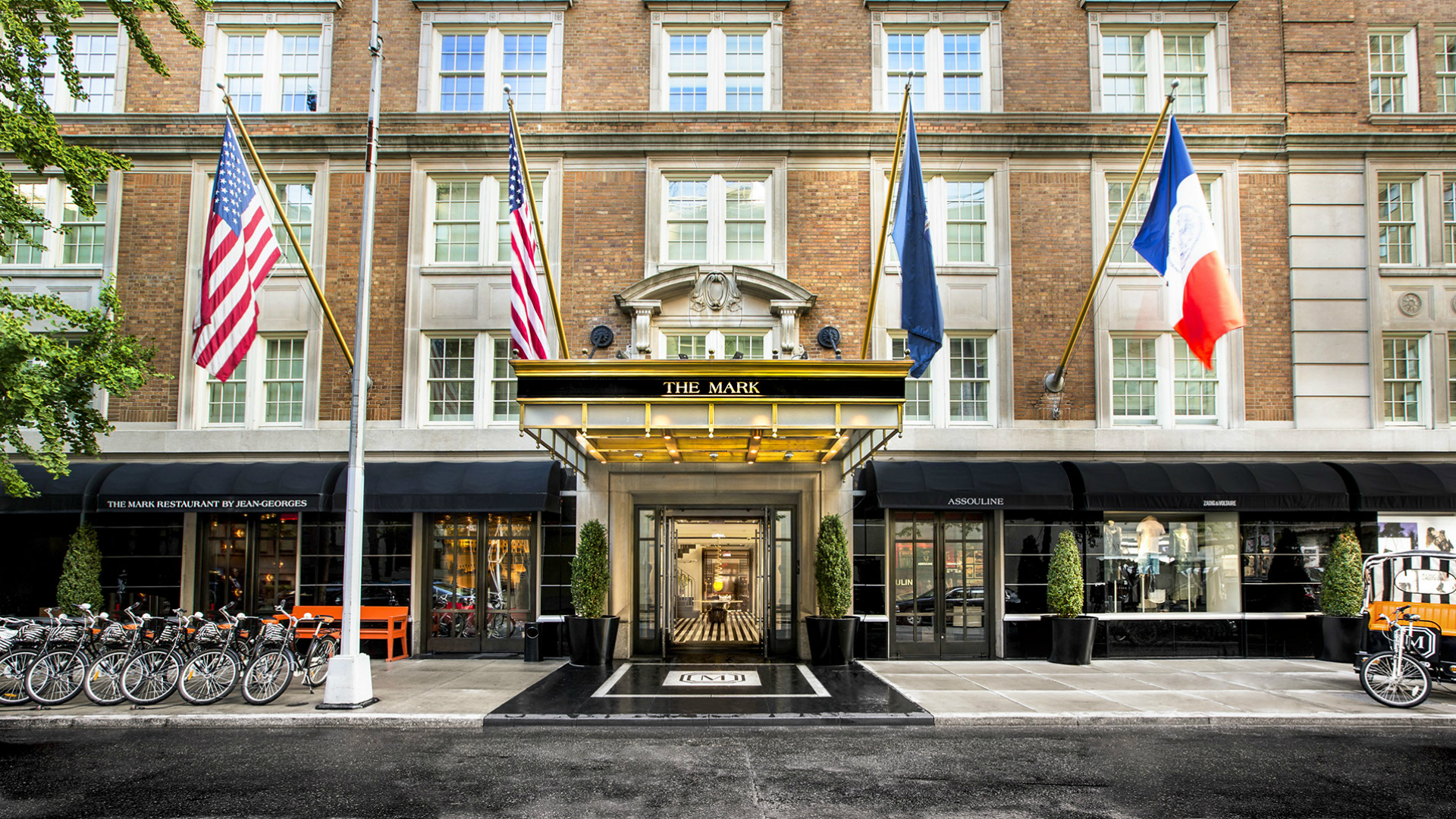 A few other highlights include the top spots in the Best Hotel in New York City category and The Top Resort Hotel in Hawaii with our city-center hotels, The Mark and Halepuna Waikiki by Halekulani, respectively.  
Finally, we're also proud to announce Cala de Mar Resort & Spa Ixtapa made the top spot in The Top Resort Hotels in Mexico category – and for good reason. This resort offers charming Mexican design, unparalleled service, and a breathtaking location on a dramatic clifftop overlooking the Pacific Ocean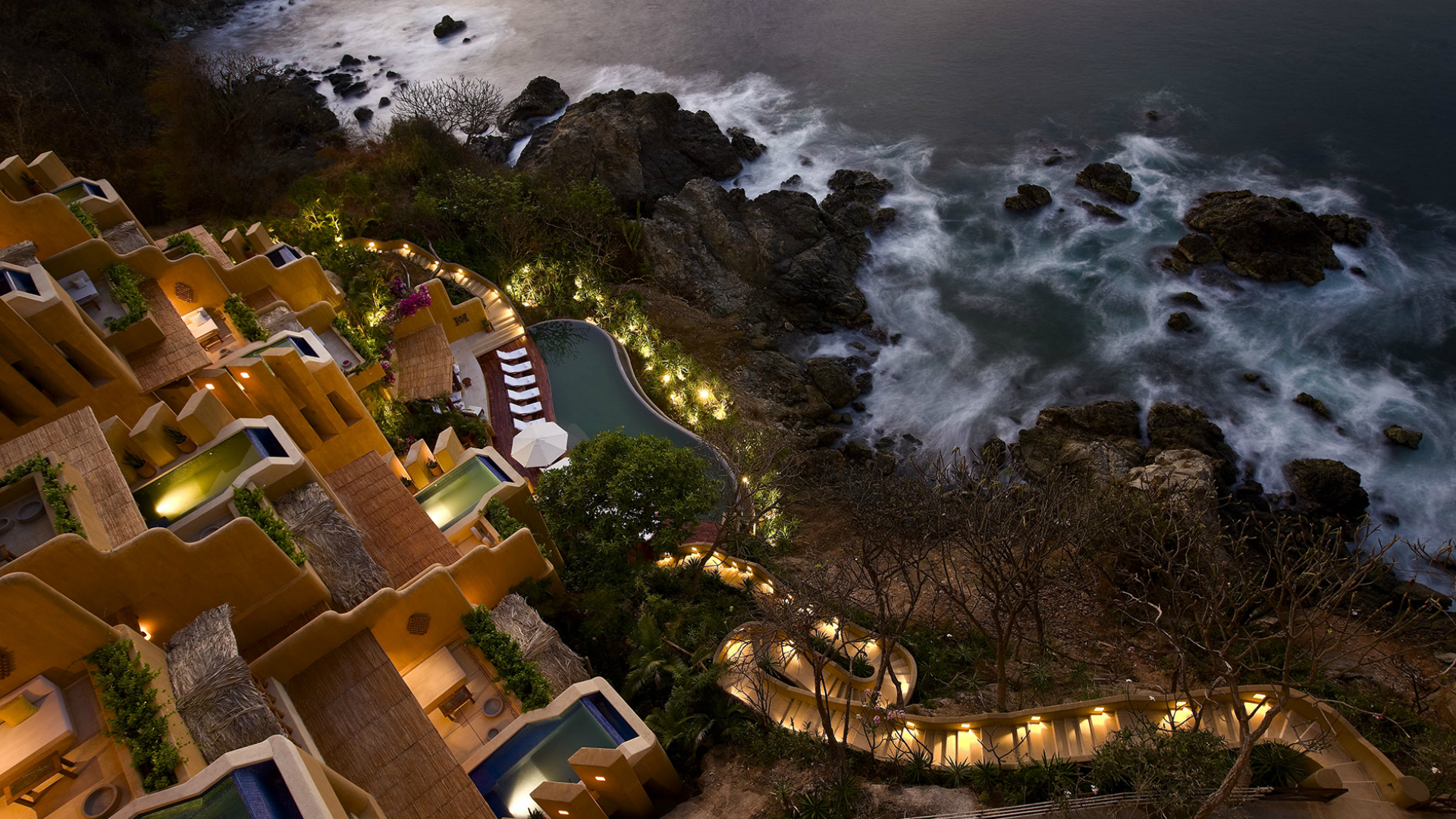 While we could go on for another 40 or so paragraphs about our winning Member hotels, we'll instead invite you to explore all the winners. We guarantee you'll be inspired to start planning your next great vacation.