You Can in California
The most populous US state also happens to be one of the most geographically diverse, allowing travelers to seek almost any experience they can imagine.
There are very few places in the world where you can ski in the morning, surf in the afternoon, and shop and dine in the evening. But for millions of citizens and visitors, California is that place.  
From celebrity sightings in Hollywood and Los Angeles, to history and culture in the San Francisco Bay area, skiing at Big Bear or Edgewood Tahoe Resort, wine tasting in Sonoma, winding coastal drives and desert escapes, whatever type of travel activity you can imagine, you can in California.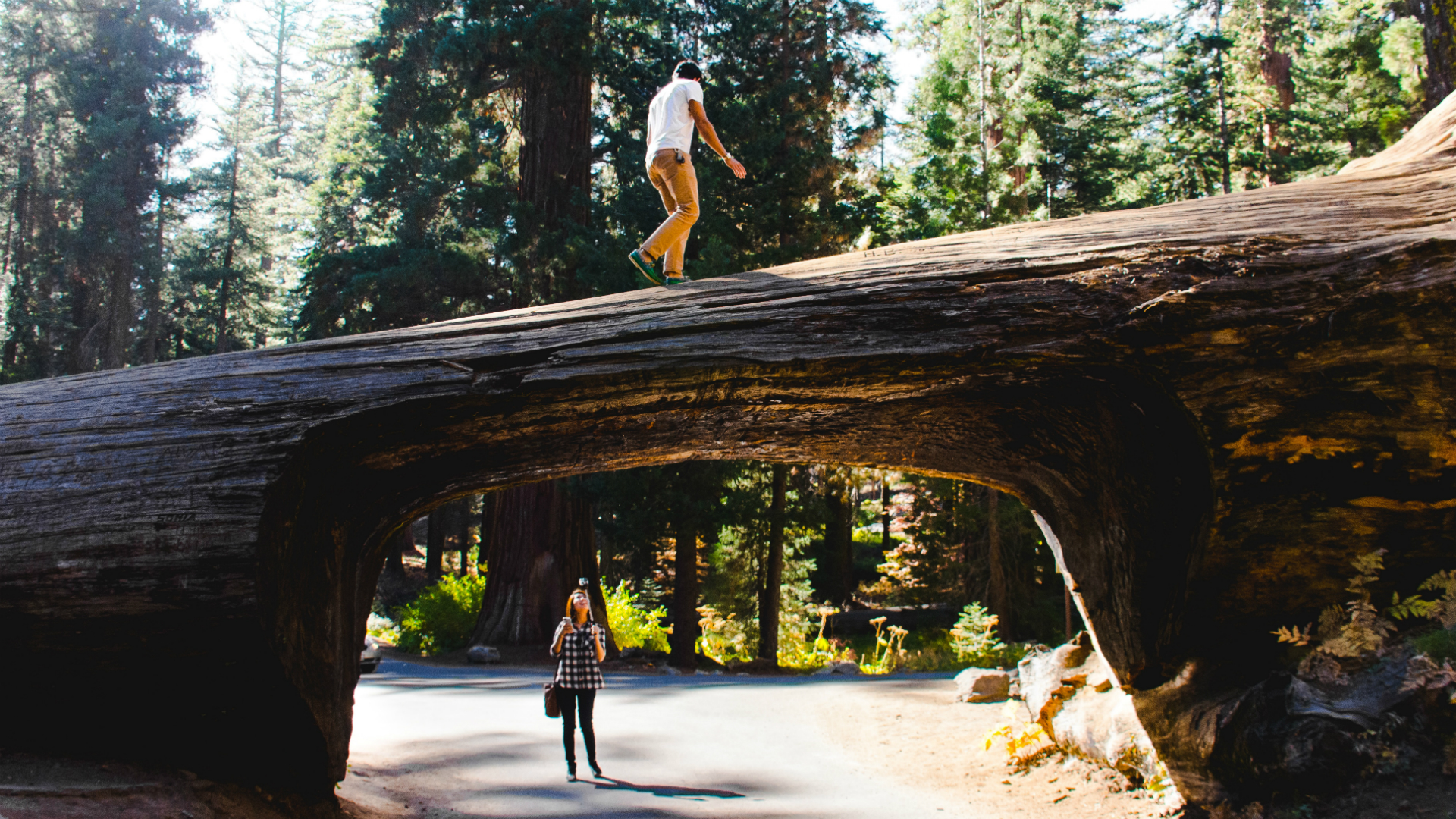 With 164,000 square miles, California not only offers the cultural and cosmopolitan activities found in its major cities, but across its varying geographic landscape that dominates two-thirds of the country's West Coast it boasts snow-capped mountains, sun-drenched beaches, cactus-studded deserts, and over 800 miles of world-famous coast, providing ample outdoor activity opportunities for everyone. 
Home to more national parks than any other state with nine in total including some of the country's most famous like Yosemite, Sequoia, Kings Canyon, Joshua Tree, Redwoods, and Death Valley, outdoor and nature lovers will lose themselves in the scenic landscape iconic to the American West.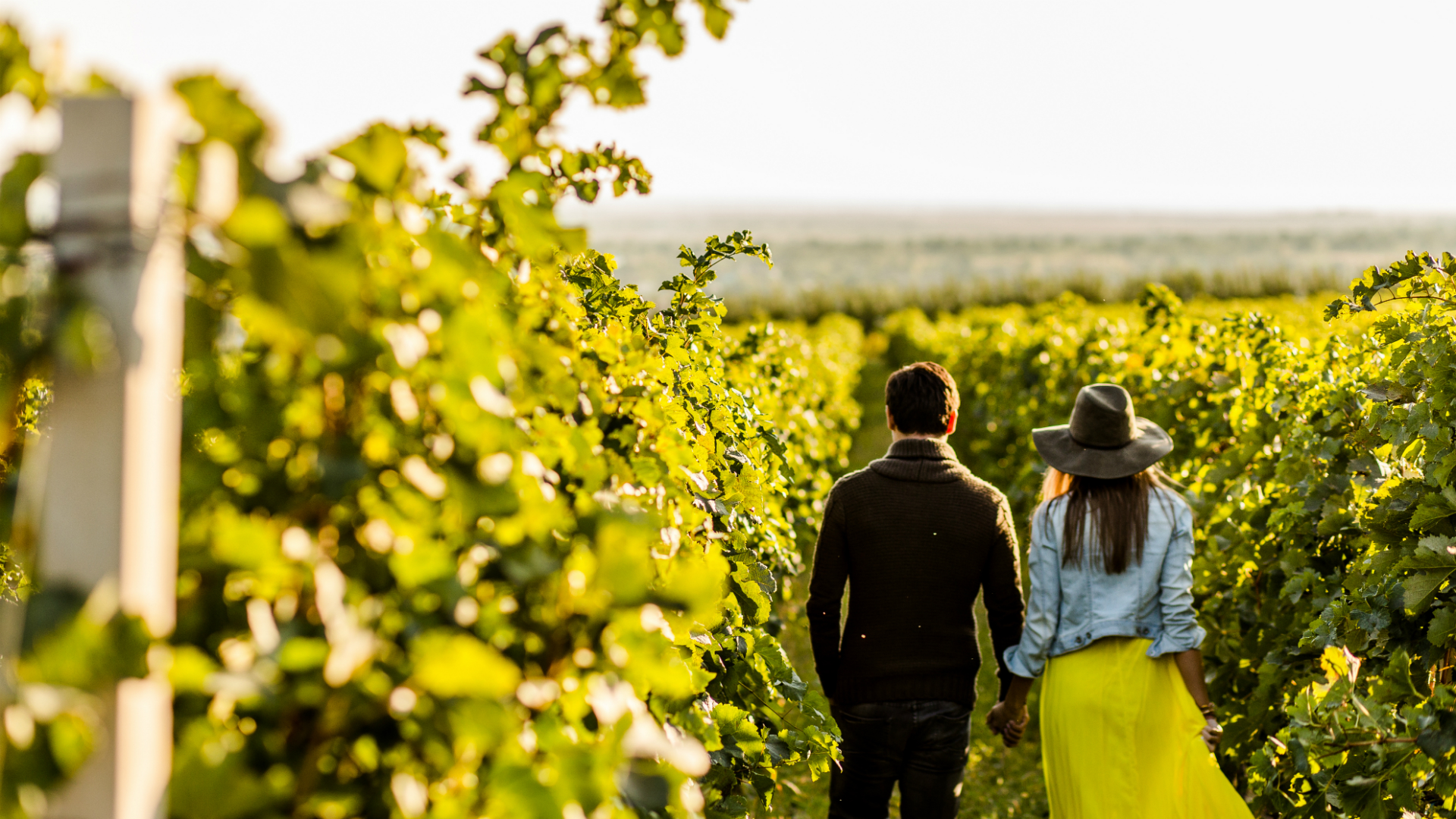 Not into the outdoors or interested in anyone famous? Again, there's something for everyone in California. 
Budding sommeliers will love trips to Sonoma County's wine country, while golf pros can find themselves on Green Jacket greens at Pebble Beach. Families can opt for a city stay in Beverly Hills and seek adventure and entertainment at one of the many area theme parks. Couples will love sunny romantic retreats from Rancho Bernardo Inn in San Diego to Surf & Sand Resort in Laguna Beach.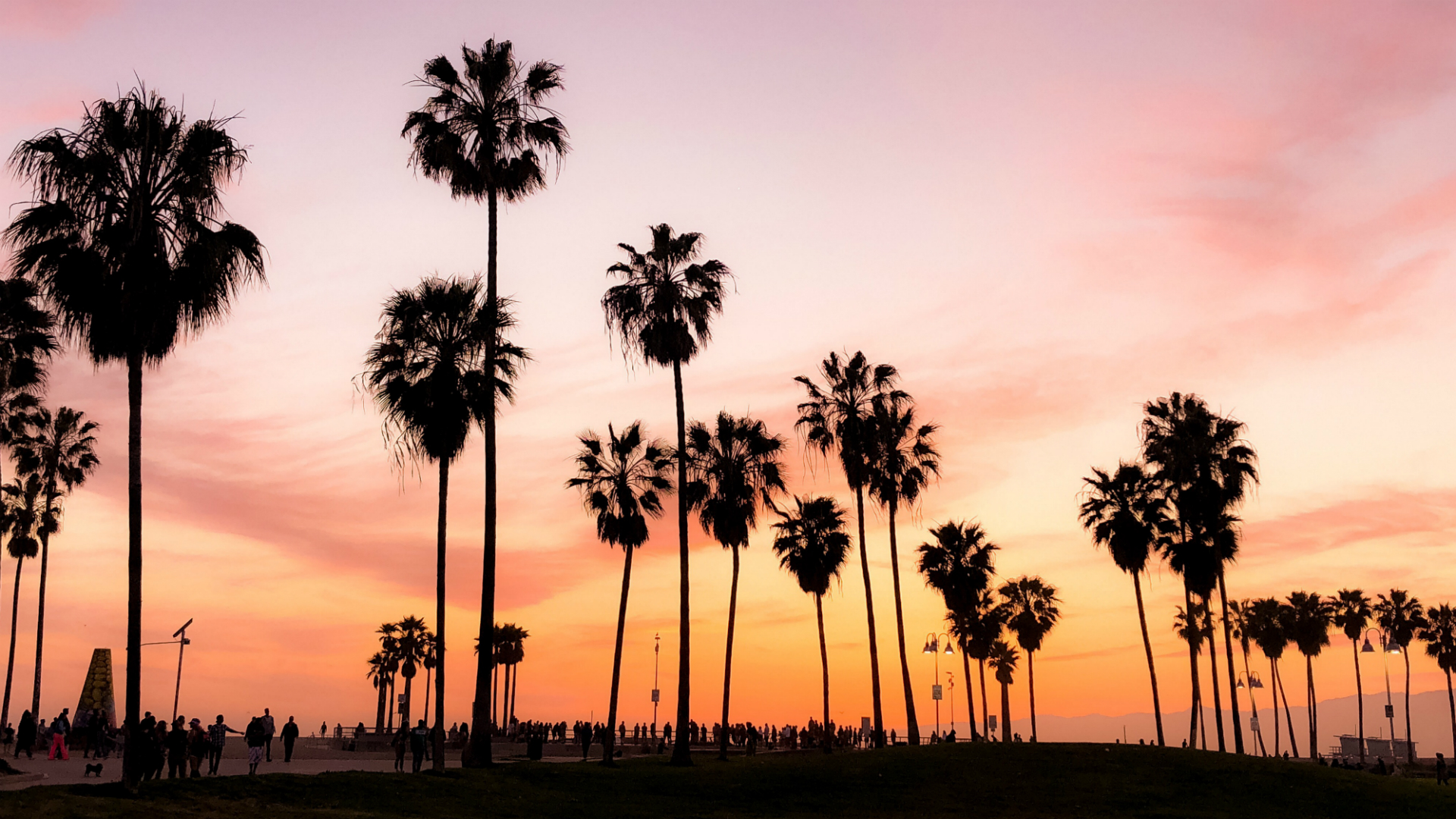 No matter who you are or what your travel style, everyone will love a week-long road trip up the coast on California's famed Highway 1.
Start with a night at The Mosaic Hotel Beverly Hills before moving on to Santa Monica for a night at either Shutters on the Beach or Hotel Casa del Mar. 
Waking to sunny skies in Santa Monica, head north to Santa Barbara for a visit to the architecturally awesome Hotel Californian, before hitting the coastal highway north again toward Big Sur.
After a long day of hairpin turns along coastal clifftops, finish your trip across the bay from San Francisco with an evening at Cavallo Point before returning home after experiencing all you can in California.