Experience California: Feel the Golden Glow
Explore breathtaking beaches, cinematic cities, and world-class food and wine, and feel the Golden State's golden glow wash over you.
There are very few places in the world where you can ski in the morning, surf in the afternoon, and shop and dine in the evening. But for millions of citizens and visitors, California is that place - and they can't get enough of that Golden State's golden glow.
From celebrity sightings in Hollywood and Los Angeles, to skiing in The Sierras, wine tasting in Sonoma or Santa Barbara, winding coastal drives, desert escapes, and more, every visit to California - no matter what it looks like - promises an unforgettable adventure.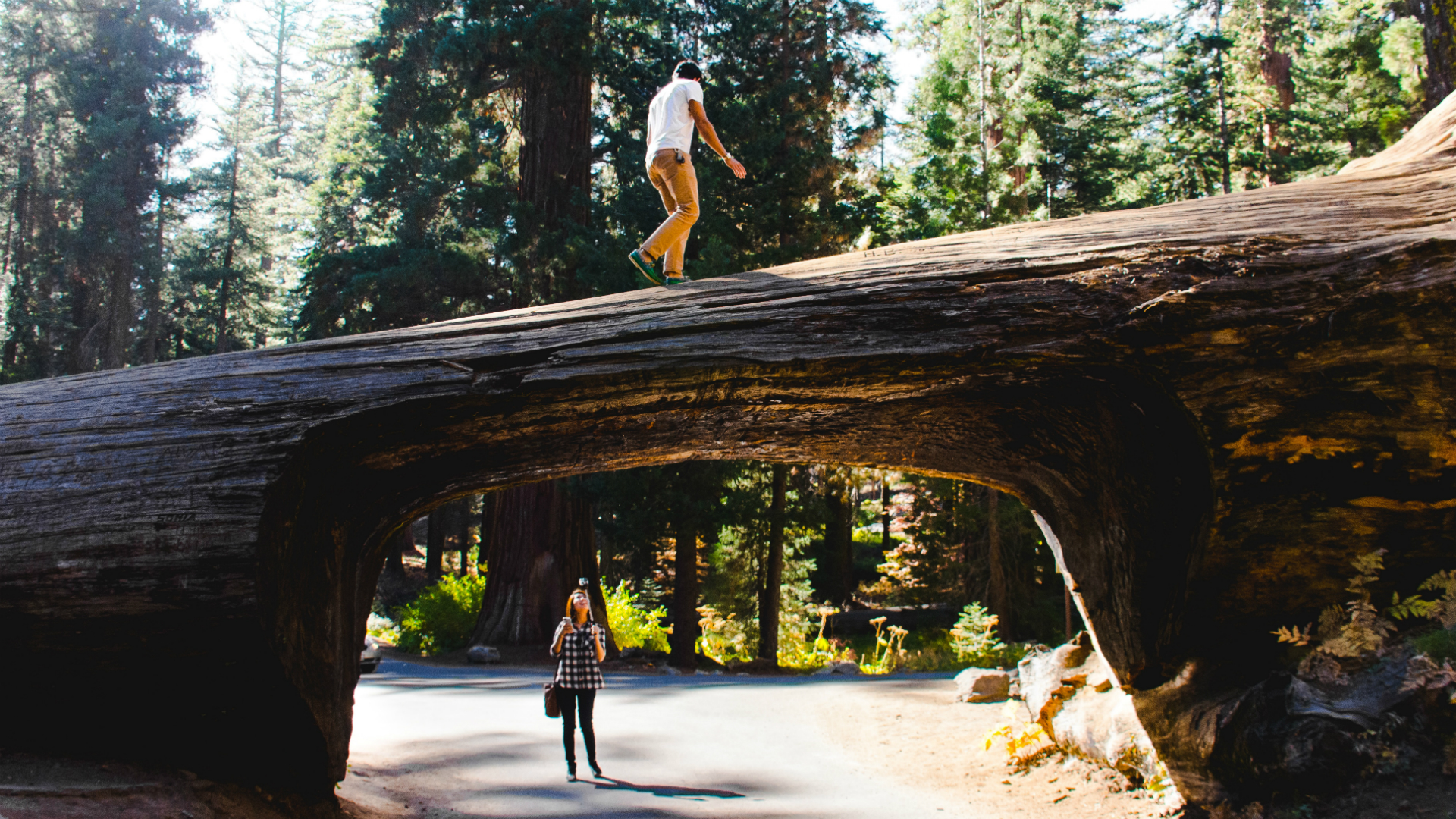 With 164,000 square miles, California not only offers the cultural and cosmopolitan activities found in its major cities, but across its varying geographic landscape that dominates two-thirds of the country's West Coast it boasts snow-capped mountains, sun-drenched beaches, cactus-studded deserts, and over 800 miles of world-famous coast, providing ample outdoor activity opportunities for everyone.
Home to more national parks than any other state with nine in total including some of the country's most famous like Yosemite, Sequoia, Kings Canyon, Joshua Tree, Redwoods, and Death Valley, outdoor and nature lovers will lose themselves in the scenic landscape iconic to the American West. Lake Tahoe, one of the world's most pristine bodies of water and home to Edgewood Tahoe Resort offers an all-season paradise proven to inspire and energize with awesome landscapes and outdoor sports.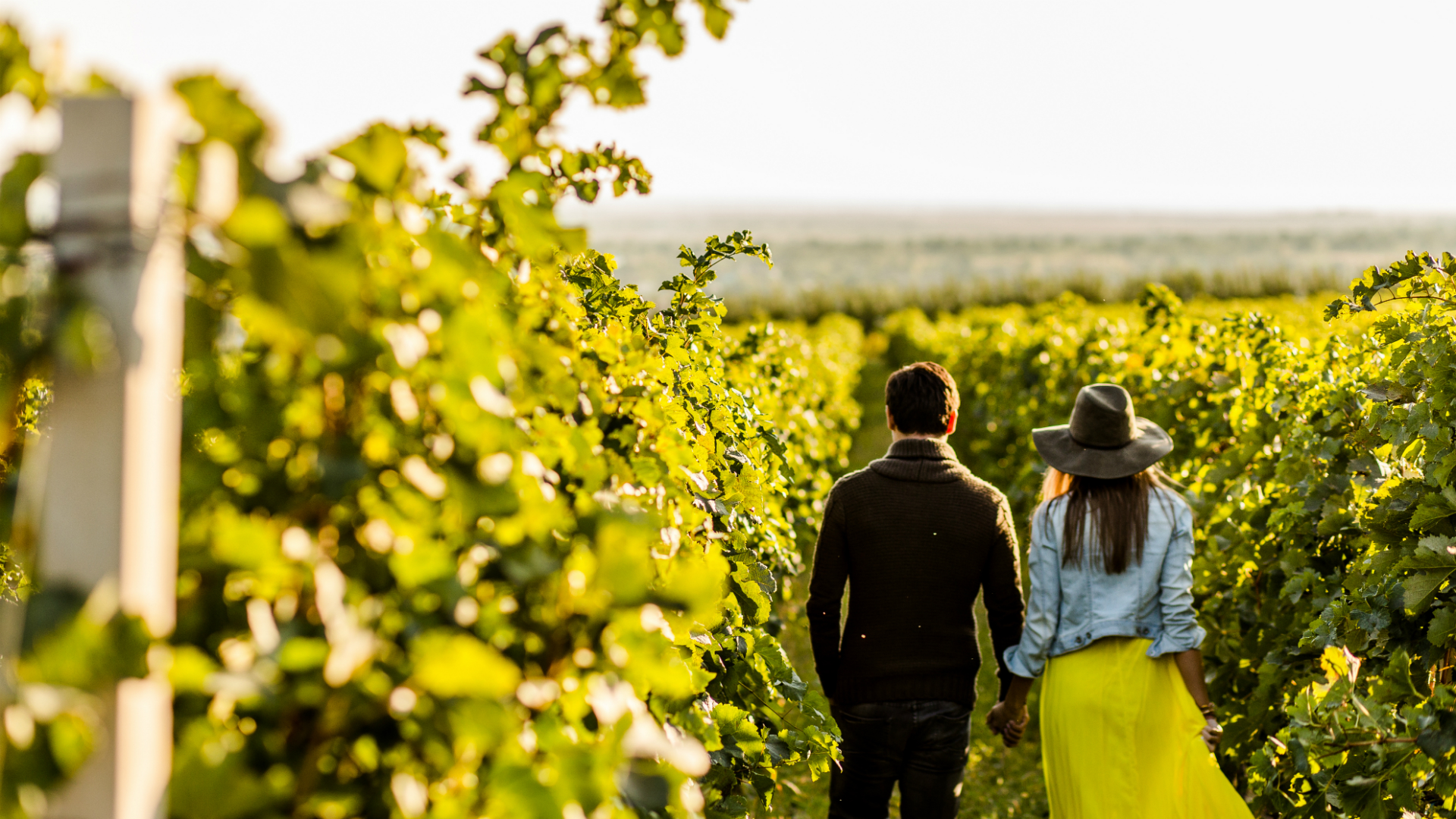 Not into the outdoors or interested in anyone famous? Again, there's something for everyone in California. 
Budding sommeliers will love trips to Santa Barbara's wine country where Fess Parker Wine Country Inn offers a delicious retreat, while couples will love sunny romantic retreats from Rancho Bernardo Inn in San Diego to the luxe Italian-inspired Hotel Per La in Los Angeles.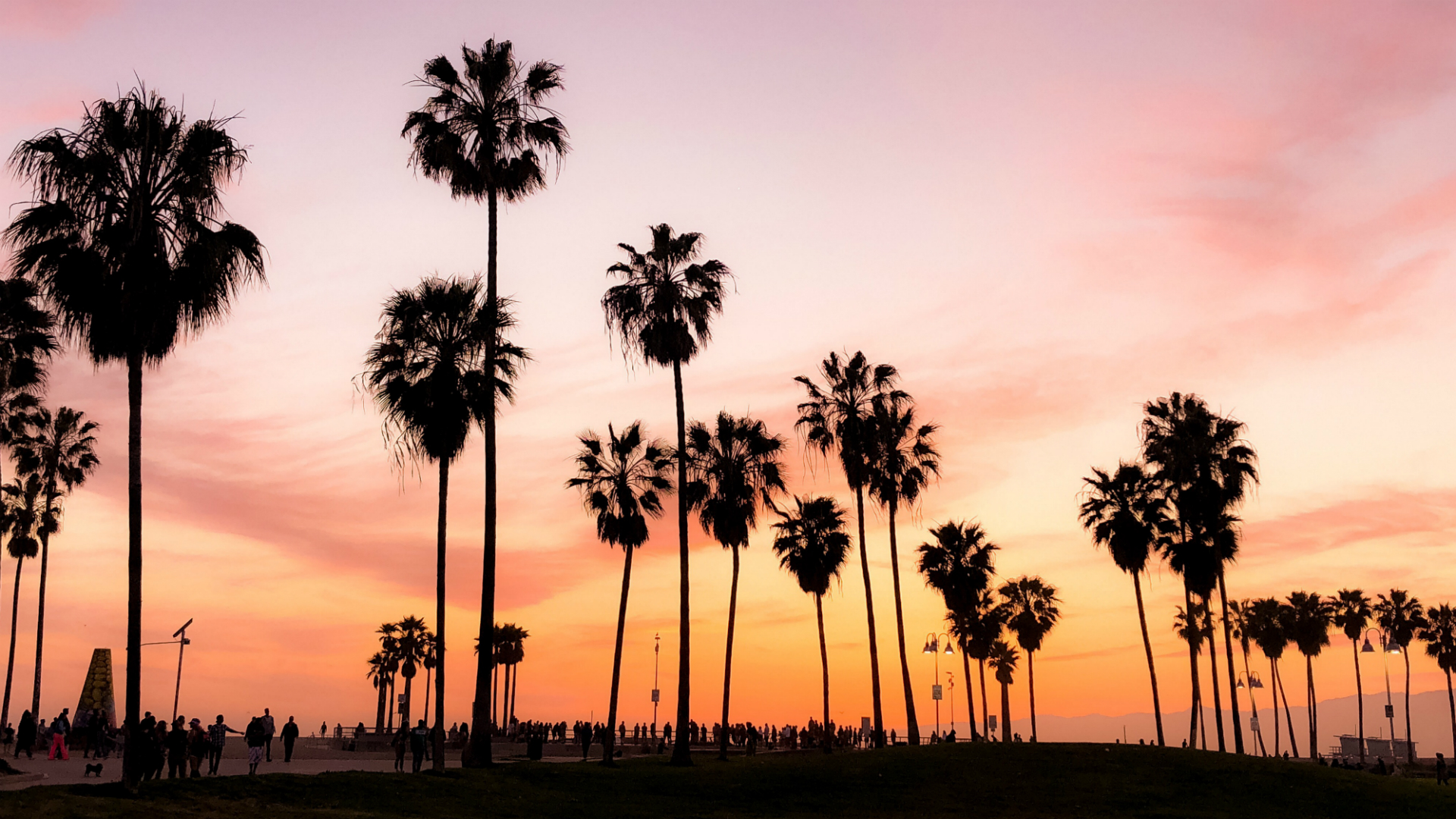 No matter who you are or what your travel style, everyone will love a week-long road trip up the coast on California's famed Highway 1.
Start with a night at The Hollywood Roosevelt before moving on to Santa Monica for a night at Shutters on the Beach, Hotel Casa del Mar, or Huntley Santa Monica.  
Waking to sunny skies in Santa Monica, head north to Santa Barbara for a visit to the architecturally awesome Hotel Californian, before hitting the coastal highway north again toward Big Sur.
After a long day of hairpin turns along coastal clifftops, finish your trip across the bay from San Francisco at either the all-inclusive The Clement Palo Alto or at historic Cavallo Point with its Golden Gate Bridge views before leaving California's golden glow for a return home with a suitcase full of fine wines, movie star autographs, National Park maps, and plenty of memories.
Find your next California destination and feel California's golden glow for yourself with great hotel and resort offers across the Golden State.