Make Your Next Trip More Meaningful with Unforgettable Moments
Exploring Unique Destinations with Preferred Hotels & Resorts
Travel has an incredible power to create lasting memories. It takes us on journeys that leave permanent marks on our hearts, igniting our senses and expanding our horizons. And when we choose to stay at a truly remarkable destination, our trips become even more extraordinary, they become unforgettable. Preferred Hotels & Resorts understands the magic of these unforgettable moments and invites you to explore exceptional destinations that promise to help you make memories to last a lifetime.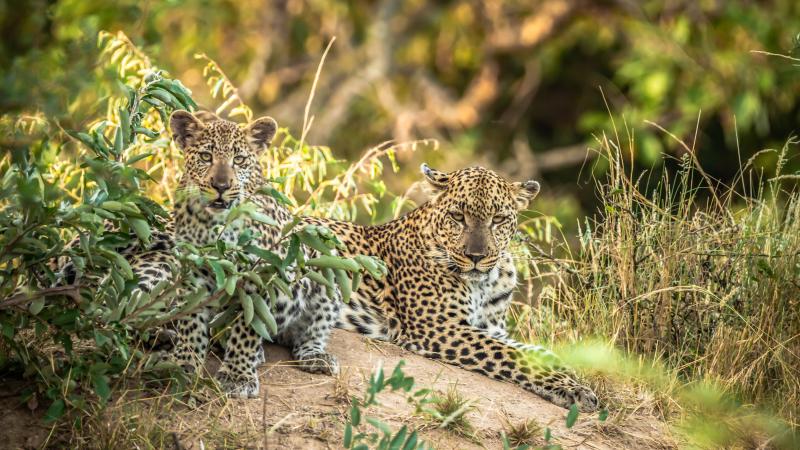 Perhaps no trip is more memorable than one to Africa. At The Last Word Kitara in South Africa, wildlife encounters and natural adventures combine with traditional dining experiences to create a truly extraordinary luxury safari experience. Set out with expert guides to see lions, rhinoceroses, leopards, elephants, buffalo, wild dogs and much more, or, if you're lucky, spot the same from the elegant lodge's spacious terrace. As night falls, let traditional dancers and the twinkling starlit sky serenade you during a captivating dinner held in a boma, a traditional stockade, before falling asleep in your luxury river view suite.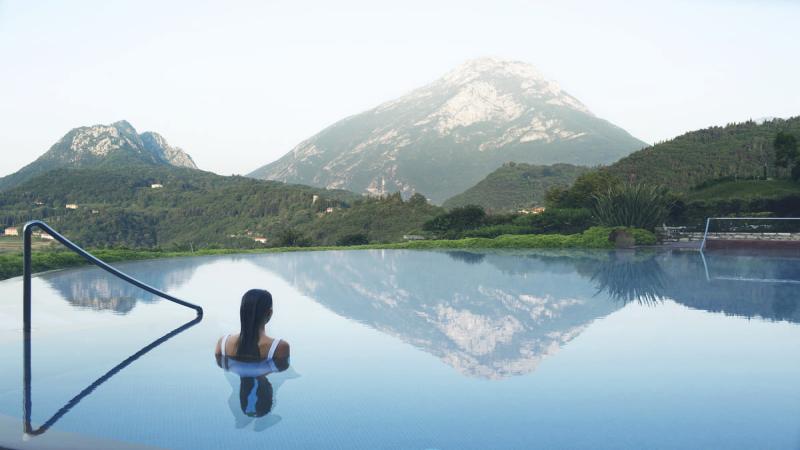 Half a world away from South Africa and nestled within a large estate dedicated to nature, Lefay Resort & Spa Lago di Garda is a Northern Italy retreat offering breathtaking lake views, sumptuous accommodations, and an immersive wellness experience. Give yourself over to unforgettable relaxation as you wander through olive groves and breathe in the refreshing scents of fragrant orchards before restoring body and spirit at the resort's spa where Eastern practices and Western technologies nourish mind and muscle.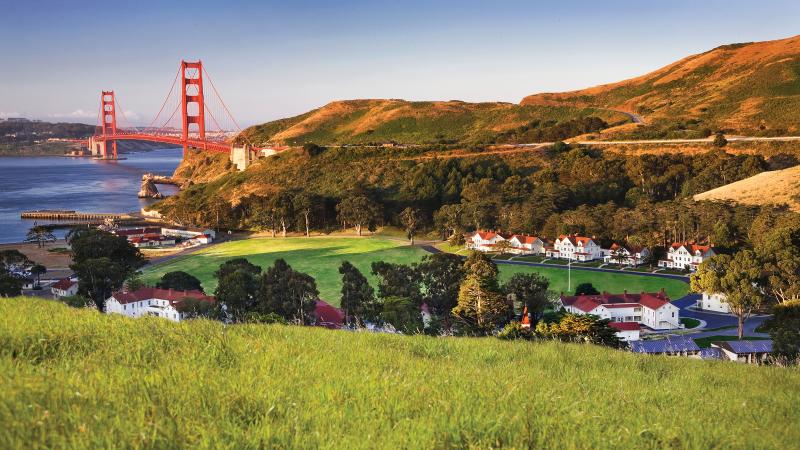 At the foot of the iconic Golden Gate Bridge, Cavallo Point welcomes experience-seekers to the American West Coast to a quintessential retreat that seamlessly blends history, nature, and the vibrant spirit of San Francisco. Set within the sprawling Golden Gate National Recreation Area, the hotel itself is set within meticulously restored turn-of-the-century officer's quarters of a former fort and contemporary buildings designed to honor its past. With views of the Golden Gate Bridge, downtown San Francisco, and the iconic bay, and easy access to the nearby Napa and Sonoma wine country, Cavallo Point offers an iconic California escape to cherish.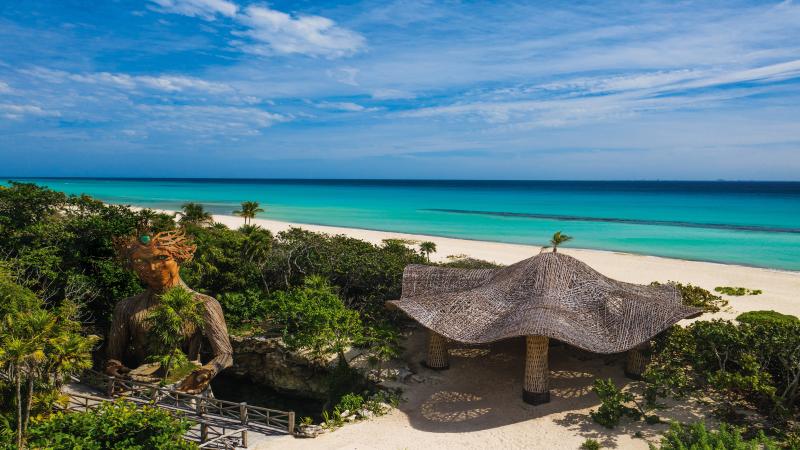 Set among the lush jungles and crystal-clear waters of the Maya Riviera, Palmaia - The House of AiA invites you to a sanctuary unlike any other. This all-inclusive luxury wellness retreat is a testament to harmonious living and inner peace. Indulge in locally sourced plant-based cuisine, unwind on secluded white sand beaches, and rejuvenate your spirit with guided meditation sessions, yoga classes, sound baths, and energy healing. A perfect example of peaceful paradise, Palmaia – The House of AiA promises to help you rediscover the connection between mind and body while creating memories that nourish the soul.
And the experiences don't stop there. Whether you're indulging in extraordinary dining, embracing serene surroundings, or immersing yourself in the perfect blend of history and natural beauty, these exceptional destinations offer the canvas on which unforgettable moments are painted.

Start planning your next adventure and be prepared to collect memories that will last a lifetime with the Unforgettable Moments offer and enjoy daily breakfast for two and a room upgrade at hundreds of destinations around the world.