Destination: Japan
Exploring the Land of the Rising Sun from Tokyo to Kyoto, Kanazawa, and Beyond
Stretching from the tropical island of Okinawa in the south to the snowy island of Hokkaido in the north, Japan encompasses thousands of islands in a sweeping archipelago slightly smaller than the state of California. Across this vast distance, megacities meet cultural arts, ancient temples sit alongside ultra-modern architecture, and street food is as respected as traditional tea ceremonies.
It's here, at the eastern edge of the Asian continent that visitors are invited to immerse themselves in the unique cities and unforgettable sights that make Japan one of the world's most iconic travel destinations.
Where to Go and What to See in Japan
Tokyo – Ancient Art & Modern Sport
The capital of Japan captures the imagination and the spirit with its stunning skyline towering over a bustling city offering travelers everything from museum visits brimming with art and history to high-energy sumo wrestling.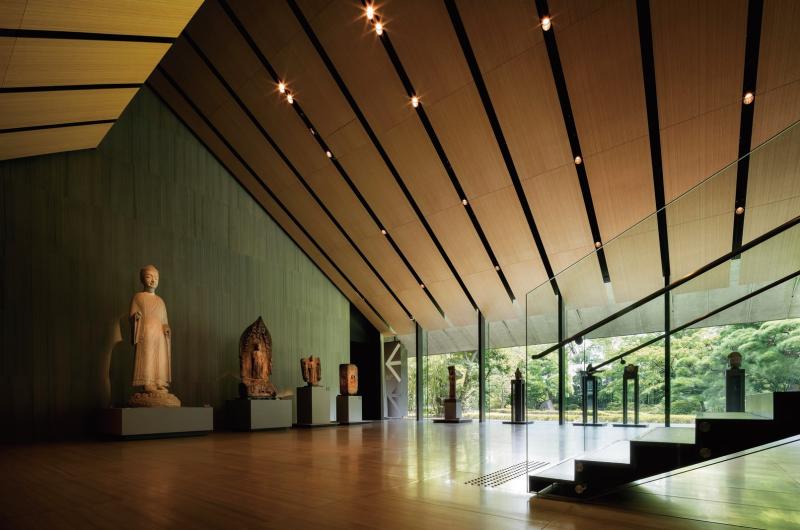 Explore: Nezu Museum
Explore ancient Asian art in a spectacular modernist space housing an impressive collection. Pre-modern Japanese and East Asian art, carved stone Buddhas, calligraphy, ceramics and paintings arts vie for attention in carefully curated and continually revolving galleries.
One of the six galleries displays utensils for Japanese tea ceremony, arranged to allow visitors to see the art surrounding this cultural heritage and experience its traditional atmosphere. The museum building itself is a modernist wonder, combining the lines and angles of traditional Japanese wooden construction with modern materials to create a space full of light and shadow.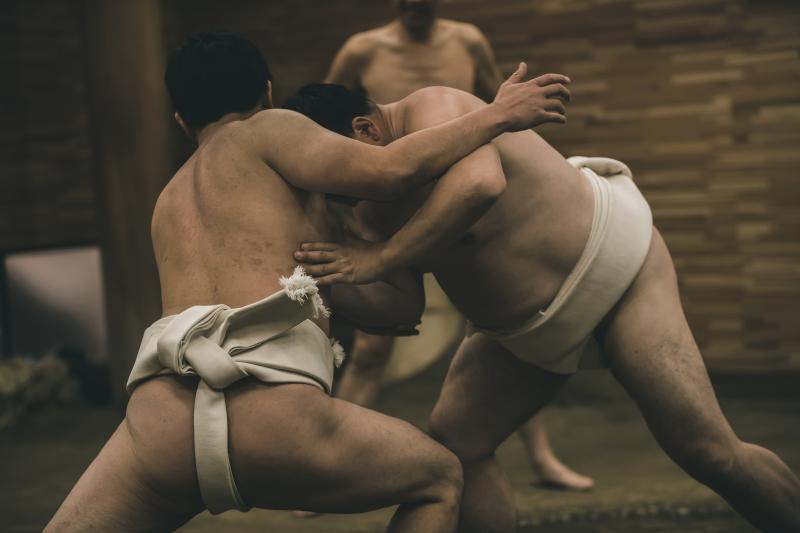 Experience: Sumo Wrestling
With a history spanning more than 1,500 years, sumo wrestling is a deeply rooted part of Japanese culture past and present. Experience it first-hand by watching an early-morning practice.
Take a private tour to observe this ancient sport with a guide trained in the proper protocol of this storied athletic world. While learning more about sumo, you'll also be invited to observe a genuine practice. Afterward, join the wrestlers for a fortifying hotpot they make themselves.
Kyoto – Expert Craft & Shogunate Architecture
Brimming with sacred temples, imperial palaces, and traditional wooden homes, this cultural center invites visitors to step into Japan's storied past.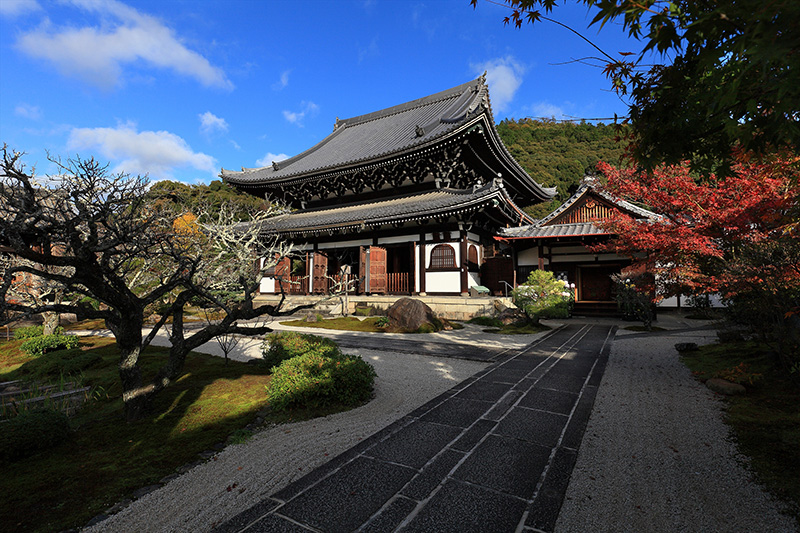 Image above courtesy of The Nippon Foundation (Iroha Nihon Project)
Experience: Iroha Nihon
Offering travelers the chance to stay in and experience life in Zen Buddhist temples typically closed to the public, the Iroha Nihon shares Japanese culture with visitors from around the world through its unique program. Monks at temples such as Kouunji Temple welcome travelers to participate in zazen (seated meditation, a fundamental practice in Zen Buddhism), tea ceremonies, and sutra recitations led by monks or the chief priest.
Visitors are also invited to tour temple grounds with the chief priest who will explain his temple's history and teachings. Meals are taken with the chief priest or another representative of the temple and are exquisite examples of Zen Buddhism's special cuisine: vegetarian, perfectly seasoned, and nourishing. Rooms and amenities vary depending on the temple, but many have tatami mats, sliding paper doors, and futon beds to sleep on. A few even have modern comforts such as air-conditioning, Wi-Fi, ensuite baths, and more.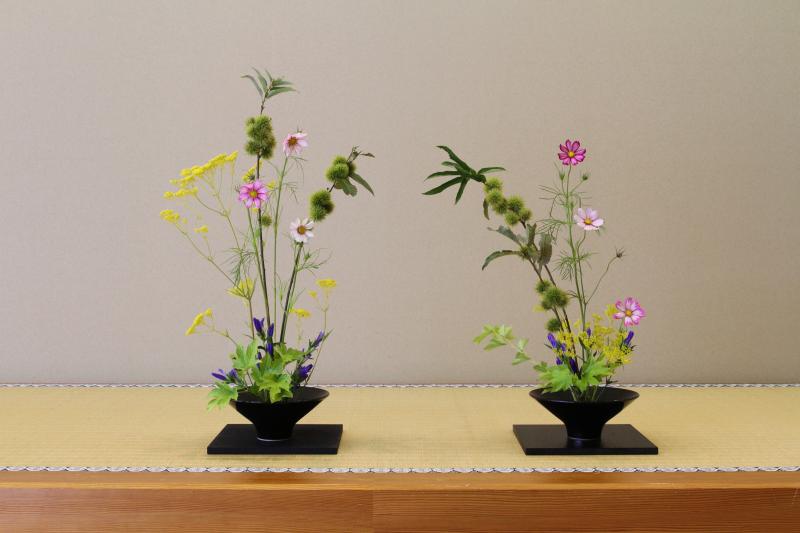 Experience: Ikebana
More than 1,400 years ago, monks created floral offerings that they brought to altars. This custom, known as Ikebana, slowly evolved to express an offering as well as a marker of the season and an expression of emotion. Arrangements usually contain flowers, wood, leaves, moss and other elements from the natural world.
Today, artists around Japan have influenced ikebana flower arranging, but its spiritual home has remained at the Rokkakudo temple in Kyoto. Visit the art's founding school for a course or inside look into this ancient practice.
Kanazawa – Elegant Geisha & Artisan Fabrics
Kanazawa is easily accessible from Tokyo by Shinkansen but can feel like a world away. Off the typical tourist trail, this region is home to some of the country's best Geisha performers, in addition to a unique fabric dying technique found nowhere else.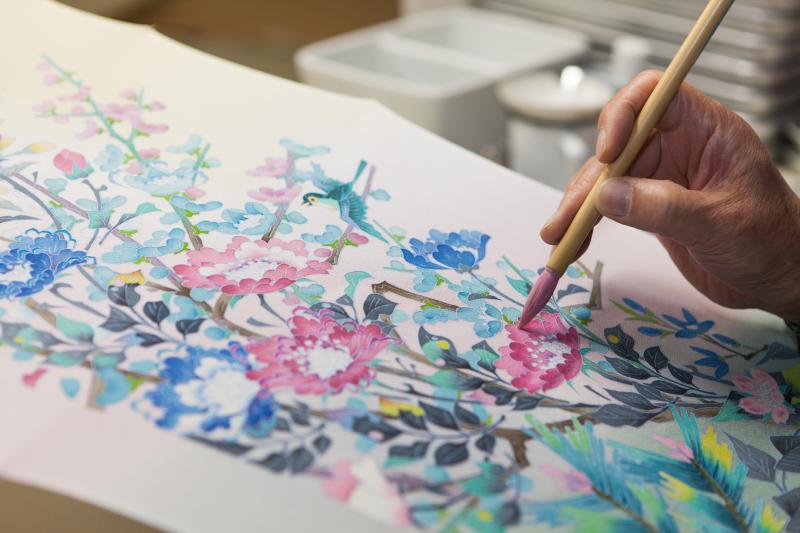 Experience: Kaga Yuzen
Kaga Yuzen is an ornate dyeing method created in the 17th-century and popular by feudal lords who loved its lavish patterns and bold colors. Today, these intricate designs, which often feature plant and flower motifs, typically adorn local kimono.
Try your hand at creating your own Kaga Yuzen masterpiece or, if you're less artistically inclined, take back one from a local store as a striking souvenir.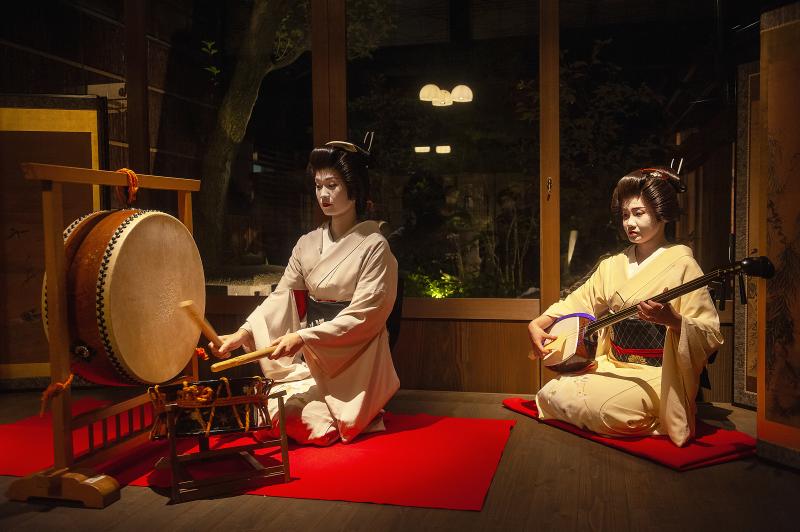 Experience: Geisha Performance
A thriving modern art, Geisha performances are an iconic Japanese artform where traditional dances and songs are displayed in exclusive teahouses open only to well-established patrons or by invitation. Even those living in Japan may find it difficult to experience the exclusive elegance and hospitality of a trained Geisha.
And so, to make this opportunity available to more people (locals and foreigners alike) Kanazawa, in partnership with more than 50 teahouses, invites visitors to experience a Geisha performance they might never otherwise have the chance to elsewhere in Japan.
Shimane – Heritage Art & World-Class Gardens
Offering stunning natural beauty, historic Edo-period homes and castles, and a unique museum and garden complex, Shimane challenges the everyday traveler to go beyond the big cities and into this rugged-yet-refined, seaside region.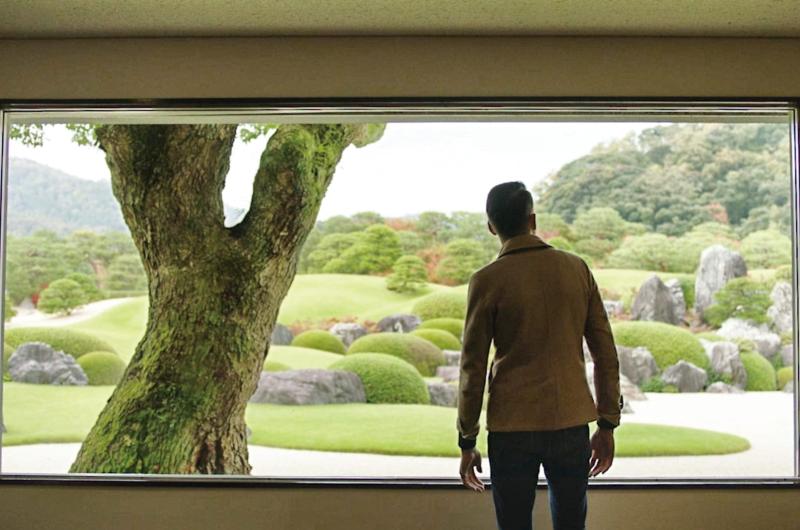 Explore & Experience: Adachi Museum of Art
The Adachi Museum of Art is set in the hometown of Zenko Adachi, a wealthy self-made man who loved art and gardening and wanted to combine his two passions in the place he grew up.
Wanting to showcase his love of Japanese painting, ceramics, and sculpture in an environment that paid homage to natural beauty, the inspiration of all art, Adachi created a 165-hectare garden to surround the main museum building, providing an anchoring context for the world-class collection within.
Ready to plan your trip to Japan?
Discover more of the country's best destinations with the Japan National Tourism Organization.
Find the right hotel or resort for you with the latest stay offers from Preferred Hotels & Resorts.