You Can See World Heritage Sites Without Leaving Home
Thanks, Google!
Even when the world isn't on lockdown, it can be tough to see some of the world's most famous destinations. The peaks of Machu Picchu? Let's just say it's not a stroll in Central Park. The Taj Mahal? For most people, it's not just a quick flight. Even under the best circumstances, the wonders of the world are far-flung, bucket-list items that most people only dream of. Now, thanks to Google Arts & Culture, many of those sites are just a few clicks away. No passport required.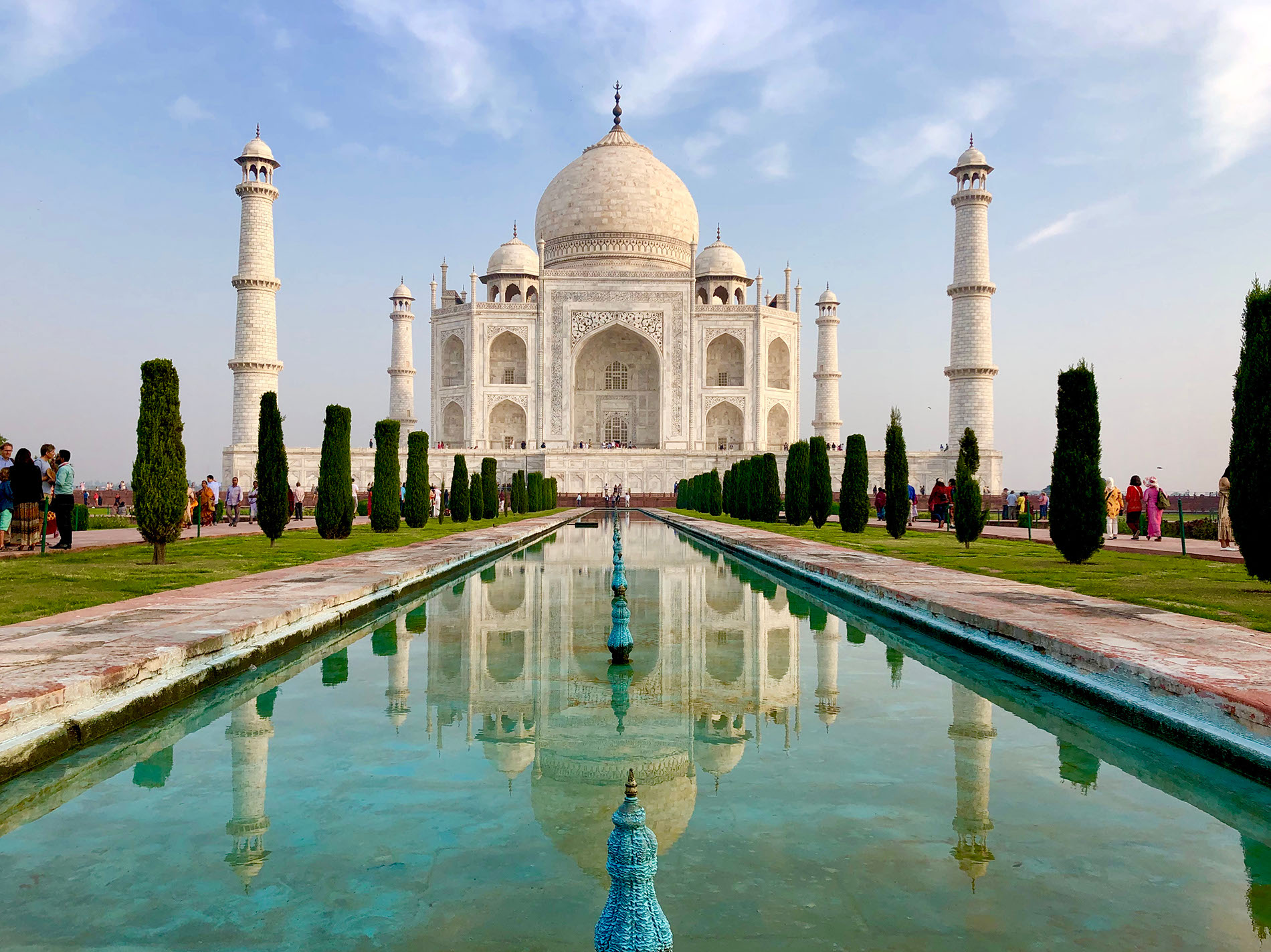 Google's street-view capability is unlocking many of the world's big-ticket destinations. In the span of a few minutes, you can take in the Roman Colosseum, the Palace of Versaille in France, and the peaks of the Swiss Alps. And without having to worry about layovers or even a change of clothes, you can switch to Yosemite's Half Dome and Petra in Jordan. Just type in a destination and Google can transport you there in no time at all.
And thanks to Google's new initiative, Heritage on the Edge, you can see a handful of UNESCO World Heritage sites in full 3D. While the search giant initially intended to use Heritage on the Edge as a way to preserve sites that were in danger of falling victim to climate change, today, it's a way to get couch surfers access to the landmarks. Set your itinerary to see the huge stone heads, aka Moai, on Easter Island, the mosques of Bagerhat, Bangladesh, as well as the ancient city of Chan Chan in Peru and Edinburgh Castle in Scotland.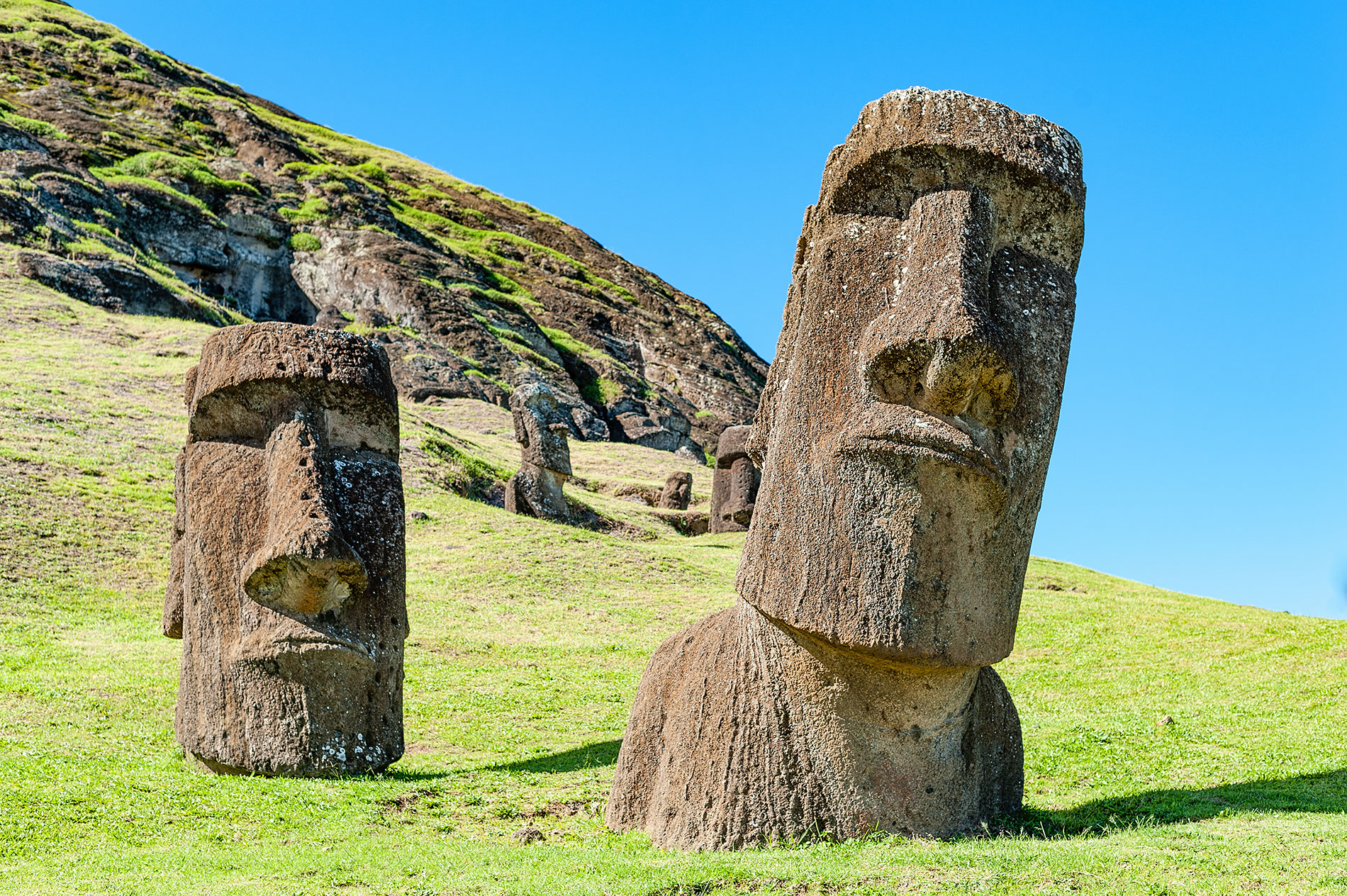 "Heritage on the Edge collects stories of loss, but also of hope and resilience," Toshiyuki Kono, president of the International Council on Monuments and Sites, explains in Google's announcement. "They remind us that all our cultural heritage, including these iconic World Heritage sites, are more than just tourist destinations. They are places of great national, spiritual, and cultural significance."
It's just the thing to indulge in when you've managed to stream the entirety of Netflix or already visited all the museum that have uploaded their galleries to the internet.