These Famous Museums Are Hosting Virtual Tours for Anyone in Self-Isolation
Plan your next trip with these online previews.
Shelter-in-place orders and self-isolation may be the new normal right now, but some of the world's most illustrious institutions are opening their doors in a whole new way so that couch surfers can take a few moments to soak up some culture. Google Arts & Culture teamed up with more than 2,500 museums to create virtual walk-through tours, including headliners such as the British Museum in London, the Van Gogh Museum in Amsterdam, and the Guggenheim in New York City. Perks of these online tours include free admission, not having to get dressed, and the ability to talk as loudly as you want as you explicate the intricacies of Impressionist brushstrokes and contemporary austerity. Being able to google things you don't quite understand in a new tab? Like the art on those digital walls, that's priceless.
Use this brand-new kind of access to spark a few ideas if you've been planning a trip to any of the cities these museums call home. After you get a taste of what's to come, seeing it in real life will be all the sweeter.
Explore the Great Court and take a look at one of the world's most important artifacts, the Rosetta Stone. Don't miss the Egyptian mummies, either. 
Stroll the museum's iconic spiral staircase before seeing the vast collection of Impressionist, post-Impressionist, modern, and contemporary works.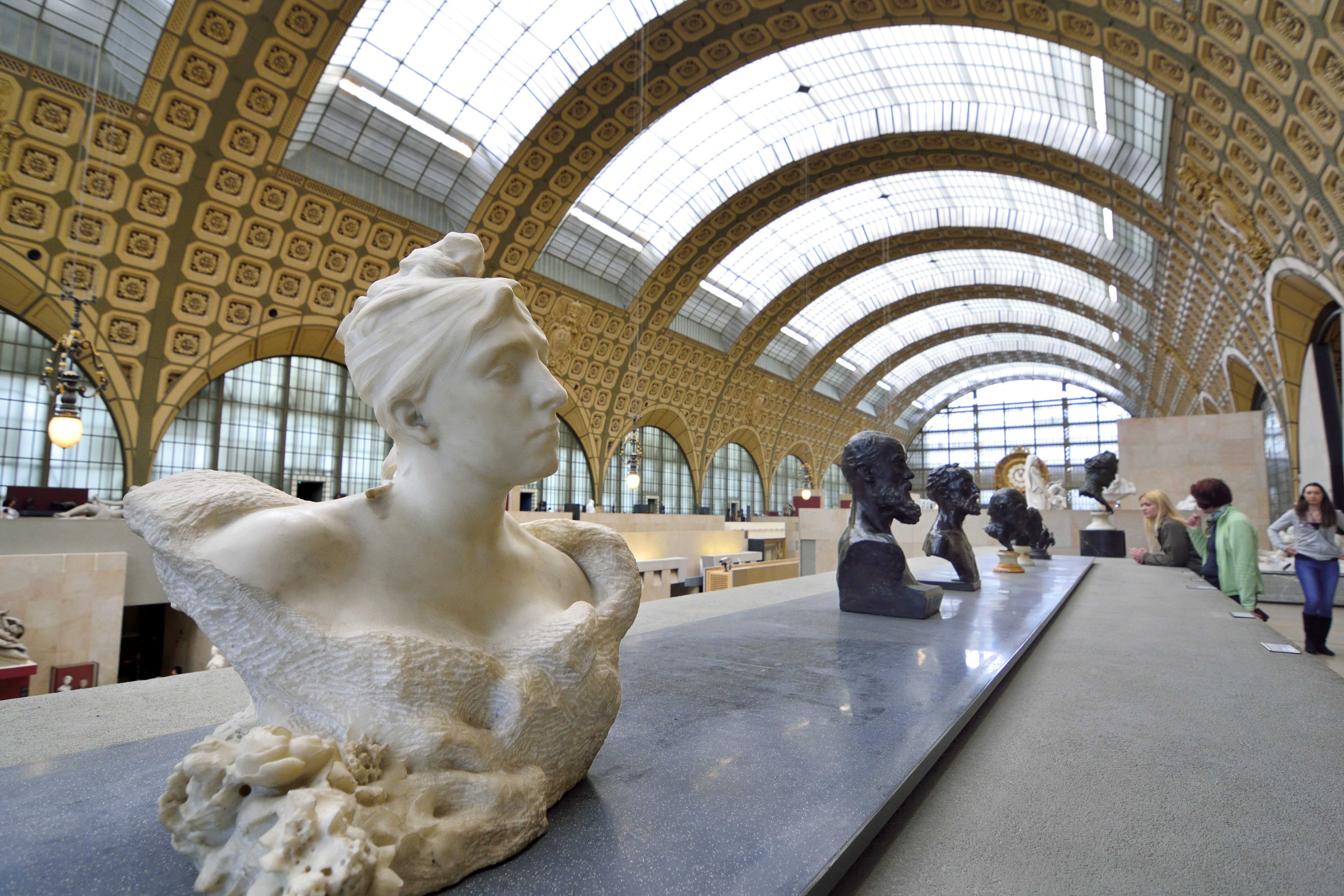 If the French masters are more your style, soak up Monet, Cézanne, and Gauguin at this famed museum's virtual tour. It's one of Paris's most popular tourist attractions, so add it to your agenda after mapping out exactly what you want to see in real life.
For Dutch masterpieces by Vermeer and Rembrandt, take a tour of this world-famous museum. Art isn't all that's on display. Take in the spectacular architecture while you're clicking around, too.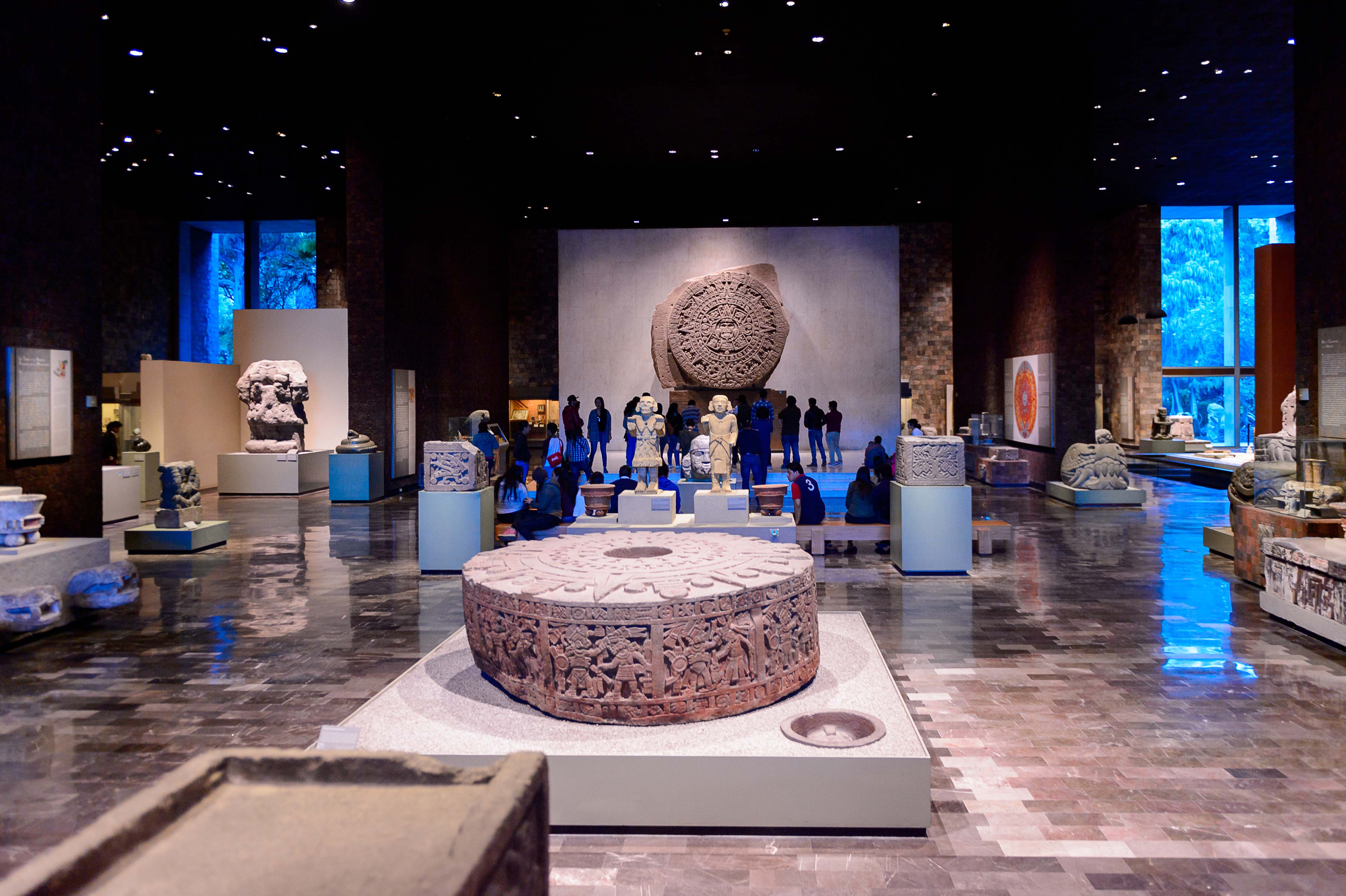 Anyone looking for archaeology and anthropology can discover 23 rooms of ancient artifacts at one of Mexico City's most popular museums. Focused on Mexico's pre-Hispanic heritage, the exhibits include a range of items from the Mayan civilization.
Home to the collection of the de'Medici family, this lesser-known gallery was built back in the 1560s and has some of the most stunning works in the world. It's a fashion-insider favorite thanks to its location, but now anyone can wander its galleries from anywhere in the world.
Seoul's most popular art museum displays works from all over the world in addition to Korea. Spanning six floors, it's the perfect way to get a look at modern-day Seoul through the eyes of the country's contemporary artists.