The New Luxury: Less Exclusion, More Immersion
Two Brands Beat the Rest with Authentic Cuisine, Local Architecture, and Environmental Integration
We've all had that feeling before – of staying in a high-end or luxury hotel that ostensibly offers an amazing experience in a dazzling destination but in the end, it somehow just seems lacking and, well ... out of place. Whether it was an ultra-modern resort plunked in the middle of a sleepy European hill town, a cookie-cutter big name brand city-center tower, or a secluded and sheltered retreat evoking a sumptuous fortress keeping out the locals, for many years luxury hotels, resorts, and brands have focused on setting themselves apart from the place they inhabit in such a way that leaves travelers wanting a more authentic, integrated, and immersive luxury experience in whatever destinations they desire.
Thankfully, a pair of rising hospitality brands have taken note and taken off in just that direction. Montage Hotels & Resorts and its sister brand Pendry Hotels & Resorts offer travelers a different approach to luxury by delivering guests a stay built on the interplay of elevated hospitality with the local culture, environment, and atmosphere of each hotel or resort's location.
Montage and Pendry brands' most impressive examples of this can be found in environmental sensibilities and sensitivities of the Montage Healdsburg, the immersive cosmopolitan experience of the Pendry Chicago and Pendry West Hollywood, and the recognition of local architectural vernacular in the Montage Palmetto Bluff and Montage Big Sky.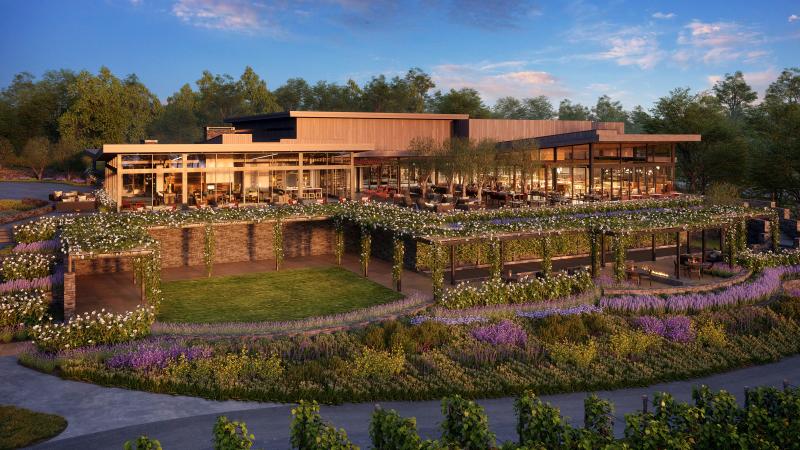 At Montage Healdsburg, attention to both the natural landscape and agricultural history of the Sonoma Valley is evident in both its dining program which boasts farm- and vineyard-to-table ingredients and wines and its placement among its more than 200 acres of vineyards and groves. An array of individual bungalows and suites are nestled into the Central California landscape, inviting guests to slip away from their private terraces and enter a world of culinary heritage and pastoral beauty.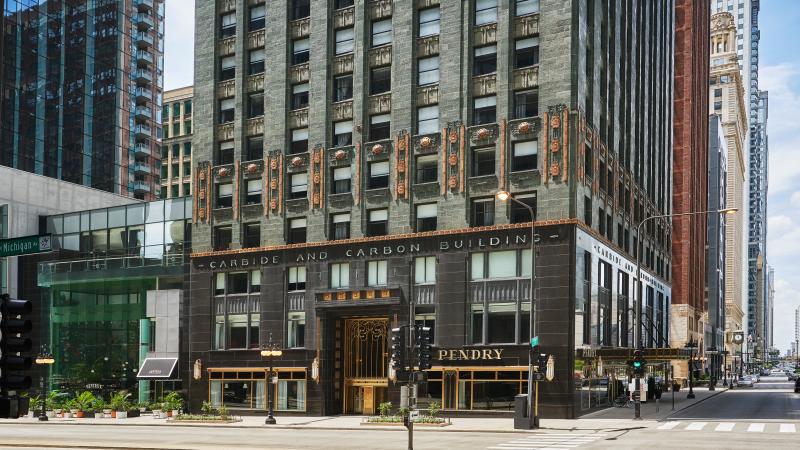 Stepping into a stay opposite to the countryside splendors of Montage Healdsburg, but no less focused on a sense of place, the two brands' multiple city hotels are sharply designed and sleekly appointed – offering a modern interpretation of traditional cosmopolitan luxury. Delivering boldly decorated rooms and suites overlooking their respective cities' glittering skylines, these city-center hotels invite guests and locals alike to venture within and experience innovative dining, world-class spa treatments, and attentive service reminiscent of the halcyon days of travel.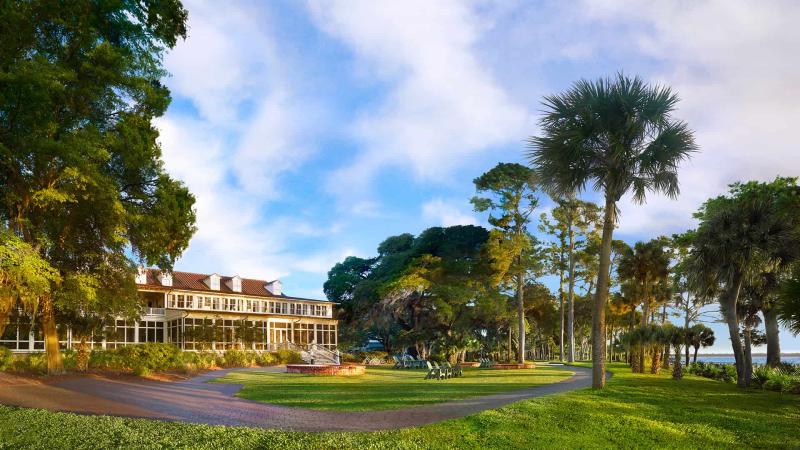 And much like that golden era of travel when resorts and hotels were built and designed with local materials and local architectural styles, Montage and Pendry Hotels & Resorts does just the same, with two of its finest examples positioned thousands of miles apart: one in the lush lowlands of South Carolina – Montage Palmetto Bluff; and the other set within the subalpine valleys of far western Montana – Montage Big Sky. Both eschew the ultra-sleek modernist resort stylings of many other luxury brands and instead offer an authentic interpretation of what grand luxury means in the here and now.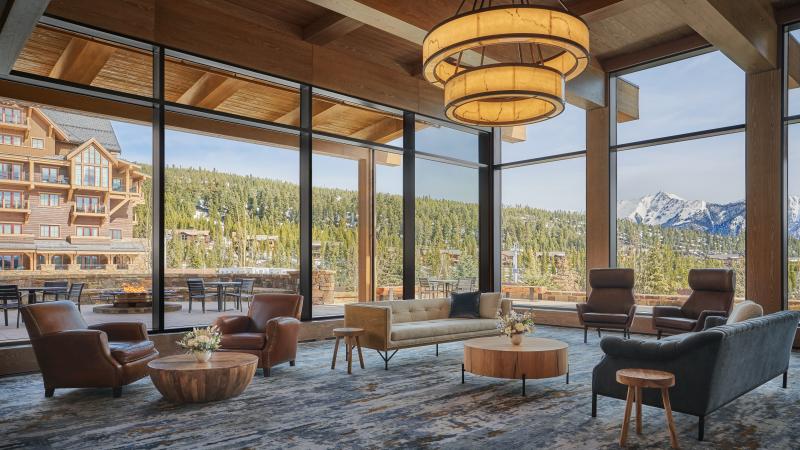 At Palmetto Bluff, soaring columns, low angle rooflines, white outbuildings, and live oaks dripping with Spanish Moss evoke Southern charm while obscuring even more luxuries like the award-winning onsite spa and variety of restaurants. In Big Sky, massive timber-framing outlines a sprawling Western retreat of rooms, suites, and Residences, featuring steeply pitched roofs, robust stone chimneys, and rustic gable pediments harkening back to the era of old mines and sawmills, the sight of which firmly instills the feeling of the American West within each guest and offers a luxurious spectacle leaps and bounds above most other luxury hospitality brands today.
So, for your next trip, consider passing on the big chain brand "luxury" hotel and opt instead for a stay in someplace more immersive, experiential, authentic, and integrated – stay with Preferred Hotels & Resorts member brands Montage Hotels & Resorts and Pendry Hotels & Resorts.