Four Hot List Hotels to Know for Your Next Vacation
Learn why these four new resorts were ranked among the best in the world.
Even in a year when international and domestic travel were brought to a near total standstill, new hotels around the world were still opening in anticipation of a robust post-pandemic return to travel. As travel lovers, we look to these as both inspiration and hope for the time when we can cross oceans and continents again. During this time, while most travel writers, editors, and influencers were grounded, the staff of Conde Nast Traveler still managed to publish the 25th edition of their much-loved and much pored over Hot List.   
Outlining the best of the best new hotels around the globe, the 2021 Hot List features four new Preferred Hotels & Resorts' properties: A grand lake resort in western New York, a wine country retreat in central California, a contemporary hotspot in historic Warsaw, and a fairytale castle come to life in Copenhagen. Each hotel offers its own unique dedication to service and hospitality while blending seamlessly with its surroundings, providing travelers near and far an unsurpassed experience.  
Get to know these winning resorts and all their outstanding amenities.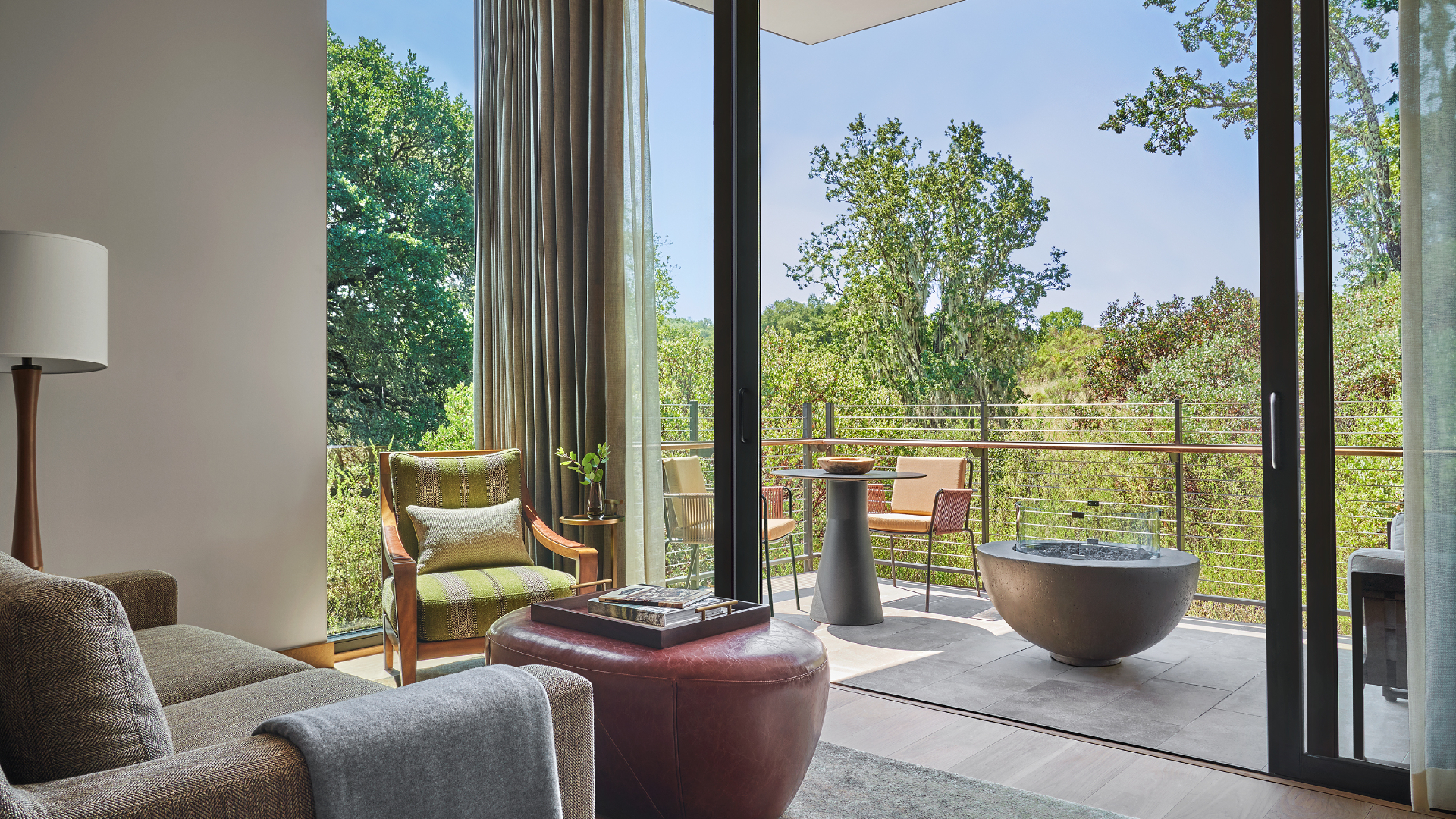 Healdsburg, California, USA  
Set in the heart Sonoma County, home to California's famed vineyards, Montage Healdsburg is a paradise for both wine lovers and relaxation aficionados alike. Surrounded by 258 acres of working vineyards punctuated by open oak groves, this resort offers three signature dining venues, an 11,000+ sq. ft. world-class spa, and 130 bungalow-style guestrooms and suites blending local sensibilities with contemporary eco-conscious design.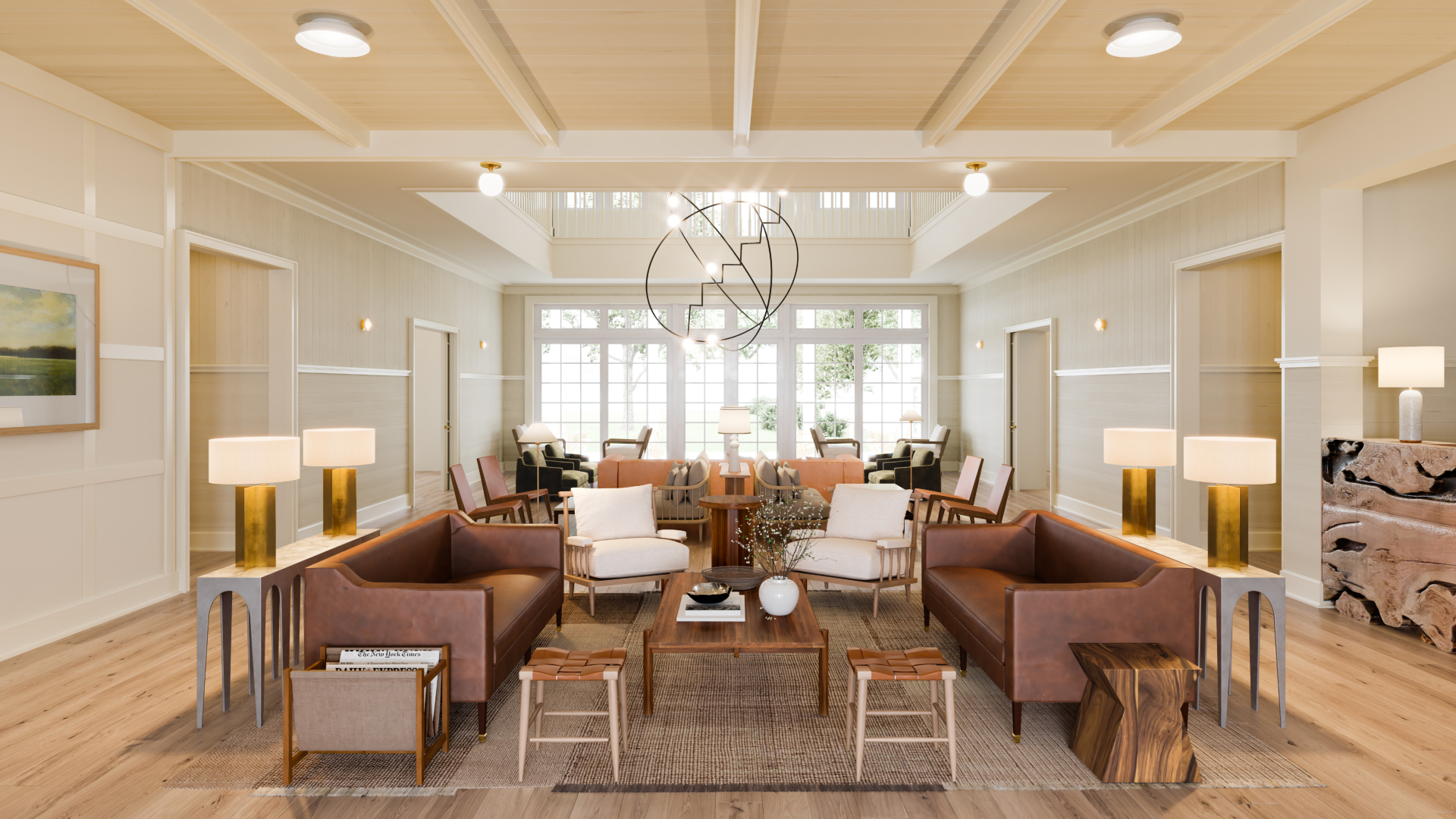 Canandaigua, New York, USA 
Deep in New York's Finger Lakes region, among dense forests and rich farmland, lies The Lake House on Canandaigua, an all-encompassing wellness and outdoor destination reminiscent of the traditional Great Camps of the Adirondacks and New England. And like those camps, activities abound with skiing in winter followed by drinks by cozy fire, and hiking, boating, fishing and more under sunny skies in summer. Along with such easy access to the outdoors, the resort offers guests a beautiful lakeside location, a multitude of accommodations, and exceptional spa and dining programs  
Warsaw, Poland
Within Warsaw's historic city center sits a neo-Baroque building melded to a modern and a curvaceous glass façade, forming one of the city's newest architectural and hospitality additions: Nobu Hotel Warsaw. Combining Old Warm charm with ultra-modern comfort, the hotel welcomes travelers into 117 rooms of Japanese-inspired, minimalist bliss featuring soundproof windows, natural materials, and quick access to the city's best sights. Adding to the atmosphere of ultra-exclusivity is the latest outpost for world-renowned Nobu Restaurant, which prides itself on its innovative and unique take on traditional Japanese cuisine.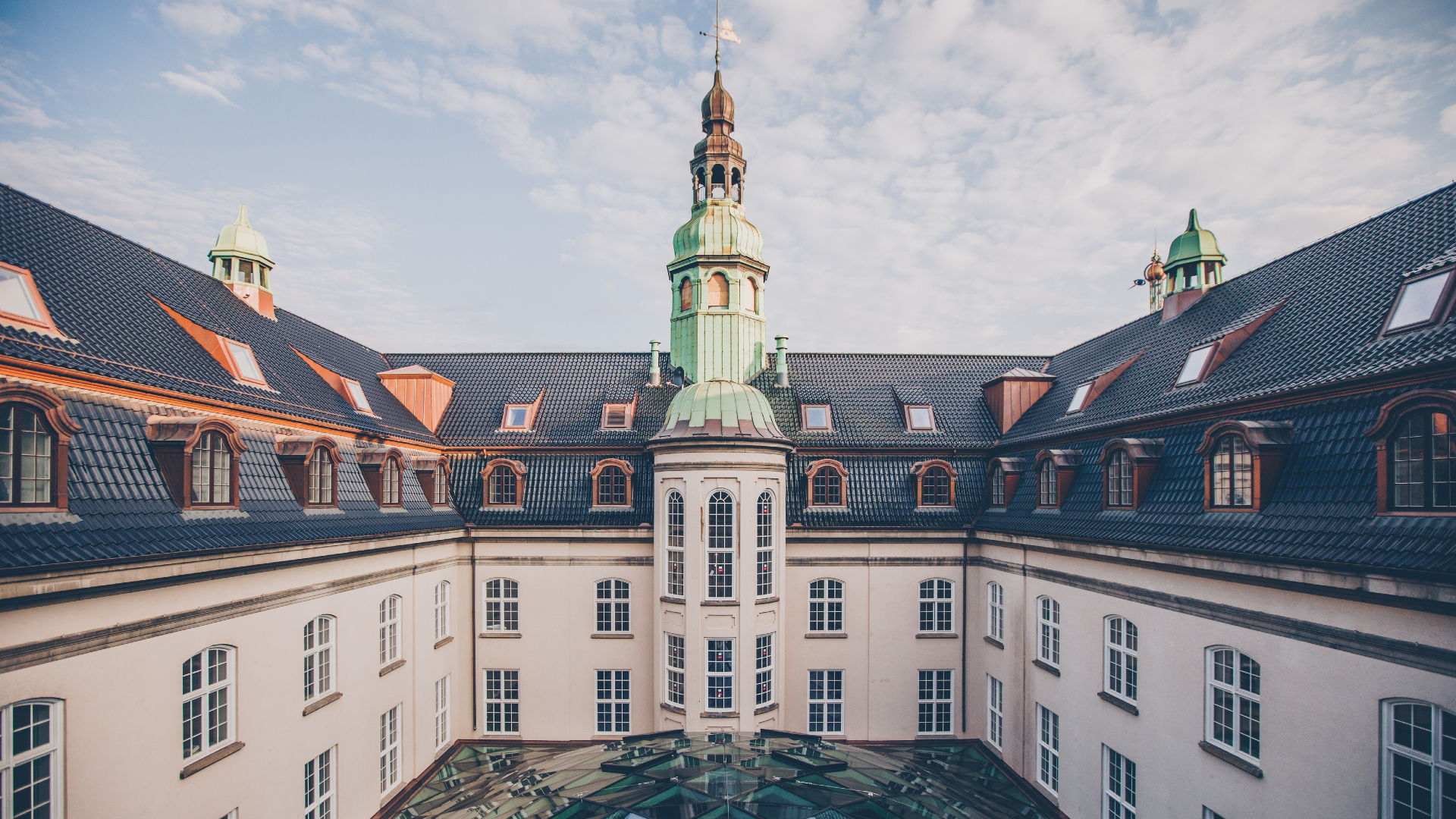 Copenhagen, Denmark
Housed in the romantic and palace-like former Central Post & Telegraph Head Office, Villa Copenhagen hosts guests in a uniquely Danish fashion, combining Scandinavian design sensibility with fairy tale comfort. The hotel's 390 rooms and suites are outfitted with Nordic-inspired interiors designed to accent the original 1912 architectural features. A rooftop garden supplying fresh, zero-carbon produce, a sustainably heated rooftop pool, and an impressive and airy glass atrium covering the hotel's grand public lobby only add to the hotel's elegant, and artfully curated atmosphere, enticing travelers to sit back, relax, and stay a while.   
For information on how to stay at these four stunning Hot List hotels, check them all out at Preferred Hotels & Resorts.