Honor Missed Events with a Celebratory Trip
Honor Missed Events with a Celebratory Trip
This past year may go down in history as one of the worst in the modern era thanks to the global COVID-19 pandemic. The year 2020 may also go down in your own personal history as the one in which you sacrificed your entire social life for the better part of a year all for the greater good. During that period, we have unselfishly missed births and birthdays, weddings and anniversaries, and graduations and reunions - all in an effort to keep ourselves and our loved ones safe and healthy. And for that, we should applaud ourselves.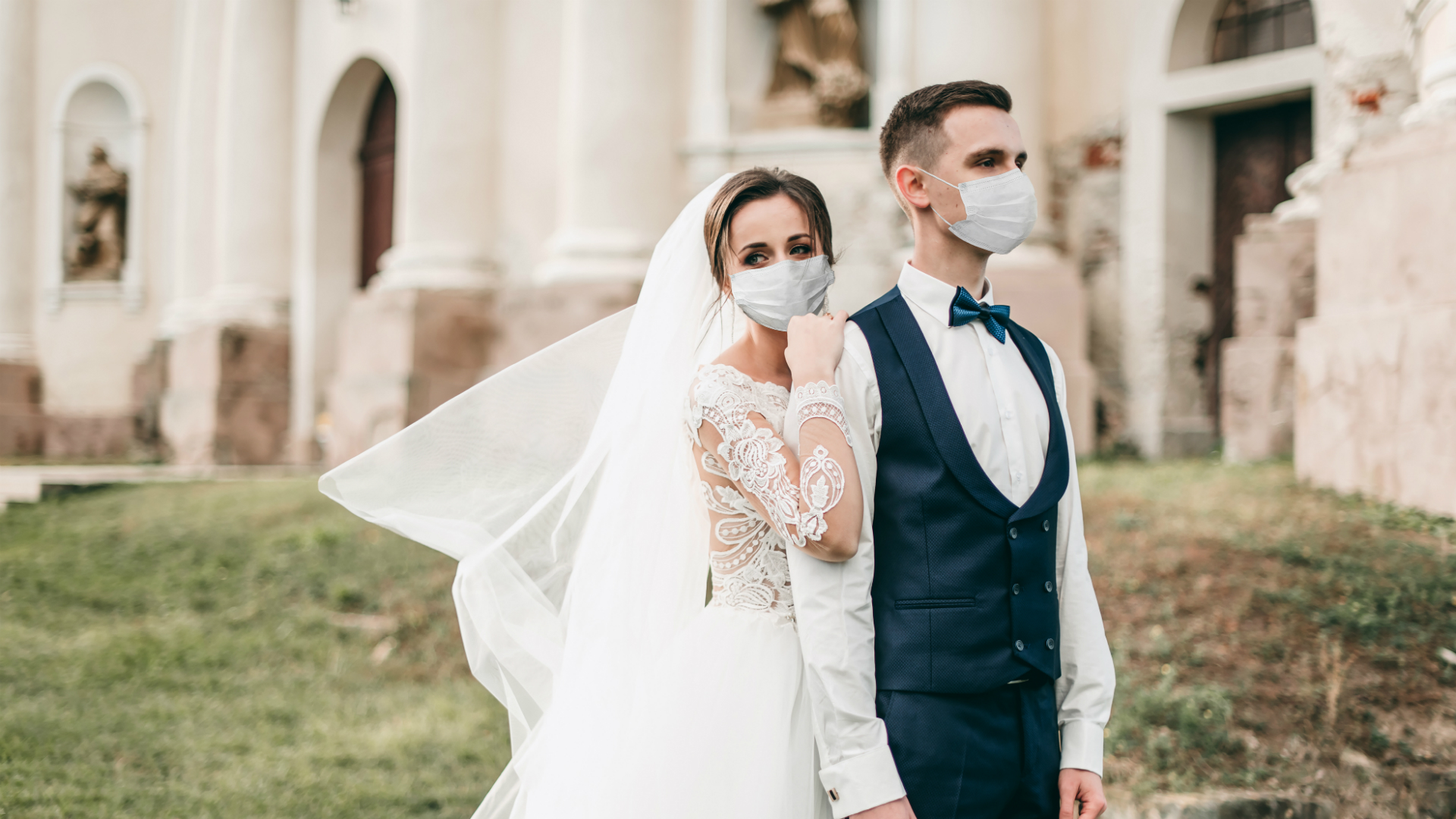 Yet all the well-deserved congratulations in the world still doesn't quite make up for missing the birth of a grandchild or alter the fact that you had to change your plans of a big wedding to a small elopement at the local courthouse. But with flying shown to be an extremely safe and hygienic form of travel, improved health and sanitation procedures and protocols at hotels and resorts, and the option to stay in a hotel residence rather than a standard room means it's easier than ever to make up for what you missed with a celebratory trip.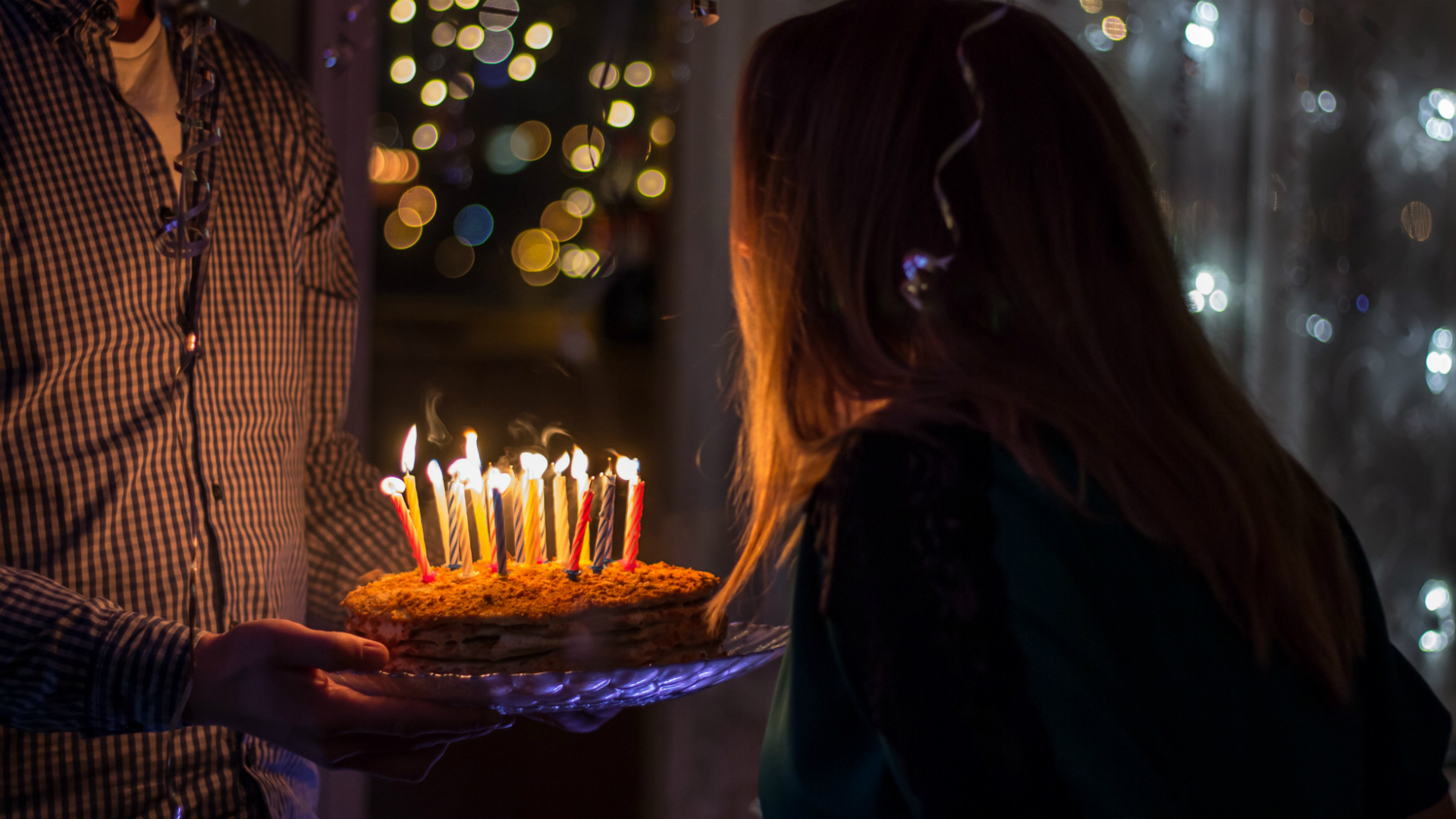 But why a trip? Why not just throw a socially distanced party and call it a day? Because nothing will be more memorable and more well-received and appreciated than a chance to take a relaxing break away from the stress of day-to-day life in a pandemic. With working from home, virtual and online schooling, and ensuring precautions are taken when going out to do basic shopping, a week spent skiing, by a pool, on the beach, or in a new city is the ultimate way to make up for missing any of life's special moments.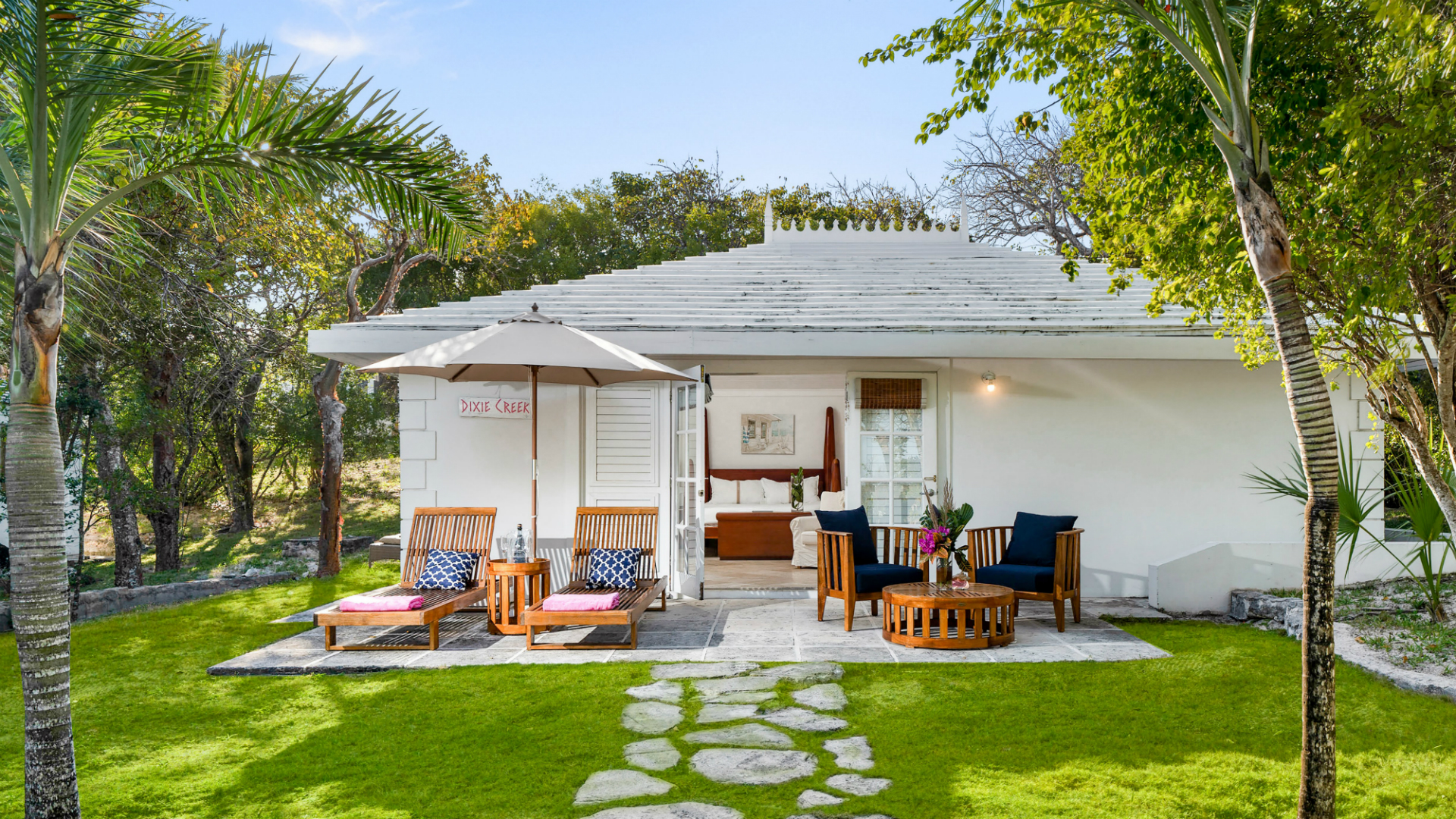 And now, more hotels and resorts provide travelers with residence options so that the privacy and social distance of your home can be carried with you wherever you go. Residences offer separate living and sleeping areas, full kitchens so you don't have to worry about dining out, and dedicated space away from other hotel guests, offering an atmosphere of deluxe seclusion to any celebration.
So, when it comes time to make up for the life events you missed, whether that's now or in the future when you feel right to travel again, a celebratory trip is the next best thing to having been there in the first place.