Preferred Residences - A Place of Your Own
A Socially Distanced, Home-Like Alternative to Traditional Hotel Stays
With the global pandemic slowly fading, eased restrictions are finally allowing people to travel again, but with some major caveats: International travel is still forbidden in many parts of the world, with most travel taking place domestically. Americans are still not able to visit EU Nations and can only visit the UK and Ireland after a 14-day quarantine; China is still off limits, while Argentina has paused all international flights through the fall.  
However, just because restrictions have been eased, that doesn't necessarily mean our minds have been as well.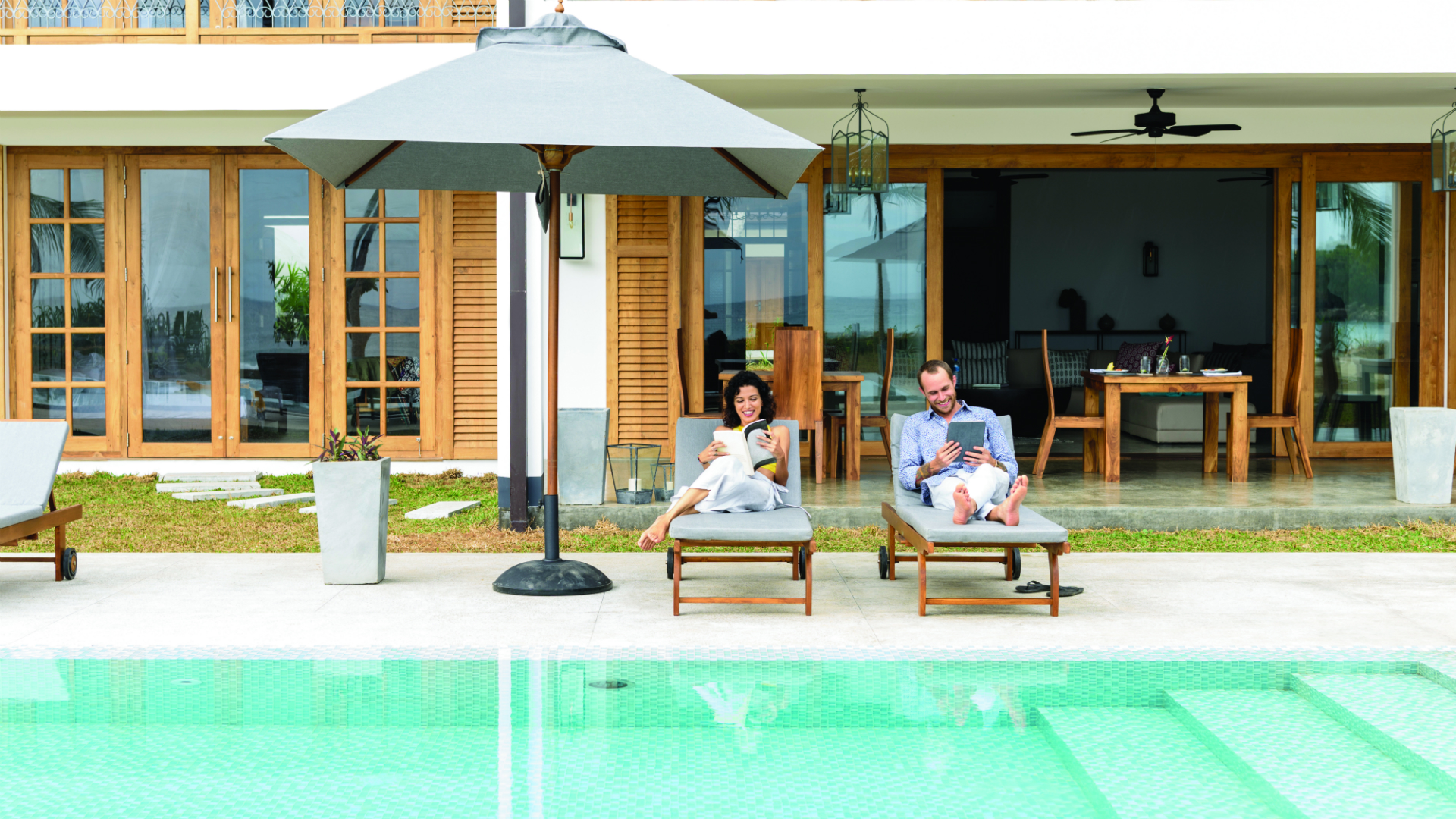 For those wanting to travel, yet still experience trepidation when it comes to the health and safety aspect, an alternative to the traditional hotel or resort teeming with tourists might be just what the doctor ordered. Prescription: A vacation in one of Preferred Hotels & Resorts' Residence Collection.  
When staying in a Residence Collection property, you'll not only receive the security, amenities, and world-class locations of a Preferred hotel or resort, but also the comfort and peace of mind of a private apartment- or home-like space, separate from the main resort or hotel.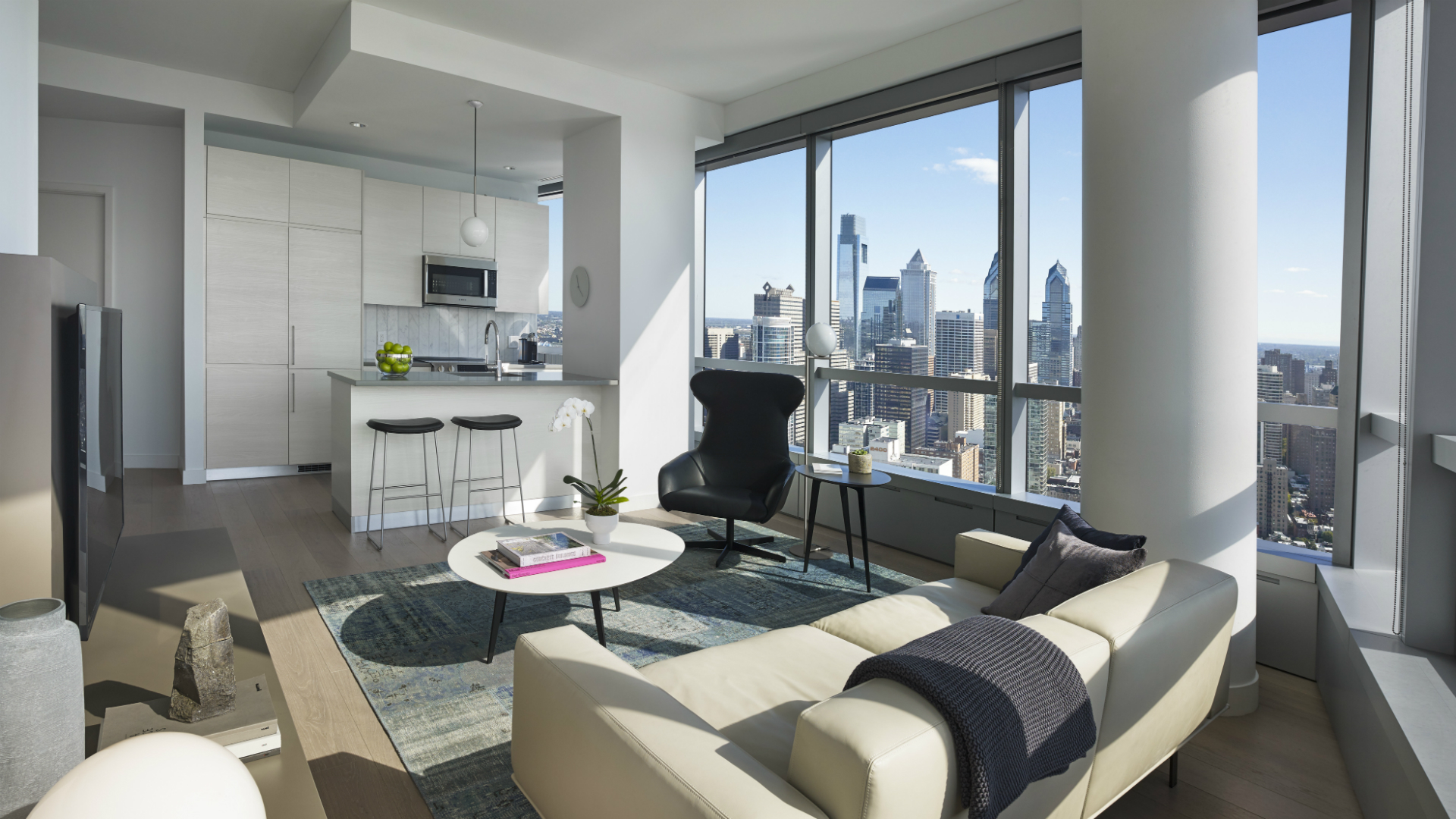 At a Preferred Residence, your interactions with staff and other guests is kept to a minimum – if interaction is needed at all – giving you and your travel companions, whether that be your family, friends, or coworkers, an added layer of protection against uncertainty. Residences also often feature their own private amenities, such as pools and beachfront access, providing yet another additional layer of social distance between you and other guests, not to mention the privacy. With full kitchens, you'll also be able to control the hygiene and preparation of your food if you so desire.  
But that's not to say you'll be left entirely to your own devices at our Residences. While you can opt to self-cater and cook for yourself, some Residences provide the option of hiring a private chef to prepare your meals, or you may simply opt to eat in the attached hotel or resorts' onsite dining venues. Either way, the choice is yours.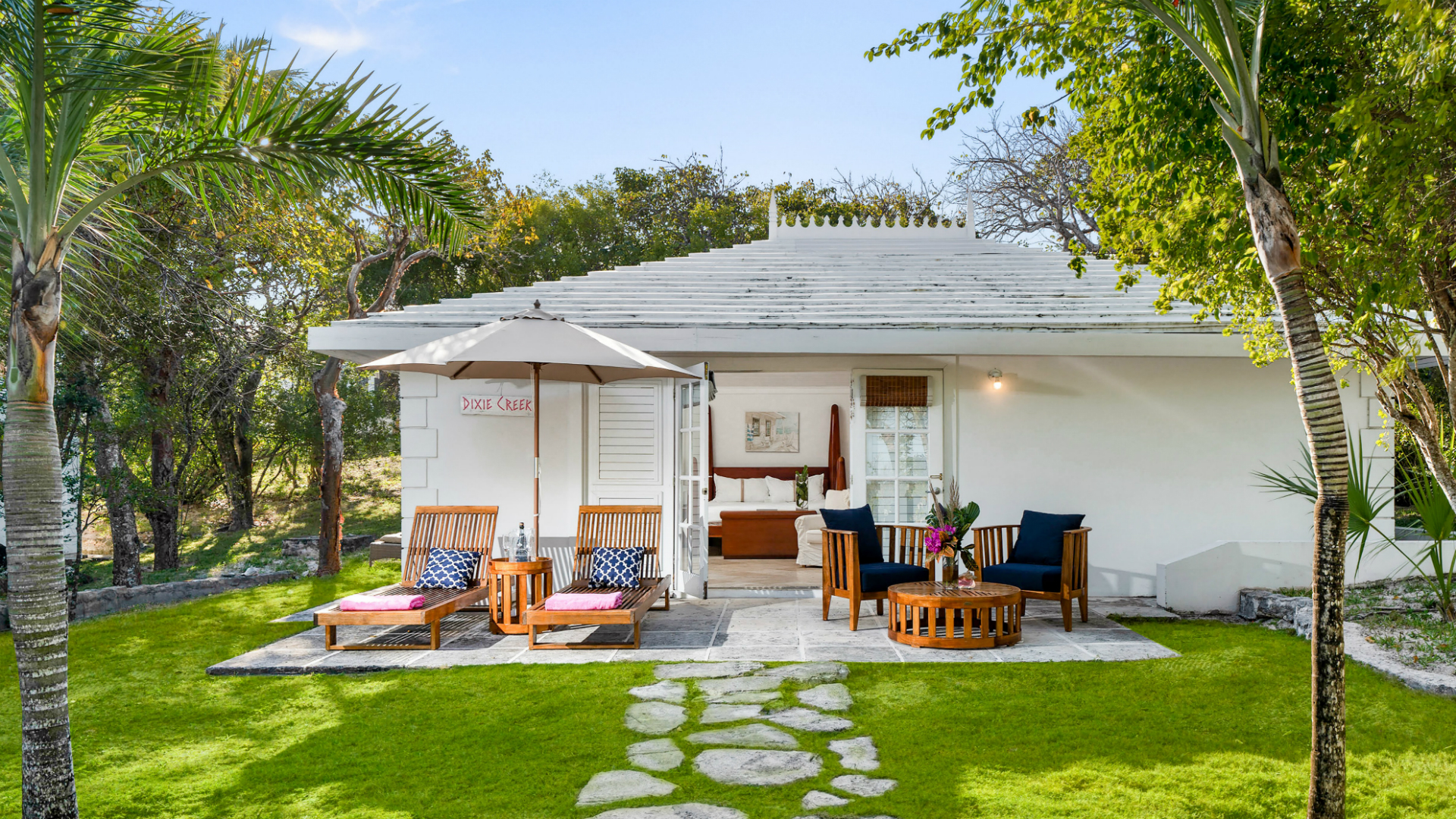 Other benefits of holidaying at a hotel Residence include more space, separate living and sleeping areas, multiple bathrooms, and prime locations secluded from the rest of the property.  
In short, it's a place of your own – and perfect for a post-pandemic getaway.