Seven Ways to Wellness
Easy Tips to Help Refresh Your Mind, Body, and Soul
It's officially been a year since COVID-19 turned our lives upside down. And, while we'd love to say that we've come through these past 365 days unscathed, the reality is, no one has endured this global pandemic without experiencing their own individual and personalized form of stress. Whether it was losing a job, losing a loved one, or taking on extra tasks at both work and home, we've all been put through the wringer and run a little ragged.  
And that's no way to head into the next year when vaccines will be distributed, and our lives will begin to return to normal.  
So, to slip in a little bit of early recovery and to prepare yourself for the freedom and relief that will come once this pandemic finally ends, we suggest you get ahead of the game and try these seven ways to return to mental, physical, and spiritual wellness.  
Seven Ways to Refresh and Revive Yourself 
Quiet Your Anxious Mind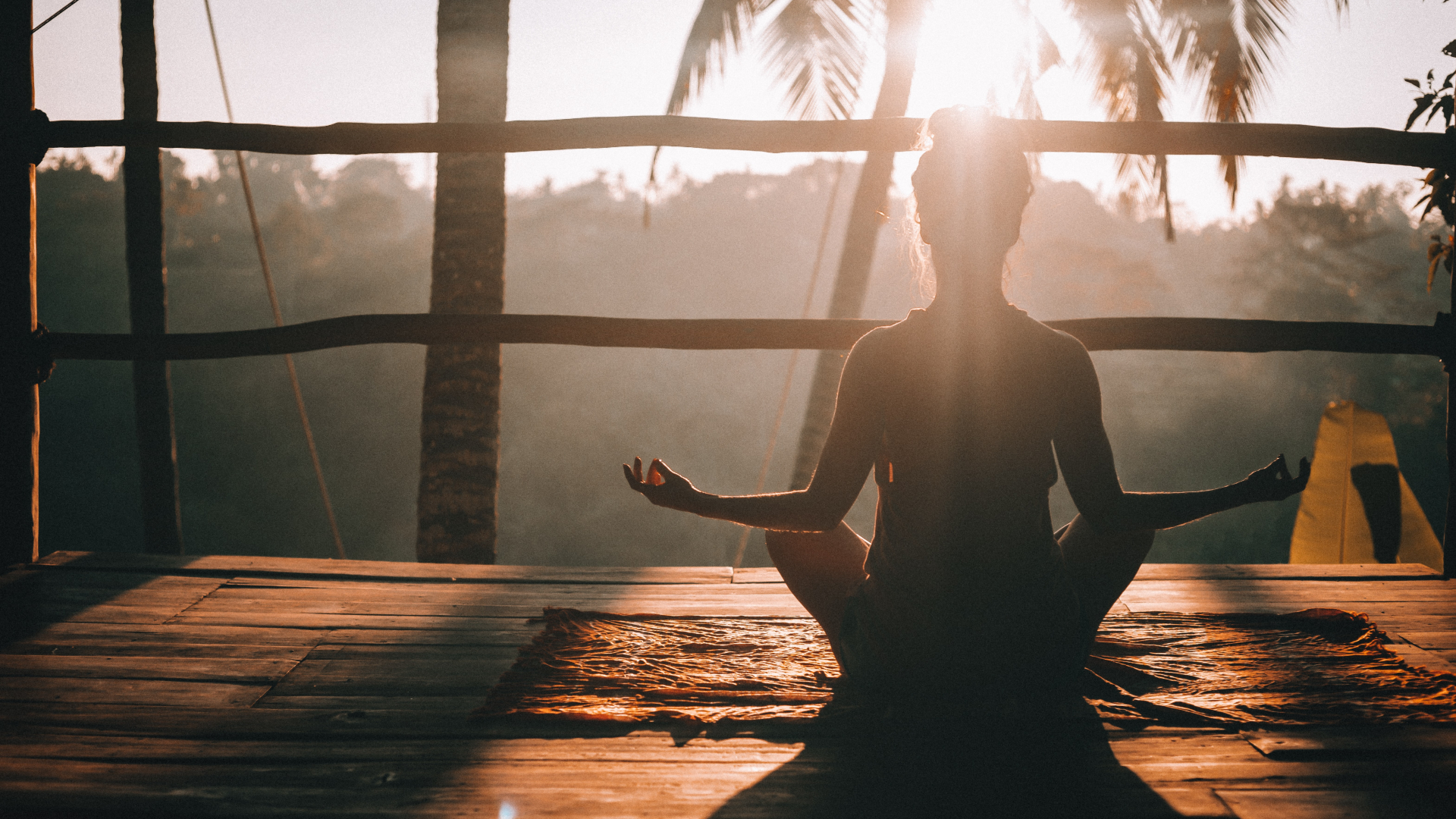 There are many ways to approach this first step, with the most common being meditation, contemplative exercise like yoga or walking, power-napping, or even just taking a quick break away from whatever you're doing. Sometimes all it takes is five minutes free from focus for you to bounce back and see most problems from a new perspective. For help, there is a world of options in the form of smartphone apps, including the most used and well-received Calm, offering soothing stories, relaxing nature sounds, and other ways to balance your mind.  
Declutter Your Life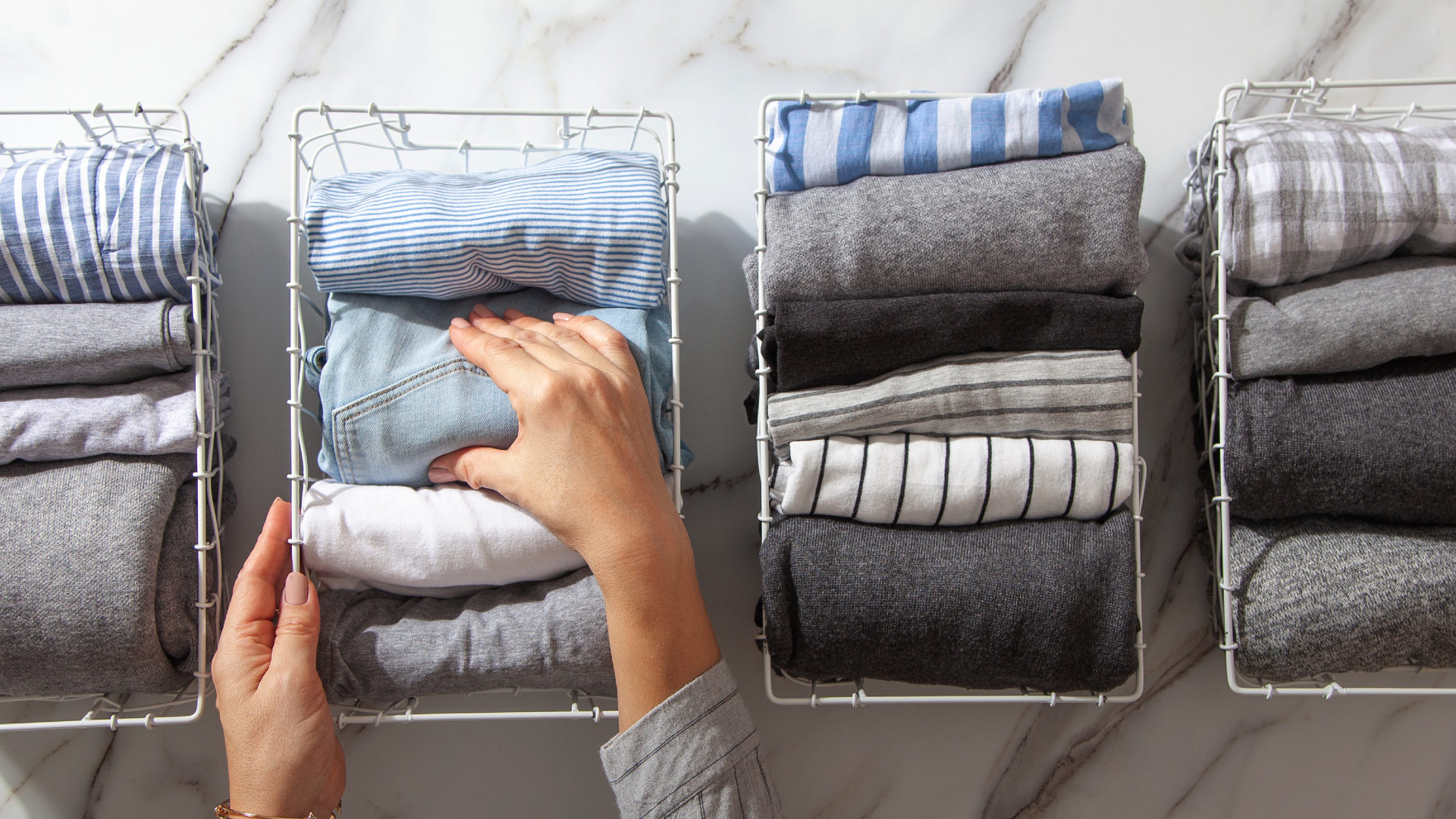 This is a tip you need to apply to the physical, digital, and mental components of your life. While it might sound like a serious annoyance to go through your physical possessions, gigabytes of digital detritus, and mental to-do lists, the work will be well worth it when you've got your house, computer, and mind in order. Give away or donate unwanted clothing, furniture, and other items, permanently delete unnecessary files and duplicate digital photos, and clear your mind of the burden of remembering by writing down all the dates and other important information you've been keeping solely in your head. For inspiration, kick back with a little pre-clutter procrastination by binging on Marie Kondo and The Home Edit.  
Take a Hike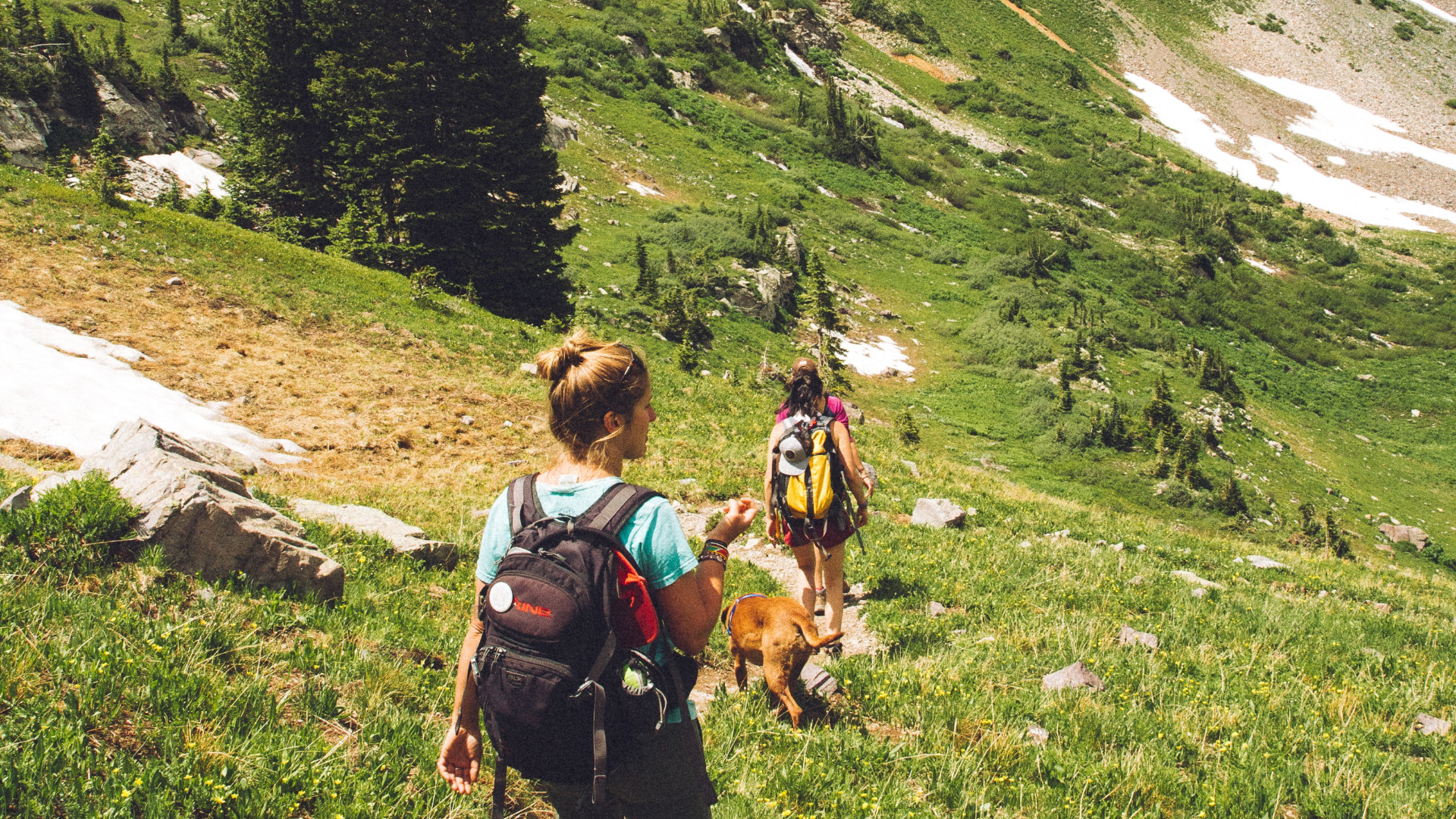 If you've been spending all your time indoors lately, you'll want to schedule a hike ASAP. It's been proven beyond a shadow of a doubt at this point that simply being in nature is good for the body and the soul. Spending time in the woods or near water lowers blood pressure and soothes an anxious spirit. If you can't find time to visit a nearby trail or schedule a quick trip to a natural area, simply take a walk in a nearby park.  
Visit Someplace New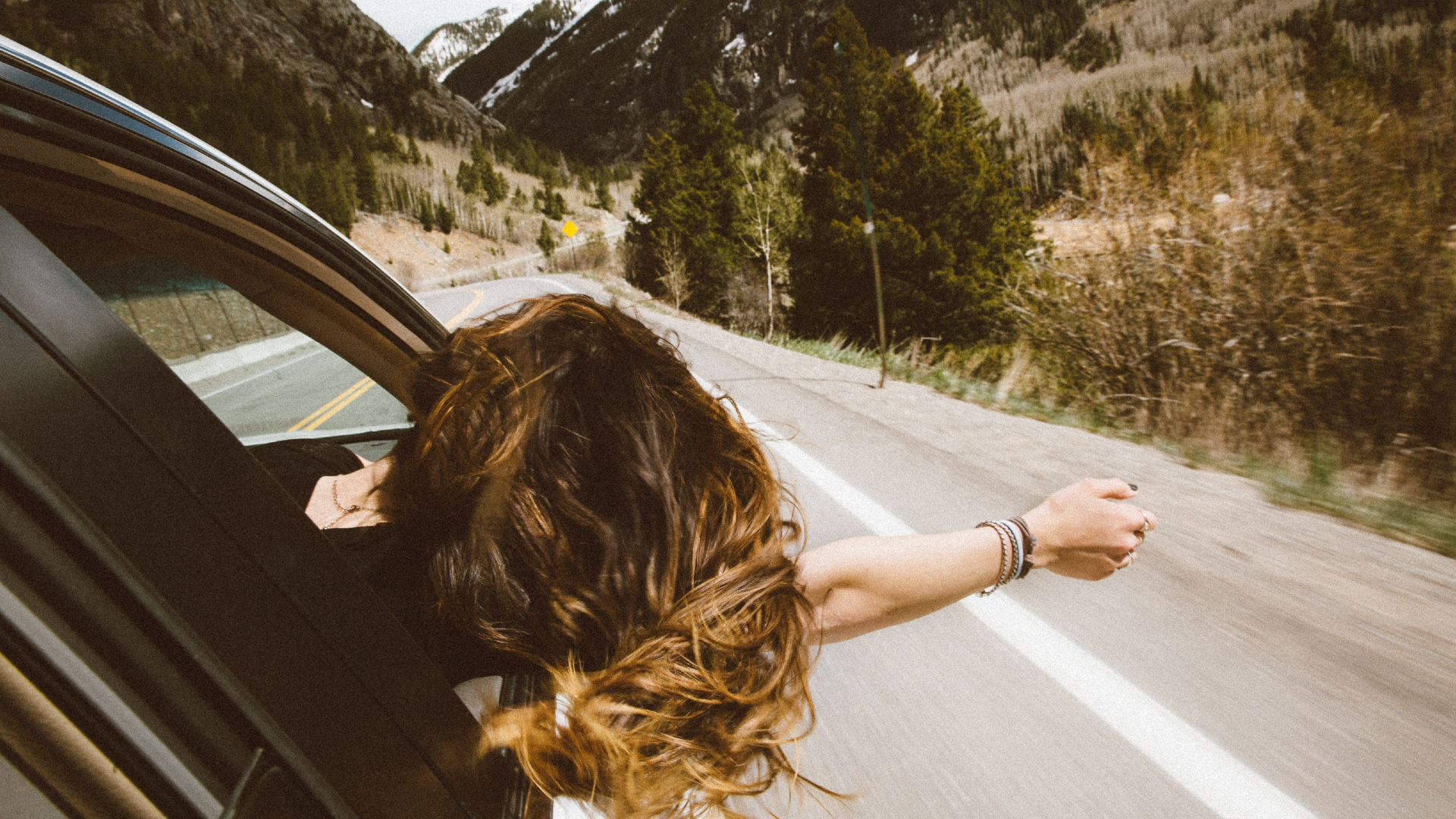 Maybe instead of a quick hike, you need something with a little more heft – something like a mini-break. Break away from the same four walls and take a few days to escape to a local place you've never experienced before. Even if it's a bed and breakfast experience in a cute neighborhood just two towns over, the change of scenery and ability to explore something new but still close to home can be just what you need to restore yourself both physically and mentally. 
Eat Your Vegetables 
Sometimes being run down and exhausted can be improved with a boost of vitamins, minerals, and nutrients from an increase in fresh fruit and vegetable consumption. It's been all too easy over the past year to fall into the rut of eating packaged prepared meals rather than taking the time to cook from scratch. Kick that bad habit now and return to the post-COVID world with a new-found love of fresh veggies. Poll your friends for their favorite recipes and wait for the inspiration to come pouring in.  
Give Thanks 
As we come to the end of the pandemic and the end is in sight, it's important to keep everything in perspective. Simply taking some time to give thanks for everything you've been grateful for throughout the past year can do wonders for your mood and outlook on the future.  
Help Others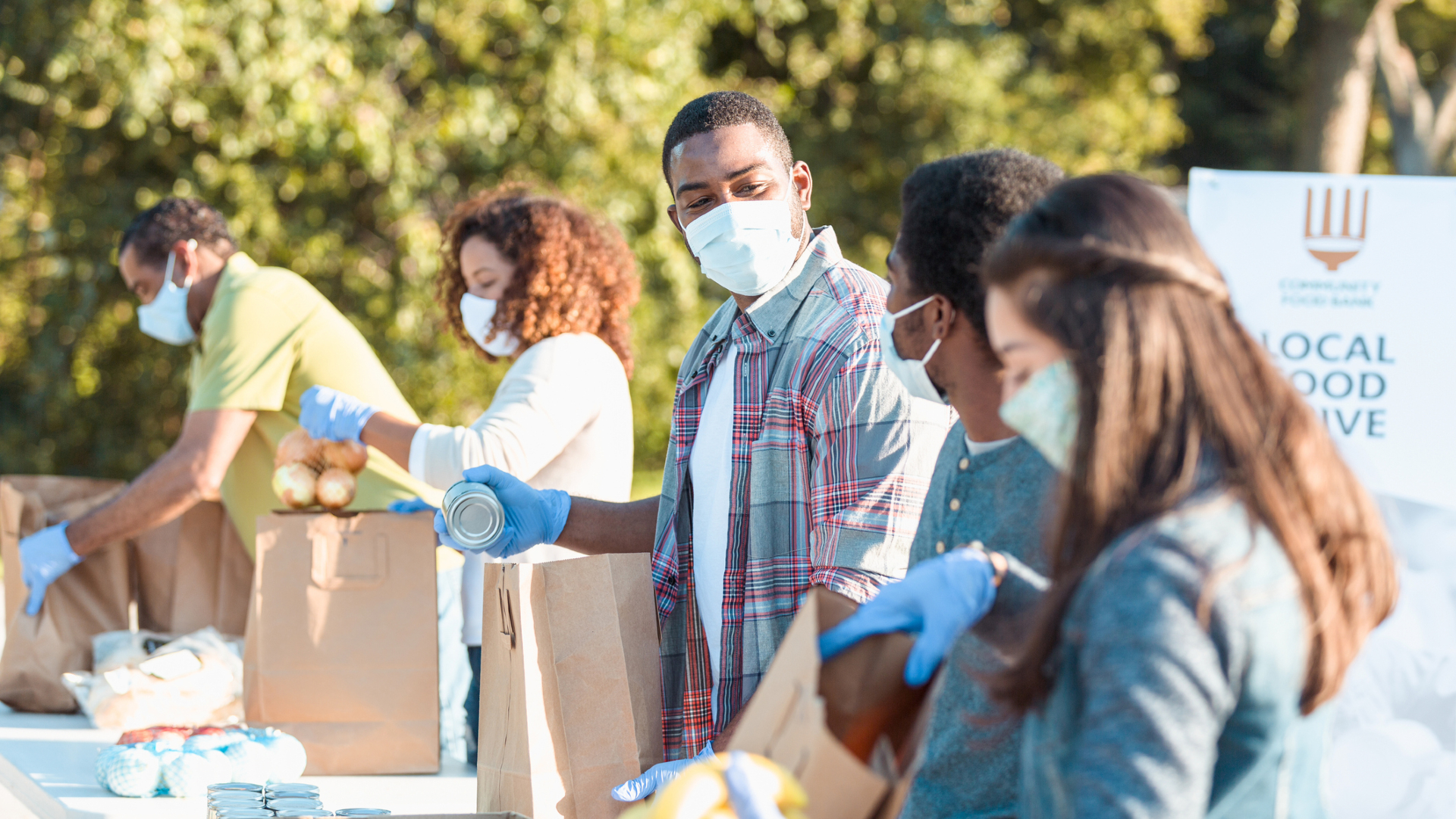 Even though there might be restrictions in your community, you can always find ways to help people in need. Put together meals, collect items for donation, or give time to local organizations. Helping others will fill their happiness buckets – and your own!