Hitting the Open Road
How Regional Travel Relaunched the Road Trip
With international travel heavily restricted in both the US and abroad, a summer vacation spent on a tropical island or exploring the cobblestone streets of Europe is no longer an option to many North Americans. Likewise, Europeans won't see the sands of Dubai or the street markets of East Asia again anytime soon. And almost no one will be experiencing an eco-trip to the Amazon. 
While some might consider this a blow to their global explorations, others are taking these restrictions in stride and opting for domestic and regional trips where air travel is bypassed in lieu of an old favorite: the road trip.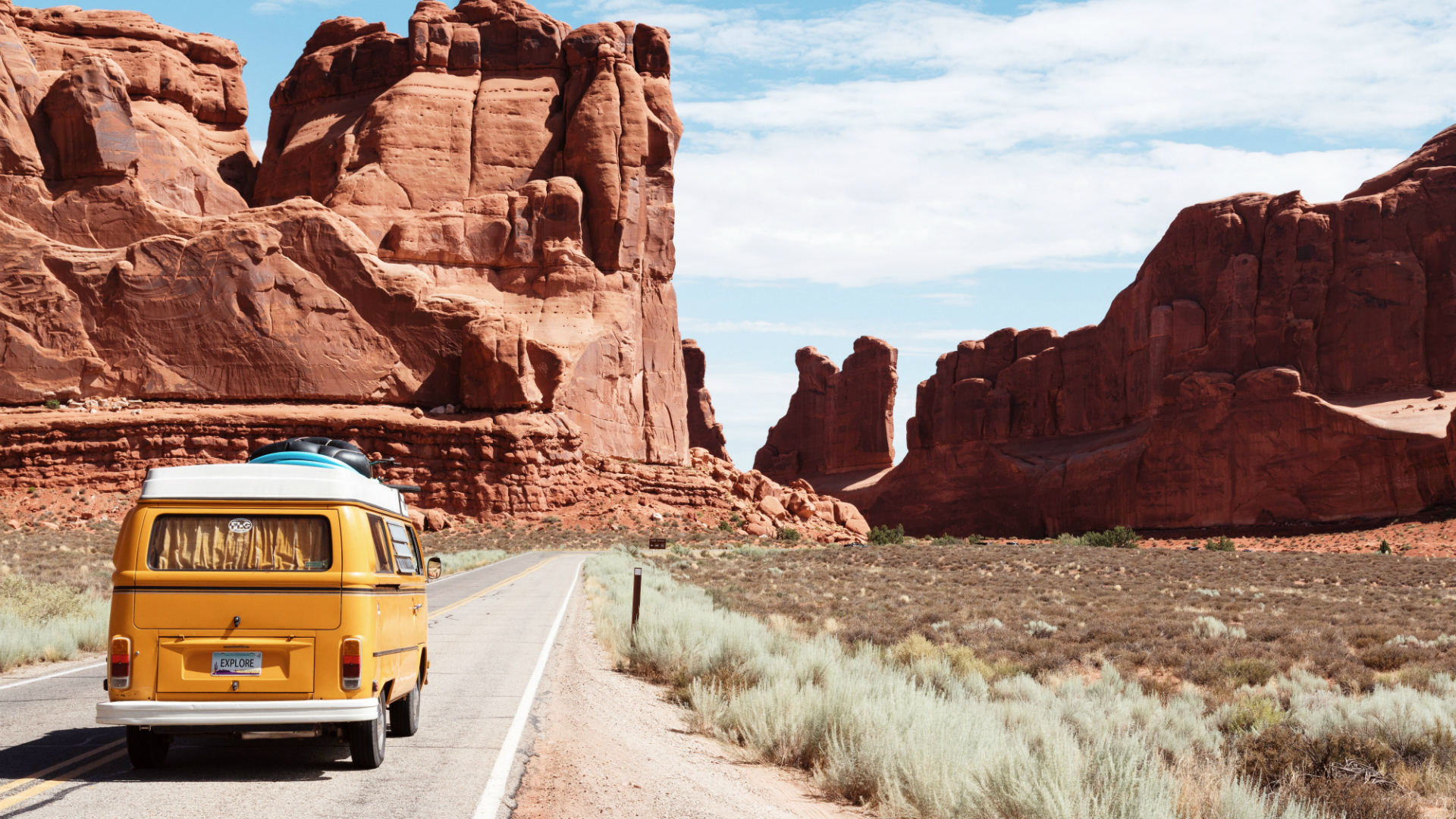 And why not? Gas costs in the US are at near five-year lows and fuel-efficient vehicles can be found in more driveways than not. Road trips also provide the perfect opportunity to see and support local attractions, activities, and lodgings, while also allowing for the social distancing necessary to prevent the spread of COVID-19. 
By exchanging an international escape for the freedom of the open road, travelers not only reroute around restrictions, but also double-down on their own health and safety by traveling in the privacy of their own car. Less interaction with people means less potential for contracting COVID-19, and that makes a road trip better than even the shortest of flights which still require hours of being near strangers.  
In fact, according to a recent study by MMGY Travel Intelligence, 67% of travelers are choosing the road over the sky for these very reasons, with one in five also willing to drive 500 miles or more – meaning there's a whole lot of road-tripping in American travelers' futures.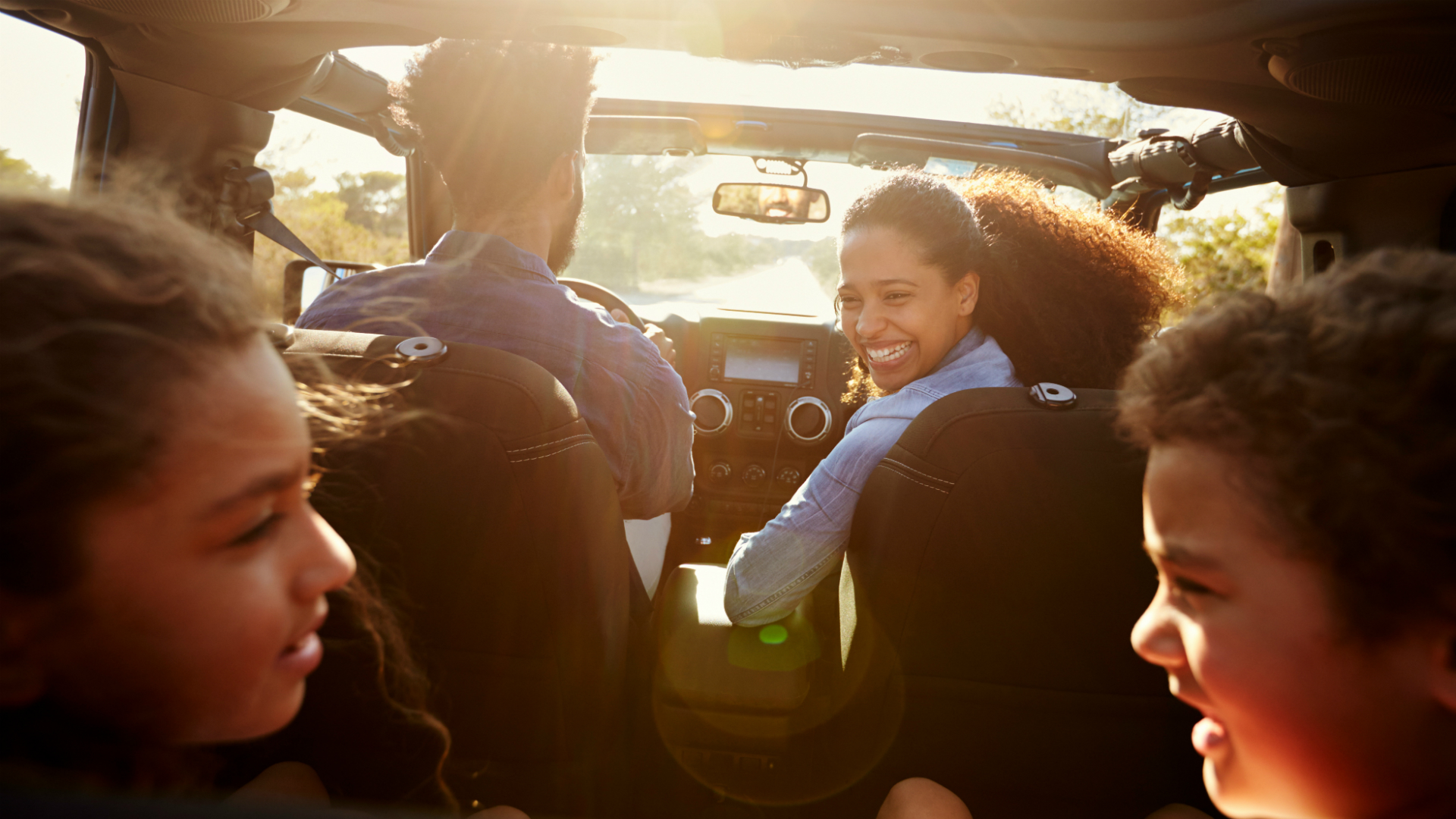 But that's not to say there aren't any downsides to a road trip. There's the classic and ever-present "Are we there yet," from the kids in back, the potential for car trouble, and now quarantine restrictions for certain interstate travel.  
Overall, though, the road trip has turned out to be most accessible, flexible, and safest vacation for summer 2020. And it's one we hope you'll be taking soon. 
*** 
Ready to pack up the wagon and hit the open road? Check out Preferred Hotels & Resorts' latest regional travel offer Loving Local for a road trip-ready package that includes complimentary breakfast, a VIP local welcome amenity, bonus points, and more.   
Example itineraries include coastal trips from San Diego to San Francisco in California; a South Eastern Circuit from Savannah to Sunny Isles Beach; or a Midwestern meander from St. Paul to Cedar Rapids. Whichever you choose, remember to drive safe.