Dining
For a relaxing culinary experience second to none, visit Mooo, the on-site steakhouse featuring the divine delicacies of renowned chef and owner, Jamie Mammano. Enjoy an evening dining on fresh seafood straight from the Boston coast, juicy steaks expertly prepared for your palate and scrumptious desserts fit for even the pickiest sweet tooth.
Complete your evening in The Wine Cellar, Mooo's private dining room perfect for a private party or a late night cocktail. Explore the extensive wine list and top self-liquor while relaxing in a classic and sophisticated atmosphere.
Nearby Dining and Nightlife Distance from hotel: 1 | 5 | 10 | 20 | 30
Townsman
120 Kingston St
Approximately 0.42mi from hotel
Biddy Early's
141 Pearl St
Approximately 0.5mi from hotel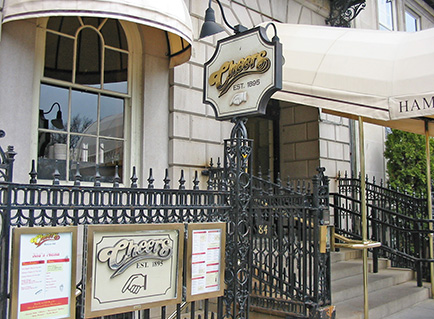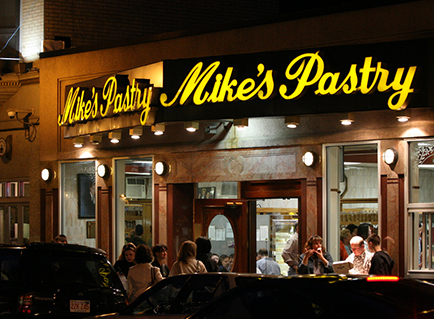 LA Burdick
220 Clarendon Street
Approximately 0.86mi from hotel
Hojoko
1271 Boylston St
Approximately 2.09mi from hotel
Don't see what you expected? Suggest a new location.