Preferred Hotels & Resorts represents the finest and most diverse global portfolio of independent hotels and independent hotel experiences. Five distinctive collections allow one to craft their own inspirations as they travel the world in search of memories and new opportunities. To help ensure the highest levels of customer satisfaction, Preferred Hotels & Resorts requires that each of its member hotels conform to the Preferred Standards of Excellence™, renowned quality standards that are measured by yearly anonymous on-site inspections carried out by professional third-party experts.
Philanthropy
Philanthropy remains a core family value at Preferred Hotels & Resorts since its inception more than 50 years ago. Believing that the positive actions of a few can make a positive impact on many, Preferred Hotels & Resorts created GIFTTS: Great Initiatives for Today's (Tomorrow's) Society. The program recognizes exceptional initiatives on the part of both our member hotels and employees in the areas of community, sustainability, and humanitarian aid efforts.
Proudly Preferred
With the pineapple as our global guide, we are proudly Preferred.
Enjoy viewing photos of our global team living #ThePreferredLife in their daily work and play. Click here.
---
The Preferred Collections
Get to know our formative collections of exquisite, elegant, and inspiring hotels representing the highest levels of luxury, life, and style.
---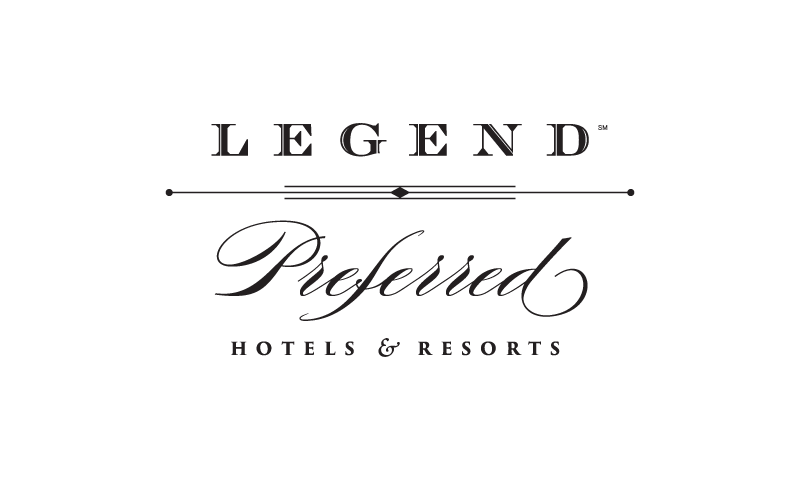 Legend
Unforgettable. Illustrious. Incomparable. Experience the ultimate collection of extraordinary properties in the world's most remarkable destinations. Expect personalized, intuitive service. Renowned dining. Exquisite accommodations. Spectacular spas. Legendary luxury.
---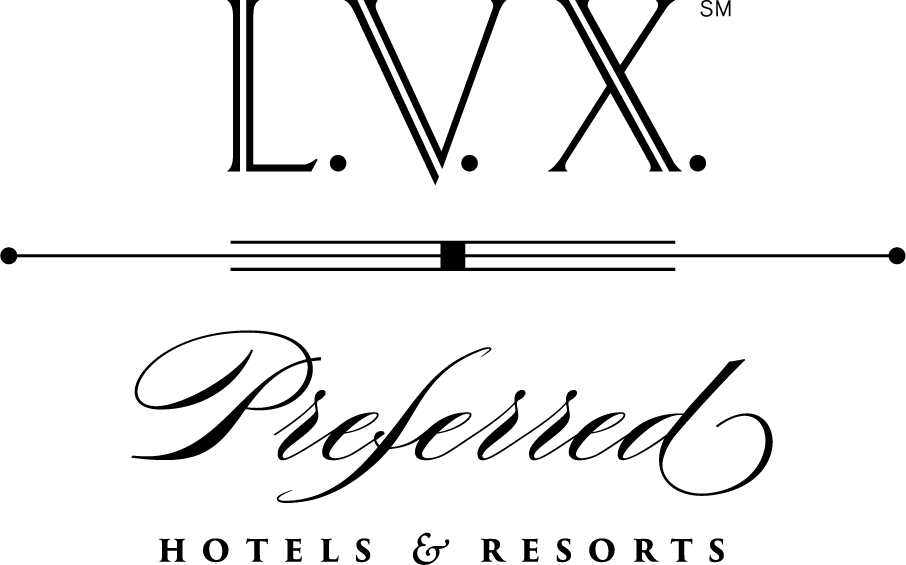 L.V.X.
Upscale luxury. Sophisticated style. Exclusive service. Experience an exceptional and elegant collection of unique properties in desirable destinations around the world. Expect choice accommodations. Exceptional dining and spas. Attentive service. Outstanding amenities. Enduring memories.
---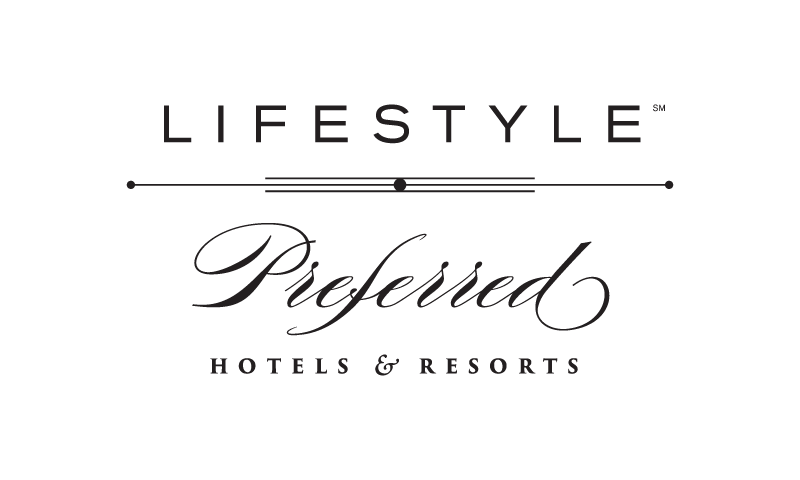 Lifestyle
Approachable luxury. Chic style. Local flair. Experience a diverse collection of engaging properties all over the world. Expect comfortable, stylish accommodations. Diverse dining. Friendly service. Upscale amenities including pools and fitness centers. An independent allure – and so much more.
---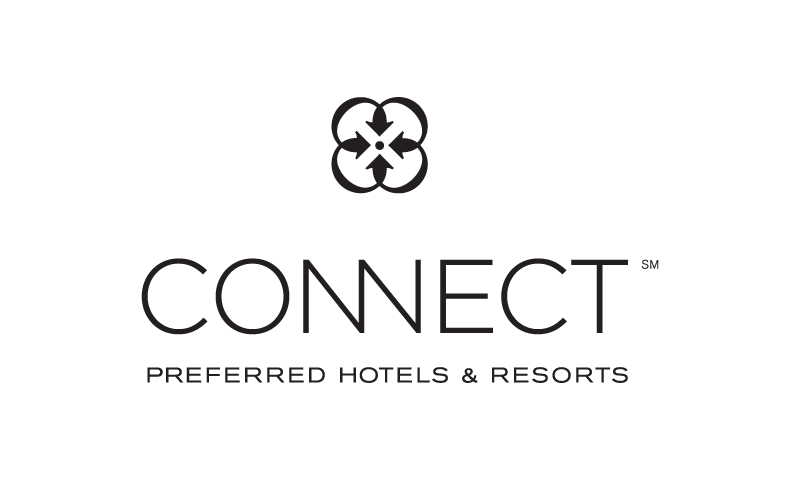 Connect
Connect with new places and new people. This global collection of eclectic and welcoming hotels seamlessly combines value with comfort, convenience, friendly service, and quality accommodations for business or leisure. Inspired by local cultures, they are designed to connect you to authentic experiences.
---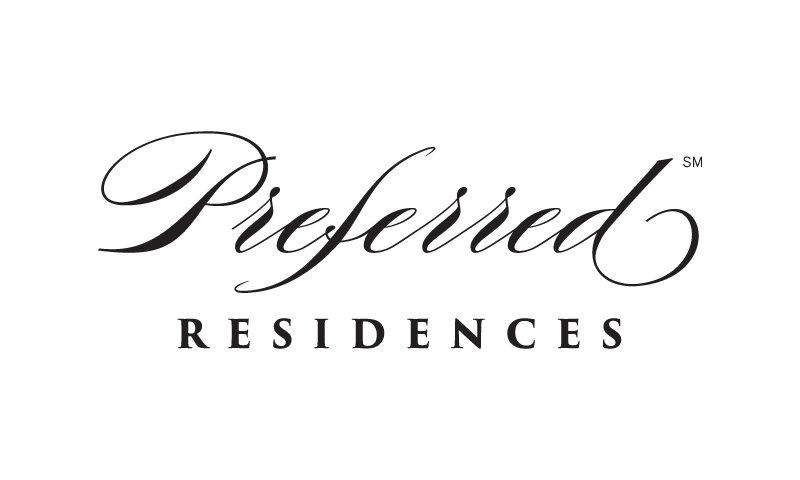 Preferred Residences
Room for everyone. Preferred Residences makes it easy to travel the world in luxury and style, with enough space for all those you love. This global collection of apartments, studios, villas, cottages, and bungalows have kitchens and separate living spaces, along with hotel services including a front desk that's available 24/7. Make yourself at home.
For more information, click here.