Travel + Leisure World's Best Awards 2019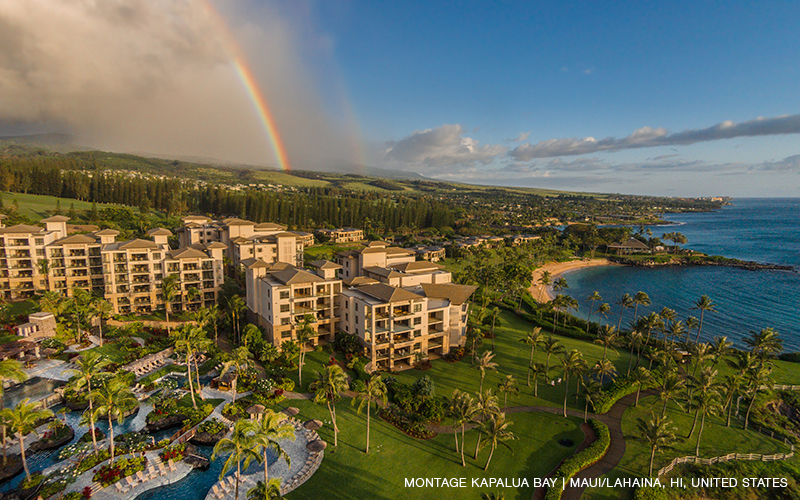 Hats off to our winners. We are thrilled to announce that 28 Preferred member hotels were named among Travel + Leisure's World's Best Awards 2019, including the list's TOP TWO.
TOP HOTELS IN THE WORLD
No. 1 - The Leela Palace Udaipur (Udaipur, India)
No. 2 - The Lodge & Spa at Brush Creek Ranch (Saratoga, Wyoming, United States)
Explore the complete list of Preferred's Travel + Leisure award winners and find inspiration for your next adventure at these and other breathtaking destinations. We are incredibly proud of our member hotels named to this year's list.
Top 100 World's Best Hotels
1. The Leela Palace Udaipur, Udaipur
2. The Lodge & Spa at Brush Creek Ranch, Saratoga, Wyoming, United States
31. The Leela Palace New Delhi, Delhi, India
63. Montage Kapalua Bay, Maui/Lahaina, Hawaii, United States
84. Post Ranch Inn, Big Sur, California, United States
95. Montage Los Cabos, Cabo San Lucas, Mexico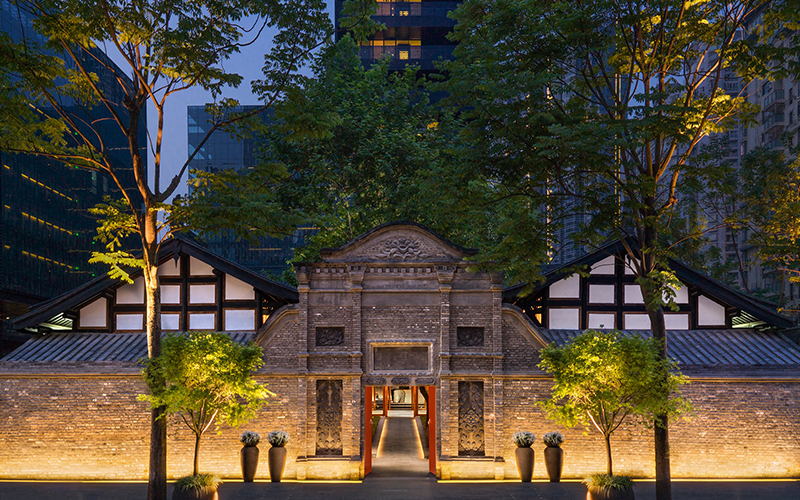 96. The Temple House, Chengdu, China
See All of the 2019 World's Best Winners
Top City Hotels in Greater Los Angeles
Montage Beverly Hills (No. 6)
Top Resort Hotels in the South
Montage Palmetto Bluff (No. 6)
Top Resort Hotels in Hawaii
Montage Kapalua Bay (No. 1)
Travaasa Hana, Maui (No. 7)
Top Resort Hotels in Mexico
Montage Los Cabos (No. 5)
Cala de Mar Resort & Spa Ixtapa (No. 15)
Top Asia City Hotels
The Leela Palace New Delhi (No. 3)
The Temple House (No. 6)
The Leela Palace Bengaluru (No. 10)
Best India Resort Hotels
The Leela Palace Udaipur (No. 1)
Top Hotels in Bangkok
The Siam (No. 2)
Top City Hotels in Hong Kong
The Upper House (No. 4)
Top Resort Hotels in the American West
The Lodge & Spa at Brush Creek Ranch (No. 1)
Edgewood Tahoe Resort (No. 5)
Top Hotels in Charleston
The Dewberry (No. 8)
Top Resort Hotels in the Northeast
Wequassett Resort and Golf Club (No. 8)
Top Continental U.S. Resort Hotels
The Lodge & Spa at Brush Creek Ranch (No. 1)
Post Ranch Inn (No. 9)
Top Hotels in Washington, D.C.
The Jefferson (No. 1)
Best City Hotels in the Continental U.S.
The Mark (No. 11)
Hotel Emma (No. 13)
Top Resort Hotels in California
Post Ranch Inn (No. 4)
Top Hotels in New York City
The Mark (No. 4)
Aliz Hotel Times Square (No. 12)
Top Greater Miami Beach Resort Hotels
The Palms Hotel & Spa (No. 8)
Top Resort Hotels in the Caribbean, Bermuda, and the Bahamas
Cap Maison Resort & Spa (No. 9)
Zemi Beach House Hotel & Spa (No. 24)
Top Resort Hotels in the U.K. and Ireland
Dromoland Castle (No. 7)
Top Resort Hotels in Italy
Grand Hotel Tremezzo (No. 7)
Top Hotels in Florence
Bernini Palace Hotel (No. 10)
Top 25 Hotel Brands
Montage Hotels & Resorts (No. 5)
The Leela Palaces, Hotels, and Resorts (No. 10)
Banyan Tree Hotels & Resorts (No. 22)