What Americans Need to Know Before Traveling to Europe Again
Information and Resources for Visiting a Reopened Europe
If you've been patiently waiting to return to Europe to ascend the Eiffel Tower, stroll the streets of Rome, or ski the snow-capped Alps, your wait is finally over. If you're fully vaccinated, that is. 
After more than a year of being banned from pleasure travel to and within the EU, the Union's more than two dozen member states, along with the United Kingdom separately, have finally agreed to welcome back American travelers. 
But if you've done any research lately, even with this welcoming news, you know that it's still nearly impossible to keep track of every new government rule and regulation. While most EU nations and the United Kingdom are streamlining the process, you never want to arrive in a country and find yourself unaware of a new rule that might prevent you from taking you dream vacation. In short, it's best to know before you go. 
So, to simplify your travel experience, we've rounded up the basic rules and regulation of major European travel destinations to get you one step closer to confidently planning your next trip to Europe.  
Popular European Destination Entry Requirements
Below are the general requirements as of publication for these popular destinations for American travelers. For more details, click the link to be taken to each country's respective US Covid-19 website. And please note: "Fully vaccinated" refers to travelers who are 15 days past their second vaccine dose for two-dose vaccines or 15 days past their single-dose vaccine.  
Fully vaccinated Americans with proper documentation may now enter Denmark without the need for a negative Covid-19 test or quarantine.  
Like Denmark, fully vaccinated Americans with proper documentation may now enter France without the need for quarantine or testing. However, the types of accepted documentation have yet to be determined.  
Americans wishing to enter Germany must either be fully vaccinated, within six months of recovering from Covid-19, or display a negative Covid-19 test.  
One of the first countries to open back up to Americans, Greece allows entry to those who fill out a locator form and who are either fully vaccinated or possess a negative test. 
Americans traveling to Italy must complete a EU Digital Passport Locator Form, and be either fully vaccinated, within six months of recovering from Covid-19, or display a negative test. Travelers may still enter Italy without the above requirements but must quarantine within their home or hotel for 10 days upon entry. 
One of the least-restrictive countries in Europe allows fully vaccinated Americans with documented proof to enter Ireland without quarantine or additional.  
Visitors to Spain must first fill out the Spain Travel Health form within 48 hours of arrival to provide documentation of vaccination or recovery status of Covid-19. Once confirmed, travelers are provided with a QR code to show upon arrival for entry approval.  
Americans journeying to Switzerland must fill out an entry form and provide either proof of full vaccination, recovery from Covid-19, or a negative test result.  
To travel to the United Kingdom, Americans must fill out the Public Health Locator Form within 48 hours prior to arrival, take a pre-departure test, schedule and pay for a post-arrival test, and take that test by the second day of their trip.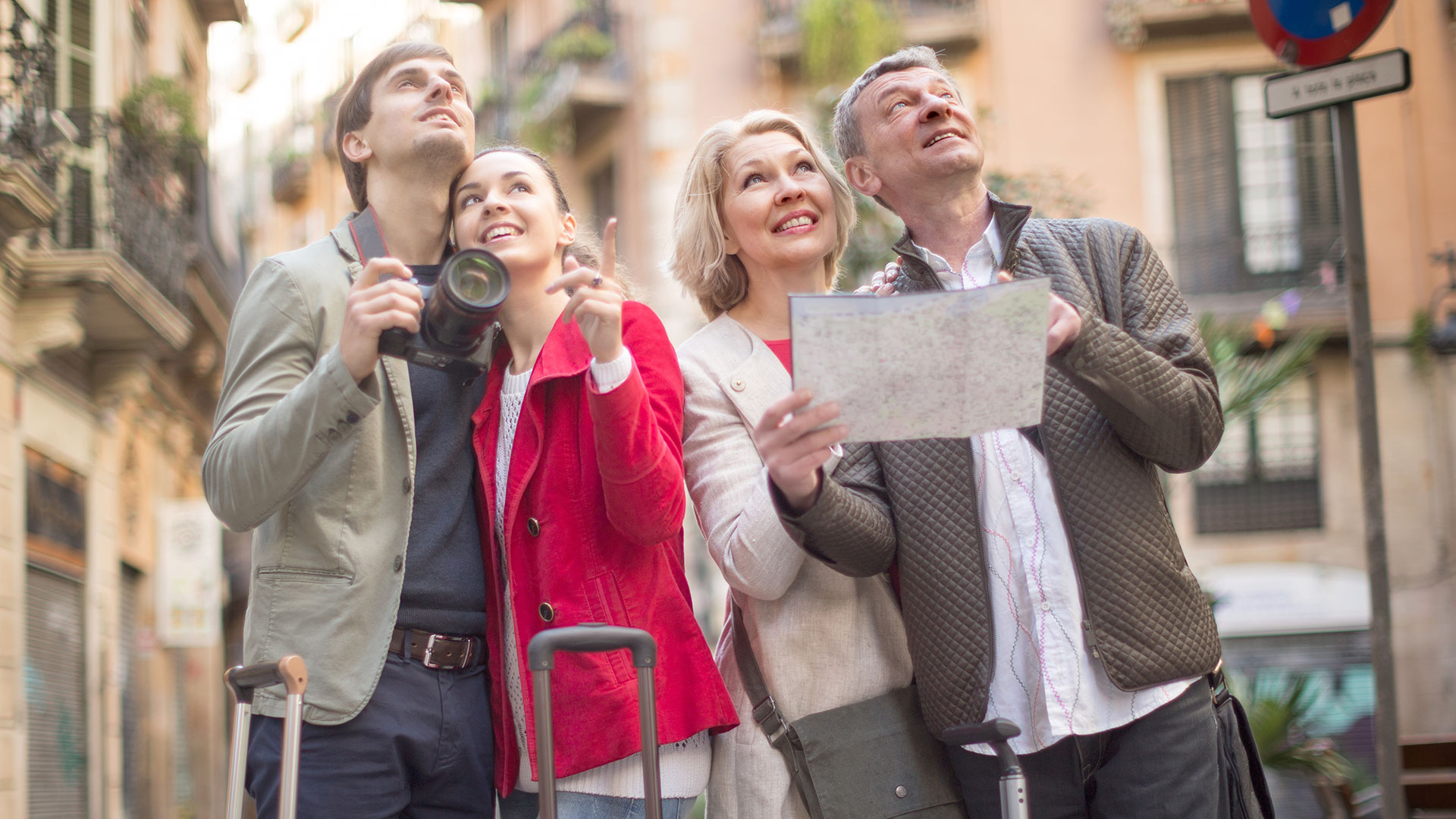 For details on additional European or other countries, visit the US Department of State's website for a full list of country-specific Covid-19 entry rules and regulations. 
As a final reminder, returning to the US from abroad still requires a negative Covid-19 test per CDC government regulations – be sure to plan accordingly.