Start Planning Now for a Better Spring Break
Because It's Never too Early to Book
While winter has only technically just begun, we're already dreaming about our first fair-weather getaway of the year. Yes, we're talking about Spring Break. And no, it's definitely not too early to start planning. In fact, it's the exact right time - especially if you're traveling with a group and you want to ensure that you, as the planner, are able to enjoy your vacation as much as your fellow travelers.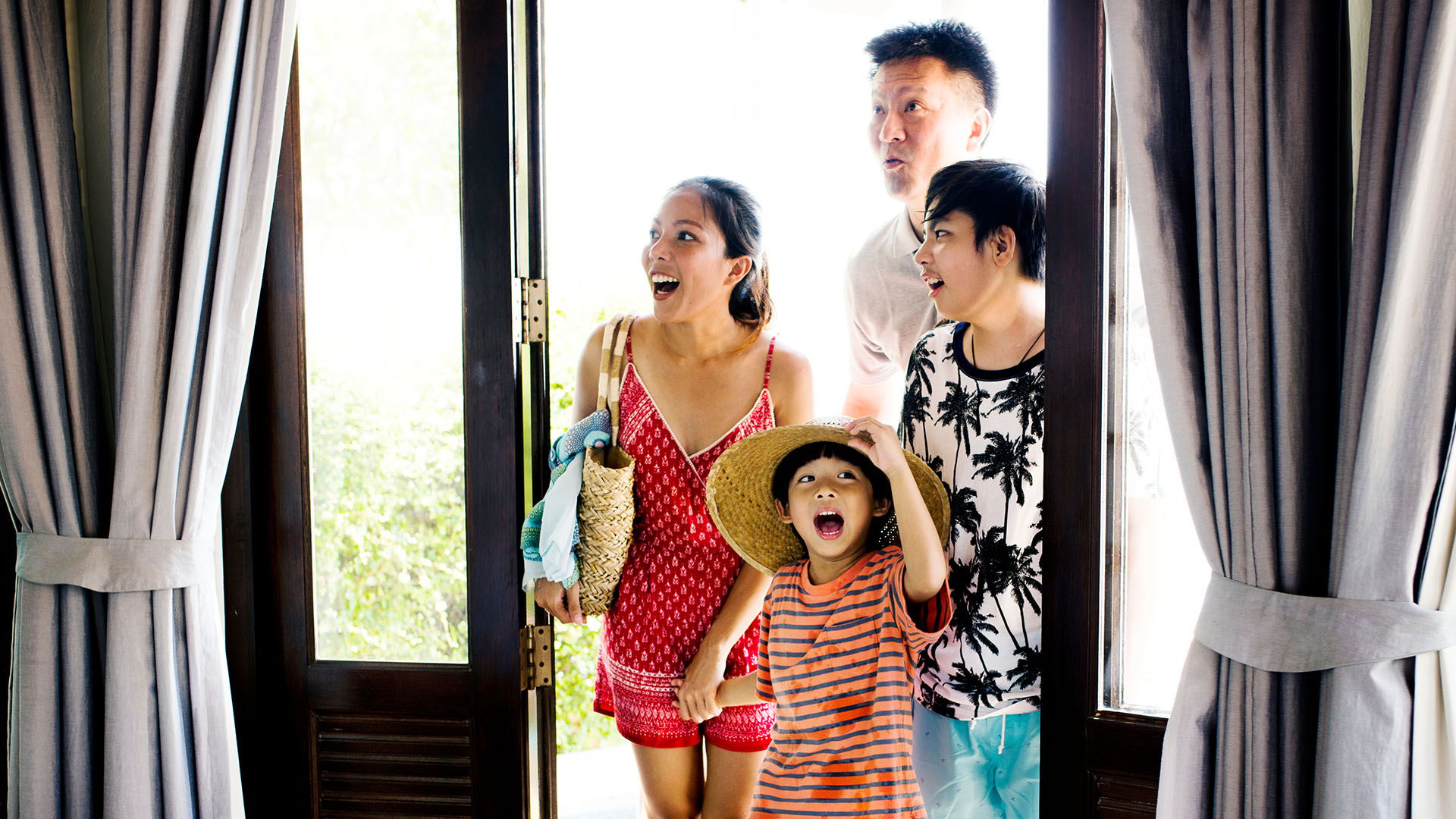 Remember, Booking Early Means Peace of Mind
Before you begin planning for Spring Break, it's important to remember that you're not booking ahead to secure the best deals or discounts. Often, it pays to wait for last minute offers when hotels and resorts are pushing their unsold inventory at lower prices. You're actually booking your hotel or resort well in advance to secure your own peace of mind because you know you've safely reserved your dream room at the perfect destination - and you've got a confirmation number to back it up. Locking in your hotel ahead of time also allows you to hold off a little longer on booking flights – letting you to monitor prices and hopefully snag your tickets at the best possible moment. Experts suggest different times for different types of flights, but a good rule of thumb is booking one month in advance.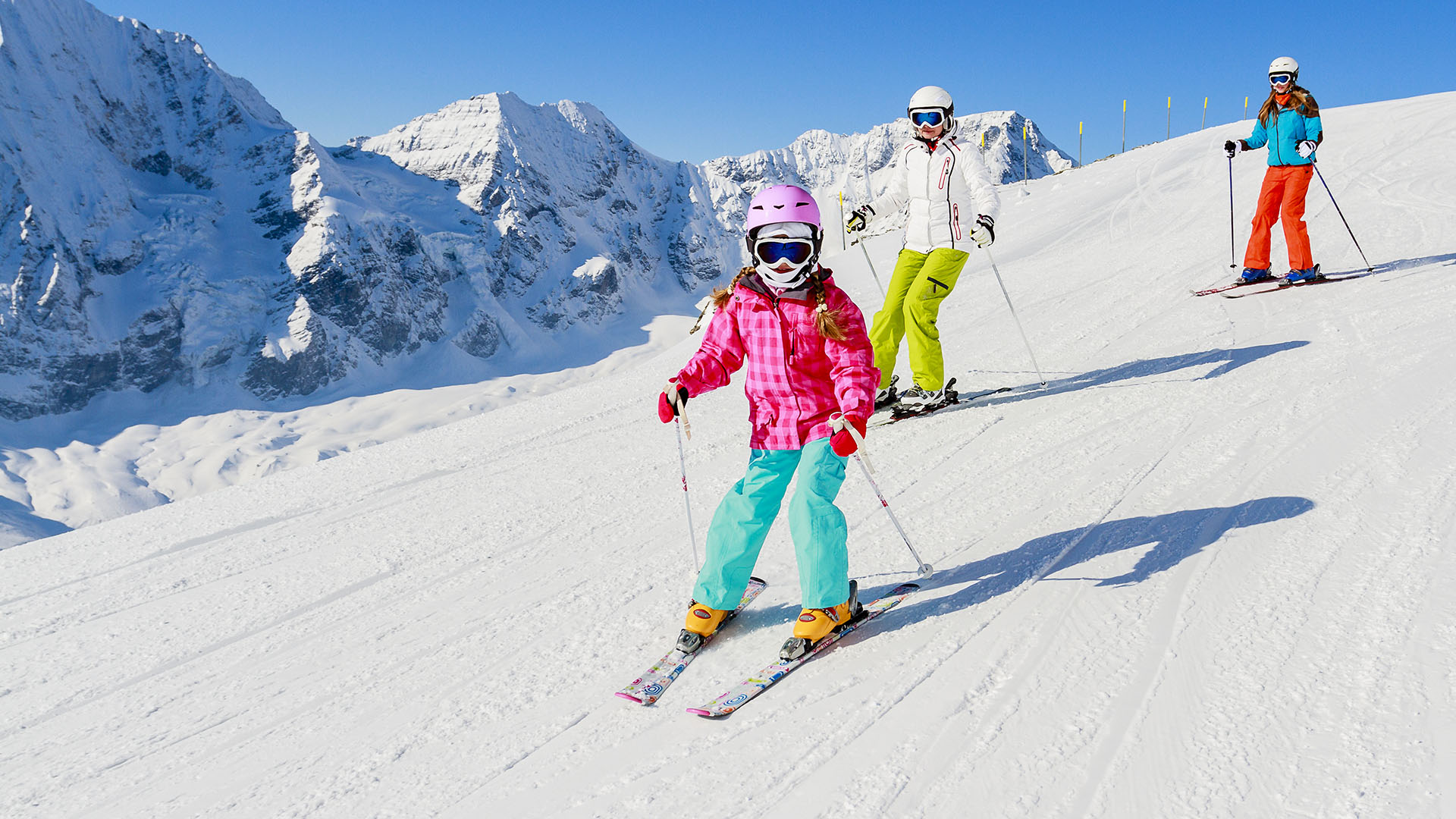 Advanced Prep for More Fun and Less Time in Line
Anyone who has planned a group Spring Break – whether for family or friends – knows how difficult it can be to make the trip go smoothly with so many moving parts. Planning well in advance allows you to prepare everyone who will be attending well ahead of time. You can buy the kids new bathing suits for that beach vacation – or track down the fishing poles for your guys' weekend at the lake. You also ensure you have time to confirm that everyone has the proper documentation, including passports for international travel. Finally, booking in advance also allows you to prep for travel in the time of COVID-19 with information on restrictions and regulations at your destination and for when you return home.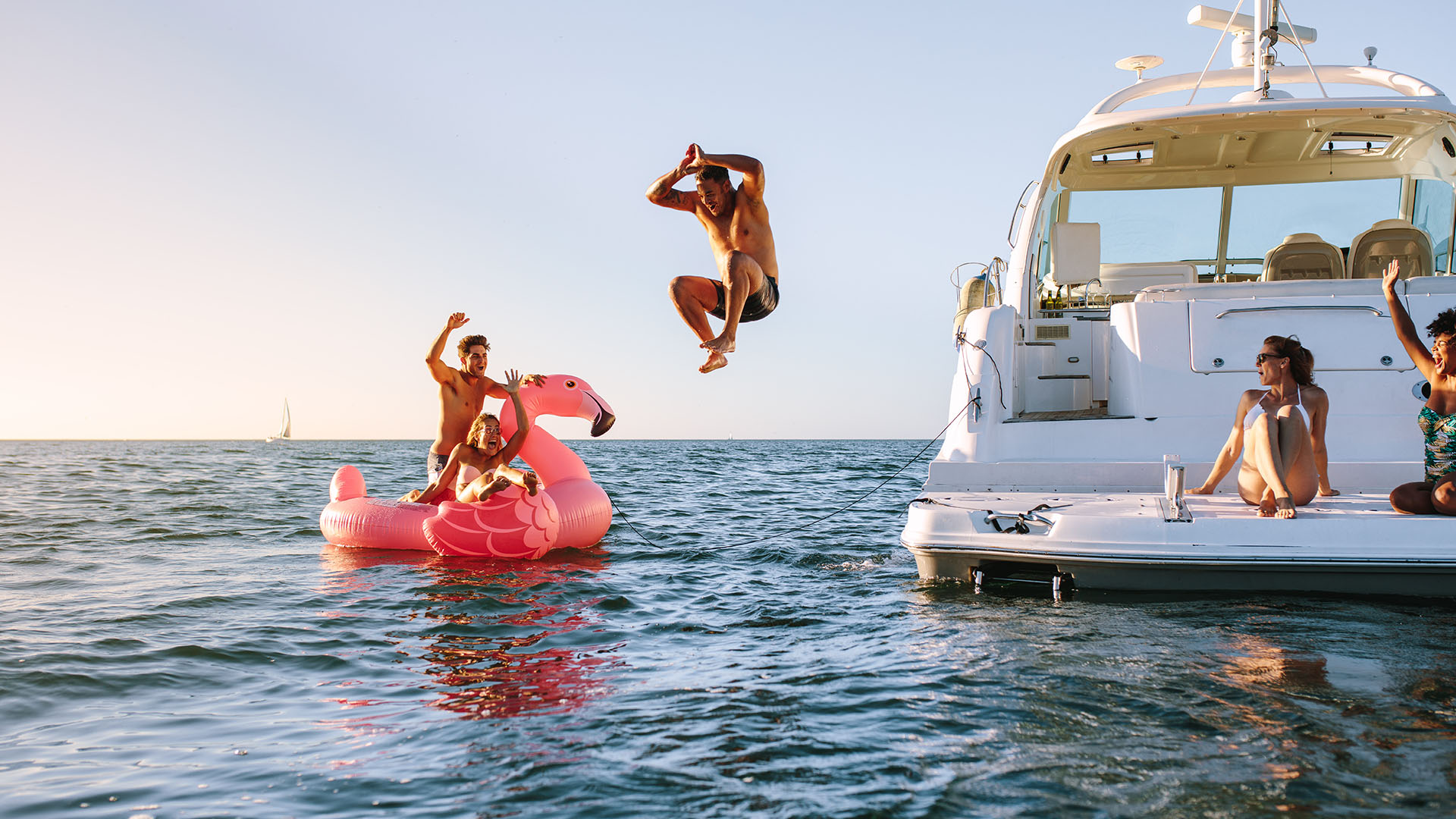 Don't Leave It to Chance – Get Insurance or Guarantees
One final thing to keep in mind when preparing for Spring Break – it's always better to be safe than sorry. Travel insurance offers a relatively inexpensive way to guarantee you'll see most of your money returned to you if you aren't able to travel or if during your travels someone becomes ill and needs to return home abruptly. If you don't think full travel insurance is quite necessary, at the very least make sure you're booking your hotel with a cancellation guarantee like Preferred Hotels & Resorts' Flexible Member Rate offers. With guarantees like these, you can cancel your reservations at any time without penalty – perfect for traveling in times of uncertainty.  
So go forth with these tips and recommendations and start planning now for your best Spring Break yet.