How Private Guided Tours Pay Off Big
Booking a Private Guided Tour is a Cost-Effective Way to Elevate Any Vacation
You did it. You carefully mapped out your itinerary. You made the reservations. You booked the tickets. You flew halfway around the world and landed in the travel destination of your dreams – only to find yourself caught among the thronging crowds of other tourists and travelers, all vying for that perfect photo of that perfect social-media worthy place that announces to all your friends and followers that, "I was there."  
While fighting for that one image, you weren't able to take in the destination in any meaningful way; you hit all the sites and attractions but never truly experienced it. And you still have regrets.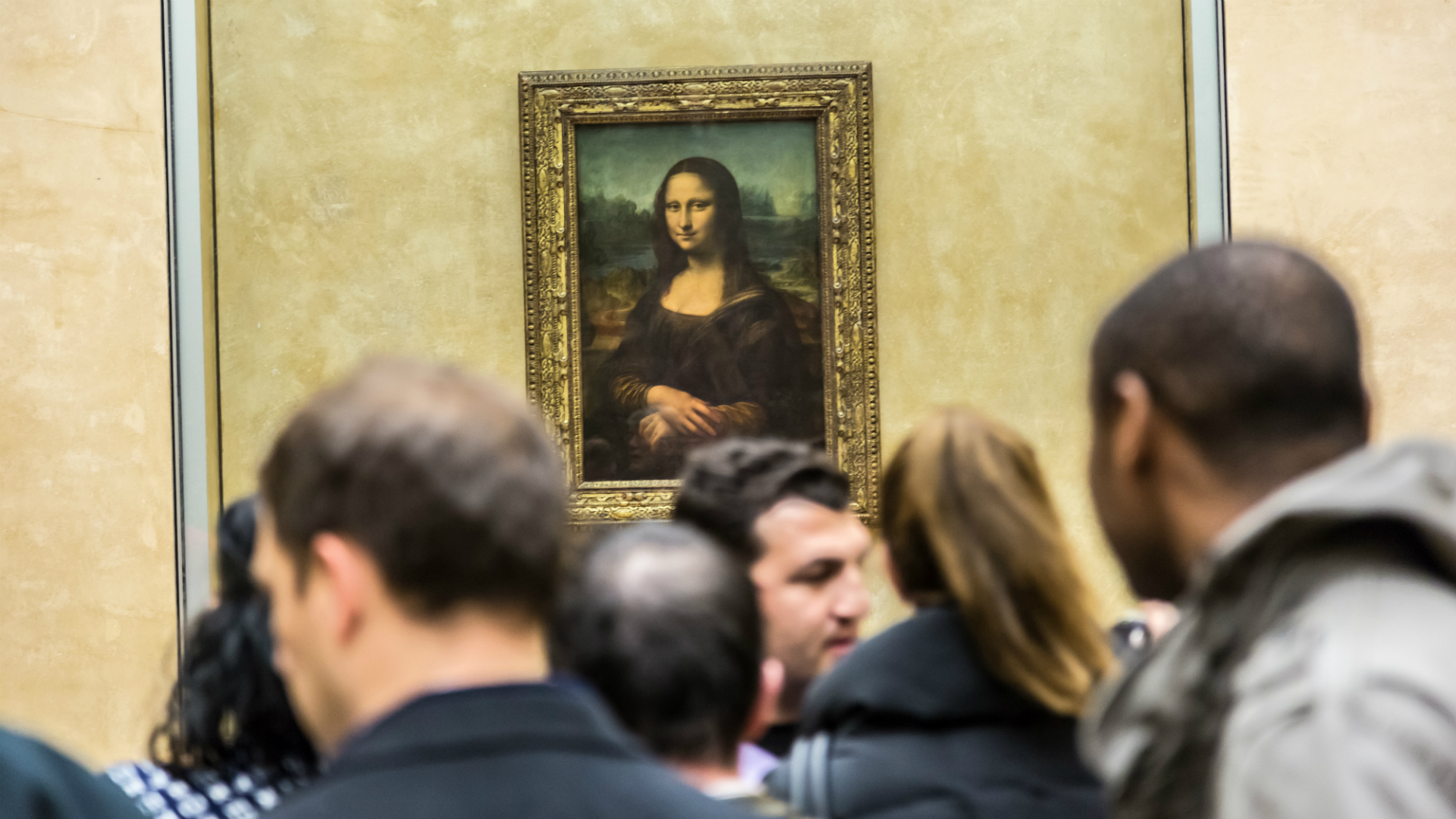 Travel doesn't have to be this way. With a little extra investment, you can reap the rewards of your destination with valuable insider information and exclusive access to all the places you've always wanted to see. You just have to book a private tour.  
Now, I can already here what you're saying – private tours are for group vacations. Private tours are for the ignorant who can't create their own itineraries. Private tours are for the lazy traveler.  
Eliminate those thoughts immediately. Booking a private, guided tour by a respected global company like Travel Curious offers you the chance to get up close and personal and go in-depth in the destinations you've always desired. And for less money than you might expect. Most tours through this particular company range between $50 - $200+, giving you a half- or whole-day excursion filled with activity, education, and culture. 
A trip to New York City filled with shopping, museums, and parks is great, but what would make it even better is the Mafia Food Tour – a behind-the-scenes look at the history of the mafia with after-dark access to famous mob scenes guided by a retired NYPD detective who also just so happens to know the best Italian food spots in the city. Ah, pizza in little Italy - bellissima!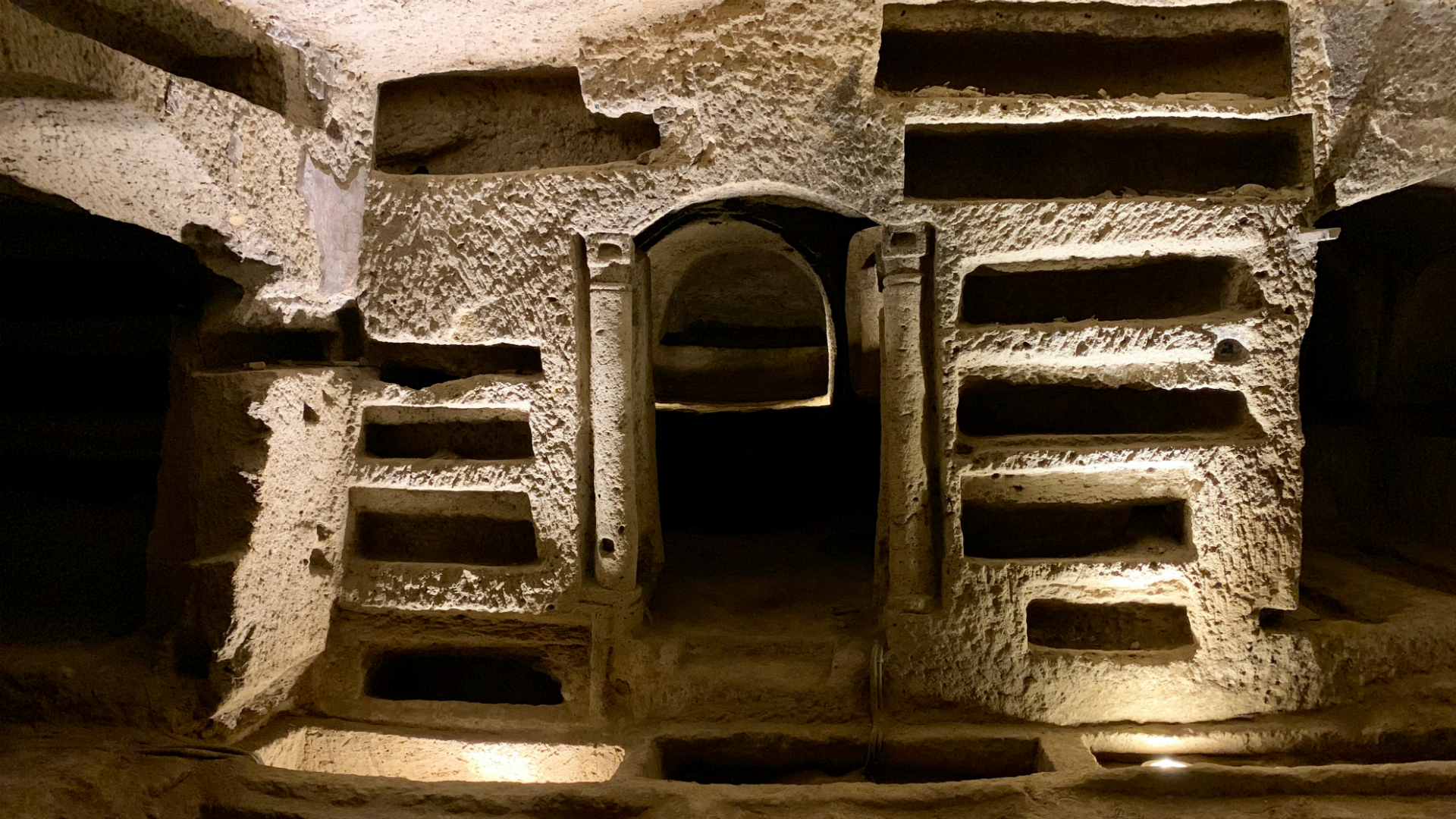 For a more traditional history tour, visitors to Rome can reserve a Private Underground Tour to visit the city's ancient subterranean catacombs and secret temples. You'll be far from the Forum with this tour that takes you into the dark underworld where some of the earliest Christians hid from persecution and managed to create some of the world's most important Christian frescoes in these tunnels built by hand by fossores – or gravediggers. 
Travelers seeking a more authentic interaction with locals will enjoy locally focused tours like Floating Markets and Rural Life in the Mekong Delta in Vietnam. Begin in Ho Chi Minh City before sailing down the delta to floating markets where merchants toss produce from boat to boat and traditional thatch-roofed houses line the shore. Get a cooking lesson in making savory pancakes before enjoying a meal with a local family.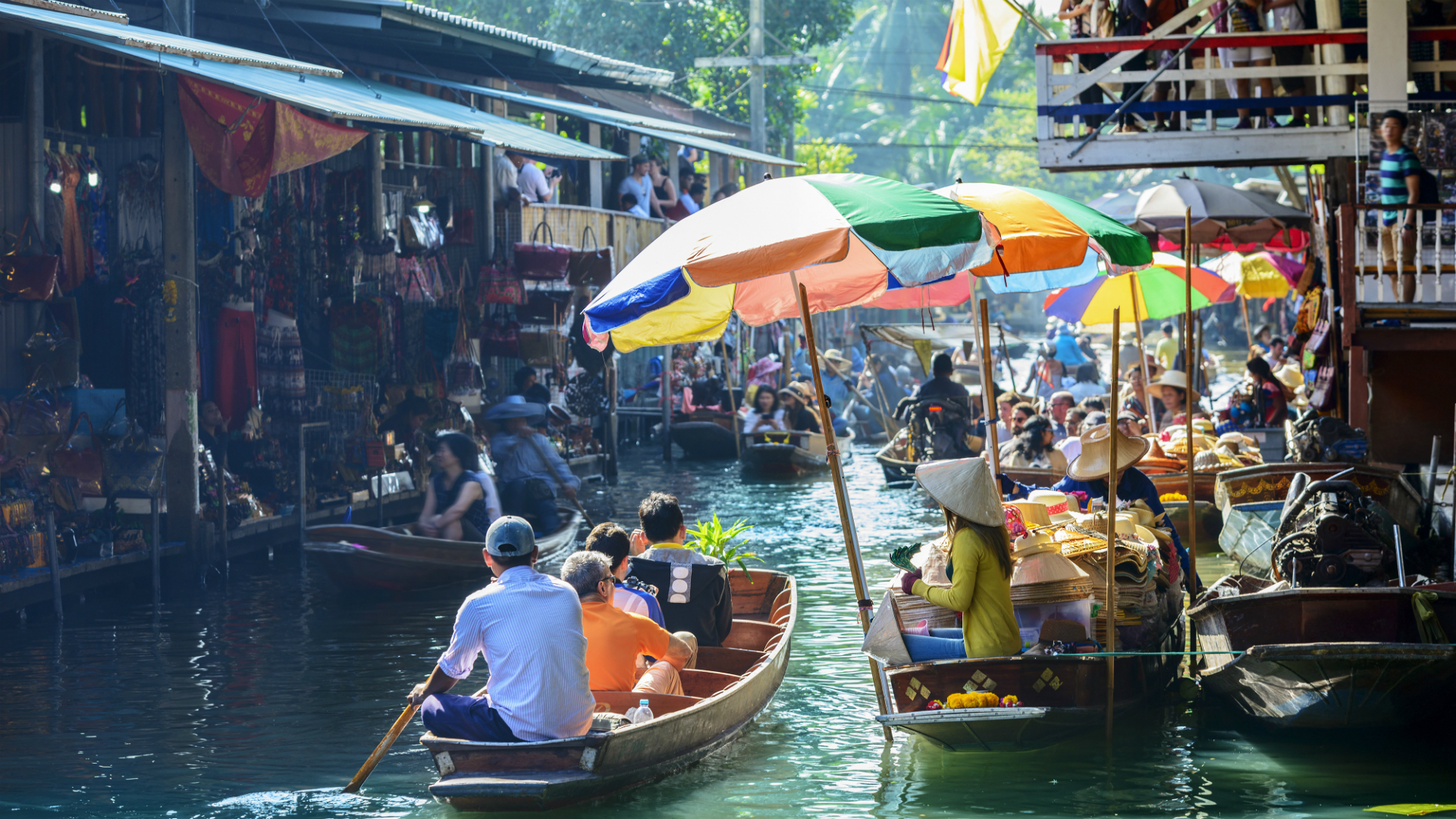 It's these types of experiences you can't easily get when traveling on your own. All the planning in the world won't get you access into a local's home to feast on a delicious homemade meal or show you one of the earliest depictions of the Virgin Mary. It's only through this additional but low-cost investment in expert help that you'll truly be able to dig beneath the surface of your vacation destination and see it from an insider privileged perspective.  
And, while we know travel is tough now given the current global pandemic, you can still learn and be inspired by great destinations around the world through Travel Curious' Virtual Tours. And for those who haven't heard, Preferred Hotels & Resorts has recently partnered with Travel Curious to provide travelers who book hotel stays through us the chance to add on a nearby Travel Curious Tour at the time of booking, meaning less planning for you and more time to absorb your destination.