Destination De-Stress: Spa Stays to Soothe
Spa Trips Are the Perfect Way to Dip Your Toes Back Into Travel
No matter who you are or where you're from, chances are, a spa vacation will do more to refresh your body, mind, and spirit than almost any other type of trip. Sure, a week exploring a global city like New York or Hong Kong or even a week-long countryside escape can be exciting and jumpstart a sense of independent, activity, and creativity, but the reality is, you're probably going to return from such an active vacation just as exhausted as when you left.  
After all, you probably spent that time flitting from public airport to transit to taxi or rental car, walking miles on hard pavement or hiking in hilly forests. And that doesn't even address being jostled by thronging crowds.  
Spa stays, whether they be solo, done with your significant other as a romantic retreat, or taken with your best friends or favorite family members, offer far more chance for restoration and rejuvenation thanks to not only their impressive array of soothing massage and body treatments, but also thanks to their stress-free focus, dedication to restoring mind and body, and ability experience nature and upgrade your nutritional intake.  
Another positive about spas? Their typically low populations not only give you a sense of privacy and exclusivity (which always increases relaxation) but also allows you to ease back into the social landscape without being thrown in the deep end of a food and drink focused destination where crowded restaurants and bars are the most common activity and feelings of pandemic anxiety might return. 
Read on for the main reasons why your first return to travel trip should be a spa stay and why that choice will leave you feeling far more refreshed than almost any other variety of vacation.  
Stress-Free Focus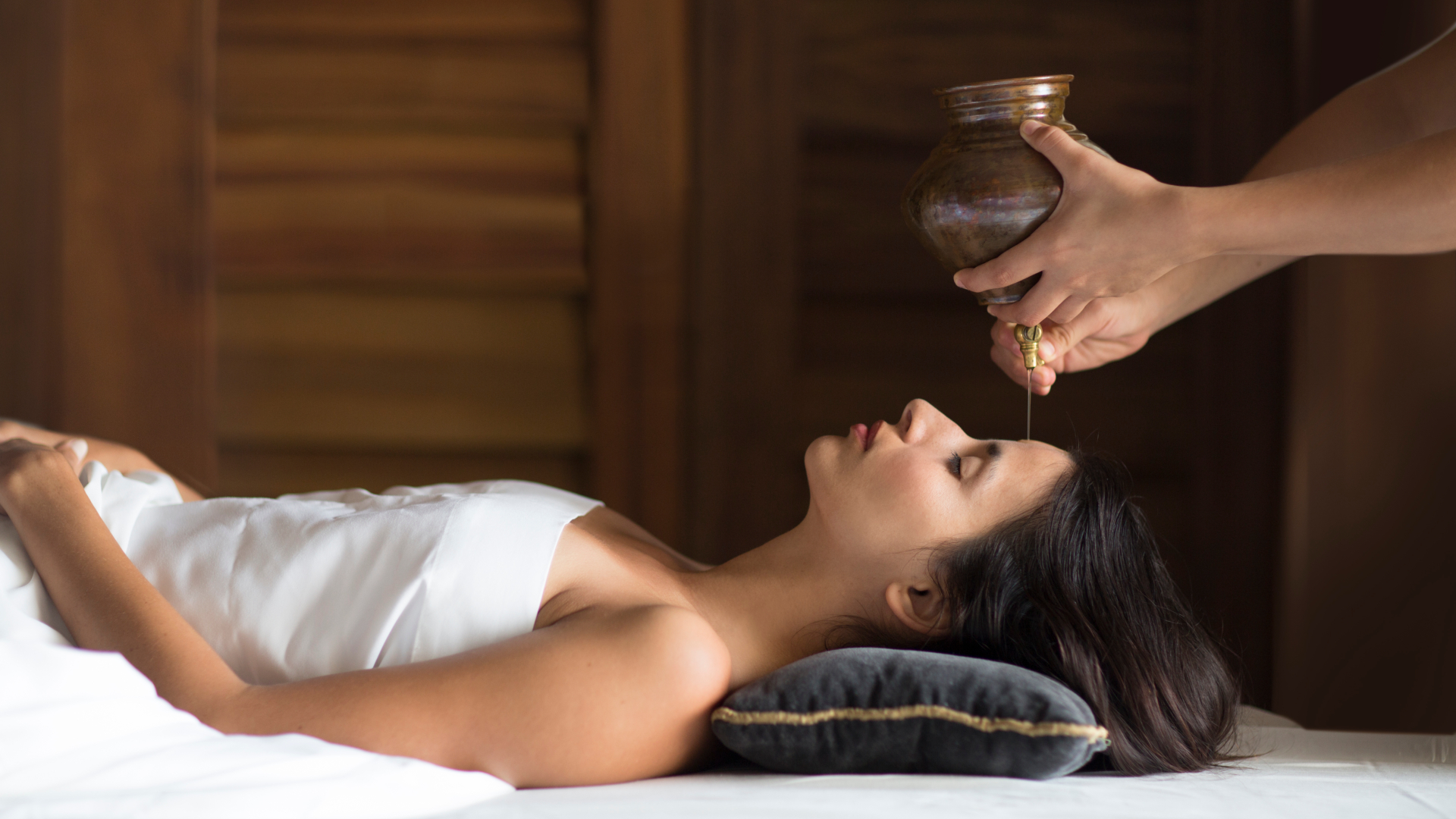 More than anything, a destination spa allows you to give in and allow their guidance to lead you. This letting go is tremendously freeing and forms the basis of a stress-free stay. In places like Nizuc Resort & Spa in Mexico, the spa's experts in total, holistic wellness can recommend a schedule of treatments and activities to accommodate your personal goals. Following a set itinerary means the stress of planning is just a memory.  
Restoring Mind and Body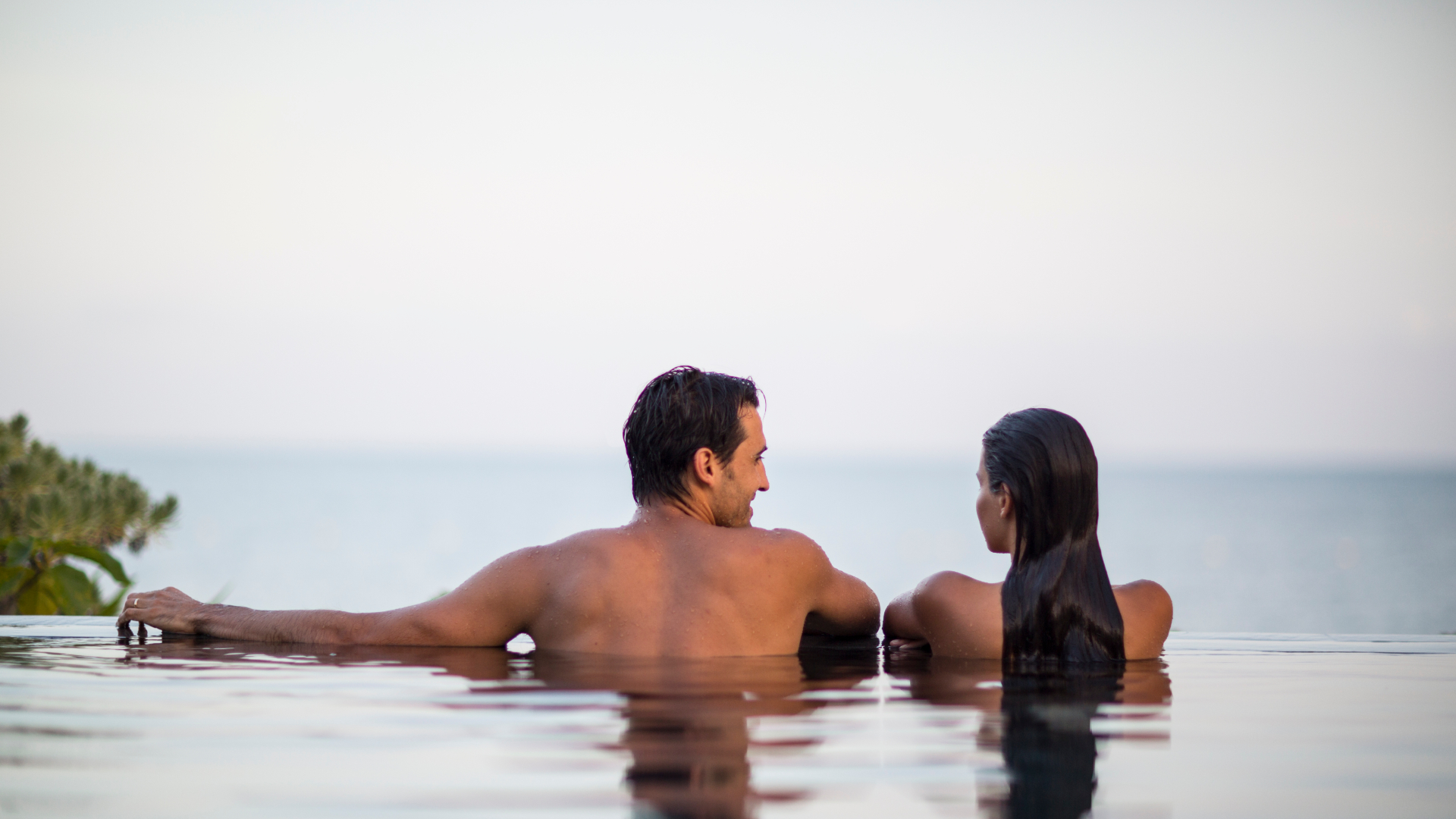 Many spa lovers take deeply to the feelings of spiritual wellness that they derive from deeply relaxing but more esoteric treatments like sound baths and color therapy, still others prefer to improve their physical well-being as their form of restoration and self-care. Resort spas in destinations with many nature-oriented outdoor activities such as Edgewood Tahoe Resort on the shores of pristine Lake Tahoe and Palmaia House of AiA in Mexico's stunning Riviera Maya feature options to commune with the natural environment while getting a work-out in. From skiing to surfing and hiking, pushing your body to its limits can work wonders for spa lovers seeking physical refreshment.  
A Slow Walk Back into Social Life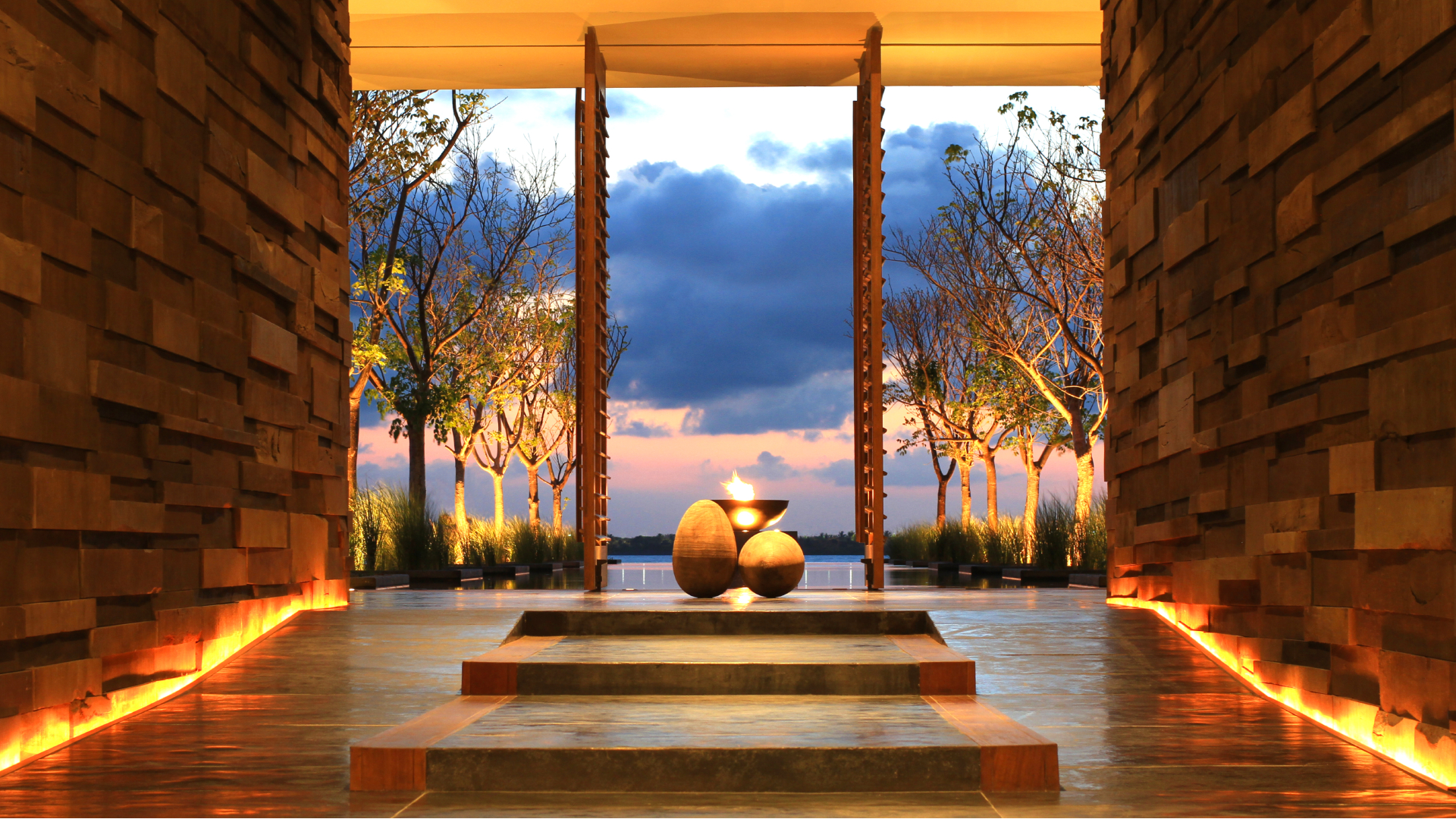 After more than a year and half of not traveling for health and safety reasons, issues of social and crowd-related anxiety may pop up, but that shouldn't prevent you from enjoying some time away. Thankfully, spa stays are by their nature low-social interaction destinations since their main focus isn't on dancing or nightlife but instead on rest and relaxation. Spa resorts also are frequently smaller in size, and so your exposure to others is limited by that. In fact, the most interaction you'll have is with your treatment specialist and the other guests that you choose to strike up a conversation with, meaning a spa stay is a low-stakes way to jump back into the social world without feeling overwhelmed.  
With all these reasons why spa resorts are the best place to jump back into travel, what are you waiting for? Check out the latest amazing destinations to de-stress with Preferred Hotels & Resorts' latest spa offer featuring more than a dozen hotels around the world.