Our 2022 Travel Resolutions
New Year, New Travel Goals
Every new year comes with new beginnings, new hopes, and new resolutions.  
This year, we're resolving to travel as much as possible – but with a few caveats. We want to travel with purpose – meaning we want to visit places that we might have skipped out on over the past couple of years and support destinations we've always held near to our hearts. At the same time, we want to stretch our travel muscles and go the distance with a trip somewhere far away – but doing so with the ones we love. 
Though these four resolutions might sound lofty, we're dedicated to doing whatever it takes to travel more and better in the year ahead. Explore our 2022 travel resolutions below and be inspired to create a travel-focused goal of your own.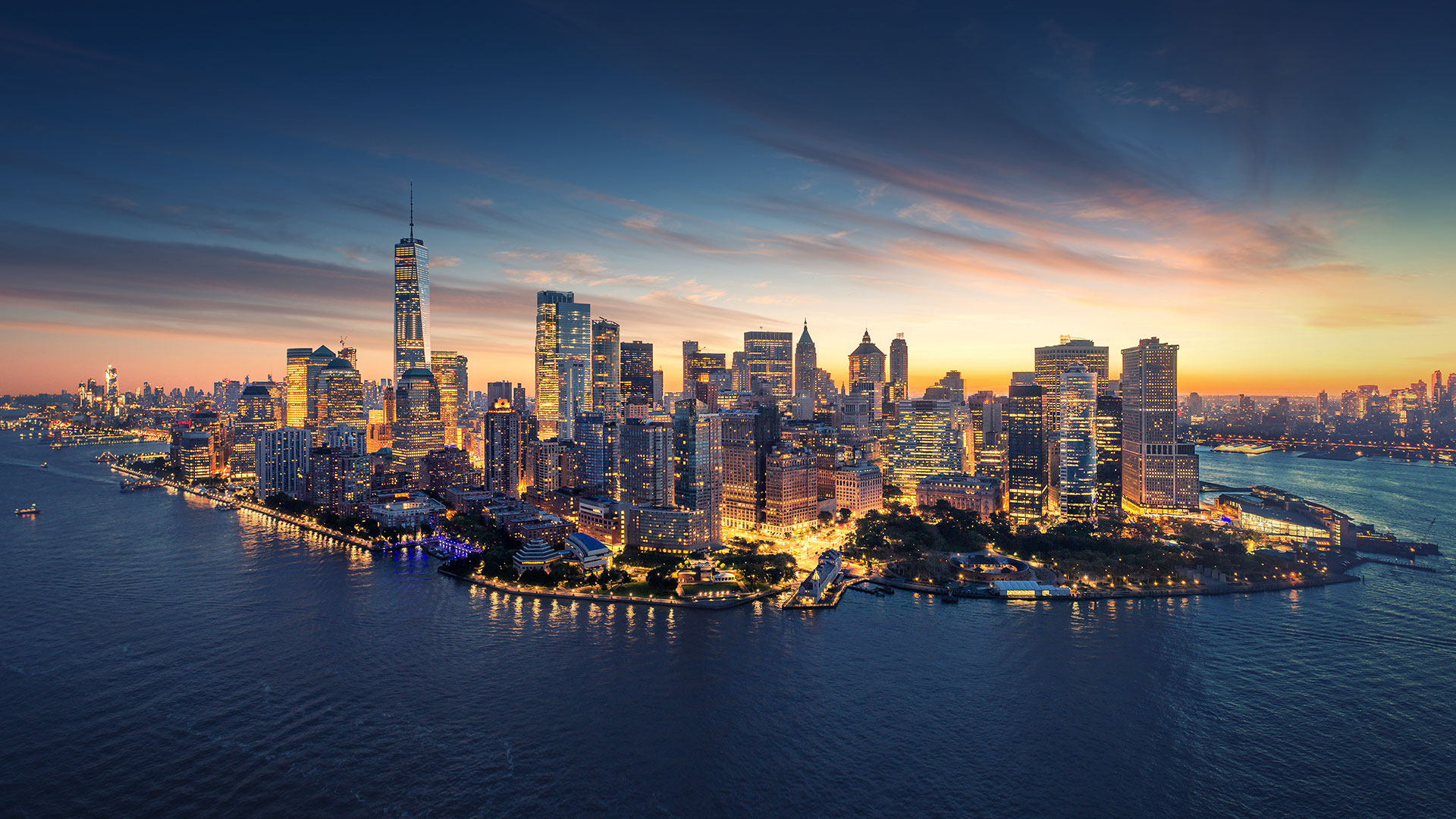 Set Your Sights on Big City Lights 
Throughout the course of the pandemic, travelers (ourselves included) often chose to spend their vacation time in secluded or outdoor oriented hotels and resorts, whether a Western lodge or a tropical beach resort – and this year we're resolving to do the opposite. Instead, in 2022, we're heading directly to cities for a cosmopolitan cavalcade of sightseeing, restaurant hopping, and cultural exposure. With museums, parks, theaters, and monuments all open (as always, check restrictions), a city is a great place to catch a quick weekend trip or a midweek escape. We're particularly excited about New York, but we wouldn't say no to a visit to Paris, Tokyo, or Los Angeles.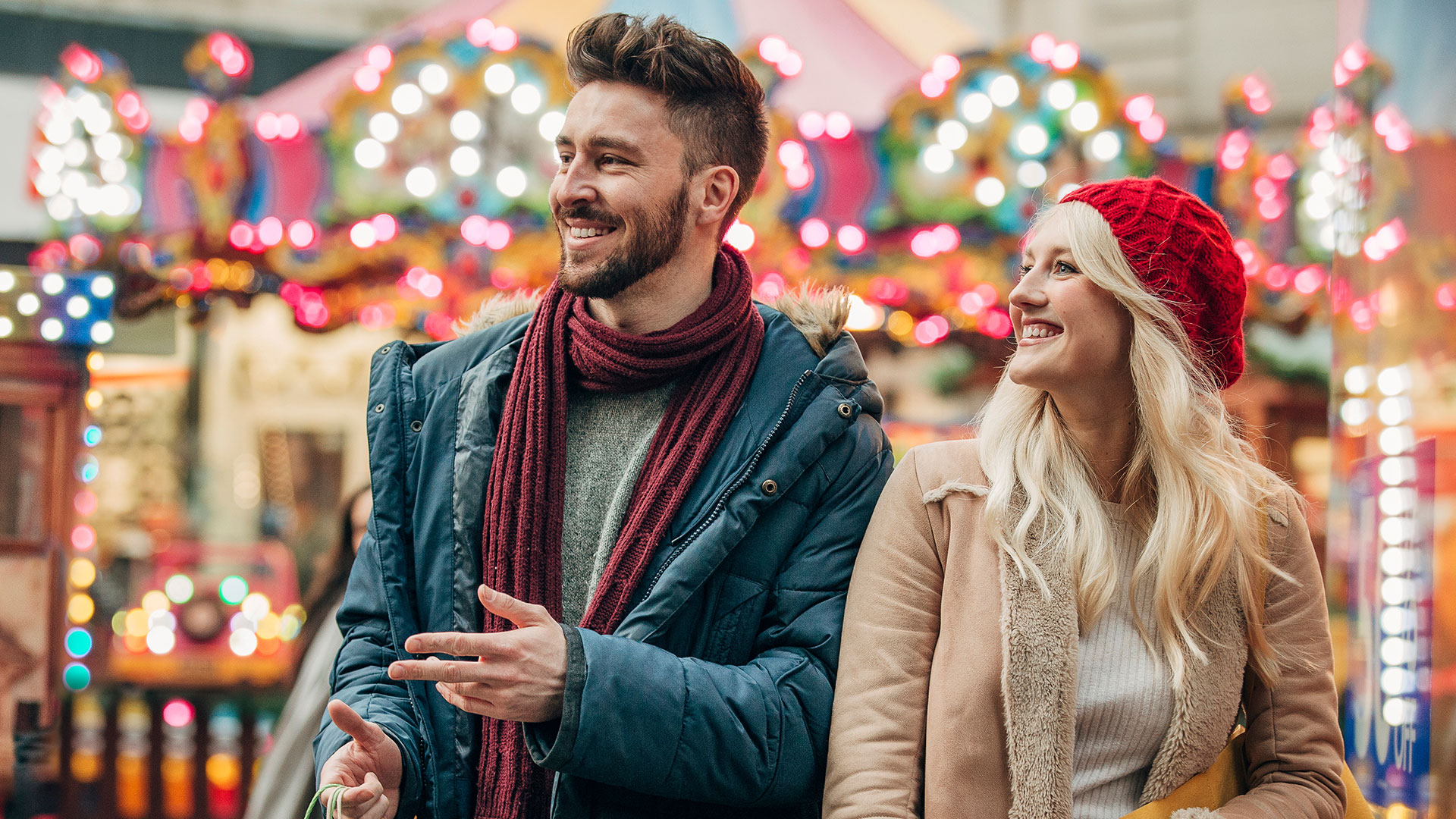 Explore Outside Your Front Door 
Sticking closer to home may not sound like an exciting resolution to make and keep – but it's one we want to take to heart. Supporting local hotels, restaurants, attractions, and sights is the most direct way you can help your community recover from the pandemic. While we advocated for this direct local travel throughout 2021, we still feel it's important to continue this journey back to normal by boosting your own neighborhood, city, and region.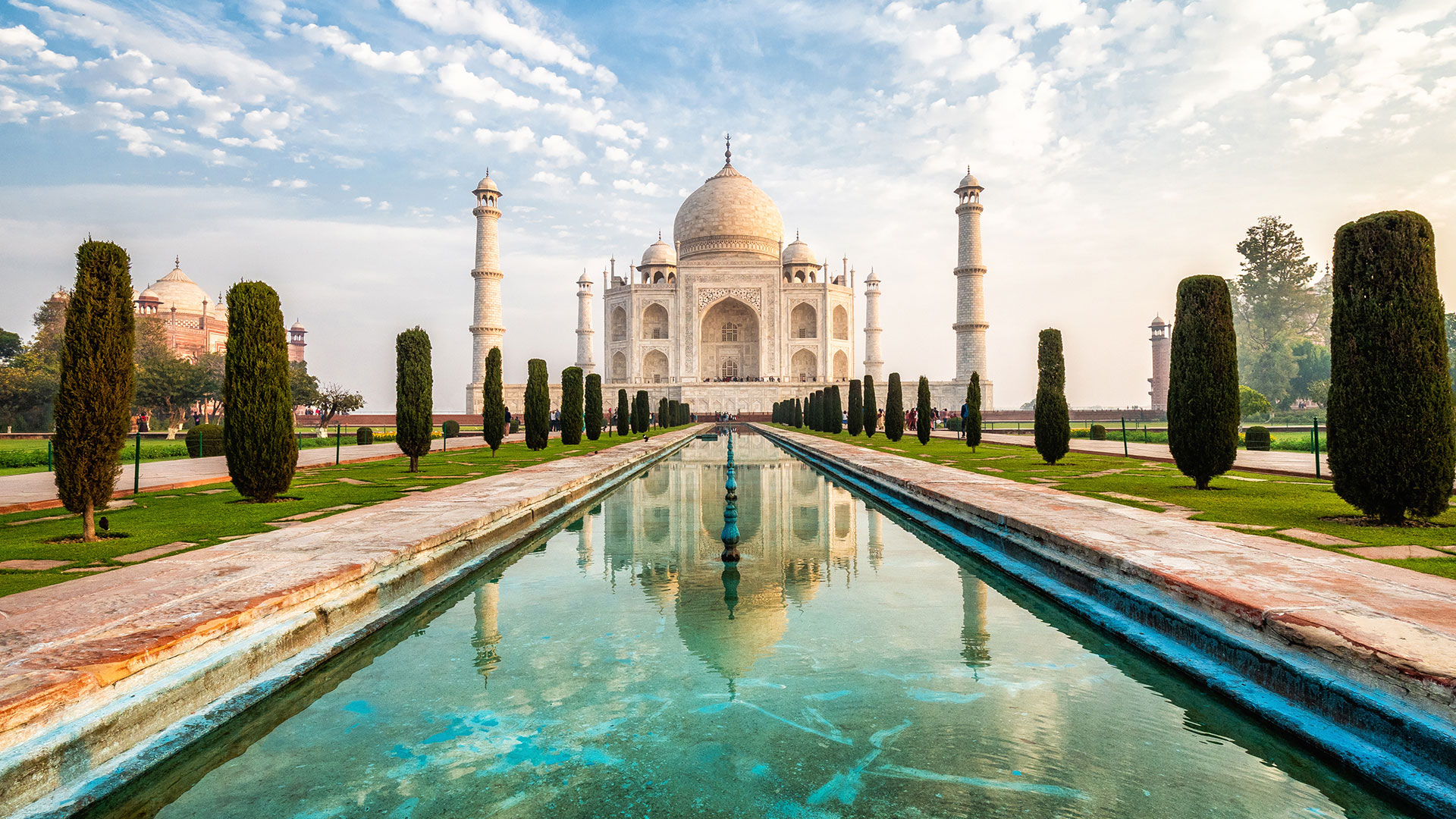 Distance Makes the Memories Stronger 
It's almost impossible to forget your first trip abroad – the unfamiliarity of languages, customs, food, and architecture combined with the thrill of being totally vulnerable in a new place make for an indelible memory to take with you throughout your life. So, why not treat your next trip abroad as your first? After all, you probably haven't traveled internationally in a while, so the experience will be all the more intense and satisfying. We're looking at a variety of places to escape to around the world, but to really go the distance, we have our sights set on The Maldives, India, and Peru.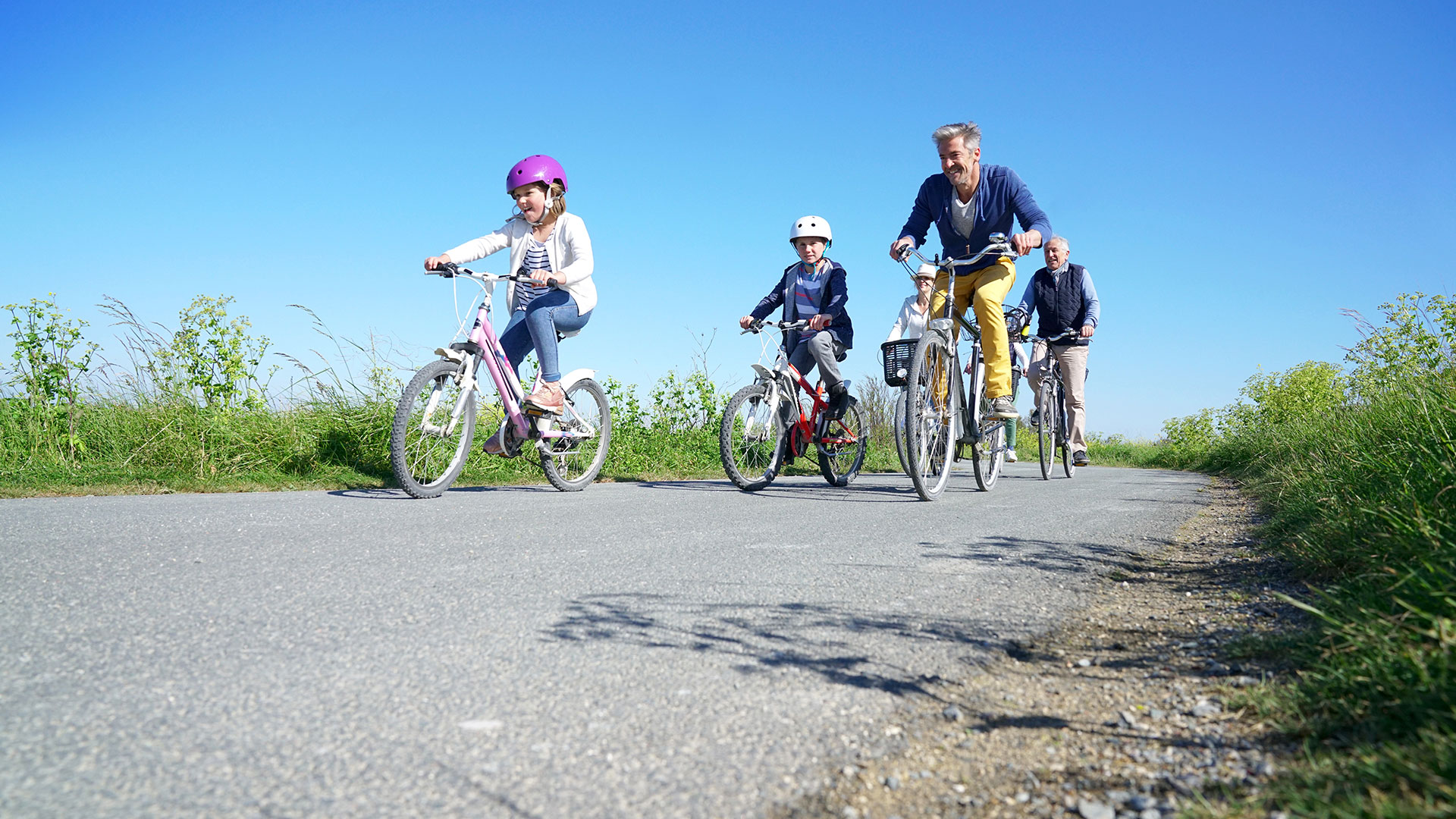 Buck the Solo Trend and Travel Together 
In years past, we've seen the travel world roll out the red carpet for solo travelers – from special tours strictly for solo explorers to discounts on hotels and activities for people traveling independently. We also recognize that solo travel gained popularity thanks to its natural inclination toward freedom to wander and roam where you want. But this year, we're putting all that aside and coming together again. We're traveling with our whole family and we're loving it. And we think you should too.  
Do any of these resolutions resonate with you? Follow us on Instagram and let us know.