What's New in Travel for 2021?
Trending: Reunion, Wellness, and Eco-Friendly Trips
If you had asked us in early December what we thought the future of travel in 2021 would be, we'd have probably said hyper-local, rural, road trip, and staycation. But now, thanks to multiple COVID-19 vaccines being administered to millions of people around the world, the trends to look out for in 2021 have expanded well beyond the narrow world of the nearby.
We're excited for the prospect of perennial favorite international travel to return, but we're also inspired to try other trending trip types this year. Whether you're lacing up your hiking boots for an eco-friendly escape or taking a headcount on a family reunion trip, these travel trends are sure to inspire your next trip in 2021 and beyond.
2021 Travel Trends
Eco-Friendly & Outdoor Travel
A new appreciation for nature and its importance in our lives as a place for both recreation and personal restoration will lead to more eco-friendly and outdoor-focused trips. Making a conscious effort to leave a lighter carbon footprint looks different for everyone. For some, that means an eco-resort making an impact in the local community or restoring the environment, while for others it's a backpacking trip in the wilds of a National Park.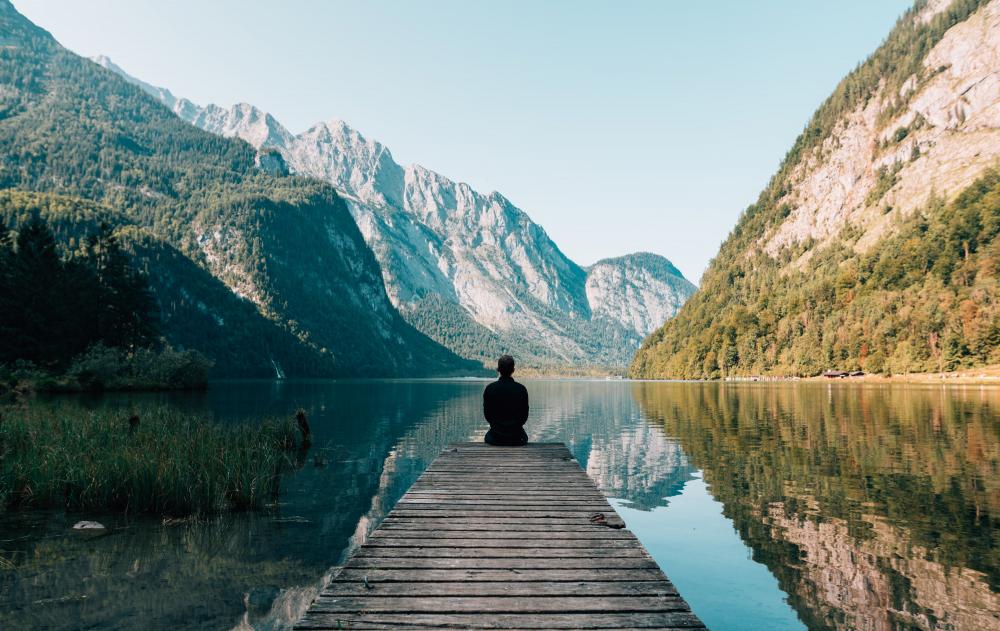 Insta-Inspired Travel
Months of being at home with the only inspiration for travel coming from media – and let's be honest, mostly from Instagram – will result in people yearning for trips to see the destinations they've pined after for so long. Pay homage to your favorite influencers by paying a visit to your favorite picturesque places and offer your followers their own armchair travel experience.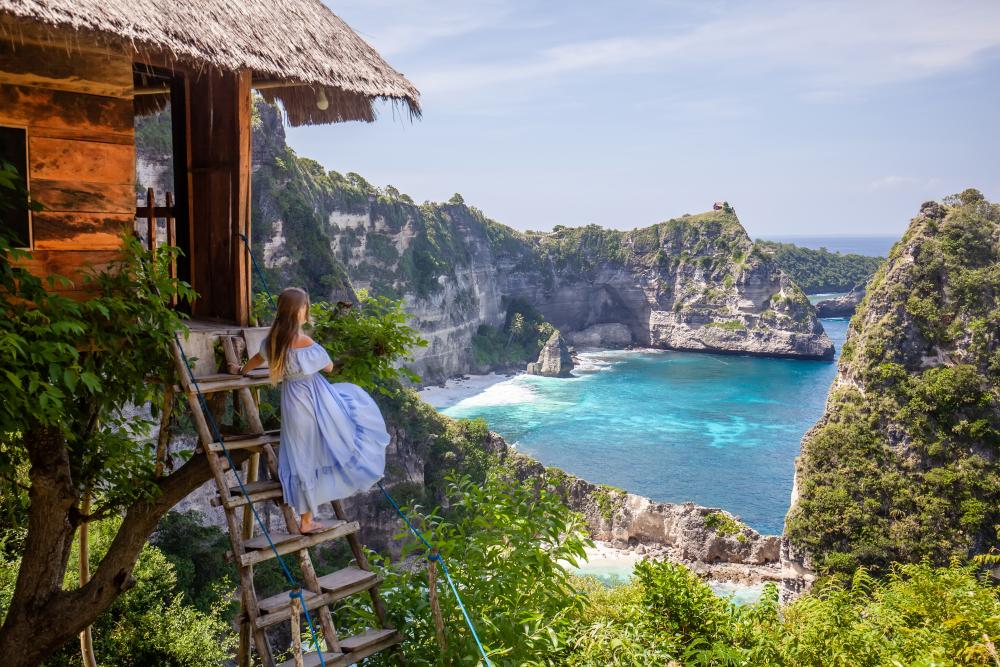 Wellness Travel
Wellness and spa travel will make a huge rebound in 2021 as long neglected personal care becomes a primary reason for travel. After all, you can only take so many weeks of sheet-masks and massage chairs before a real facial and a real massage start to sound like paradise. But beyond the pampering, wellness and spa travel will also allow essential workers and everyone else who has been pushed to their limit by 2020 a special time to relax and recenter away from the worries of everyday life – all while treating one's self to nourishing meals and rejuvenating activities.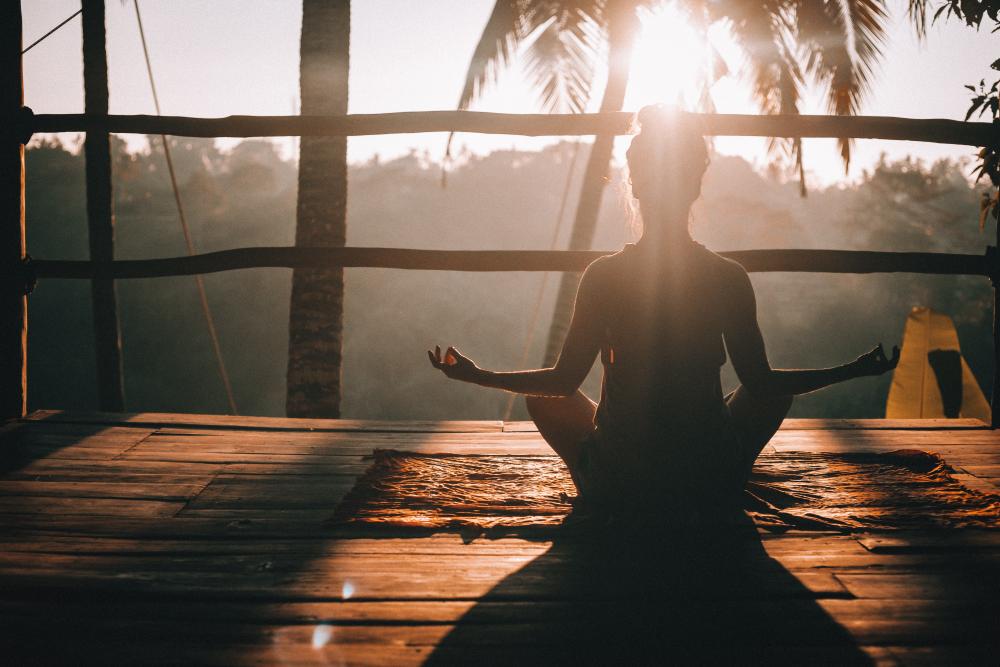 Reunion Travel
Reunion trips with family and friends will come roaring back along with a much-needed sense of normalcy. While solo travel takes a backseat, reunion and group travel of six or more people will become more popular as more people become vaccinated and are able to come together again with their loved ones. What better way to do so than on a trip to somewhere new and exciting – a place to make fresh memories while forgetting the long separation of the past months.