Top Tips for Planning Holiday Travel During COVID
Hint: Choose Flexible Rates and Secluded Residences
Holiday travel in 2020 at first glance seems like it should be nonexistent. With the risk of COVID-19 and its accompanying effects - travel bans, quarantine restrictions, and a severe lack of flights - seeing your relatives or taking that traditional holiday getaway might appear to be out of the question, but with a few precautions and a little planning, we can make sure that's not the case. Here are three tips to help you plan your holiday travel with precaution and confidence.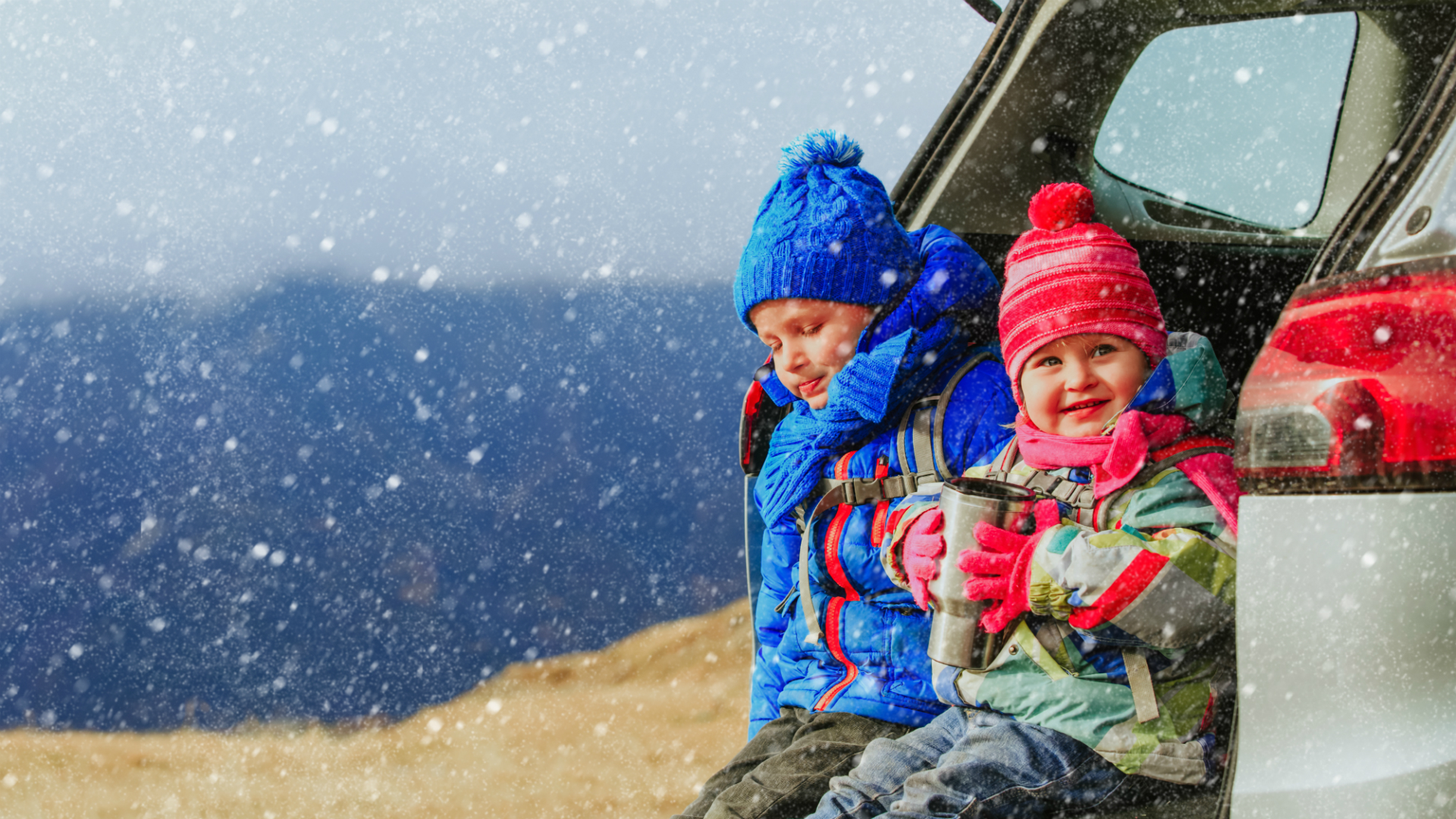 Stay Local or Hit the Open Road 
Increased travel bans and quarantine restrictions – particularly in the United States – are going to make taking a flight with relatives much more difficult than staying locally or taking a road trip within a day or two's drive. As of this writing, New York has declared all visitors to the state to be quarantined for 14 days. To avoid this type of preventable travel snafu, skip quarantined or restricted destinations altogether (unless you live there, of course) and opt for a local staycation. Options include renting out an entire house, checking into a nearby resort, or securing an apartment-suite in a hotel Residence. Whichever you choose, you'll know you won't have to deal with any potential quarantine-related hiccups to your travel. 
Choose a Resort or Hotel Residence for Extra Space and Seclusion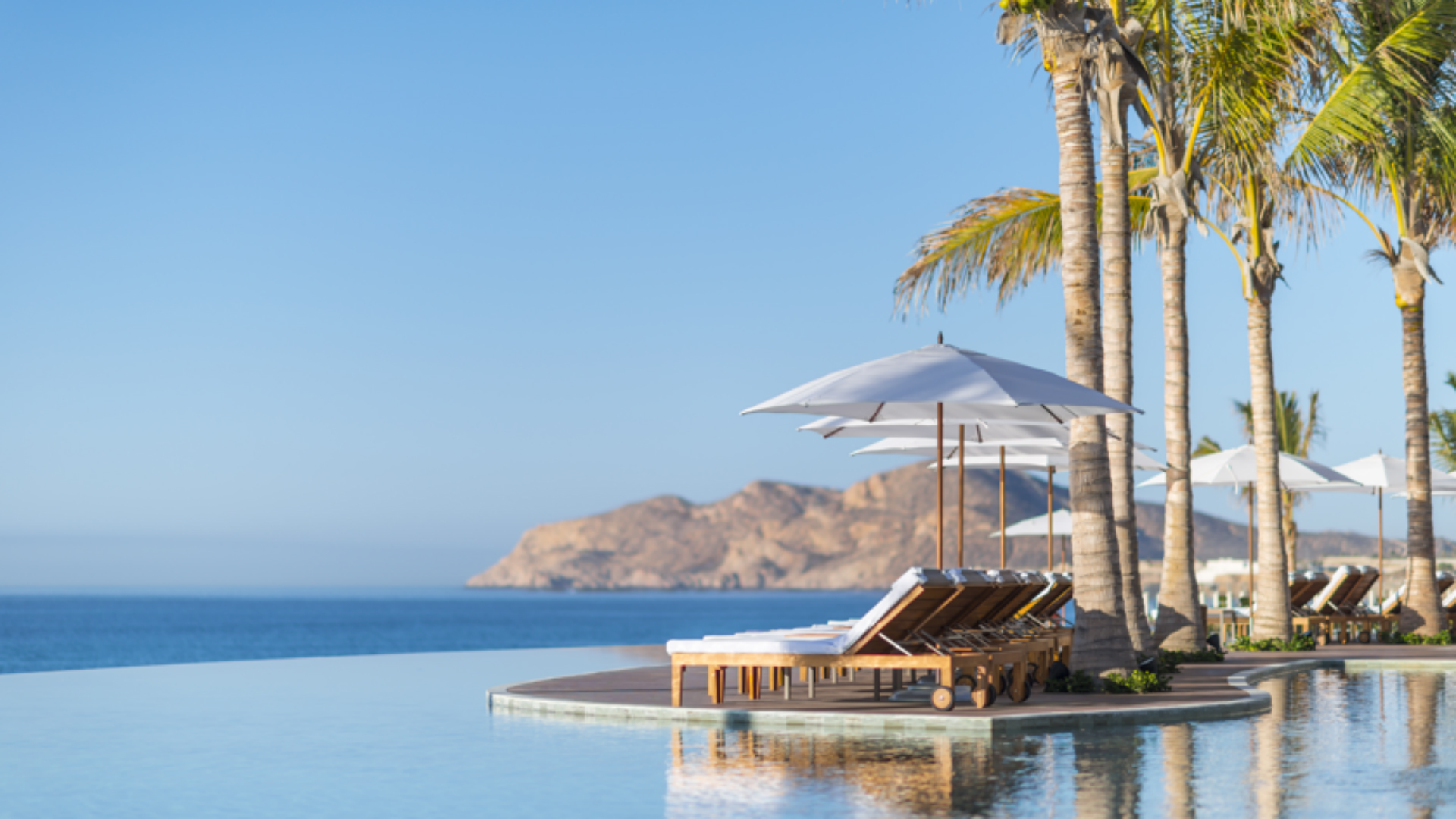 While it might seem counter-intuitive at first to book a resort stay for a family holiday vacation in the time of COVID – the truth is, with updated and intensive sanitization regimens that almost all hotels have implemented and the ability to stay on-property the entire time, combined with social distancing and mask-wearing, means you're less likely to expose yourself or your family to the virus. Additionally, family groups in social bubbles that have been separated throughout this time can still come together in different rooms to meet and mingle in the resort's public areas, all while following social-distancing protocols, allowing you to spend quality time together without coming into close contact.  
For travelers seeking to add an extra layer of privacy and seclusion to their holiday stays, hotel Residences are an excellent option. Featuring full kitchens, separate living and dining areas, and extra-space to spread out, family gatherings will feel just as heartfelt and warm as those you've had at home. 
Book Flexible Rates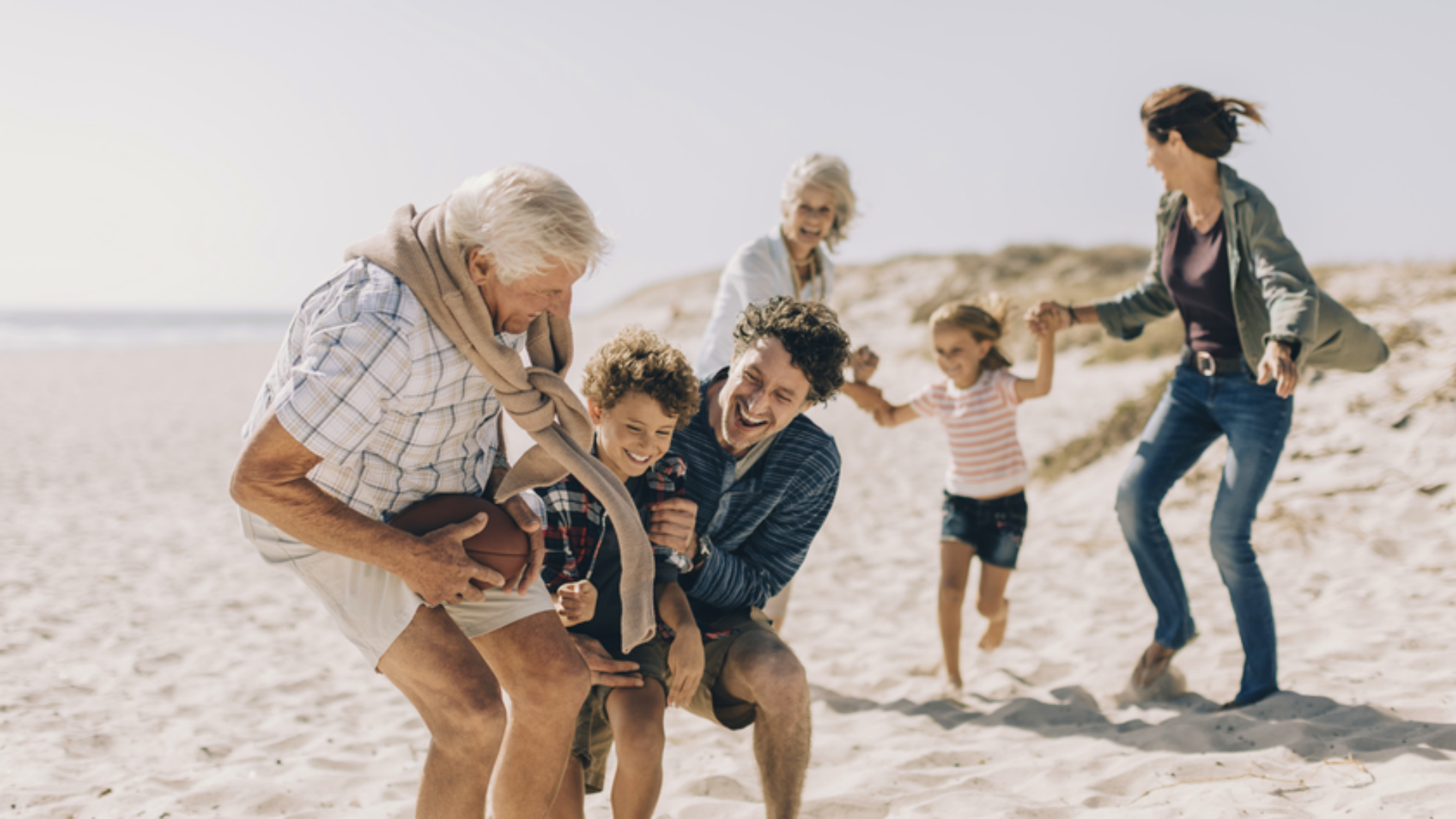 Finally, be sure to book flexible rates. Flexible rates offer lenient cancellation policies with some refunding your full reservation if you cancel within 24 to 48-hours of your intended arrival, and still others, like the I Prefer Flexible Member Rate are fully cancellable until the day of arrival. These types of bookings are crucial in a time when travel restrictions and quarantines can pop-up seemingly overnight. Booking flexible rates provides you the confidence that, if something comes up and you have to cancel or reschedule, you won't be out the entirety of your holiday travel budget.  
 
With these three tips in mind, we're confidence you can pivot your traditional holiday travel experiences to more local, spacious, and flexible stays at a hotel, resort, or residence you're bound to love.