Tips for Reunion Travel
How to Come Together Again
After more than a year apart from our loved ones, many of us are now eager to reunite again. And what better way to do so than to meet with friends or family at a vacation destination or travel together to someplace special where you can celebrate the joys of in-person connection. Yes, it's time to abandon the virtual visits and get back to reuniting in real life.  
But the logistics of coming together again can pose a few hurdles if you're not prepared.  
So, to make things as easy as possible for you, we collected a few tips and ideas for reunion travel. With these suggestions and ideas, you'll be able to confidently plan and flawlessly execute your next reunion trip.  
Plan, Book, and Reserve Early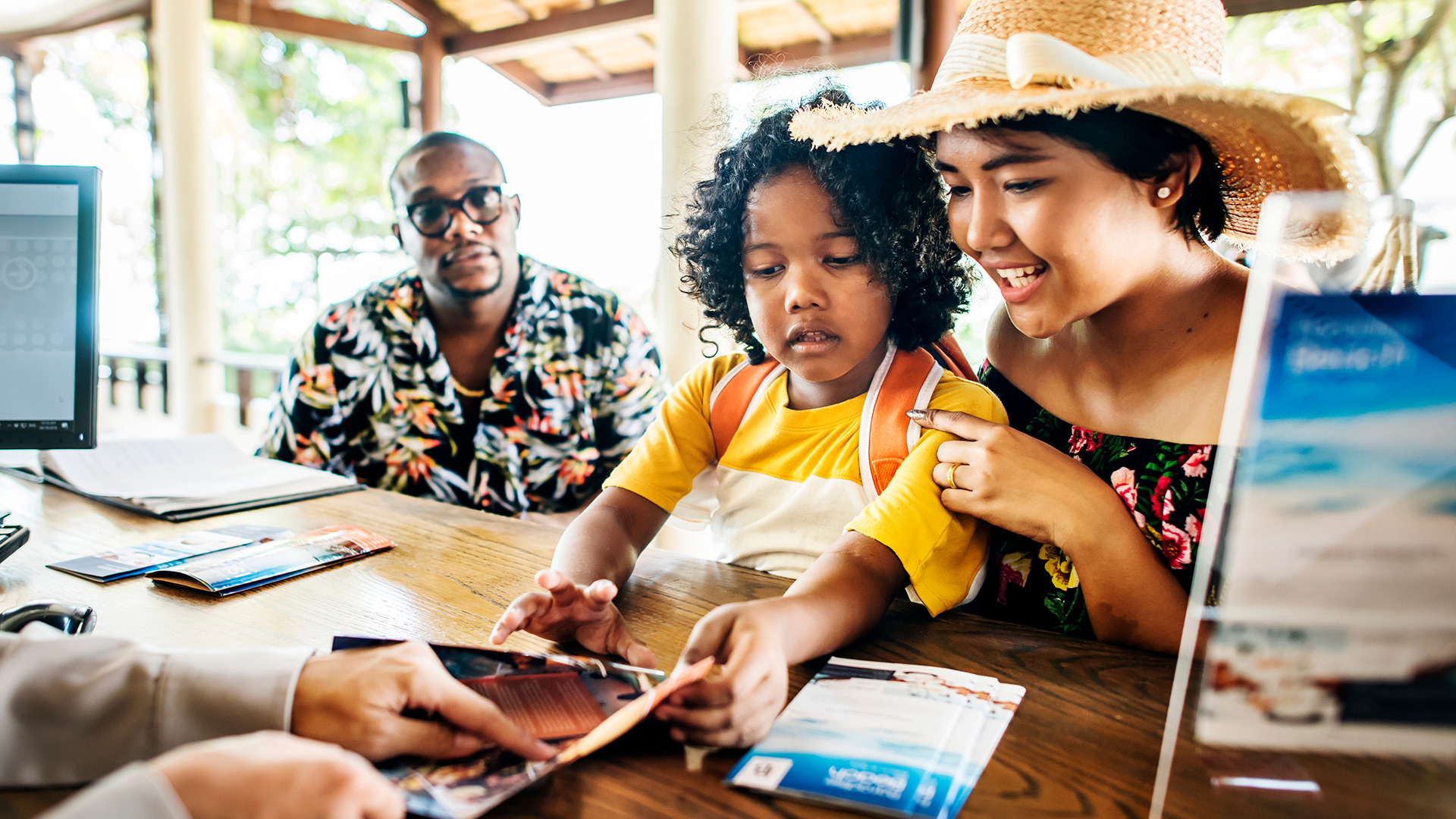 Coming together as a group is often more difficult than anticipated. Make it easier for yourself from the beginning when it comes to planning multigenerational and private group trips by reserving and booking well in advance. Larger group bookings are more difficult to place in sought-after destinations by simple virtue of size. So, it's best to do your research and book as early as possible.  
Booking early also allows for you and everyone else involved in the trip to adequately prepare and schedule their individual travel arrangements, house sitters, dog walkers, budgets, and every other little detail that needs to be worked out before leaving for a vacation. 
When choosing your destination location, it's also good to identify what activities and attractions are available onsite and pick the one best suited to your group's entertainment and recreation style.  
Be Flexible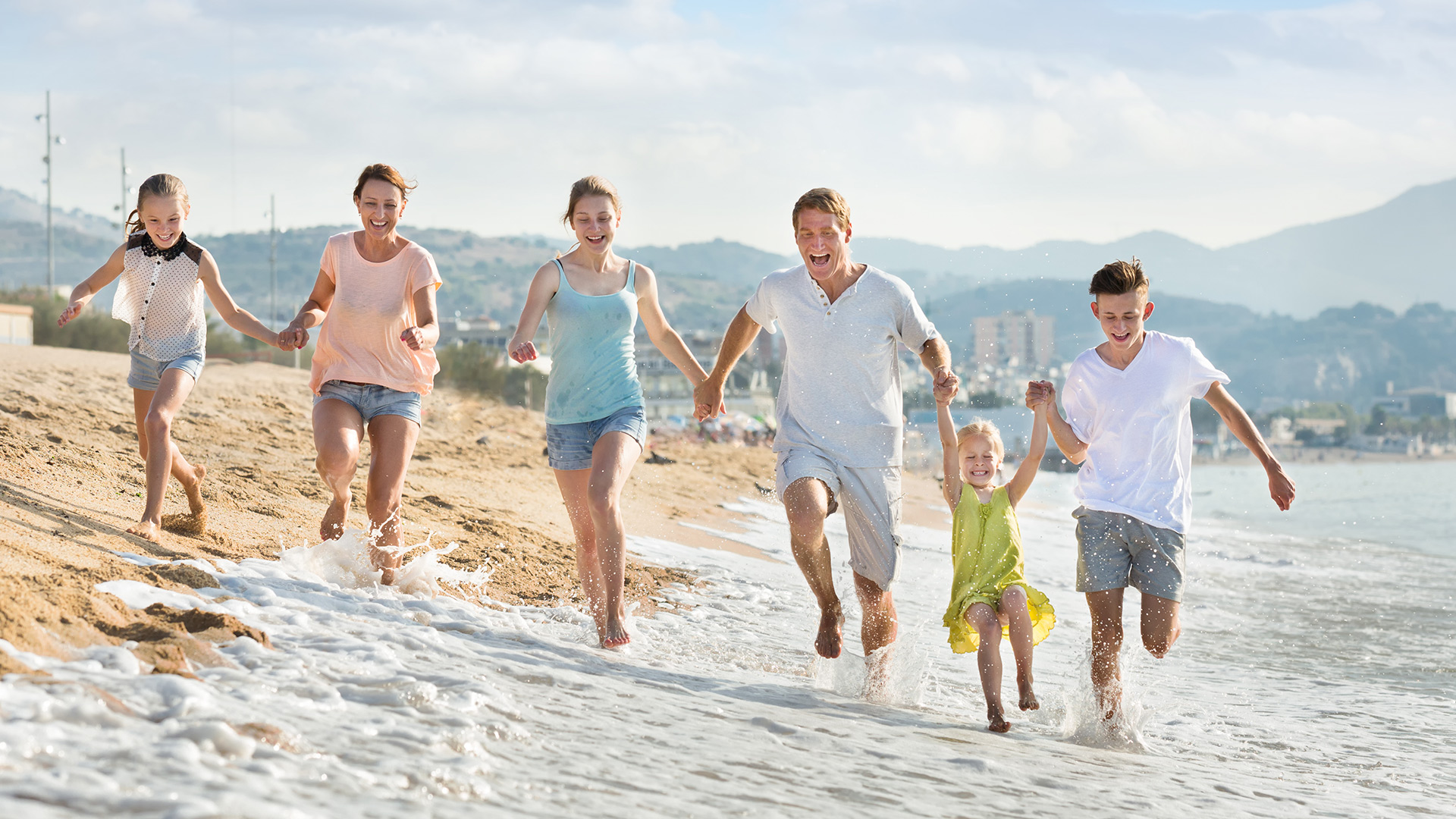 Group travel necessarily means things aren't always going to be worked out on the first try. It's tough to please everyone, so being understanding and flexible goes a long way toward making everyone involved as happy and excited as possible. 
When planning, be sure to factor in the age, health, physical abilities, interests, and dietary needs of everyone involved and ensure your desired destination can accommodate the most important needs. For high-maintenance groups, an international trip might not be the best idea, so it's best to stick to local or domestic locations like nearby city stays or countryside escapes. For adventurous go-getting groups, an international escape might be perfect and for the health-conscious family or girls' getaway, a spa stay is more than appropriate.  
The important thing is to be respectful, listen to your family and friends and business partners, and adapt as needed.  
If All Else Fails, Think Resort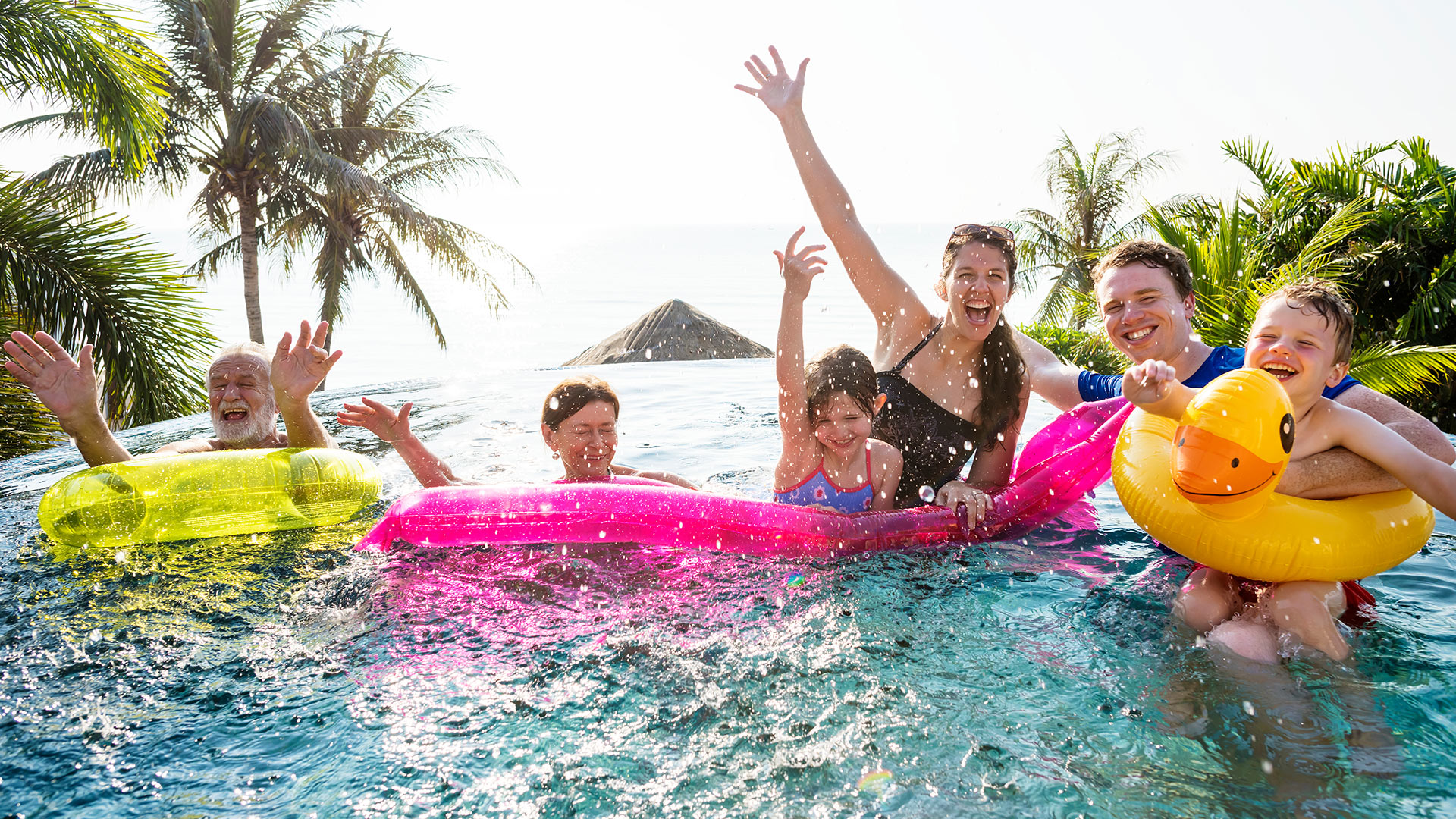 If choosing a location gets to be too difficult due to multiple conflicting opinions (it happens to the best of us!), resorts are a good destination where a variety of activities can be found to satisfy all age ranges. Pools, golf, kids' clubs, beaches, recreational activities, dining and more are all available to keep everyone entertained for hours. 
Resorts are also an opportunity to splurge. After months of being cooped up without the chance to travel, going big on a grand resort escape seems like a reasonable way to transition back into life spent together again.  
One final tip: We know each person has their own individual level of comfort around coming together in person, so it's important to both check in with friends and relatives about how they feel about meeting and adhere and be mindful of local and government rules and restrictions.