It's Better at the Beach
The Warm-Weather Favorite Happens to Also be a Haven for the Health Conscious
For the extra-cautious out there who want a safe summer vacation to remember, there's one location that's better than all the rest and it also just so happens to be one of mankind's favorite places for fun and relaxation anyway. 
Yes, the beach might seem like nothing more than a standard choice for a spring or summer vacation, but this year, after dealing with a global respiratory pandemic that spreads by being in poorly ventilated spaces much too close to one another, the beach is the closest thing you can get to a "certified safe" vacation destination. With that informal designation of a safe zone also comes a whole bunch of benefits that make that theme park trip a thing of the past.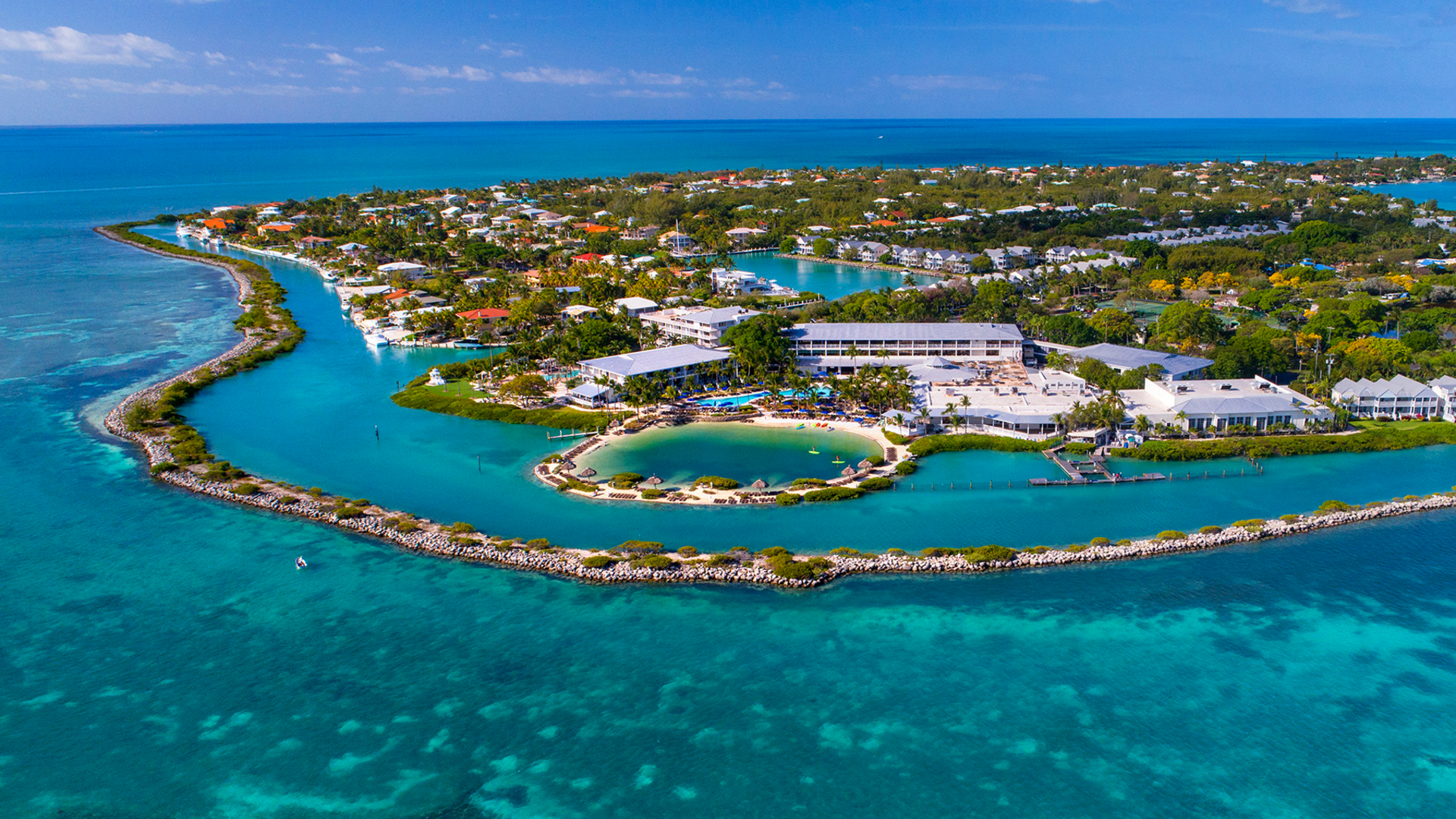 First, there's very little worry about becoming infected with COVID-19. The reasons for this are many, but some include: increasing rates of vaccinated citizens, extreme air ventilation thanks to the unceasing and sweet sea breezes, a habit of distancing oneself from other groups for privacy while on the sand, and the Center for Disease Control's confirmation that the disease is not waterborne in any way, noting "There is no evidence that SARS-CoV-2, the virus that causes COVID-19, can spread to people through water in these places." Thus, the turquoise waters of a sunny shallow seashore a paradise for the COVID cautious.  
But the beach doesn't stop there when it comes to helping your health. Great for de-stressing, the sunshine, fresh air, open spaces all help improve mental health, while the activity you get from swimming, walking, searching for seashells, and other activities both in and out of the water boost your physical health.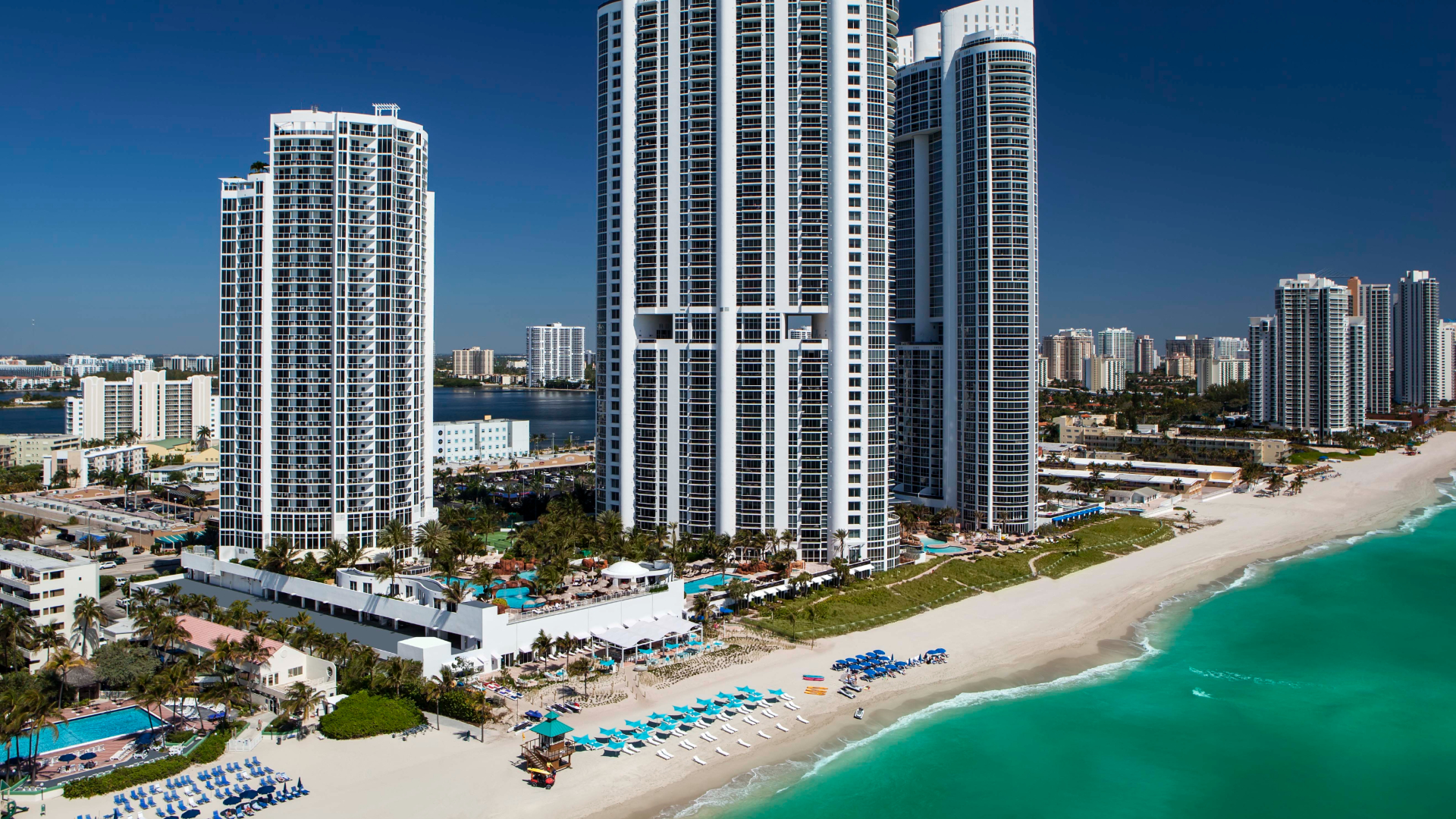 As for your intake, in places that aren't backed by boardwalks selling greasy fried foods, a vacation to the seaside lends itself to more healthy eating by way of a home-packed picnic. When you create your own, you're more likely to make healthy food choices like fruit and salad with water instead of the burger and hot dogs you might get from a food cart or food shack.  
So, whether it's healthy eating, healthy air, or the pure joy of being out in nature, the beach is this year's ultimate destination for those seeking a healthy and safe escape from the home they've been staring at for more than a year.  
For your own healthy beach escape, explore all Preferred Hotels & Resorts' latest beach offers here.