Star Wars Fans Can Visit These Real-Life Filming Locations
No interstellar space travel needed.
The release of Star Wars: Episode IX – The Rise of Skywalker marked the end of an era — or multiple eras, depending on which Star Wars die-hard you ask. For over four decades, the tale of space battles, family strife, and robot reconnaissance ruled pop culture and it doesn't show any signs of slowing down. While it's impossible (as of right now, at least) to visit the fictional locales that set the stage for Annakin, Luke, Leia, Darth Vader, and the Stormtroopers, fans can see where the films were shot — without any sort of cinematic pedigree required. George Lucas's vision may be a figment of his overactive, amazing imagination, but heading to these locales will put you right in the heart of Star Wars lore and set the stage for plenty of envy-inducing Instagram posts.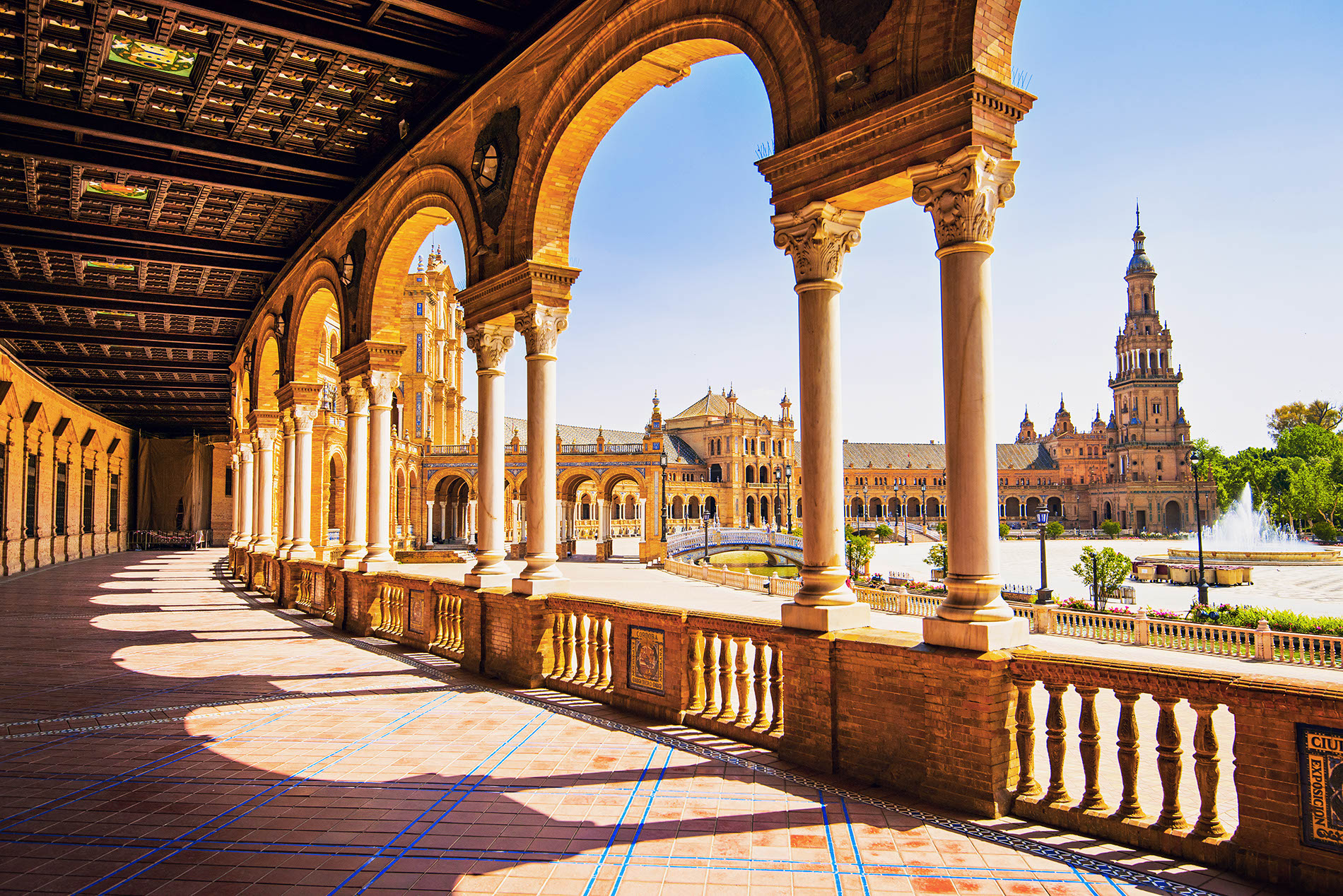 Naboo's Theed — Palace Seville, Spain
Anakin Skywalker and Queen Padmé Amidala's romance happened in Naboo. It's one of the more peaceful spots in the Star Wars universe. During the filming of Star Wars: Episode II – Attack of the Clones, Plaza de España in Seville, Spain, stood in for the fantastical Theed Palace. The 12-acre plaza features a tile display that has a tile for each of Spain's 49 provinces and there are even paddle boats available to traverse the canal that runs along the perimeter of the landmark. Fans will recognize the distinct architecture of the palace, with its almost innumerable archways and signature spires. For further exploration, visitors can head to María Luisa Park, just steps away.
Stay: Hotel Inglaterra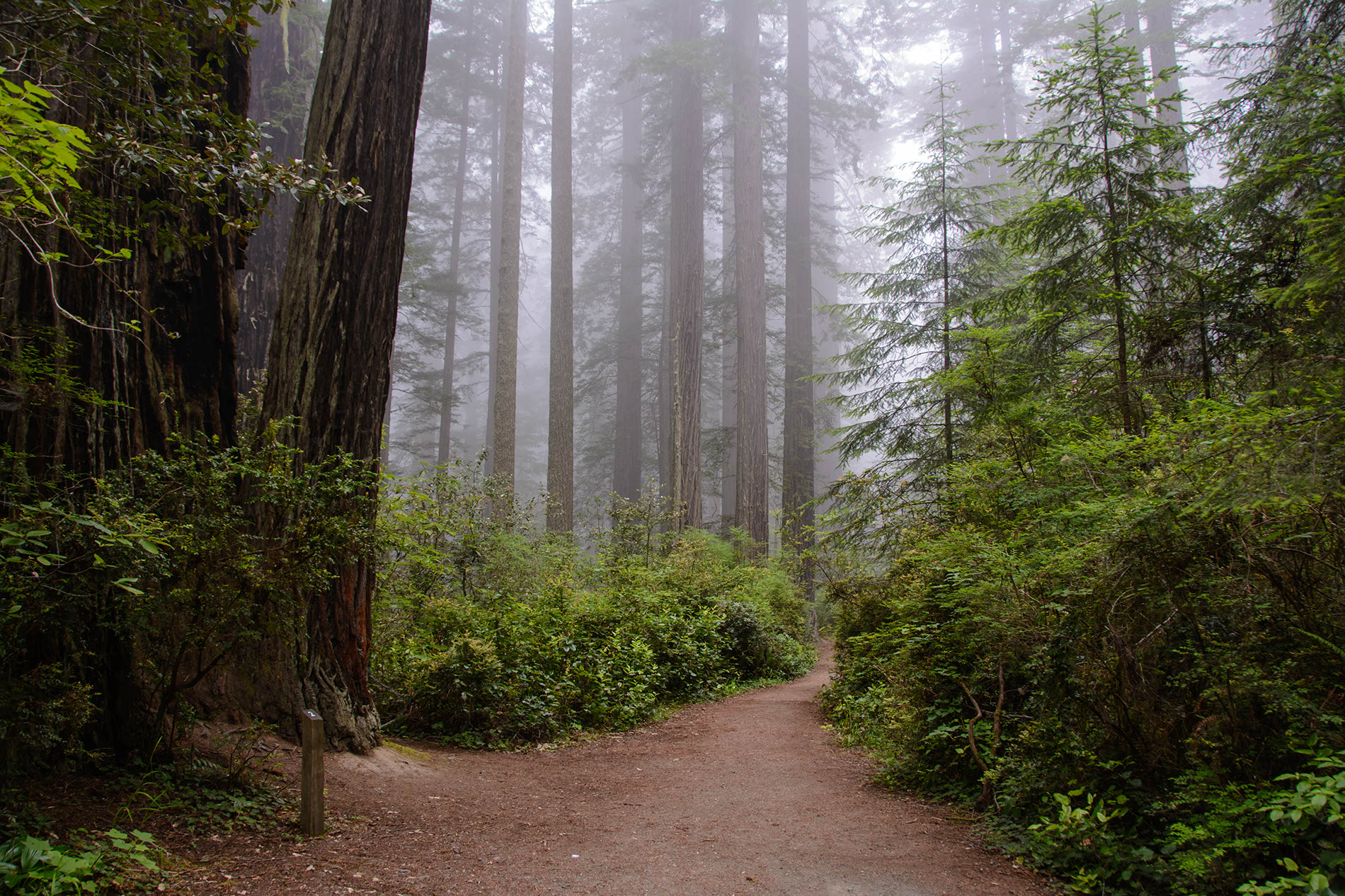 Planet Endor — Redwood National Park
The Ewok-filled world of Endor was actually inspired by California's Redwood National Park. Endor, which featured heavily in Star Wars: Episode VI – Return of the Jedi, is full of verdant trees, meandering paths, and, of course, the fuzzy and lovable Ewoks. The California national park doesn't have the exact same flora and fauna, but it does have the Russian River, Humboldt County's Avenue of the Giants, and charming villages with quaint cafés, amazing views of the blue sky and California coast, and plenty of fellow fans of the outdoors. Eureka, with its Victorian-era seaport, isn't anything like a Star Wars set, but is worth a stop for anyone heading on a Lucas-inspired sojourn.
Stay: Stanford Court San Francisco, Cavallo Point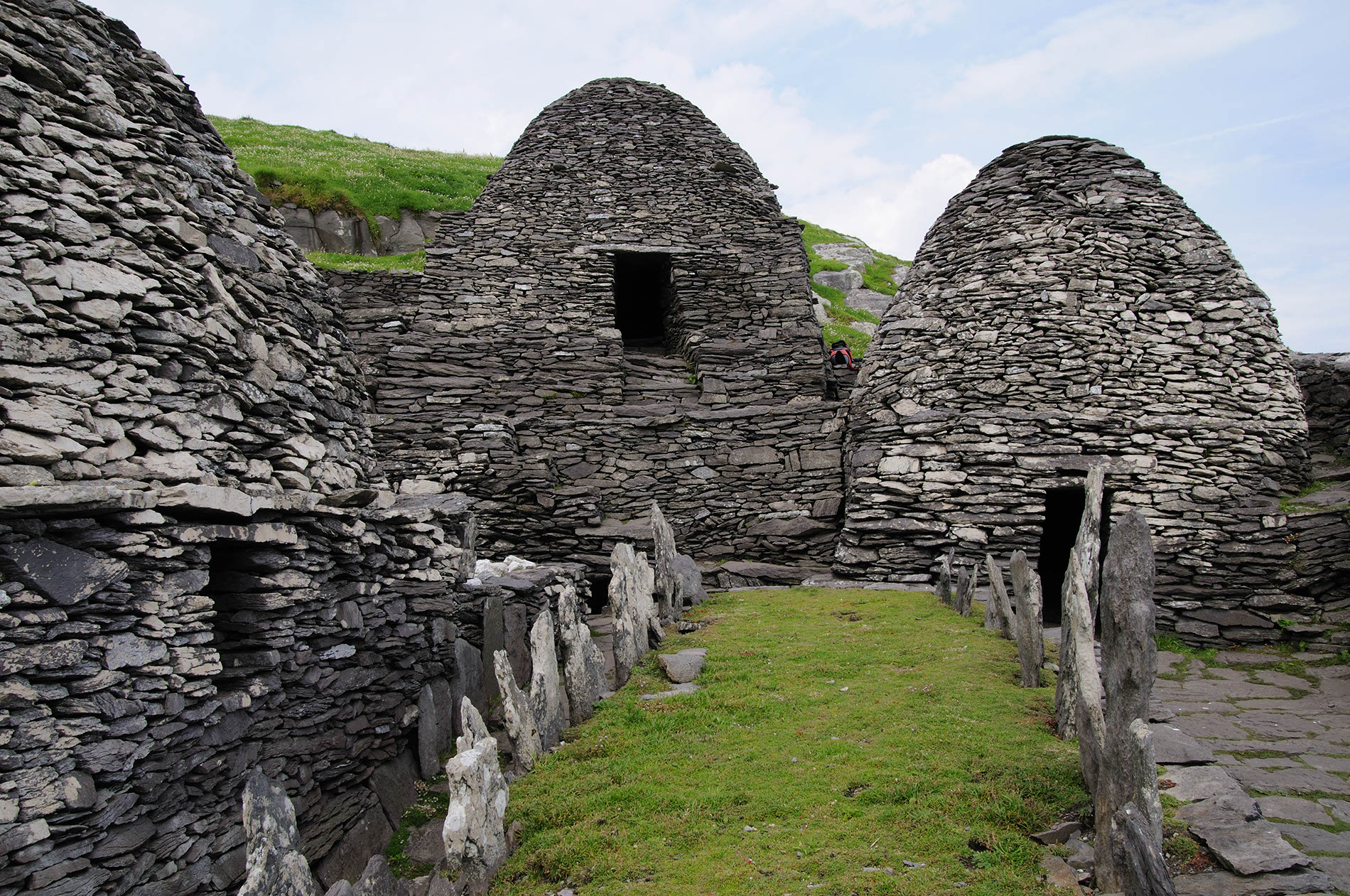 Planet Ahch-To — Skellig Michael, Ireland
If there's one place that sets the stage for a space epic, it's Ireland's Skellig Michael, the place where the Jedi Order was founded in Star Wars: Episode VII – The Force Awakens. It's the site of the very first Jedi temple, it's where Luke Skywalker exiled himself with the Porgs, and it happens to actually have the stone beehives from the film, because they're part of a UNESCO World Heritage Site that features an ancient monastery. It all goes back to the sixth century, but it happens to also look like an interstellar spot to really get off the grid. While there are no Porgs to see, there are puffins. Anyone hoping to see the beehives will have to trek up 600 steps.
Stay: Great Southern Killarney, The Europe Hotel & Resort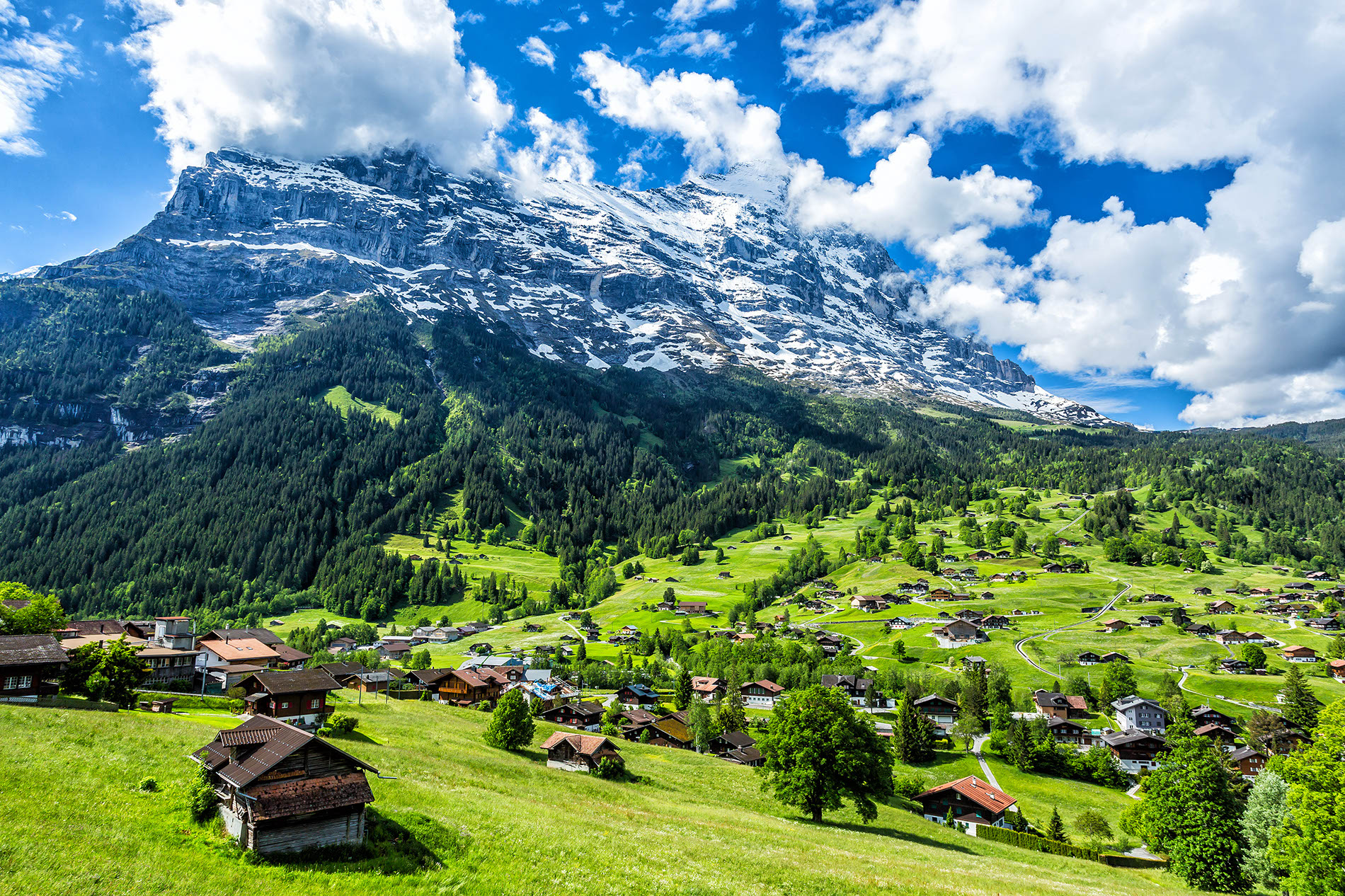 Planet Alderaan — Grindelwald, Switzerland
While Planet Alderaan may be best known as the idyllic paradise where Princess Leia grew up, it's also central to the plot of the first Star Wars film, since it was set to be obliterated. In Star Wars: Episode III – Revenge of the Sith, footage of alpine peaks and green valleys were shot in Grindelwald. It's one of the very best places to ski in Switzerland, according to Condé Nast Traveler, and has all the trappings of a Swiss getaway, including fondue, mulled wine, sledding, and Jacuzzis with mountain views. The best part? Grindelwald isn't going to be targeted by space marauders anytime soon.
Stay: ASPEN alpin Lifestyle Hotel