How Gay Travel Embodies the True Spirit of Pride
Plus, LGBTQ-Friendly Hotel Stays to Help You Celebrate
From the Stonewall Riots in New York City in 1969 through to the landmark Supreme Court Ruling in Obergefell v. Hodges in 2015 that legalized same-sex marriage across the nation, the LGBTQ community pushed its visibility and power forward for nearly a half-century until full-equality was reached.  
It's in honor of these momentous occasions – in honor of the decades-long commitment to demanding the rights we deserve as human beings – that we celebrate Pride each June. Today, the parades and floats, colorful costumes, and corporate-sponsored environment of many Pride celebrations might have dampened the revolutionary spirit, Pride still celebrates the truth at the center of the LGBTQ experience – nothing is more important than loving yourself and being proud of who you are.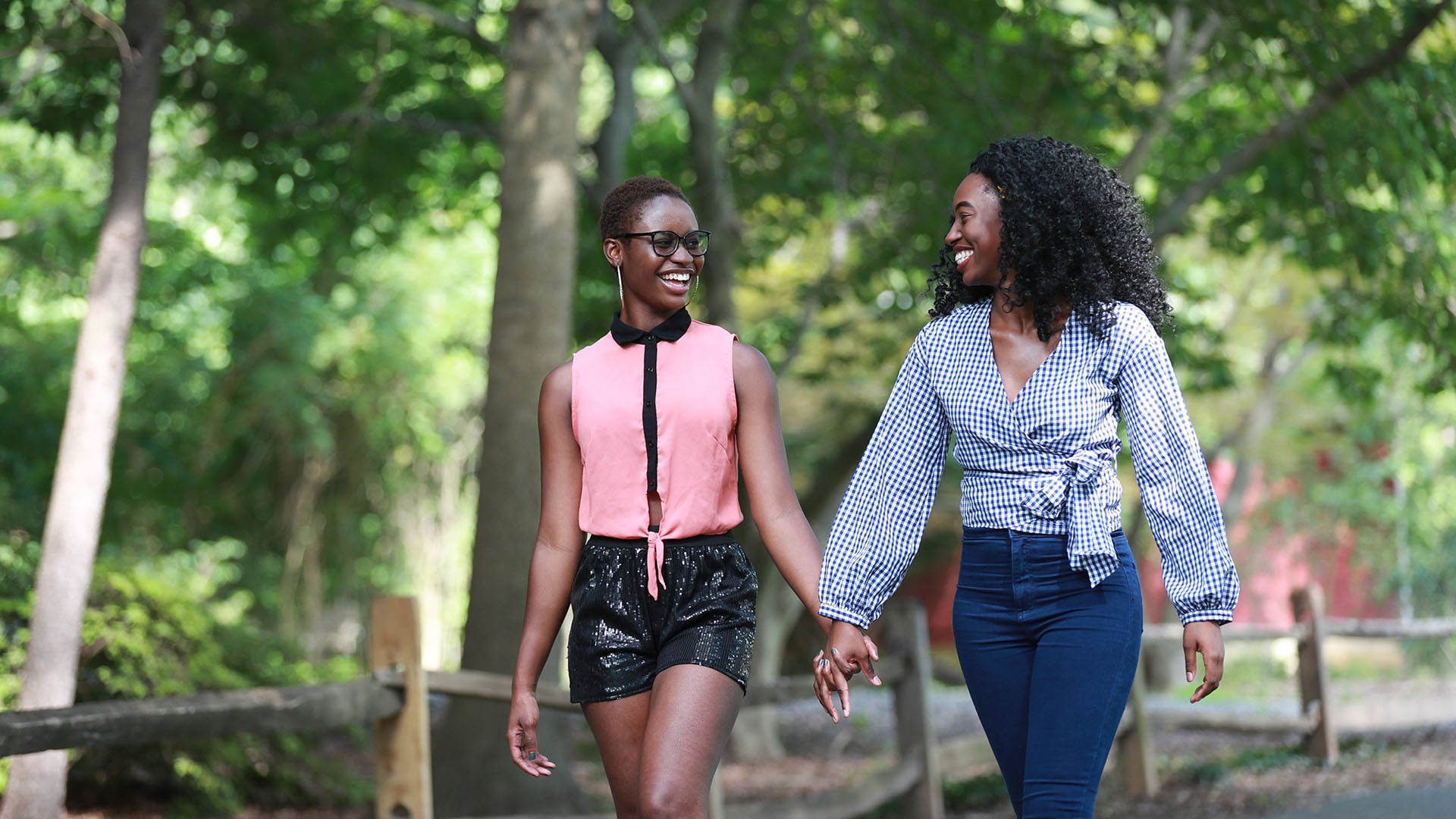 It's in this way that every act of gay travel is an act of Pride. Whether traveling for the celebration itself, or simply traveling to celebrate yourself, your partner, your family, and your friends – traveling while out is the embodiment of the true spirit of Pride. After all, there are places around the world, and even within the seemingly safe borders of the US itself, where simply being a visible member of the LGBTQ community is a revolutionary act. Proudly being yourself wherever you are in the world is always something to celebrate.  
But at the same time, travel is always better when you know you have a safe, LGBTQ-friendly space to return to after a day of exploration. That's why we recommend only taking cruises, staying in hotels, and traveling with companies that are unafraid to pronounce their ally-ship and commitment to helping LGBTQ travelers experience stays that are safe, restorative, and carefree.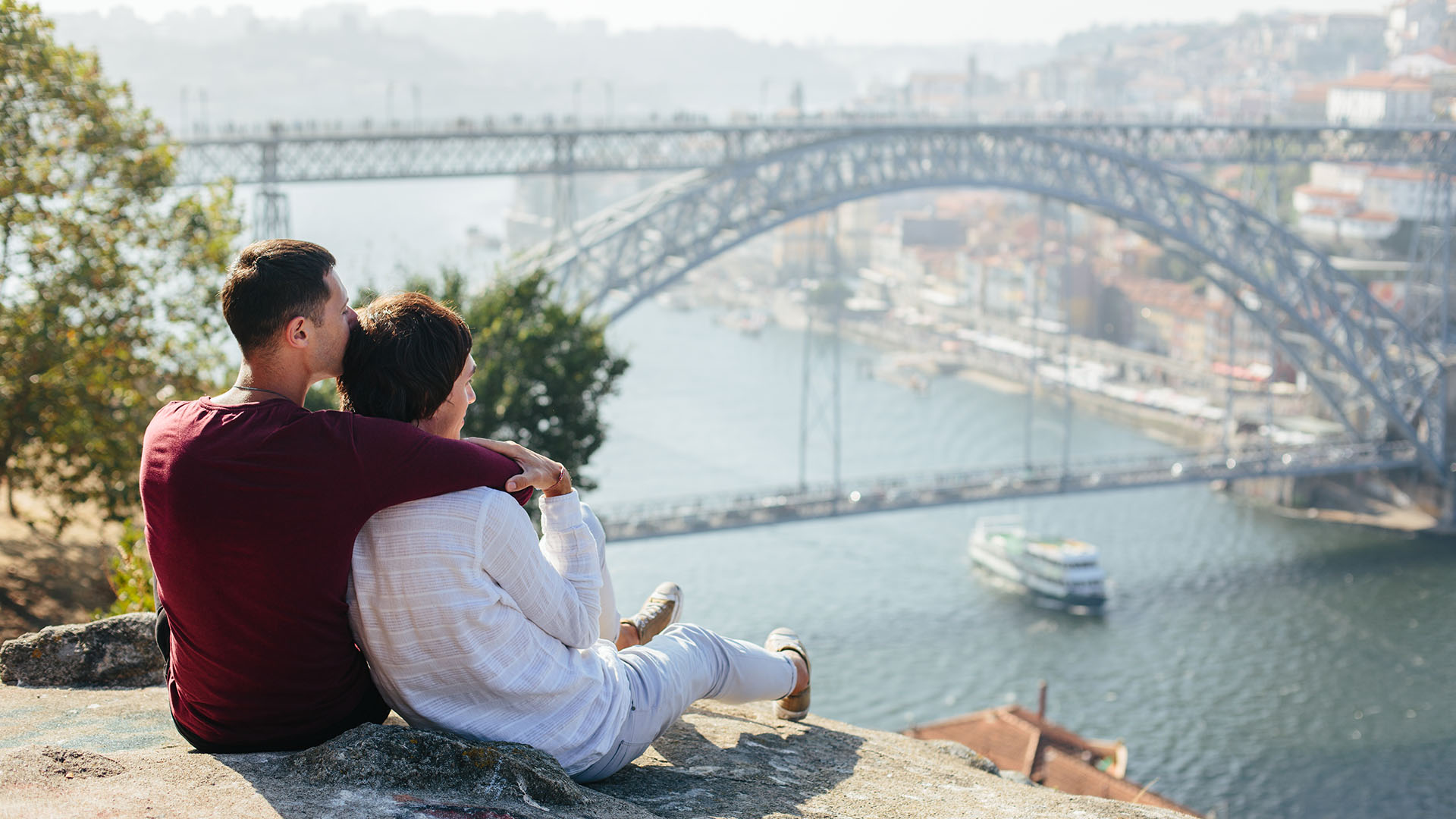 Taking that commitment one step further by elevating gay travel to a luxurious art are Montage Hotels & Resorts and Pendry Hotels. Both brands participate in Preferred Hotels & Resorts' Preferred Pride travel offer which sees LGBTQ-travelers welcomed in style with a VIP Pride-related extra amenity such as a bottle of Champagne or an experiential treat. 
Celebrate yourself with Preferred Pride and enjoy a luxury stay at more than a dozen hotels and resorts ranging from Hawaii to Hollywood.