Europe Beyond the Big Cities
Four Spectacular Spots for Slower-Paced Stays
While Europe's major cities are always popular with visitors from around the world, some of the continent's most memorable destinations can be found beyond the hustle and bustle of its urban centers. Featuring a unique blend of activities not often found in bigger cities, including outdoor sports and ancient heritage sites, Europe's rural and less-explored regions captivate with charming villages, historic landmarks, and natural wonders.
From the Irish countryside to the Swiss Alps, these four spectacular spots are a great introduction to Europe's slower-paced stays beyond its big cities.
County Clare, Ireland
Set among the verdant rolling hills and rugged shores of Ireland's west coast, County Clare welcomes travelers to the quintessential image of Ireland. Complete with green fields dotted with sheep, sea cliffs soaring up to 700 feet above the ocean, and mist-shrouded lochs watched over by regal castles serving as contemporary country hotels. One such castle is Dromoland Castle Hotel. A 16th-century former manor, Dromoland invites guests to immerse themselves in the Irish way of life with regal accommodations, award-winning traditional cuisine, championship golf, and a location near the stunning Cliffs of Moher and the Wild Atlantic Way. Alongside the region's natural wonders, County Clare is also home to an array of quaint villages and towns filled with traditional shops offering authentic crafts like lambswool sweaters and blankets and homey restaurants serving mouthwatering shepherd's pie and pints of Guinness.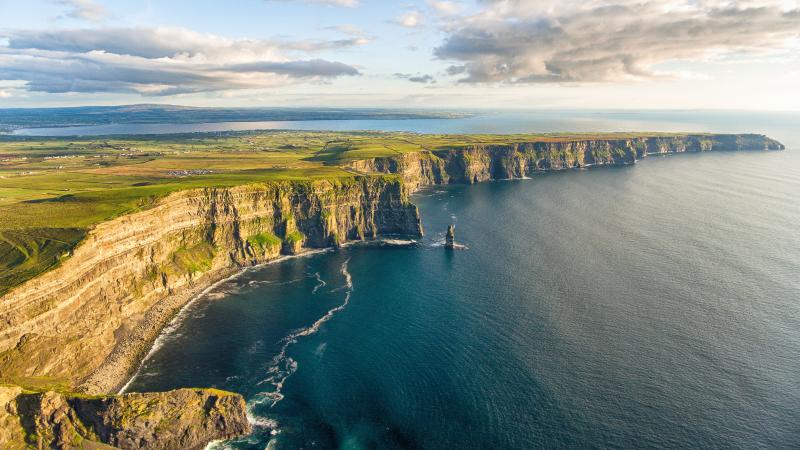 Engadin, Switzerland
In the southeastern corner of Switzerland near the border with Italy, the Engadin valley is an outdoor Alpine paradise set far from the centers of commerce in Bern and Zurich. Located at an elevation between 3,500 and 5,500 feet, the valley offers sports enthusiasts a fun escape from the city no matter the season thanks to world-class skiing and snowboarding in winter and hiking, mountain biking, and climbing in summer. Unique culture spread among quaint mountain villages and lakeside towns is also a draw for many travelers, with those in the know staying snug in the heart of the valley at Hotel Waldhaus Sils, a contemporary resort run by a local family keeping those cultures alive. Stunning mountain views, a spa, access to some of the best skiing and hiking in the Swiss Alps, and a 140-year history ensure travelers staying at this mountain retreat experience the Engadin valley like a local.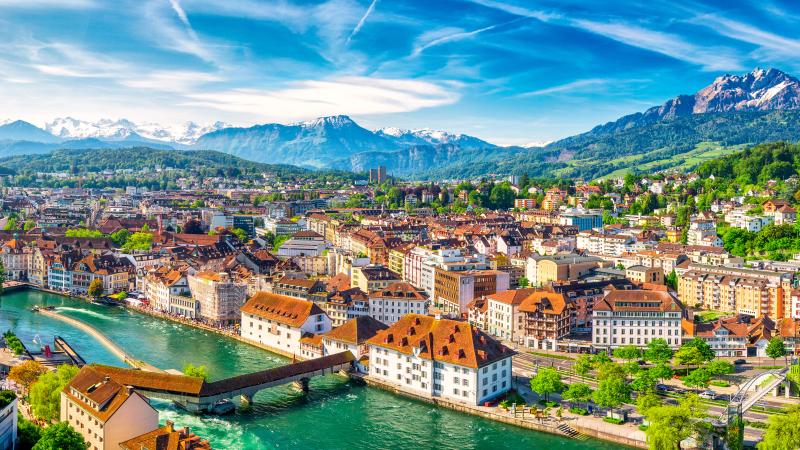 Hertfordshire, England
Just minutes north of London, Hertfordshire truly feels worlds away from the fast pace of the United Kingdom's capital. Boasting a classically English countryside brimming with green fields punctuated by tiny hamlets hosting historic cottages and truly ancient towns like St Albans which features a cathedral and abby dating to the Norman period and 2,000-year-old Roman ruins unearthed just outside its city center. Hertfordshire is the perfect slow-paced place to get away from the high-energy of Europe's main cities. While in the area, travelers can visit a variety of grand country homes, and even stay in one themselves. Sopwell House welcomes travelers seeking an idealized English country estate experience to a Georgian country house turned glamorous hotel offering a contemporary spin on old-world hospitality.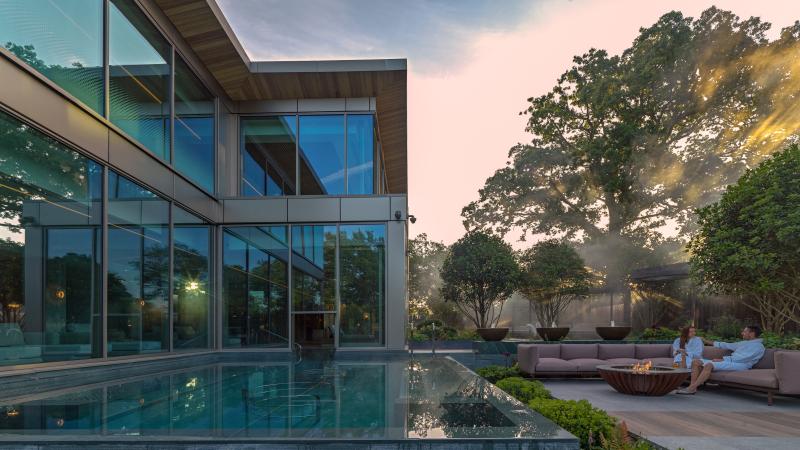 Southern Bavaria, Germany
While Bavaria's most well-known tradition may by Oktoberfest, the area is more than just a beer drinker's paradise – it's home to an abundance of natural beauty, charming towns, and fascinating historical sites, including ancient Renaissance and Roman cities that offer a surprising cultural and historical richness rivaling any major city on the continent. One such city is Augsburg, known as the home of The Fuggerei, the oldest social housing project in the world and an array of timeless Renaissance and Rococo buildings on the city's main street, the Maximilianstrasse. It's there that you'll also find Hotel Maximilian's – a perfect place to experience the local Bavarian culture and architecture while enjoying a comfortable, contemporary escape from the crowded metros of Europe's bigger cities. Other points of interest include Neuschwanstein Castle, brewery tours, and the Romantic Road.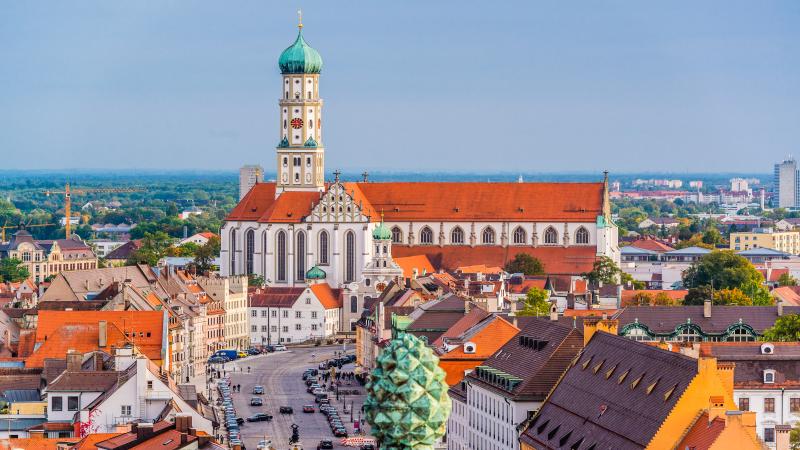 Whether you're seeking adventure, relaxation, or a bit of both, these four spectacular spots set apart from Europe's biggest and busiest cities are sure to provide an unforgettable, slower-paced, and more memorable experience.
For even more European options, check out all its best destinations, including iconic locations like London, Paris, Rome, and more.