Stay Festive on a Full Stomach with Bed & Breakfast Hotel Stays
Skip the cute-but-tiny inns in favor of the extra space and better breakfasts of a luxury hotel.
There's nothing more atmospheric and memorable in the world of travel than a few nights at a quaint, countryside Bed & Breakfast, complete with period décor, guests mingling together in a parlor, and a hearty breakfast spread. It's romantic, it's unique, it's cute – and it's impractical for more than a few days - especially during festive season when weather, traffic, and fate seem to conspire to make everything just a little bit more difficult. 
After all, we love a Bed & Breakfast stay in a charming, snow-covered historic house or building with an attentive innkeeper, but that type of travel is an end unto itself – the goal of that specific trip is to enjoy the stay itself. Yet for travel where you need to stay more than a few days, need to be in a central or cosmopolitan area, or where you can't risk the chance of being stranded in a rural escape due to road or whether conditions (recall the term "polar vortex"), a Bed & Breakfast trip isn't very appealing.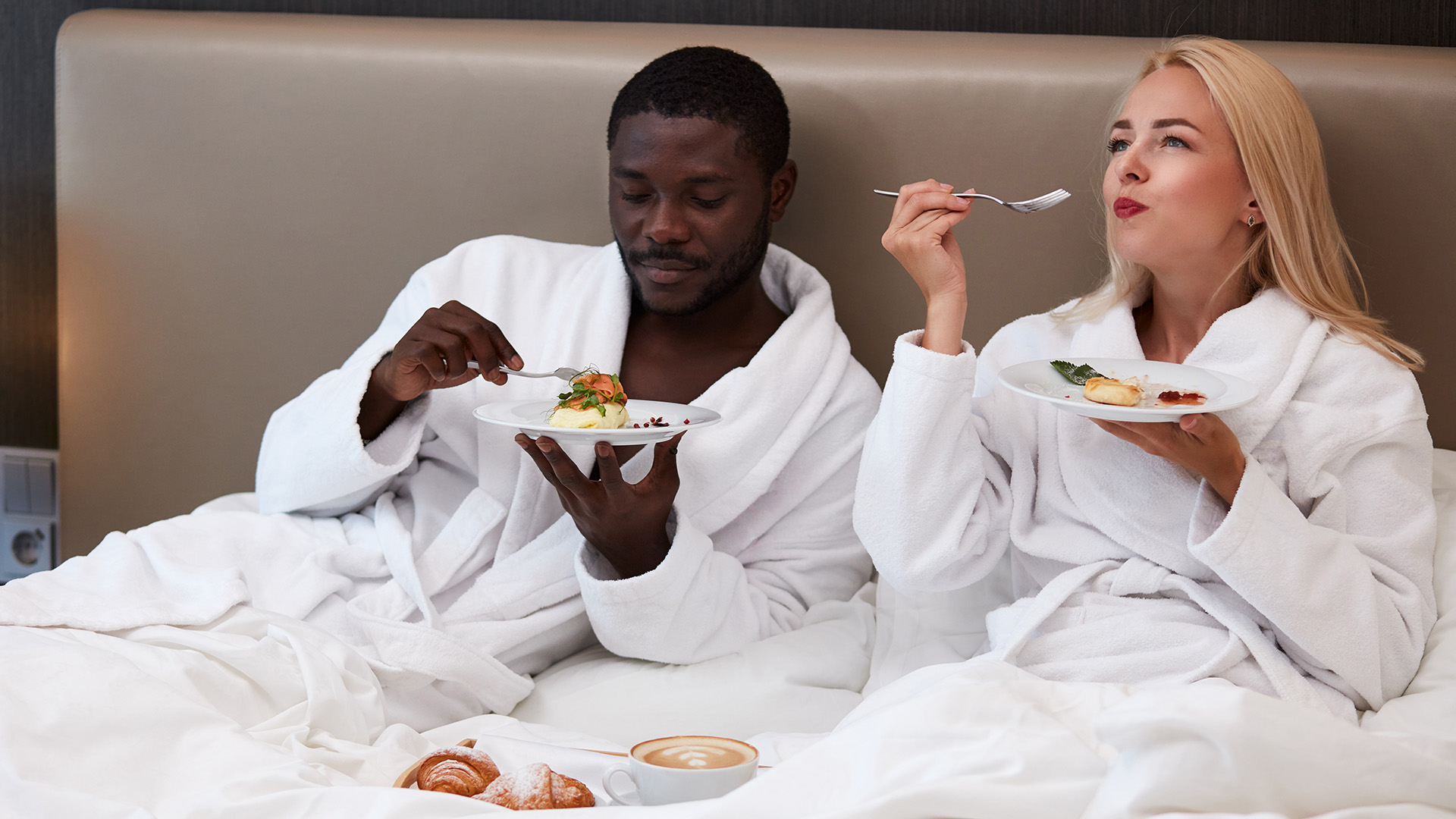 So why not take the amazing breakfast, service, and style of the traditional B&B experience and transfer to it to an ultra-luxurious hotel or resort in beautiful city, beach, or sporting setting.  
At Montage Hotels & Resorts and Pendry Hotels – two of the country's best small luxury hotel brands with locations ranging from Hawaii to Mexico, the Rocky Mountains, and the Eastern Seaboard – a Bed & Breakfast stay is also an experience unto itself that may rival the classic B&B experience. No matter which location you choose, you'll find tastefully decorated rooms featuring high-end baths and thoughtful details made better by breakfast in either your room or at the hotel or resorts' restaurants, all of which provide a wider variety of dishes with more attentive service than any small B&B could provide.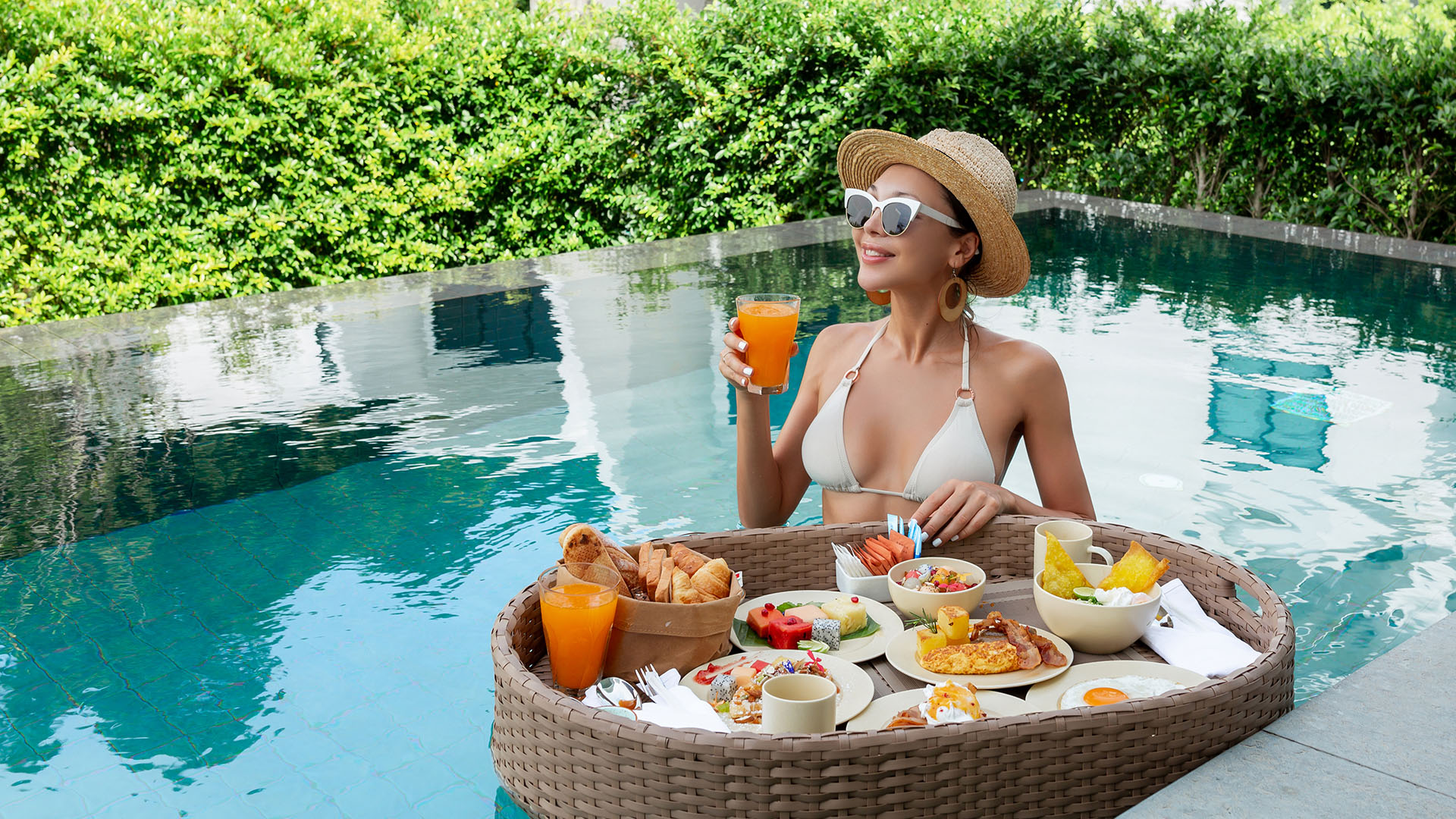 So, next time you reflexively begin booking your next Bed & Breakfast stay at that quaint inn with poor heating, no television, and no dedicated covered parking, pause for a moment, elevate your expectations, and opt instead to experience a luxury B&B break in a beautiful hotel or resort.
To learn more about how you can experience the ultimate B&B experience at Montage Hotels & Resorts and Pendry Hotels, explore the Preferred Bed & Breakfast offer to find your next B&B stay.