Award-Winning Stays to Inspire
Exploring the 2021 Members' Choice Awards from I Prefer Hotel Rewards
If your travel bucket list has gotten a little short lately, prepare to add 40 more hotels and resorts to the roster because I Prefer Hotel Rewards – the world's largest points-based loyalty program for independent hotels – has just released its 2021 Members' Choice Awards. 
Honoring 40 independent hotels and resorts from four global regions, these awards were voted on by I Prefer Members who have personally stayed at each hotel or resort and loved each location's unique experiences and outstanding service. Selected from more than 650 destinations in more than 80 countries, this year's winners are located in 26 different nations and range from cosmopolitan city hotels to beachfront all-inclusive resorts.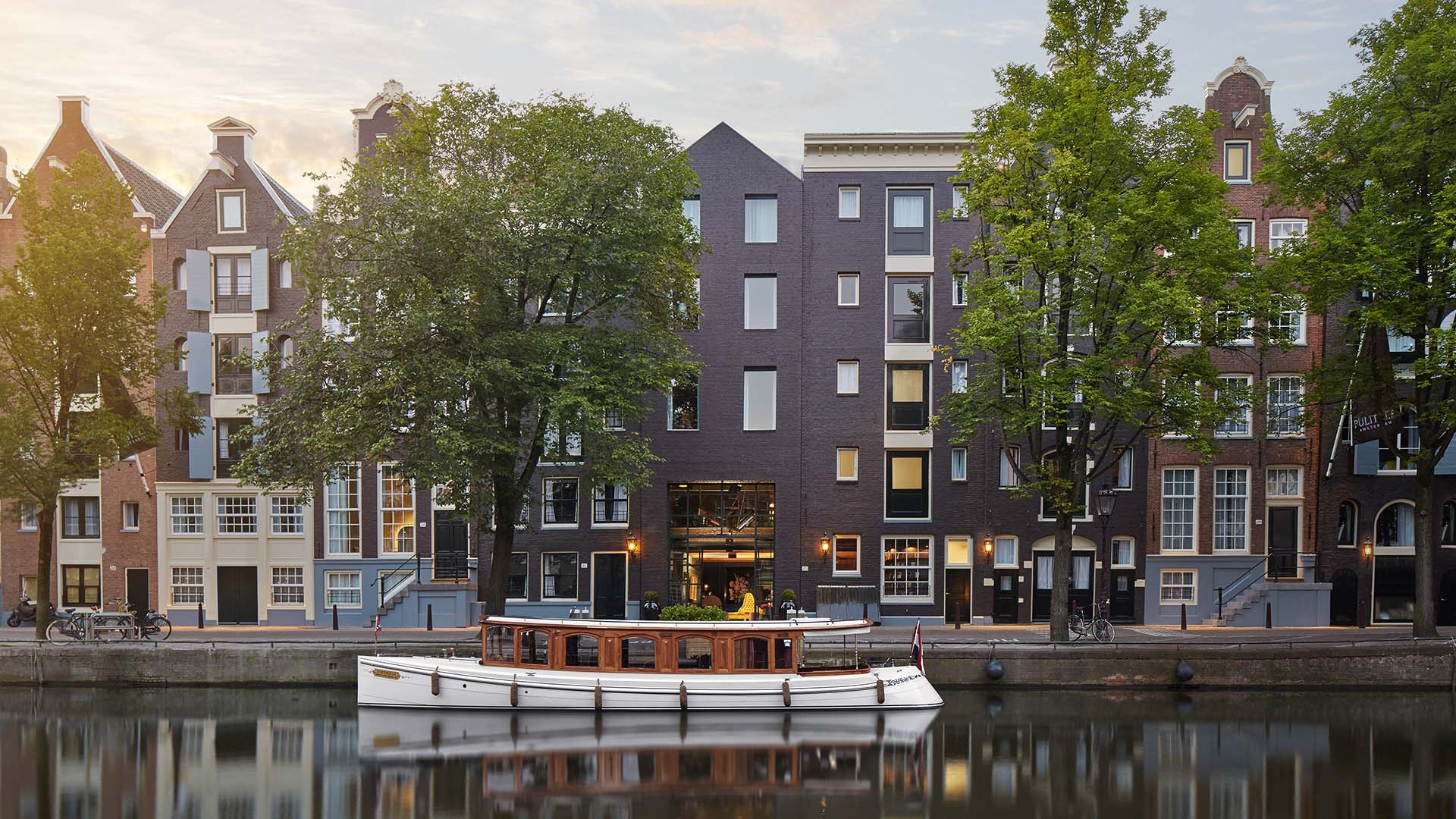 Along with repeat award-winners from Preferred Hotels & Resorts like Grand Hotel Tremezzo on the sublime shore of Italy's stunning Lake Como and the refined and historic Hotel Monteleone in New Orleans, the 2021 Members' Choice Awards welcome 22 honorees who have never previously been honored. A few notable new additions include those that showcase a sense of place through I Prefer Member amenities and experiences curated from local artisan goods and activities – with must-visit examples including Pulitzer Amsterdam, which boasts rooms set among more than two dozen historic canal houses; Cap Maison Resort & Spa with a premiere setting on a sugar-soft, white-sand beach on the Caribbean Island of St. Lucia; and Hotel Club Francés Buenos Aires, housed in an elegant former 19th-century private club for French luminaries.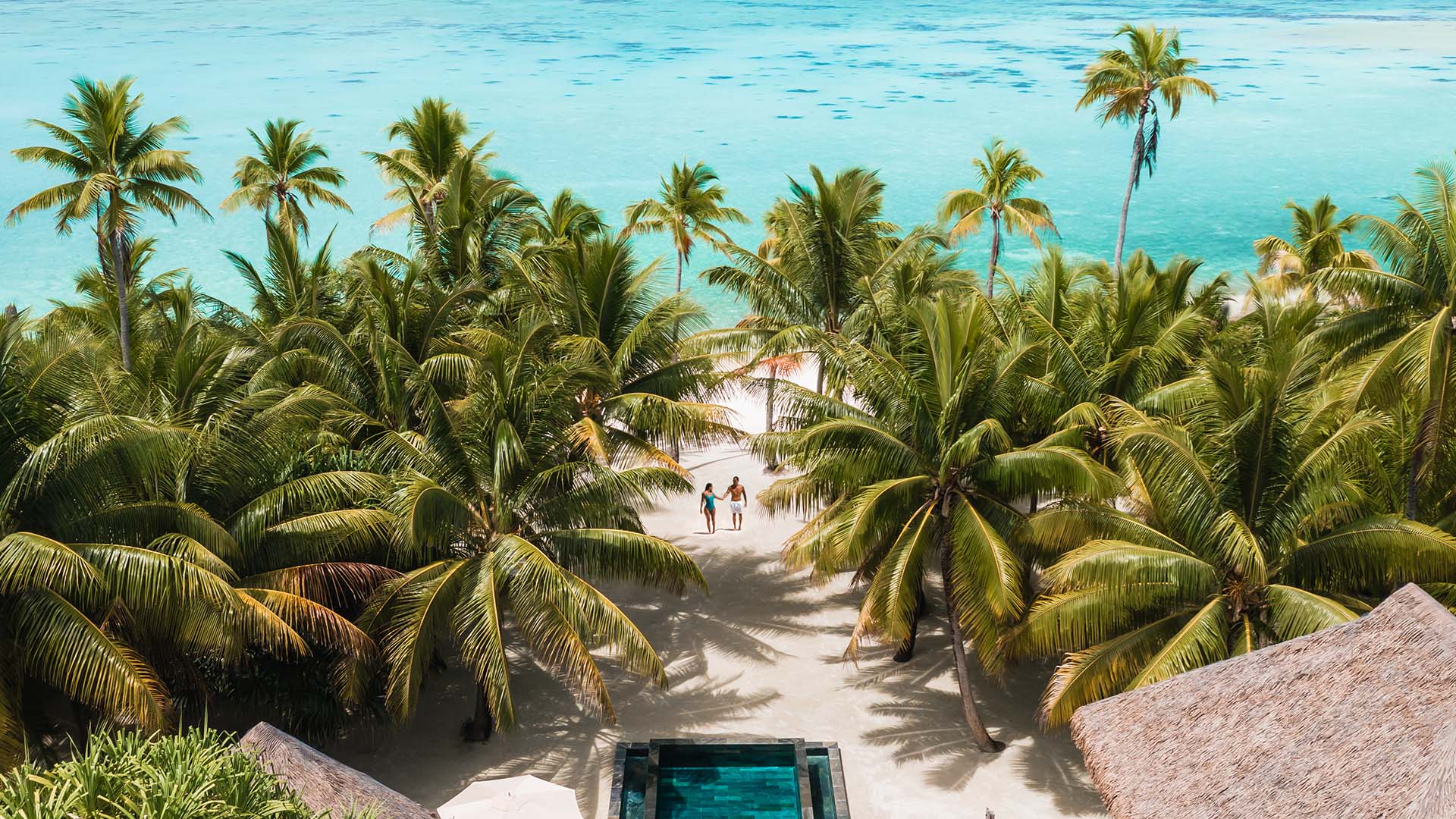 For travelers seeking hotels and resorts dedicated to the environment and community involvement, two dazzling destinations from sustainable hospitality brand, Beyond Green, prove that travel can be not only restful, relaxing, and exciting, but also a force for good. Dive into absolute privacy at The Brando set on its own eco-aware island in French Polynesia or sink into a sea of wildlife surrounding the waters of Turtle Inn on Belize's colorful Caribbean coast.  
For more extraordinary hotels and resorts around the world, check out the full list of winners and get inspired for your next award-worthy stay.  
2021 Members' Choice Award Winning Properties 
Europe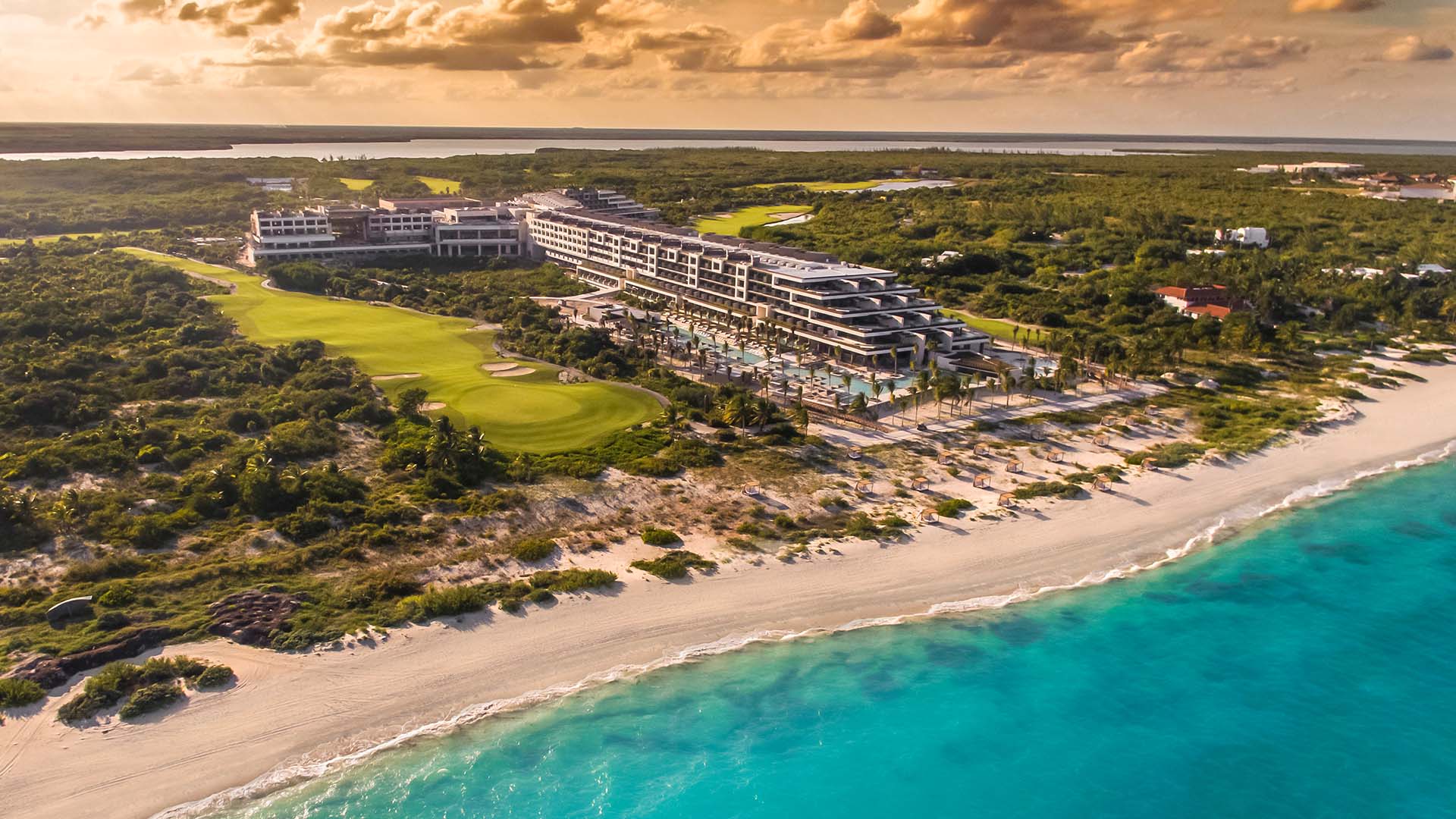 North America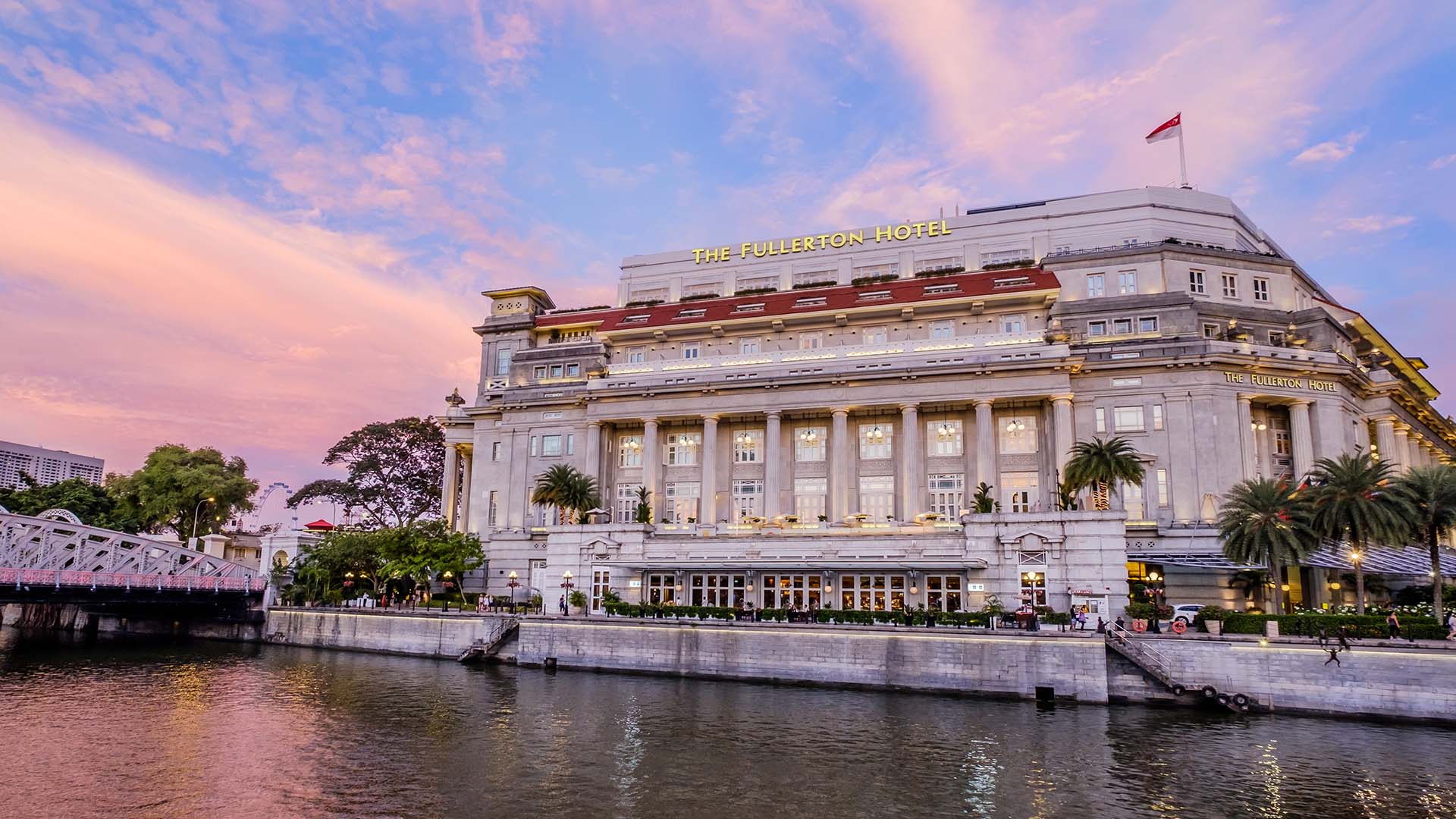 Asia-Pacific, Middle East, and Africa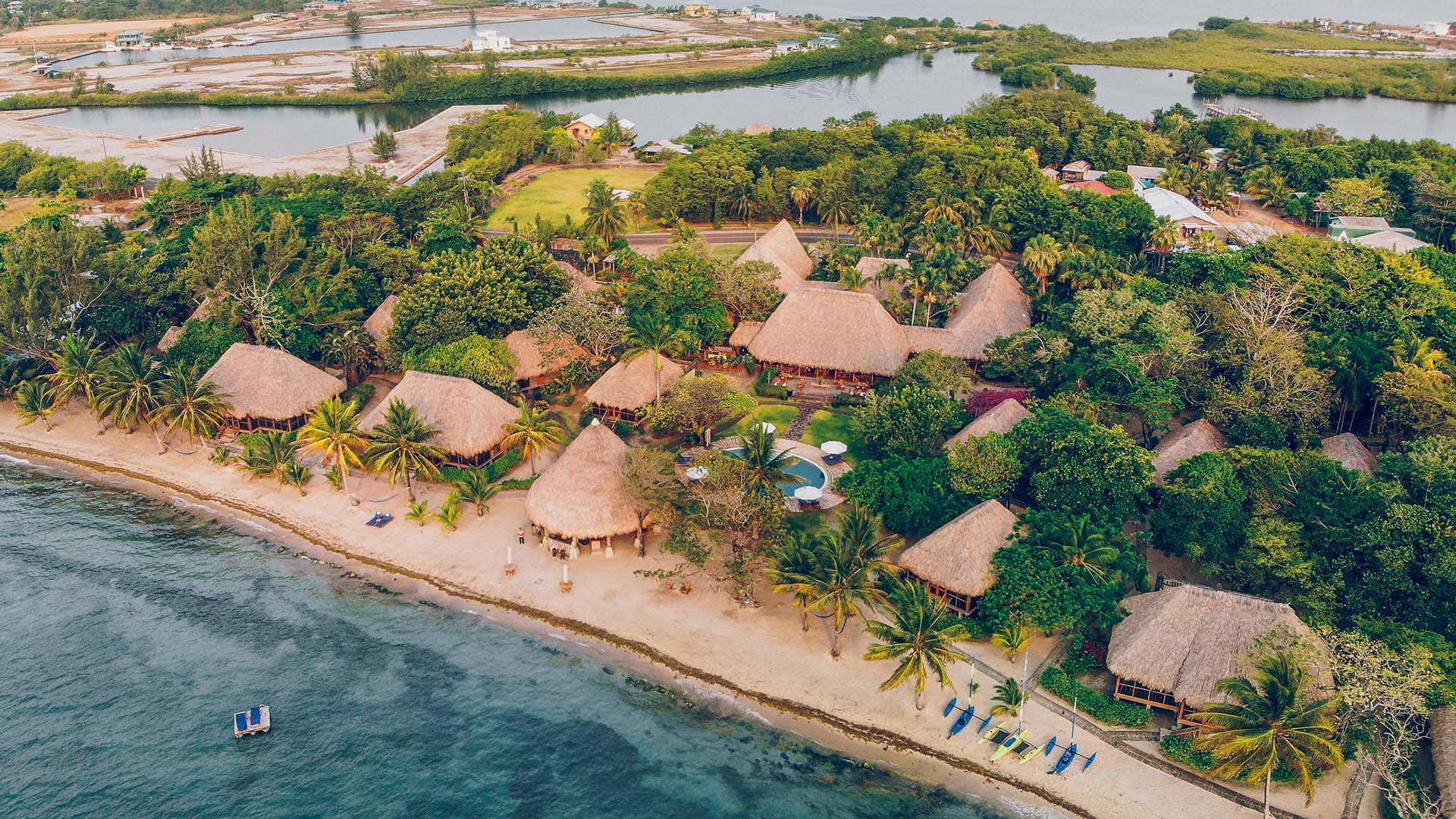 Caribbean, Central & South America