Big Easy Eats
The Best Places to Eat and Drink in New Orleans
Few American cities are more closely defined by their food than New Orleans. And, with a history as rich and complex as a good gumbo, its cuisine—a joyous blend of many cultures and flavors—makes this one of the most interesting places to eat in the world.  
To make your visit to New Orleans as delicious as possible, check out the best eats the Big Easy has to offer from fried catfish to traditional creole culinary creations and more.  
Where to Eat in the Big Easy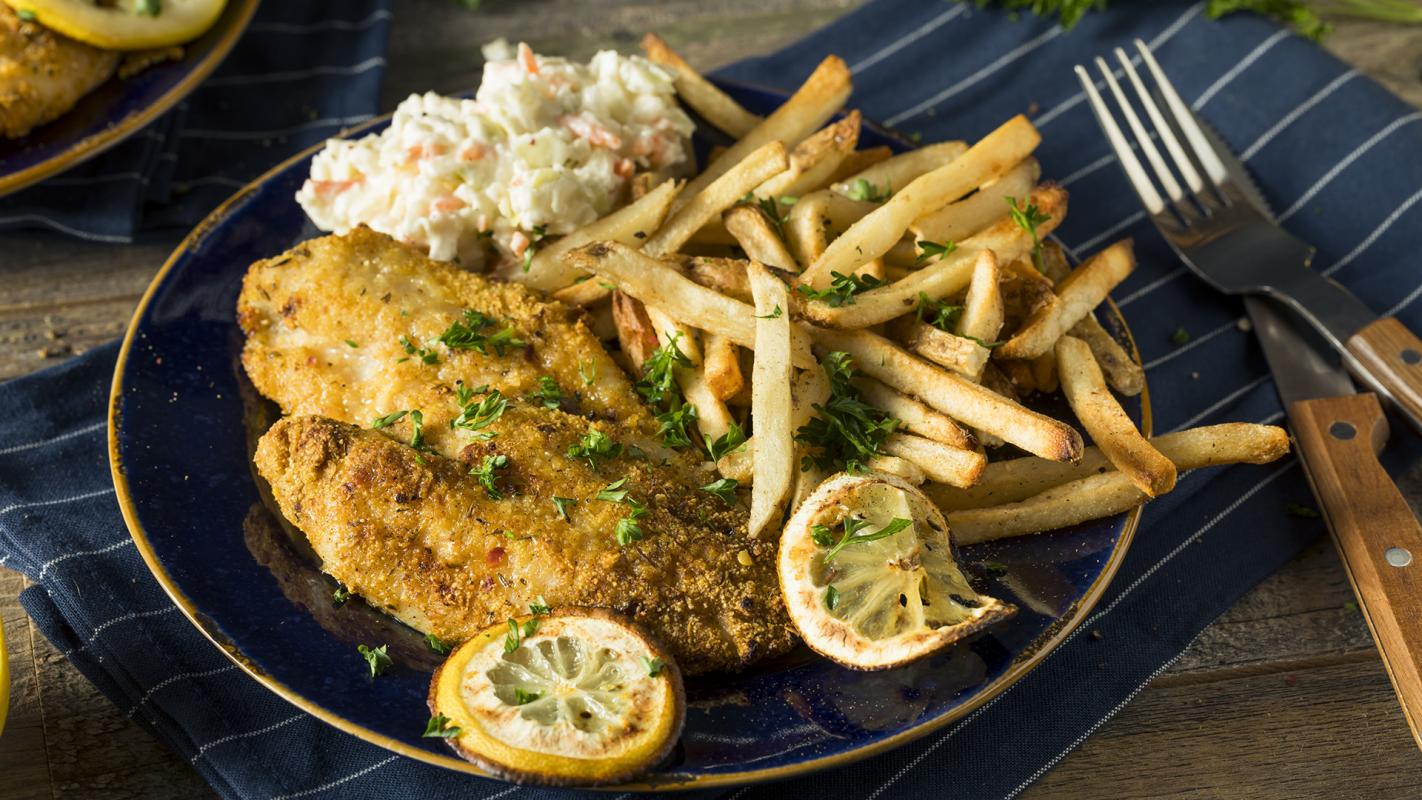 A local favorite for cornmeal-dusted, fried catfish, Barrow's Catfish is still run by two generations of the Barrow family. They also serve fried shrimp, crab claws, gumbo, po' boys, and barbecue ribs, along with their famous potato salad.  
Don't miss the blue crab beignets at La Petite Grocery in the Uptown District. James Beard Award winner Justin Devillier was the first to introduce this savory delight that keeps popping up on fine-dining menus throughout the city.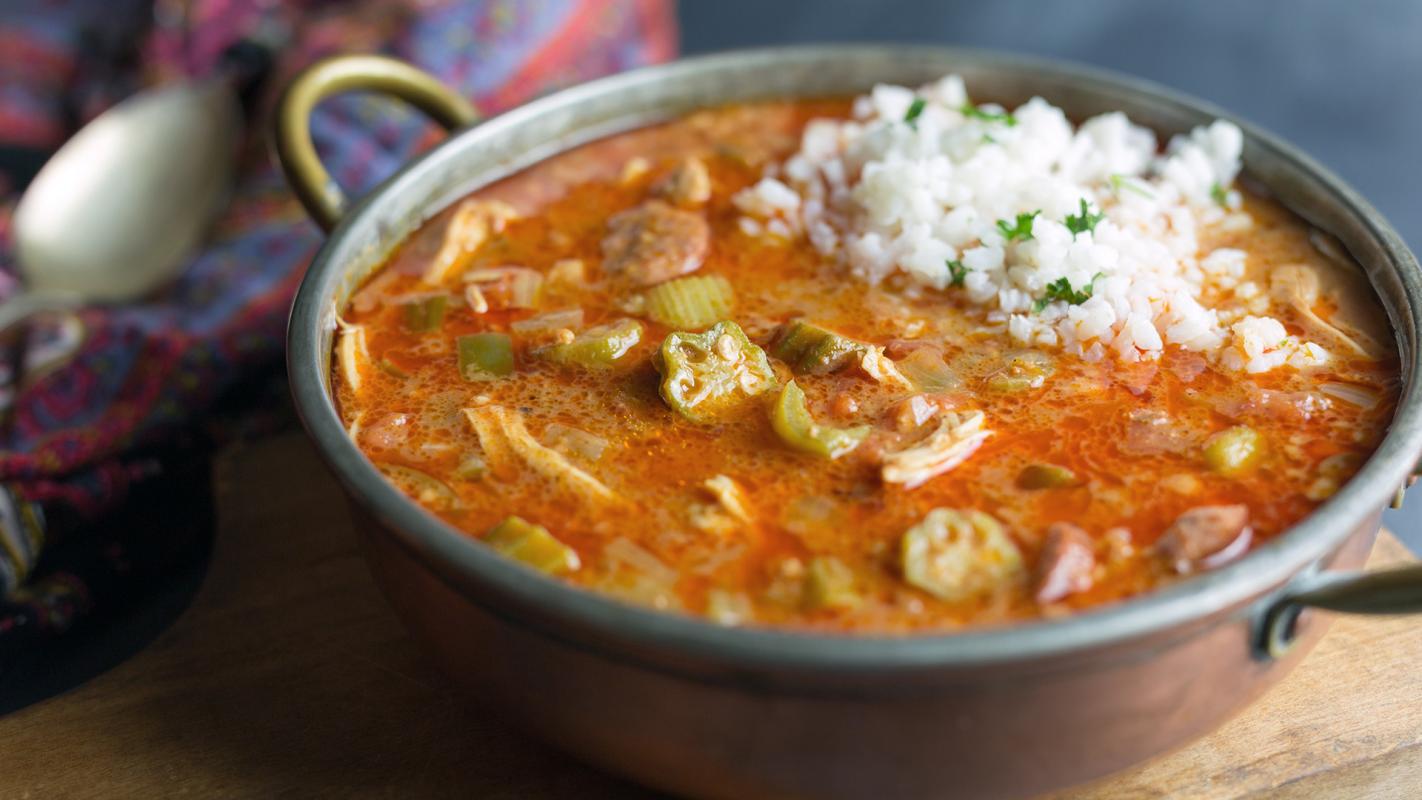 Stick-to-your-ribs Creole-style soul dishes, including blackened and fried seafood, red beans, and a classic grilled cheese and gumbo combo, are available to dine-in or take-out at Heard Dat Kitchen in Central City.  
Commander's Palace, the grande dame of New Orleans-style fine dining, still excels at gracious, celebratory service and Creole staples like turtle soup, lacquered quail, and a not-to-be-missed bread pudding soufflé.  

At Mosquito Supper Club, dishes shared for generations, all reminiscent of the chef's childhood spent on the waters and bayous of Louisiana, celebrate Gulf Coast seafood in a warm, communal family-around-the-supper-table atmosphere.
One of the city's best downtown destinations, Herbsaint Bar and Restaurant ups the romance with outdoor seating along the St. Charles streetcar line, offering contemporary seasonal French-Southern cuisine with rustic Italian elements.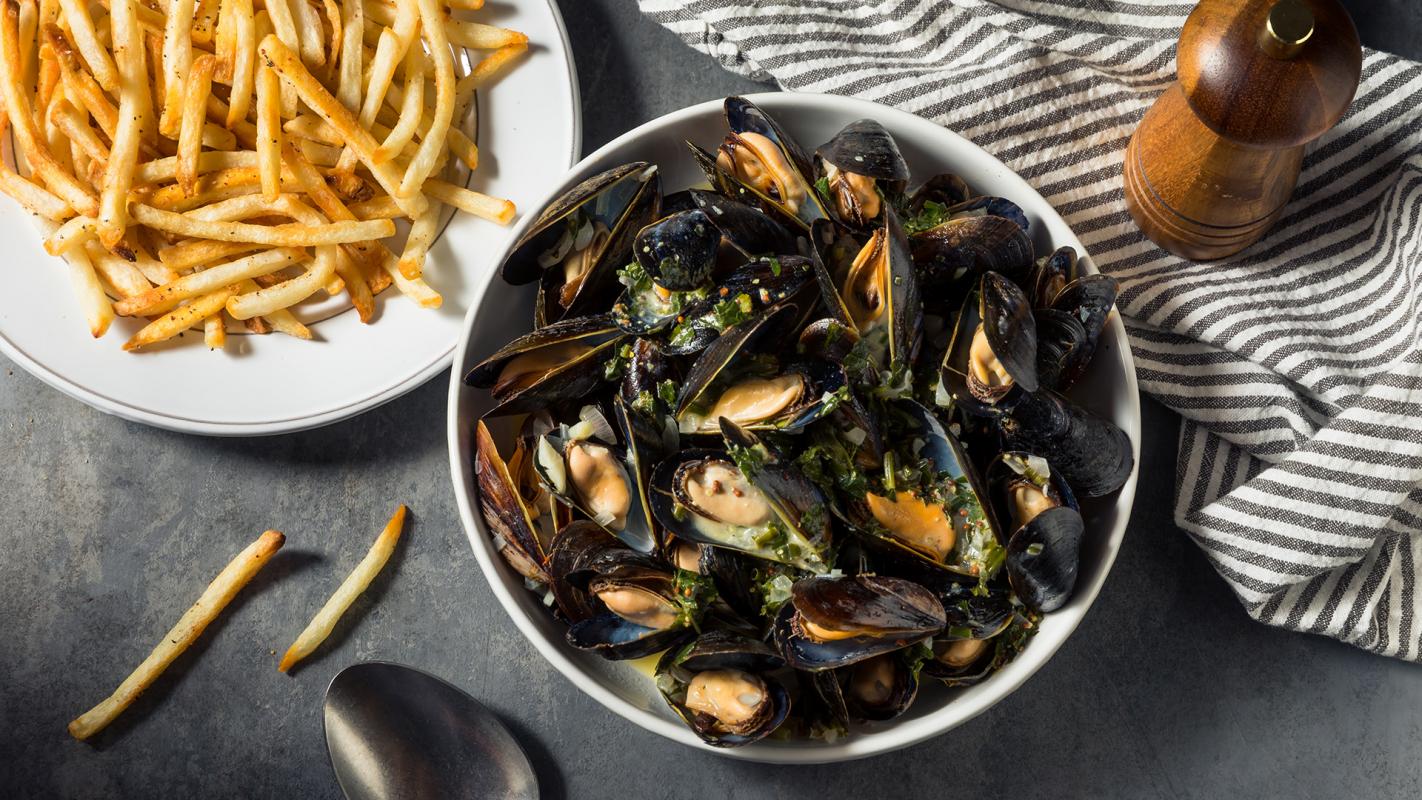 On one of the city's tree-lined boulevards, the dining room at Café Degas feels more like an open-air patio – there's a pecan tree growing in the middle of it – creating the quintessential setting for mussels and frites, escargot, and French onion soup.
Known for duck breast topped with fried duck skin crackling, barbecue shrimp pie, rabbit belly stuffed with grains, and a peppermint patty dessert, this family-run neighborhood institution serves Louisiana cuisine in an elegant, white-tablecloth setting.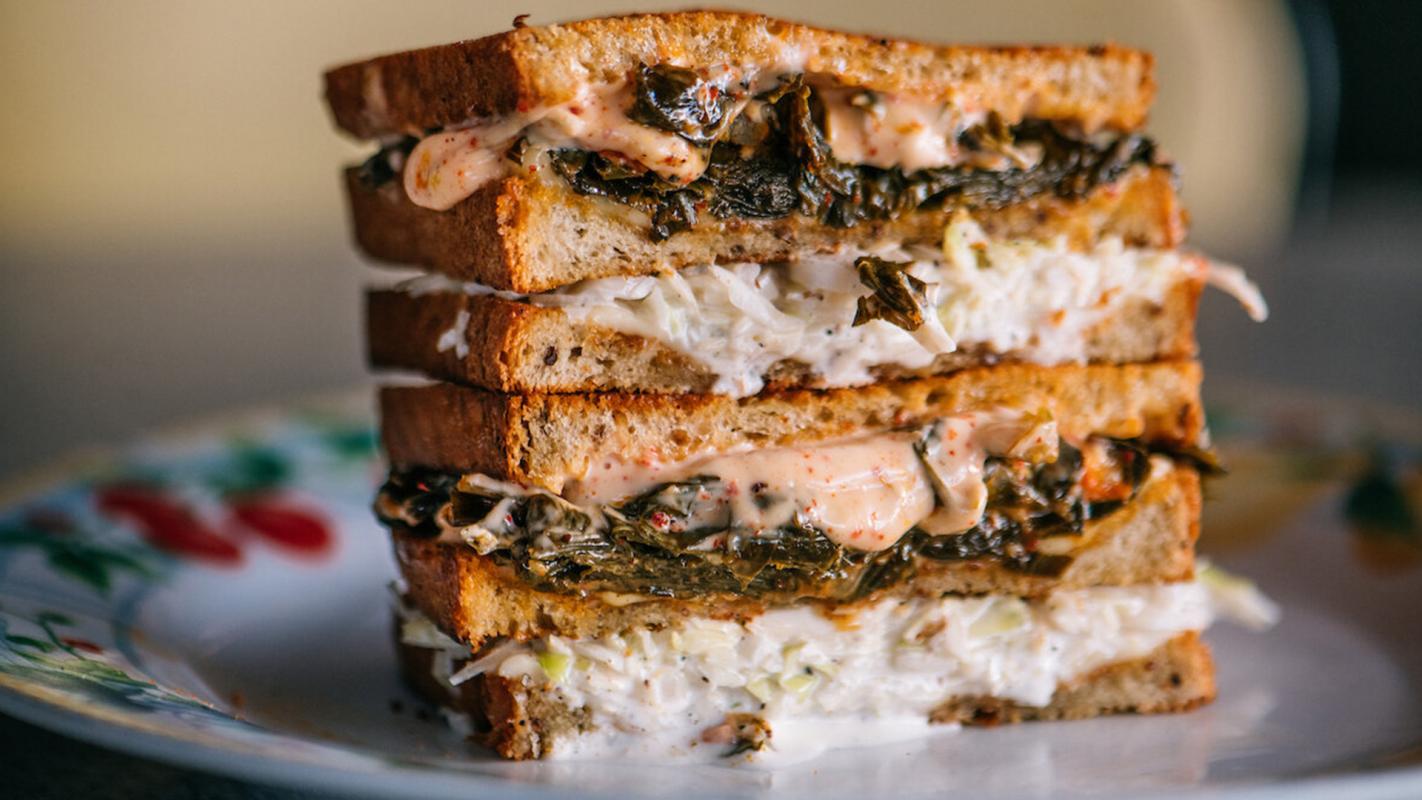 It was a not-so-humble bologna sandwich that first brought attention to Turkey and the Wolf, where Chef Mason Hereford's delicious twists on sandwiches that dominated his childhood continue to surprise and delight diners. Pro tip: the collard green melt and the smoked ham sandwiches are just as satisfying.  
Whether it's a robust dinner of Creole classics, a repast of French favorites, or a taste of the American South, New Orleans and its eclectic food scene offers travelers a cavalcade of options as wide as the Mississippi River. 
Explore more of New Orleans including great places to stay, things to do, and sights to see.