What Travel Looks Like Today July 2020
Travel has changed, and we must change along with it.
With the world still dealing with the COVID-19 pandemic, travel restrictions remain in many places, social distancing is required globally, sanitization and hygiene are a top priority, and the days of setting off for a luxurious escape in a far-flung international destination have been relegated to the distant past and the near future.  
To put it bluntly: Travel has changed, and the way we travel must change along with it.  
Here are a few ways today's ever-evolving travel climate inspires us to revisit old modes of travel and exploration, provides opportunity for exciting local and regional offers, and seek the standardization of ever-more flexible cancellation policies.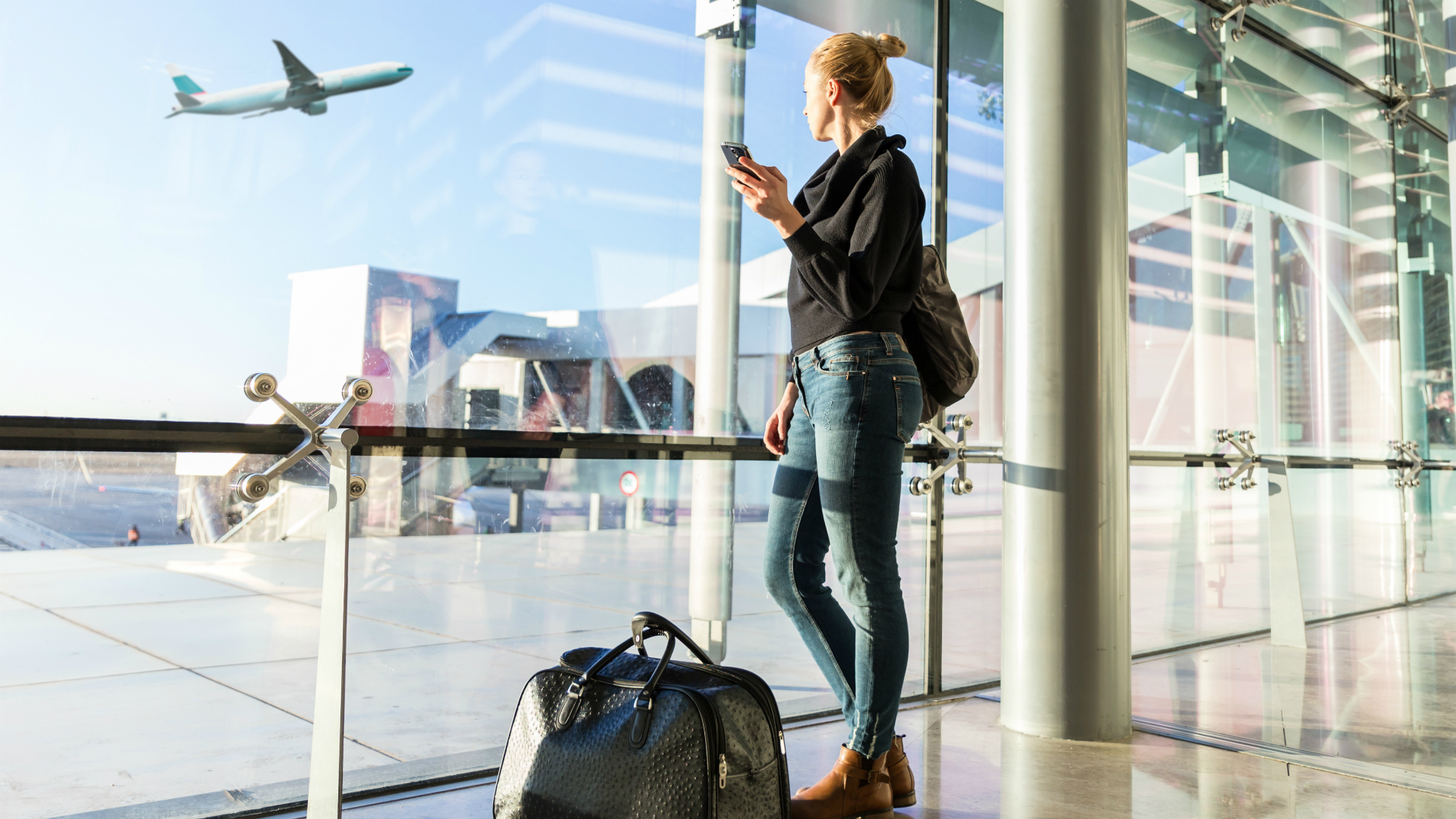 International Travel Won't Return for a While, But That's Not Necessarily a Bad Thing 
Unless you live in an EU Member State, international travel is off the books for the summer and early autumn of 2020. But that doesn't mean you can't travel at all. In fact, these restrictions offer the perfect opportunity to branch out and be more creative in your post-pandemic vacation planning.  
Consider a local trip spent exploring your own back yard. Seek out the destinations right on your own doorstep that you've either visited before and dismissed or have simply never bothered to visit in the first place. Take a chance, stay close to home, hit the road, and experience your own region with fresh eyes and an open mind.   
Our recent Loving Local offers extra incentives for you to do just that. Check it out for all details and more travel inspiration.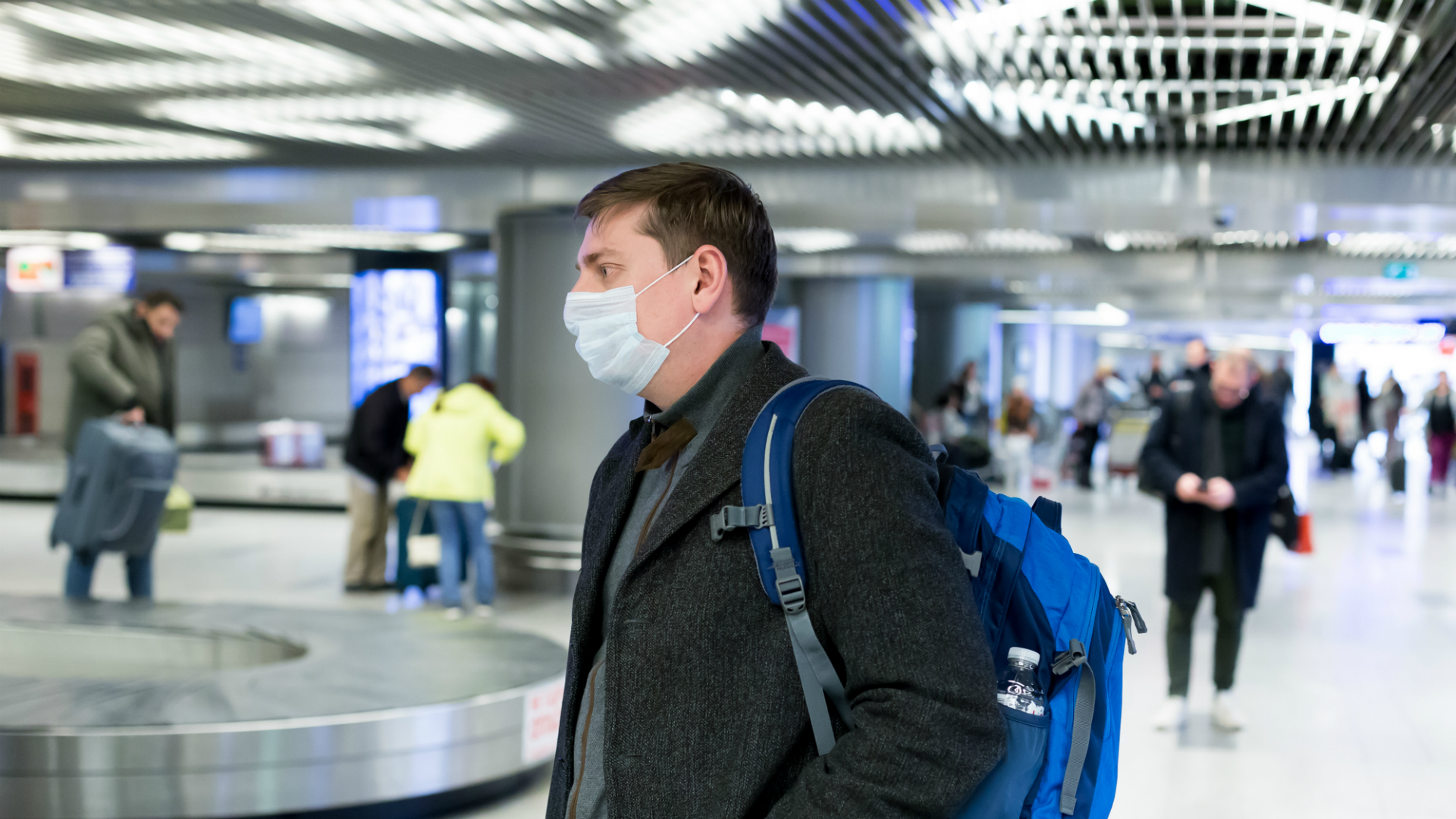 Working and Schooling from Home Means You Can Travel Any Time 
Compound the lack of international travel options with most children's education still taking place via distance-learning at home, then pair that with the large portion of the workforce still working from home, and you get the perfect confluence of freedom to pull up stakes and set out for a vacation at any time.  
As long as you're willing to put in a few hard hours of work each day, there's no reason why you can't take a working vacation by yourself or with the whole family. In fact, several Preferred employees have already taken time to visit nearby states while still staying "on the clock."  
So why not swap the scenery of your home office or dining room table for a veranda overlooking the ocean or a cabin porch with views to a lush and enticing forest? Your boss might not even know.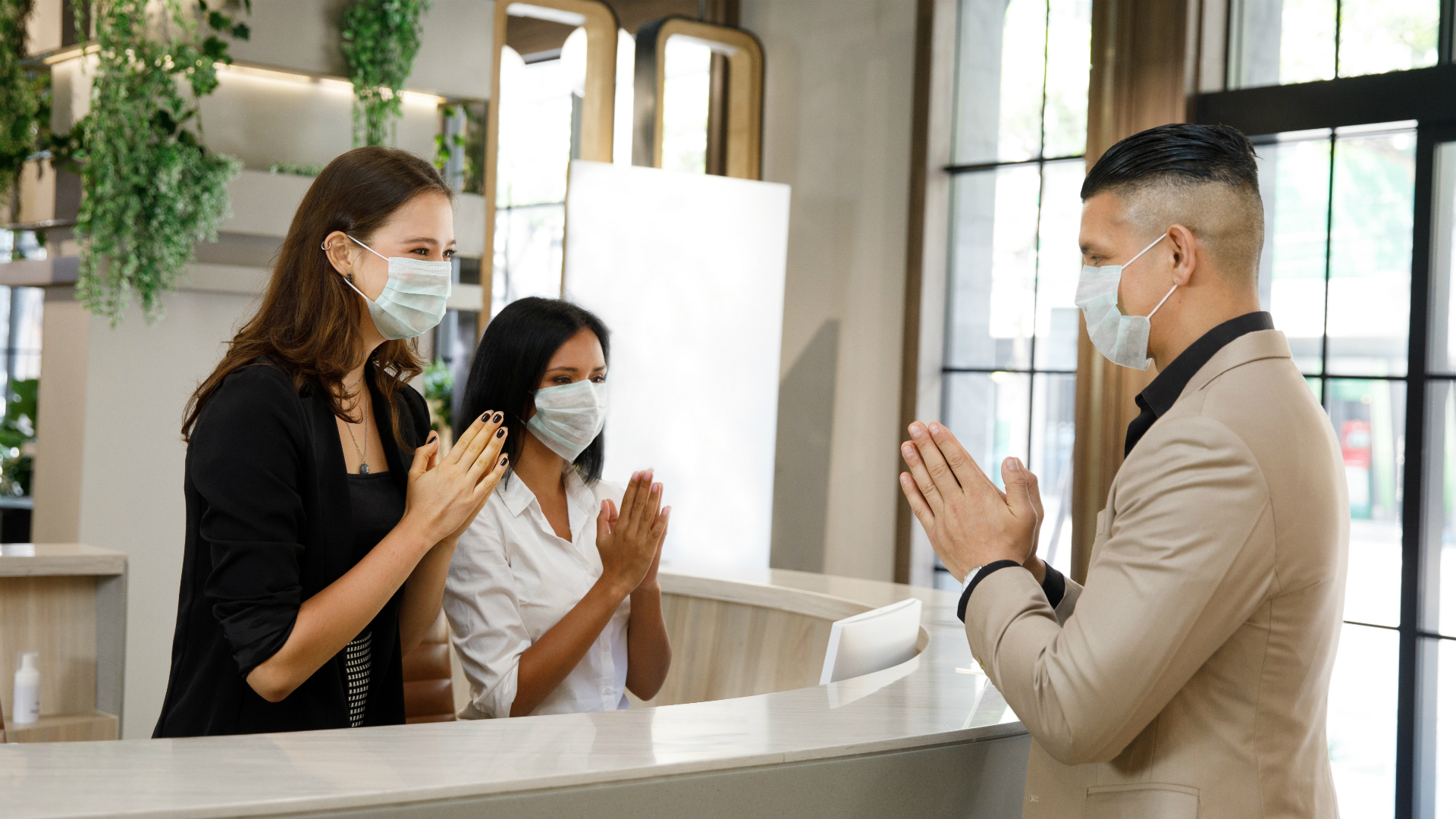 Health and Safety Lead the Way for Reopening 
With health and hygiene a top priority among all travelers, hotels and resorts around the world are turning their focus toward rigorous public sanitization and cleanliness policies. From offering personal PPE and sanitization kits, to constant cleaning of public areas, hotels are implementing all processes and protocols necessary to ensure their guests are welcomed into a safe and sanitary environment. At Preferred Hotels & Resorts, we've even taken this a step further by making our hotels' Cleanliness Policies readily accessible on each property home page.  
Understanding Uncertainty Necessitates Flexibility 
 Preferred Hotels & Resorts wants to assure our Members that your health, safety, and peace of mind are paramount to us. Thus, Preferred has instituted our Flexible Member Rate to offer security to I Prefer Members when making plans for future travel. Book our Flexible Member Rate and save 10% or more, with the added benefit of no cancellation fees for stays through December 31, 2020, at participating hotels.  
Not an I Prefer Member? Join now.