Highlights CNT Readers' Choice Awards
Three Winning Hotels You Need to Know
For the past three decades, Condé Nast Traveler has held its annual Readers' Choice Awards honoring hotels and resorts around the world that have left a memorable mark on their guests. While 2020 started off strong in the travel industry, a global pandemic followed by an international halt on travel led to a flood of cancellations and travelers missing out on many previously planned trips. Hotels were forced to close either temporarily or permanently. It wasn't pretty. 
As countries and continents begin to reopen, travel is going to be top of mind for everyone itching to escape from the confines of their local areas. But for now, we seem to be in a holding pattern, still hoping for better days. This global inability to travel is acknowledged in the preface of the awards themselves, where the publication writes that the winners "... in this year's edition are the ones that brought you comfort, that you still connected with long afterward, [and] that got you through the months without travel." 
Among The Best Hotels in the World, three stand out for their enviable locations, high secondary and tertiary rankings, and luxurious accommodations and amenities. Explore these fan-favorite hotels offering the height of contemporary hospitality and learn a little bit more about what makes each so spectacular.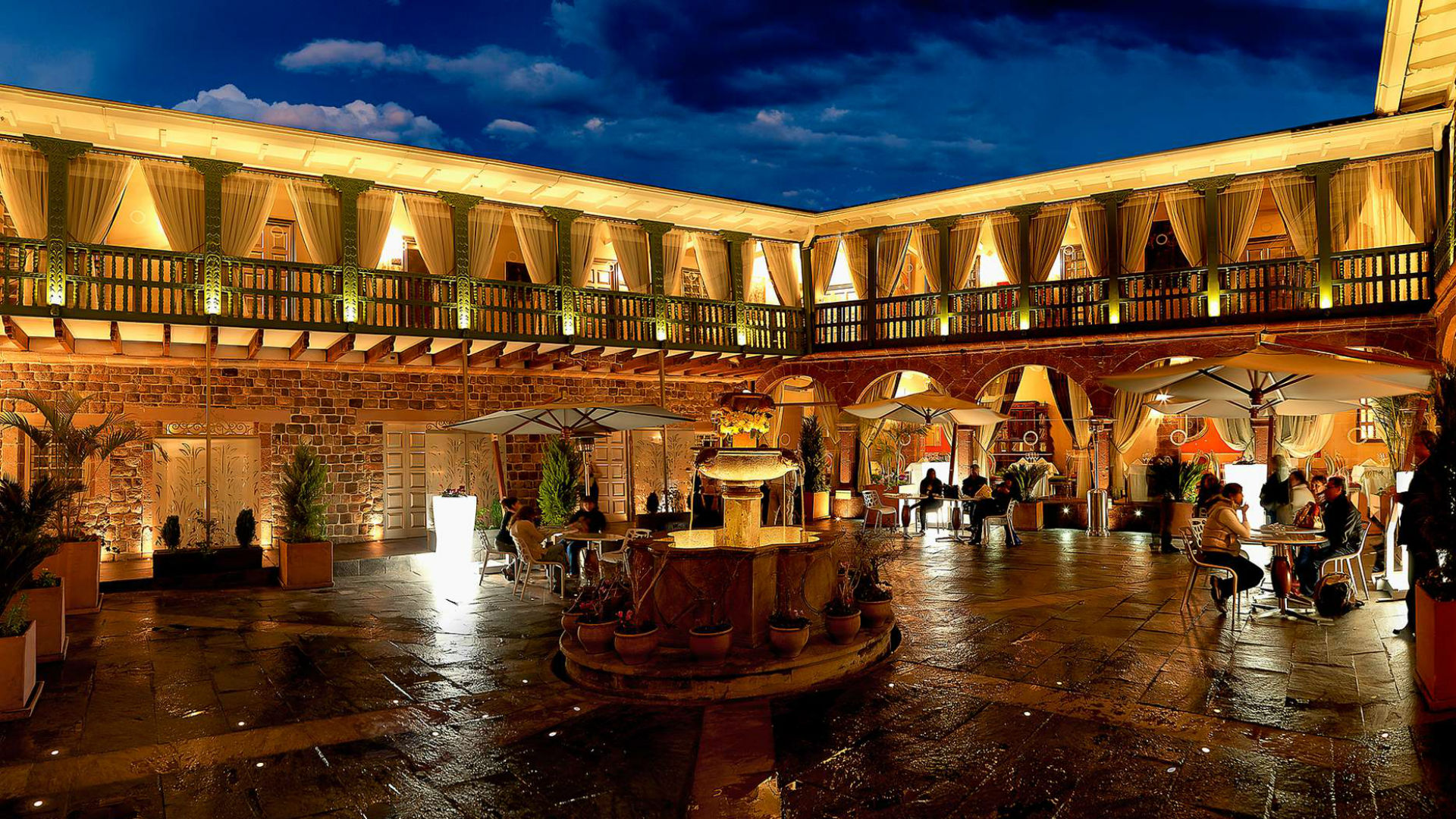 Voted the number three hotel in the world and number two hotel in the Top 20 Hotels in South America, Aranwa Cusco Boutique Hotel serves as a luxurious gateway to Peru's famed Machu Picchu high in the Andes mountains. Filled antique paintings, sculptures, and artwork throughout its grand colonial building, the hotel offers travelers a true taste of South American culture. Rooms feature 16th-century frescos, glittering chandeliers, and ancient stone walls, surrounding you in history, luxury, and New World splendor. 
Chosen as the number one hotel in Boston, the number three hotel in the United States, and the number 13 best hotel in the world, XV Beacon is a Boston landmark unrivaled in its opulence. The hotel's turn-of-the-century beaux arts facade, chic decor, original-cage elevators, and grand marble staircase transport guests into another era, while modern amenities, a wine cellar, and complimentary in-town car service firmly ground travelers in Boston's 21st-Century Financial District.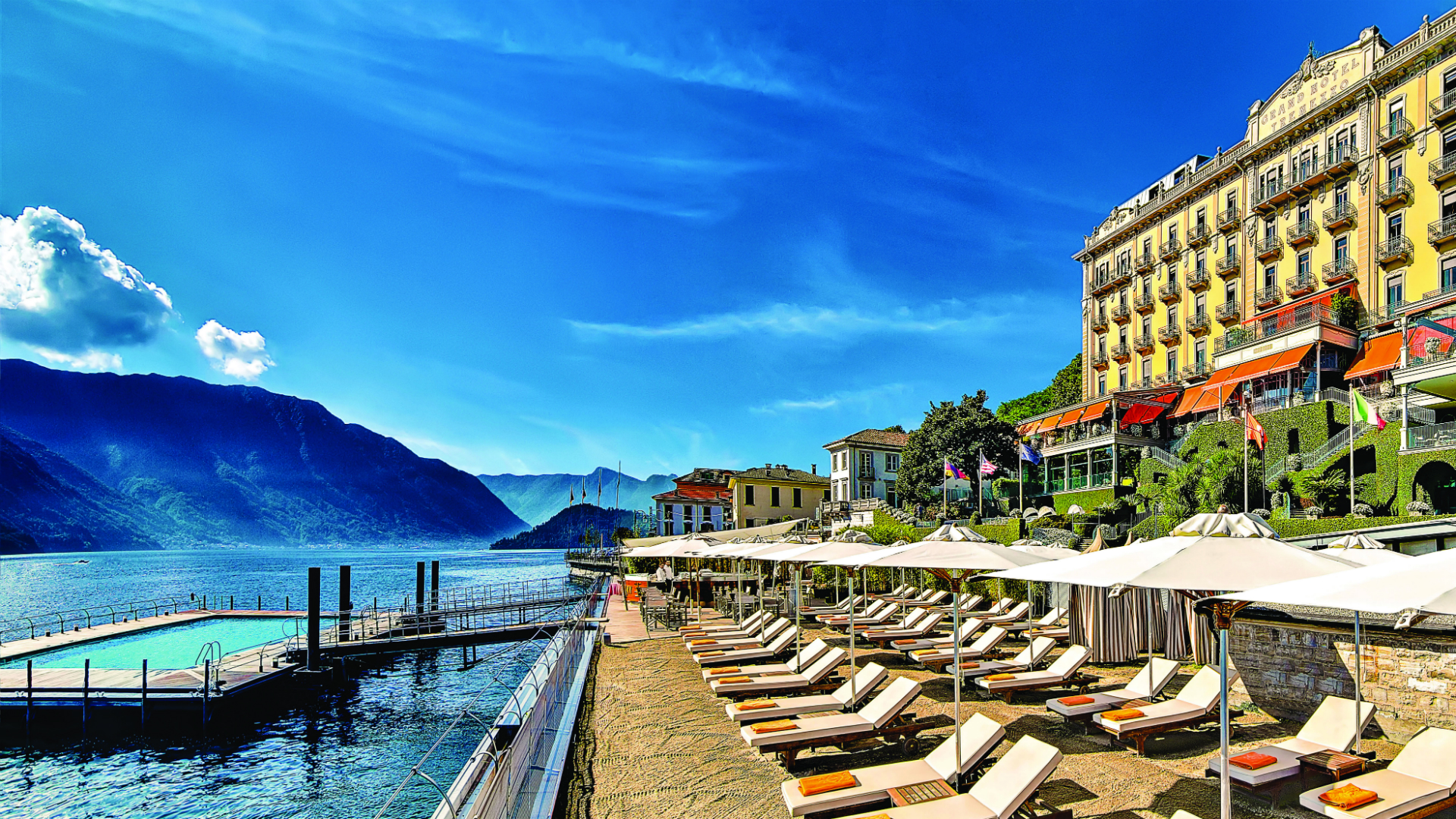 Set on Italy's stunning Lake Como, Grand Hotel Tremezzo's own beauty can be said to rival that of the surrounding natural landscape. From its grand exterior to its sumptuous interior with guest accommodations featuring balconies and terraces overlooking the lake, the hotel prides itself on evoking an atmosphere of European grandeur accompanied by personalized and perfected service. With a floating pool on the lake itself, a series of delicious dining options, a spa, and its own marina, it's not wonder this hotel was voted top in Italy, number six in Europe, and number 42 in the world.  
For an even more extensive list of award-winnings hotels to inspire your next trip, check out all Preferred Hotels & Resorts' Condé Nast Traveler Readers' Choice Awards 2020 winning properties.