2021 Travel Prep Primer
The New Normal for Travel in 2021
With the holiday season and winter break just around the corner many of us will be heading home to reunite with family and friends, albeit with some hesitancy. We're still experiencing a global pandemic, after all, and we should always keep that fact in mind when planning and preparing for holiday travel and more general travel as 2021 begins and progresses. But travel we will. So it's important to know your options and the important questions to ask when it comes to taking a trip in the coming months. 
While we know that flying is a relatively safe form of transportation and airlines are doing their utmost to ensure health and hygiene, traveling by private car is ultimately the safest way to get from one location to another. But in a world where connections span continents and indeed the globe, road tripping isn't always an option. So, for those who do intend to fly, travel internationally, or spend time in areas with high caseloads, ask these four key questions to ensure your next trip goes as smoothly and safely as possible. 
Top Four Travel Planning Questions to Ask Yourself Now 
What are the health requirements at my destination? 
It's important to know the exact health and hygiene requirements at your destination. Are masks required? That's almost a given. So, more importantly, do you need to have a negative COVID test before traveling or take one upon arrival? The adage "Know before you go" is more important now than ever. The last thing you want is to arrive at your destination and end up in an unforeseen two-week quarantine. Make sure you do your due diligence before embarking and you'll enjoy the peace of mind of knowing what's waiting for you and what you can do to prepare.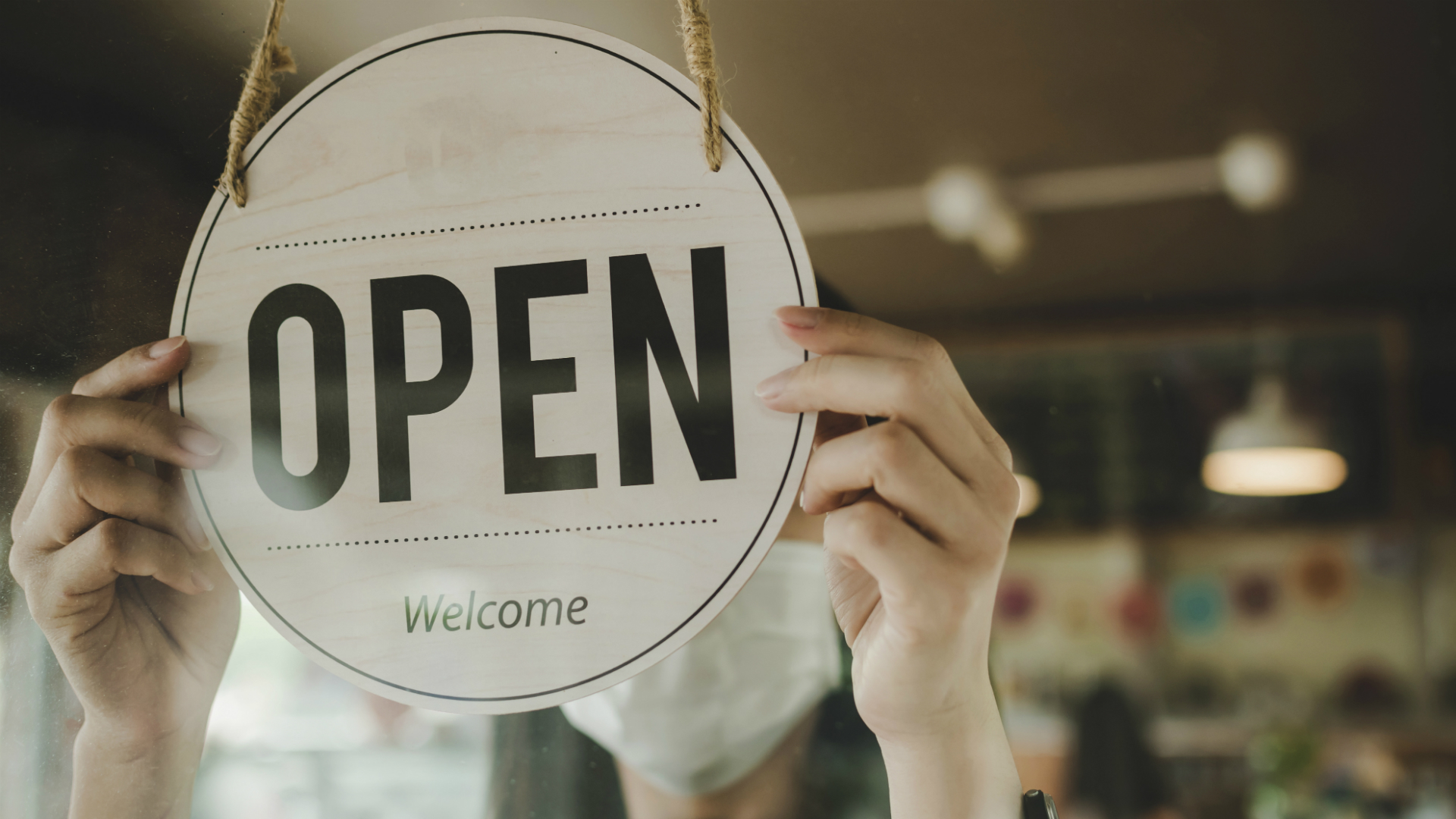 What's open where I'm going? 
This question might be less important for those traveling solely to visit family, but for those traveling with family for a destination trip, this is crucial. While some might find a week restricted to a luxury hotel appealing, most people will want to see the sights and attractions that were the impetus for traveling to the destination in the first place. So, again, know before you go. Check ahead of time to ensure that the bars, restaurants, museums, parks, and more are all open and available to you during your visit.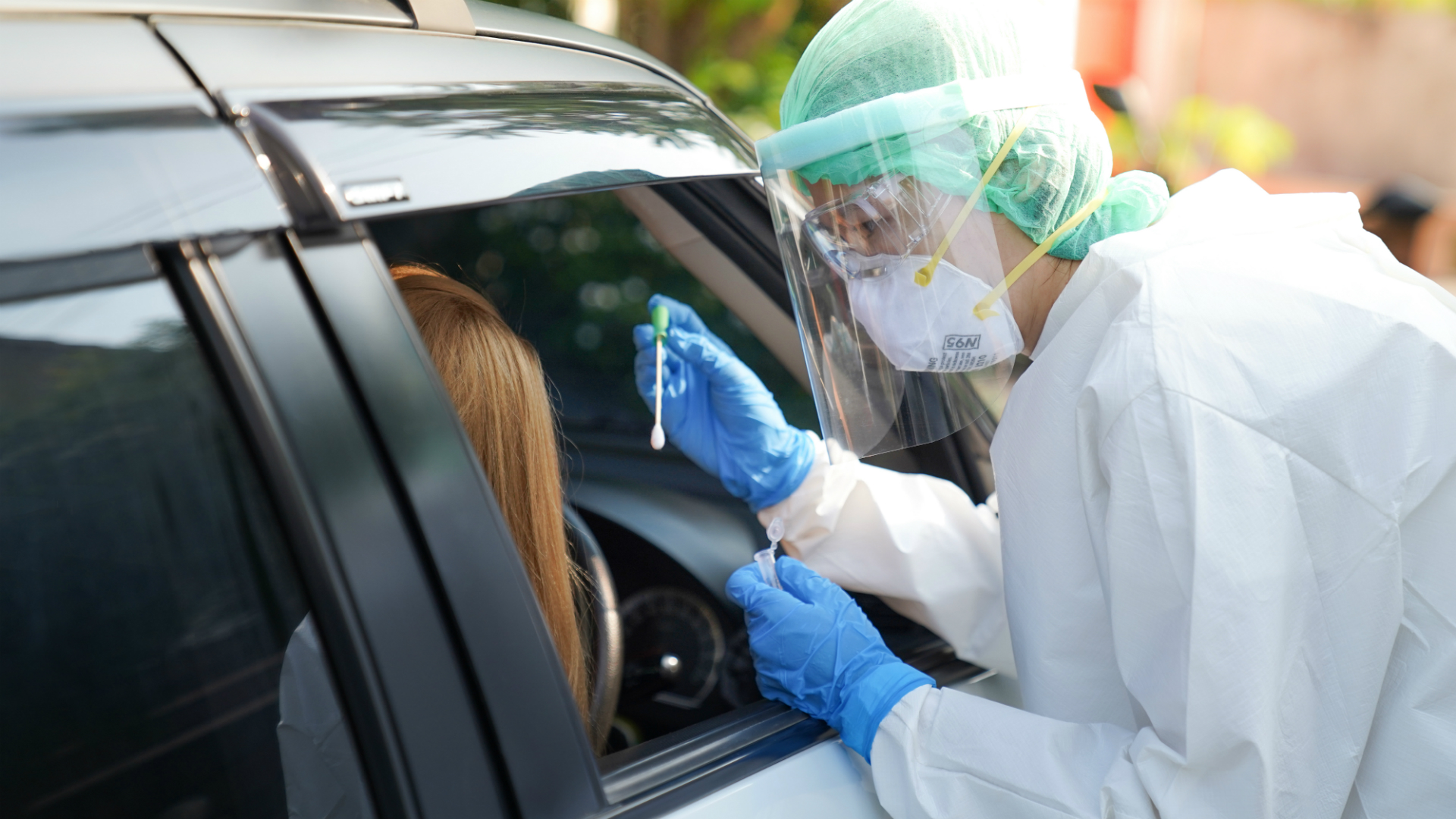 What are my post-travel requirements? 
Just as important as pre-travel medical requirements are post-travel requirements. Because no one wants to pass this disease along to our family and friends, it's important to know if you must quarantine upon return home or if a test is required to re-enter the public sphere in your local region. Of course, upon arriving home and for several weeks after, if you have any signs or symptoms of COVID, get tested as soon as possible and follow any medical advice by your doctor or other healthcare providers.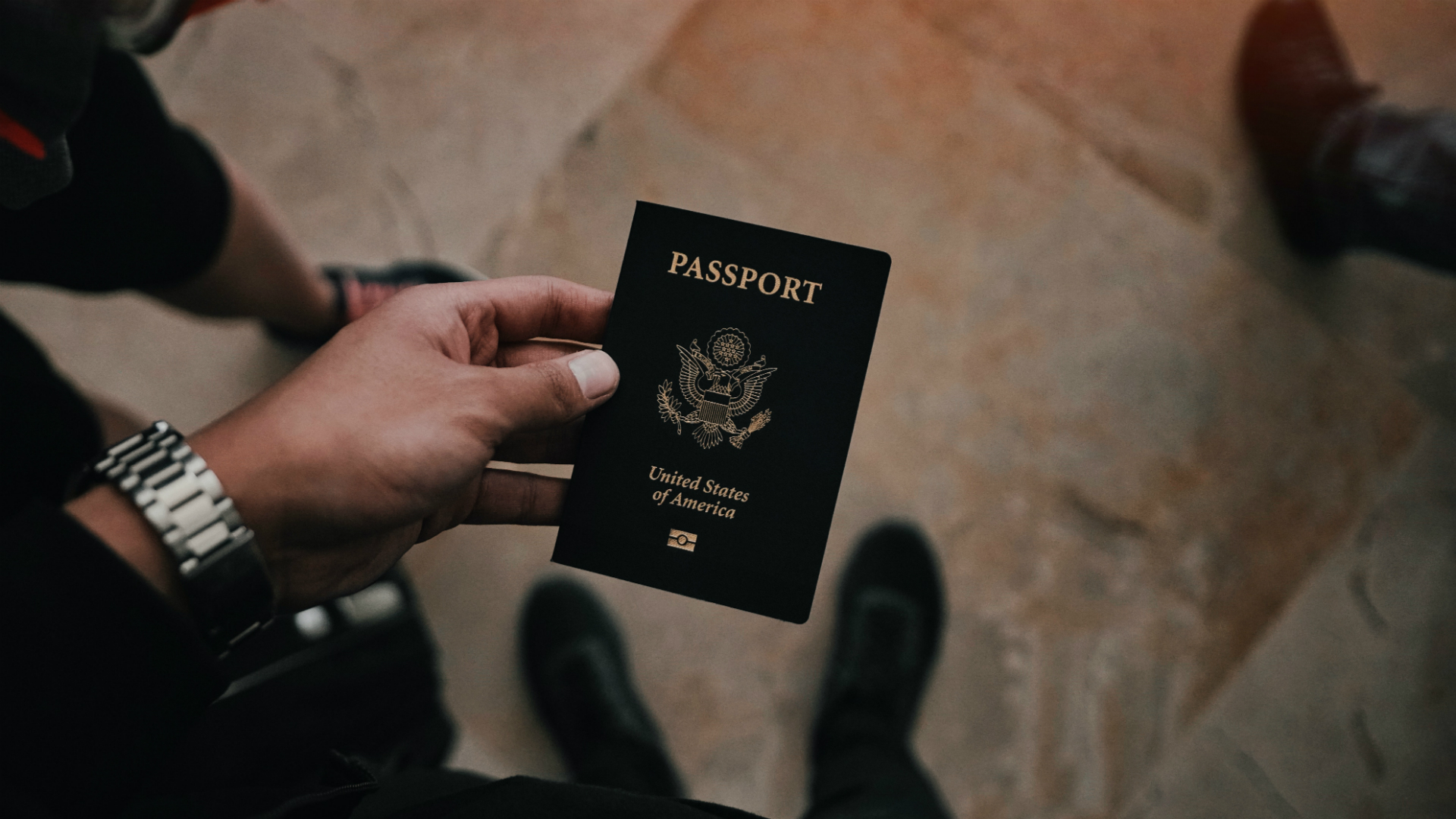 Is my passport and documentation current?  
Finally, for those traveling internationally, ensure that your passport is up to date. Most countries will not allow entry to foreign nationals if their passports are within six weeks of expiring. To prevent finding yourself in a foreign country with a nearly expired passport, make sure you begin the renewal process as early as possible. Currently, in the United States, passport renewals are taking an estimated 10-12 weeks, with those opting to expedite receiving theirs within 4-6. Other documentation that might be required may include a negative COVID test or a proof of a self-quarantine. Double-check all your documentation and crosscheck these with the medical requirements mentioned above to make sure you enjoy a trouble-free trip.