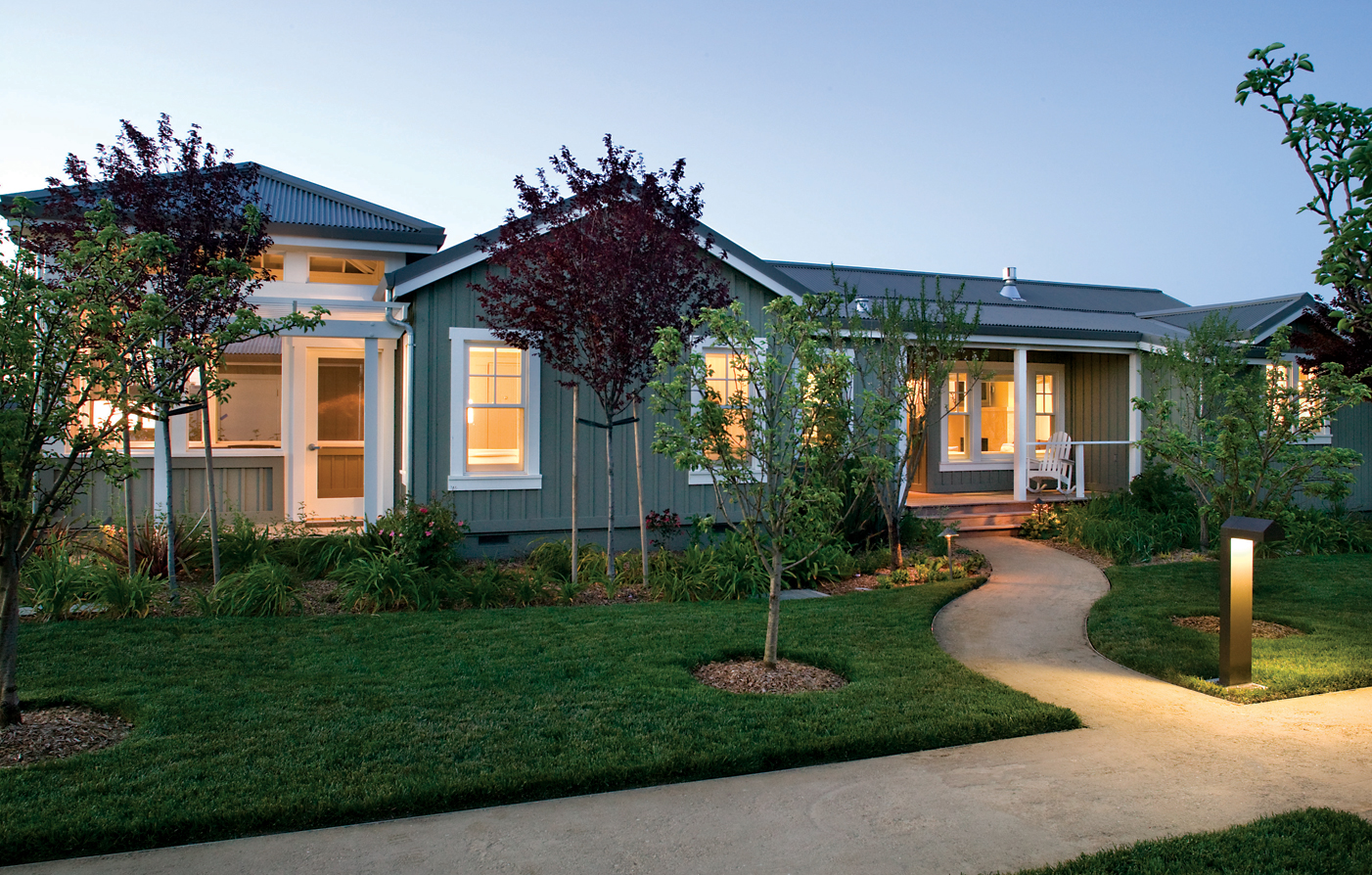 About Preferred Residences
Welcome to Preferred Residences, a worldwide collection of exceptional luxury and serviced residences ideal for large families, discerning travelers, and extended business stays. Preferred Residences includes bungalows, villas, lodges, condominiums, and luxury homes across the globe.
Properties in the Preferred Residences Collection are distinctly designed, exquisitely appointed, and accompanied by a stellar array of personalized services. They represent the very best features of a luxury hotel stay with the comfort, privacy, and convenience of a residence setting.
Perfectly balanced for the business or leisure traveler, Preferred Residences Collection properties offer essential features and stylish appointments in a residential setting, with hotel amenities and services.
Whether you are looking for a vibrant city center, exotic locale, or quiet countryside, Preferred Residences has an option in some of the most sought-after destinations in the world.
To help ensure the highest levels of customer satisfaction, Preferred Hotel & Resorts requires that each Preferred Residences destination meet the Preferred Standards of Excellence℠.