A Journey to Wellness: Restorative and Refreshing Spa Stays
Find Your Bliss at Spa & Wellness Hotels and Resorts Around the World
Throughout recorded history, men and women have been traveling from their homes to distant destinations in search of healing and renewal.
From mineral-laden hot springs to airy mountain glades and sun-drenched tropical beaches, these tranquil places almost always featured both a restorative natural aspect and a space where treatments – whether spiritual, physical, or mental – are ministered and guided by an expert.
Today's modern spa and wellness resorts - like those from Preferred Hotels & Resorts – continue this restorative and relaxation-inducing tradition – with the added benefit of having science-backed ingredients, amazing architecture, and thoughtful resort amenities to enhance the overall experience.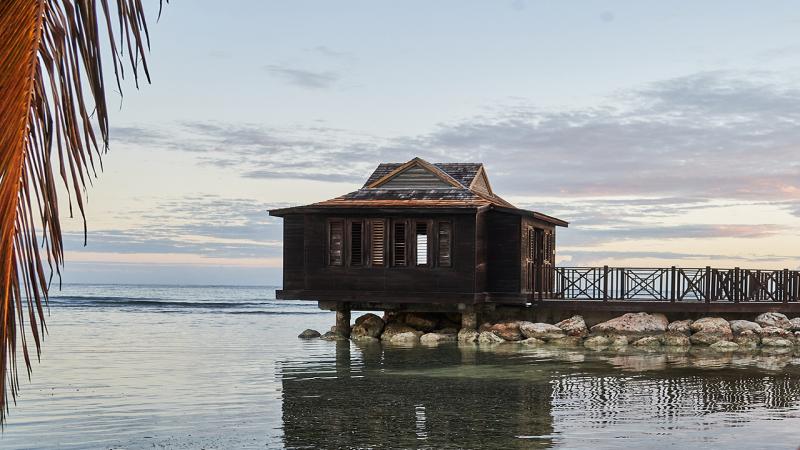 So set out on your own journey to wellness with restorative and refreshing spa stays offering some of the planet's best treatments in the world's most iconic destinations. From overwater bungalow massages in the Caribbean Sea to thermal water baths in the Swiss Alps and the practice of active tranquility in Southern California, Preferred Hotels & Resorts array of spa and wellness destinations will pamper you into a puddle of perfect relaxation and bliss.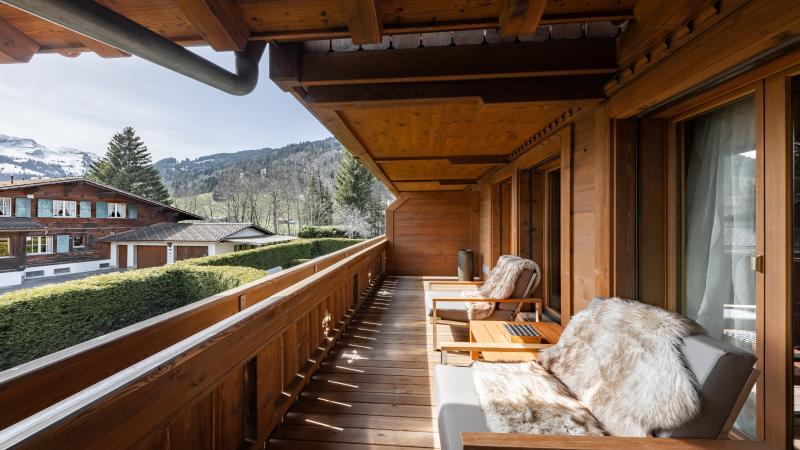 Going beyond amazing spa services, Preferred Hotels & Resorts spa and wellness properties also offer a range of other amenities and activities to help you unwind and recharge. Whether you want to spend the day lounging by the pool or working out in a state-of-the-art fitness center, each destination provides ample opportunity to relax your way. And when it comes time to retire for the evening, you can choose from a variety of luxurious guest rooms, suites, and private villas, each designed with comfort and relaxation in mind.
Whether you're looking to escape for a week-long retreat, or a simple weekend of self-care, Preferred Hotels & Resorts spa and wellness properties are designed to meet your wellness needs while exceeding your wildest expectations. So why wait? Find your bliss and begin your journey to renewed health and well-being with these top spa vacation destinations.