Location
ARC THE.HOTEL, Washington, DC
824 New Hampshire Ave NW, Washington, D.C., 20037 US
You won't have to go far to discover the iconic landmarks, attractions, and vibrant nightlife of Washington, DC, when you stay at ARC THE.HOTEL, Washington, DC. It is ideally located downtown in the quiet, historic Foggy Bottom District within walking distance to George Washington University, The Watergate Complex, The National Mall, and the Foggy Bottom Metro Station. The Lincoln Memorial and White House are just over a mile away.
Transportation
Airport
Ronald Reagan National Airport (DCA) is the closest airport within 15-20 minutes of the hotel. It is accessible via the DC Metro.
Metro
The Foggy Bottom Metro Station is just a block away from the hotel.
Train or Bus
Union Station is the nearest station for incoming bus or Amtrak transport. It is just 15-20 minutes from the hotel.
Nearby Transportation Options Distance from hotel: 10 | 15 | 25 | 50 | 75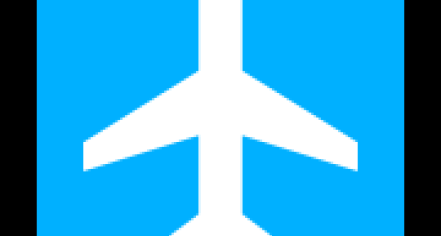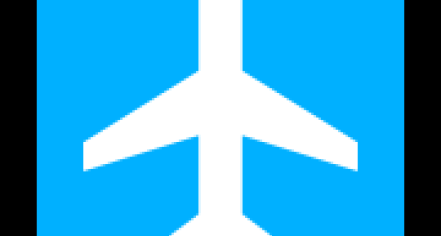 Local Landmarks Distance from hotel: 5 | 10 | 20 | 30 | 50
Nearby Medical Centers Distance from hotel: 10 | 15 | 20 | 30 | 50