Activities
The Keio Plaza Hotel Tokyo offers various options for on-site activities, including the following:
Tea Ceremony Experience
Wedding Kimono Experience
Ikebana Flower Arrangement Experience
Japanese Harp Koto Recital
Seasonal in-house cultural exhibitions to introduce Japanese culture
Seasonal outdoor pool located on the seventh floor of the main building
Fitness center features cardio and weight training machines
Carju Raja Esthetique Salon
A free shuttle bus from the hotel to the Tokyo Disneyland Park or DisneySea Park (a 70-minute drive)
Sightseeing Bus Tour options which departs / arrives from hotel lobby.
Sake Brewery Tours - in partnership with Keio Taxi Company, this delightful concierge service offers tours of local sake breweries with a final stop at Kushi Kanzashi Museum. English-speaking chauffeurs are also available for this tour.
Local Attractions:
Shinjuku Gyoen National Garden, a place of natural beauty featuring English-, French-, and Japanese-style gardens
Tsukiji Fish Market, the world's largest and busiest fish market
Ryogoku Kokugikan, Tokyo's national hall for sumo wrestling
Meiji Shrine, Tokyo's most famous Shinto shrine
Yoyogi Park, the fourth largest urban park in Tokyo and former grounds of the 1964 Olympic Village
Jindai Botanical Gardens, Tokyo's only botanical garden
Mori Art Museum, a center for contemporary and international art
Nearby Attractions and ACtivities Distance from hotel: 5 | 10 | 15 | 20 | 30
Harajuku Neighborhood
Approximately 1.51mi from hotel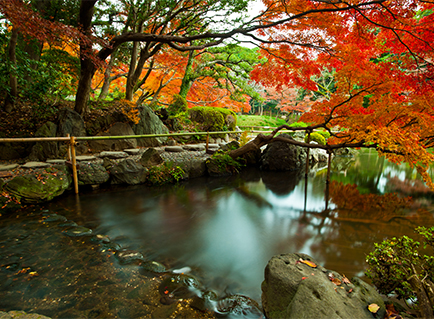 The University of Tokyo Botanical Garden
3 Chome−7−1, Hakusan
Approximately 3.54mi from hotel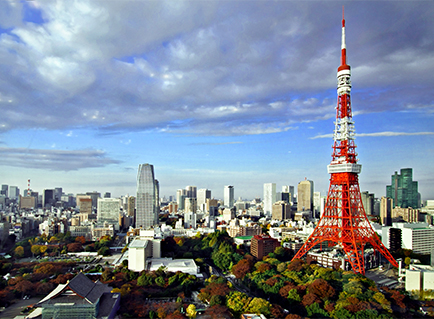 Tokyo Tower
4 Chome-2-8 Shibakoen, Minato
Approximately 3.58mi from hotel
Ginza District
Chuo
Approximately 4.43mi from hotel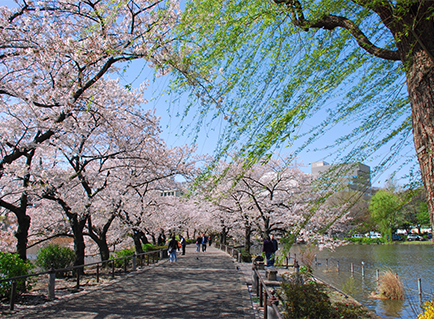 Ueno Park
Uenokoen, Taito
Approximately 4.71mi from hotel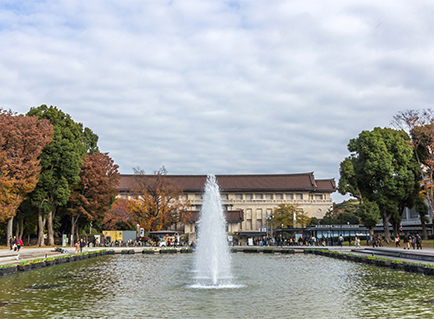 Don't see what you expected? Suggest a new location.